How Many Children Does Brazilian Soccer Legend Pelé Have?
How many children does soccer star Pelé have? The legendary athlete has quite a large family when you look into it. Here's how big it actually is.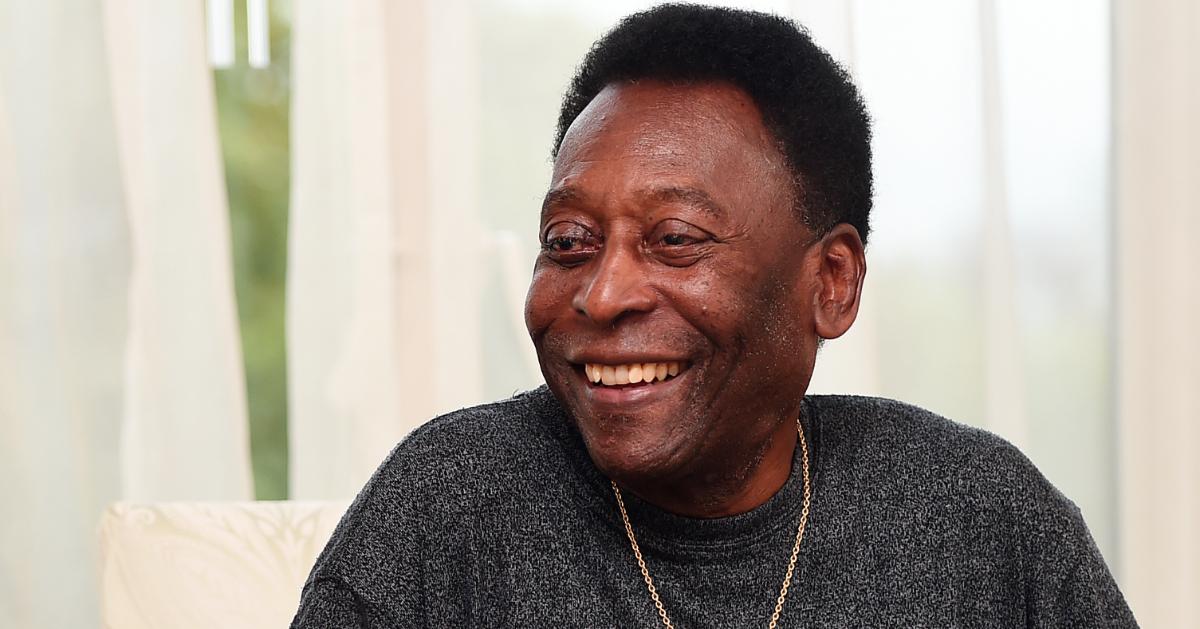 Even if you're a casual soccer fan, odds are that you at least know the name Pelé. The Brazilian-born athlete is one of the most famous faces to ever take the field in the sport, and throughout his decades in the spotlight, he has solidified himself as a legend whose pedigree is hard to compete with.
Article continues below advertisement
While hundreds of millions of sports fans worldwide are familiar with Pelé as a player, many may not know the intricate details surrounding his personal life. Namely, the fact that he has become a parent more times over than you'd probably expect. So, how many children does Pelé have? Keep reading to find out.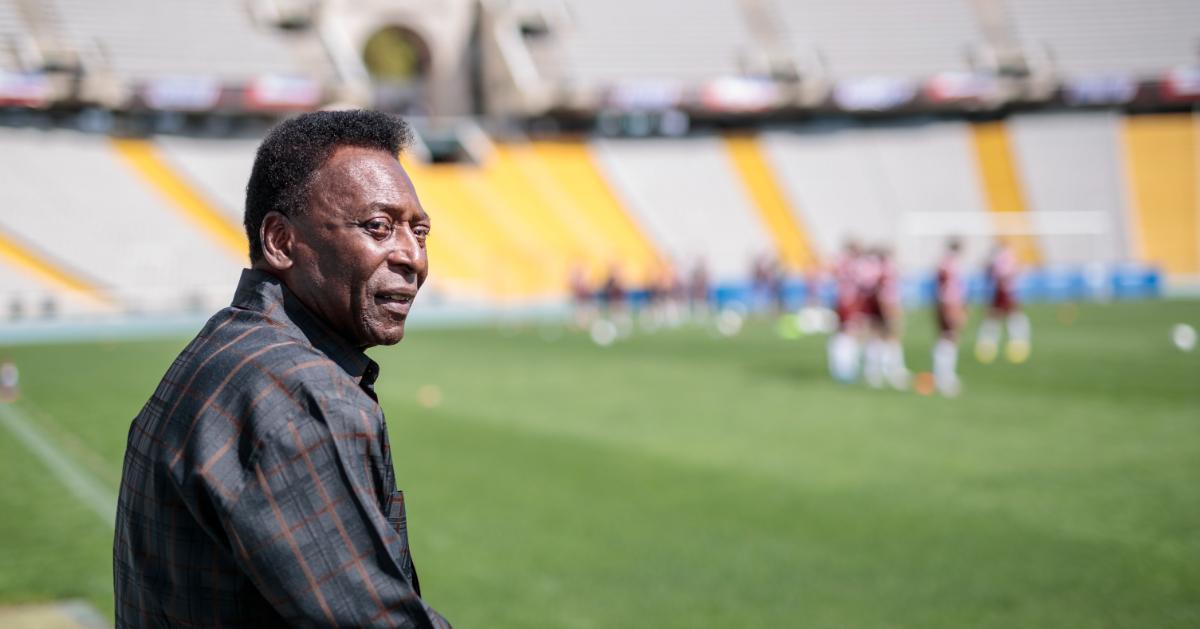 Article continues below advertisement
How many children does Pelé have? A lot, actually.
The 80-year-old household name, who has scored more than 1,000 career goals, revealed in his Netflix documentary, Pelé, that his promiscuity when he was younger made him unable to count the number of children he fathered.
On paper, Pelé has been married three times throughout his life. However, he admitted in the documentary that he was unfaithful to the women whom he was with.
The star had a love affair with a housekeeper named Anizia Machado in 1964. That duo's fling led to the birth of a daughter named Sandra Machado. However, Pelé initially denied that Sandra was his child and refused a DNA test. This led Anizia to pursue legal action against Pelé to get him to recognize Sandra as his own. DNA evidence proved that the child was his, and Anizia went on to author the book The Daughter Pelé Never Wanted.
Article continues below advertisement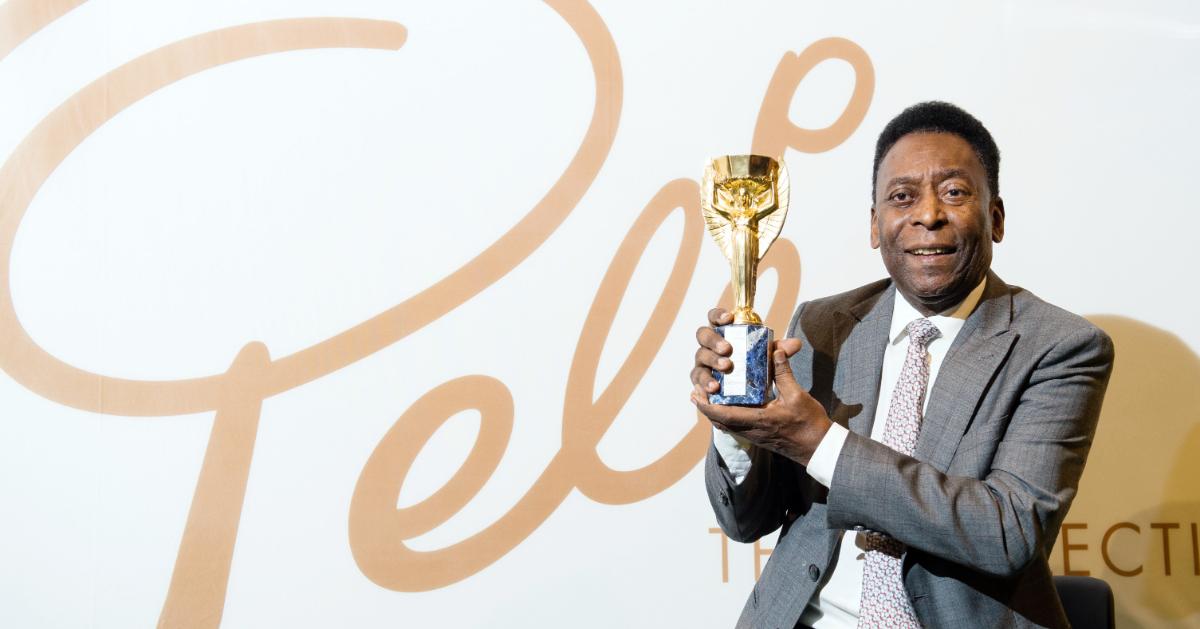 In 1966, per Wikipedia, Pelé entered into his first marriage with Rosemeri dos Reis Cholbi. Their union gave way to three children: Kelly, Edinho, and Jennifer. However, in 1968, Pelé went on to have another daughter, Flavia Kurtz, whom he fathered with journalist Lenita Kurtz, during an extramarital affair while together with Rosemeri. He and Rosemeri eventually divorced in 1982.
In 1994, Pelé married famed psychologist and gospel singer Assaria Lemos Seixas. The couple welcomed twins Joshua and Celeste.
After they divorced in 2008, Pelé met Marcia Cibele Aoki a few years later and that duo tied the knot in 2016. They don't have any children together as of the time of writing. All in all, Pelé is the father of seven known children.