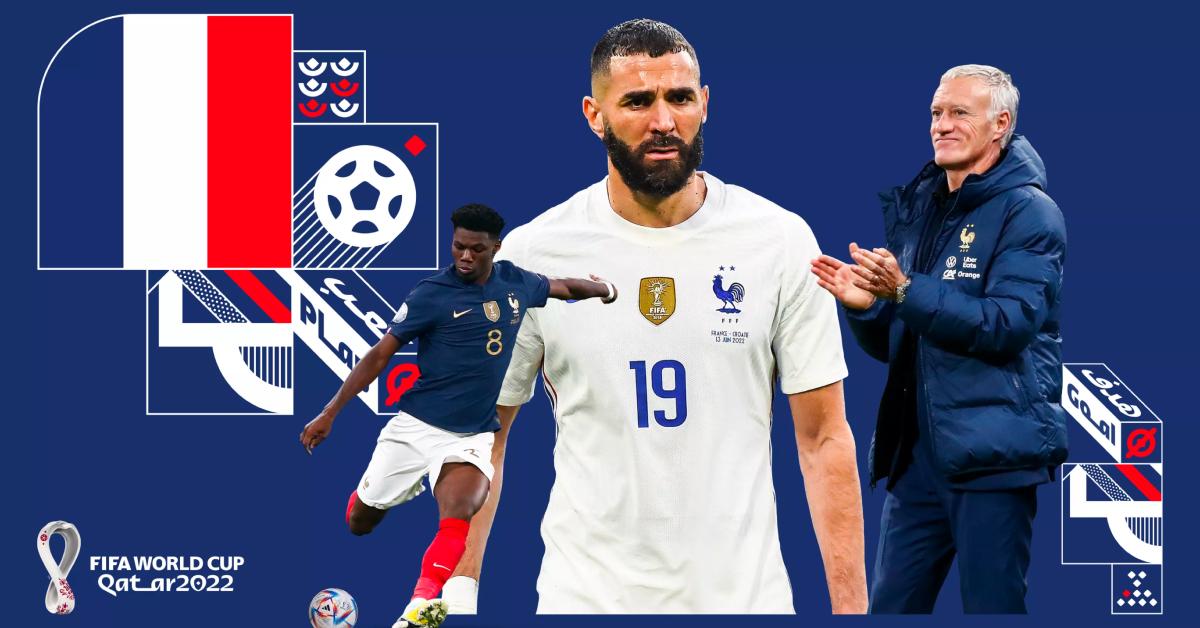 France Soccer Team Dealing With Illness Ahead of World Cup Semifinal Match
Let's face it — the 2022 FIFA World Cup has been one for the ages. There have been plenty of major upsets, most of which come from No. 22 seed Morocco. On Dec. 10, the team defeated Portugal 1-0 in the World Cup quarterfinals and became the first African and Arab nation to advance to the semifinals round of the tournament.
Article continues below advertisement
Now, in just a few hours, Morocco's national soccer team will face off against the No. 4 seed France, the World Cup defending champions and former colonial power. The game will surely be a nail-biter, and although France is heavily favored to win the match, those odds could change now that reports claim several of its top players are sick.
Article continues below advertisement
So, is the France soccer team sick?
As of this writing, multiple players for the France national soccer team are dealing with an illness.
According to The Sun, a bug has started to spread around the team. Dayot Upamecano and Adrien Rabiot were both forced to sit out of training on Dec. 13, just one day before the semifinal match against Morocco. The outlet noted Dayot has a sore throat and Adrien is feeling under the weather, adding that their availability is questionable.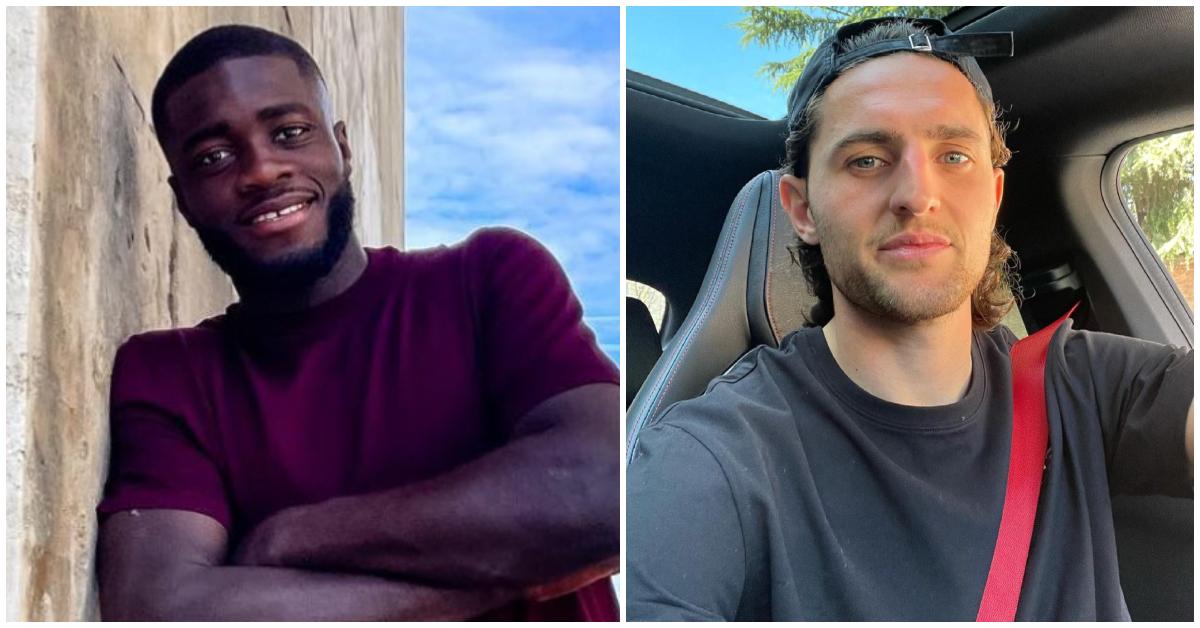 Ahead of their semifinal match against Morocco, the France team is scrambling to figure out who will replace Dayot Upamecano and Adrien Rabiot if they can't recover in time. If we were to guess, Youssouf Fofana would likely fill in for Adrien at midfield, while Ibrahima Konate would step in as Dayot's replacement on defense.
Well, may the best team win!