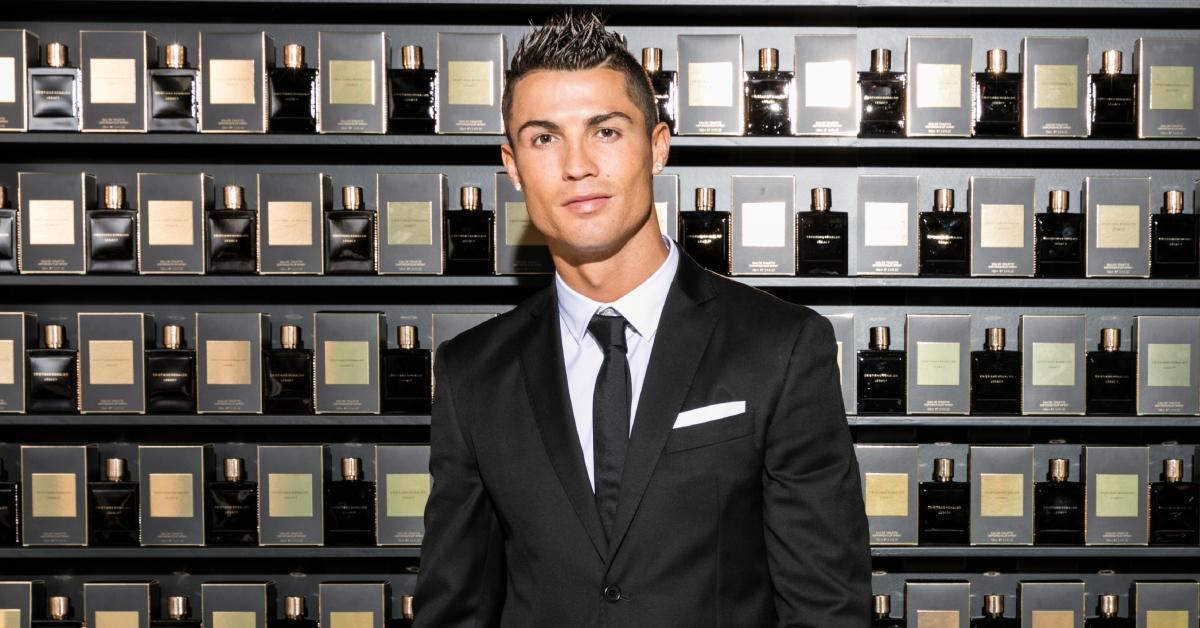 Qatar Could Be Cristiano Ronaldo's Last Chance to Win a World Cup
When it comes to soccer (or football), Cristiano Ronaldo is considered one of the greatest players of all time. The 37-year-old professional athlete is Portugal's most-capped player and the country's all-time leading goalscorer, having led the national team to victory several times.
Article continues below advertisement
The sportsman is also one of the most decorated athletes in the world, raking in five Ballon d'Or awards, four European Golden Shoes, and five UEFA Champions League titles, but has he ever lifted the World Cup trophy? Keep reading to find out.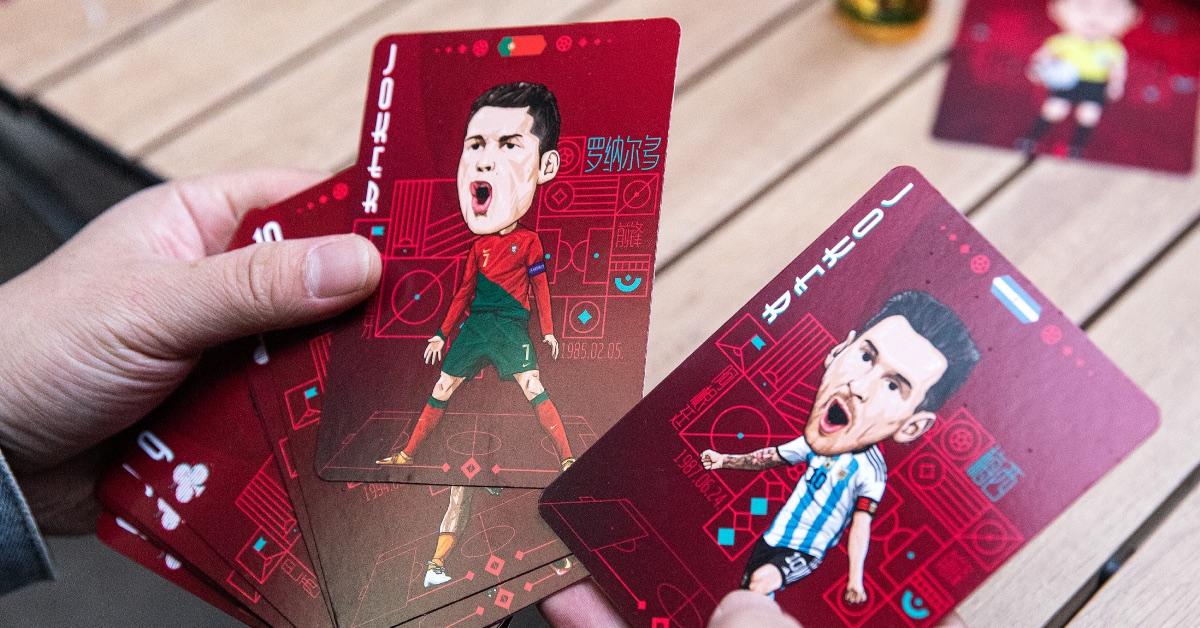 Article continues below advertisement
So, has Ronaldo ever won a World Cup?
Although he has amassed an impressive roster of achievements throughout his remarkable career, Cristiano Ronaldo has never won a World Cup — shocking, right? We can't believe it, and now that he's probably on the last legs of his playing career, the 2022 tournament is Ronaldo's final and best chance to raise that prestigious gold trophy in the air.
The captain started off strong, pushing the national team in the right direction with a victory over Ghana in their opening match. Ronaldo scored a penalty kick during the game, making him the first male player to score in five different World Cups. However, we're not sure how Ronaldo can still contribute to Portgual's first-ever World Cup title — why is that? Well, head coach Fernando Santos decided to bench him for the team's 6-1 victory over Switzerland in the round of 16.
Article continues below advertisement
When asked about Ronaldo's future with the Portugal national team, Fernando stated it's "something which has to be defined. I have a very close relationship with him, I always have. I've known him since he was 19 at Sporting and then he started to develop in the national squad when I arrived in 2014."
"Ronaldo and I never misinterpret the human and personal aspect with that of manager and player. I will always consider that he is a very important player to have in the team," he added, per ESPN. "This [disciplinary matter] is something that is finished and solved, it is also important to look at the example of this player's history. He is one of the best players in the world and therefore all we have to do is come [together] collectively."