Will Cristiano Ronaldo Play in the 2022 FIFA World Cup? Here's What We Know
Is Cristiano Ronaldo playing in the FIFA World Cup? Rumors are swirling, but are they true? Here's what we know about the Portuguese captain.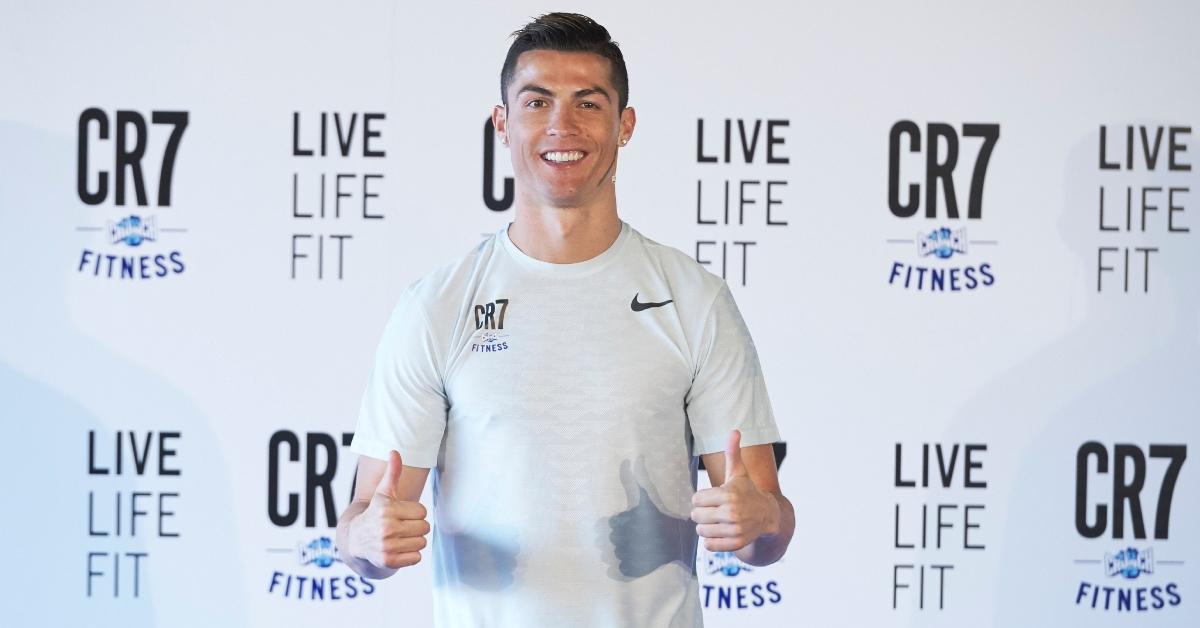 The FIFA World Cup is finally here! Having kicked off on Sunday, Nov. 20, 2022, the prestigious soccer (or football, for people outside of the United States) tournament held every four years will run until Sunday, Dec. 18, 2022. This year, the matches will be held in the small Middle East nation of Qatar.
Article continues below advertisement
So, what famous players can we expect to see competing this time around? There are rumors that Portuguese talent Cristiano Ronaldo will be playing, but is there any truth to this? Keep scrolling for everything we know.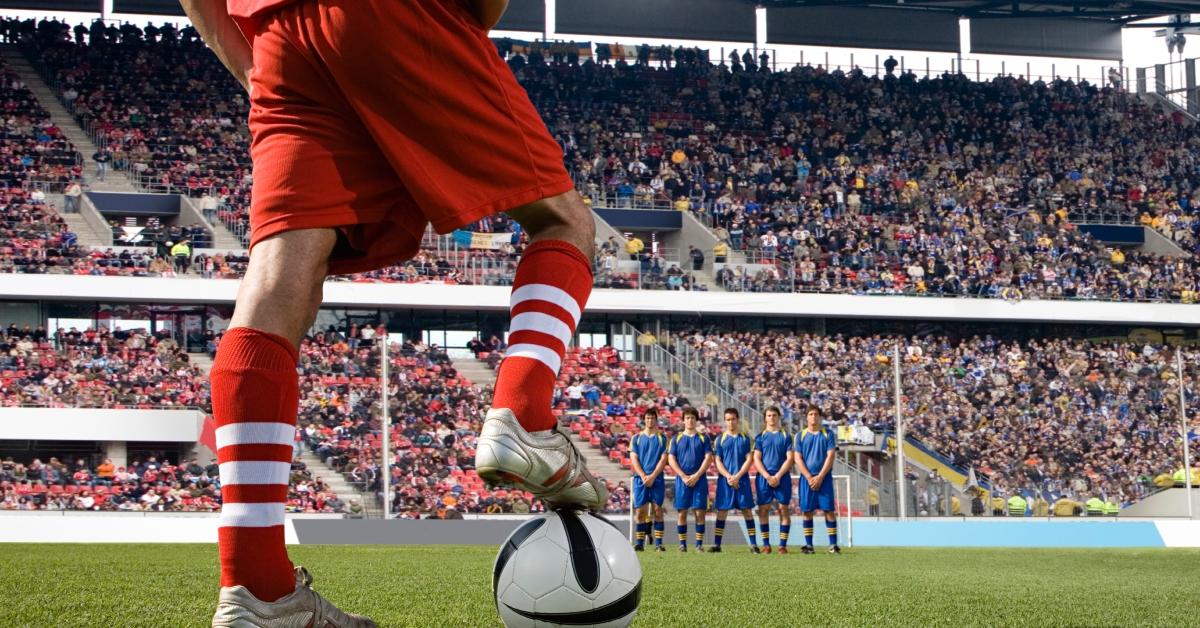 Article continues below advertisement
Will Cristiano Ronaldo play in the FIFA World Cup? How does the competition work?
Yes, Cristiano Ronaldo will play in the FIFA World Cup. The Portuguese captain is expected to start for his country in Group H as they face Ghana on Thursday, Nov. 24, to begin their push for the World Cup trophy.
The FIFA World Cup consists of teams from 32 nations that qualify in games held throughout the months leading up to the formal competition. Once in Qatar, these teams will face off against three other countries in the group stage which features Groups A through H.
After that, the top two teams from each group will move on to the knockout rounds, starting with the Round of 16. If they advance, the Quarter Finals, Semi-Finals, and eventually the Final match will follow. During the last World Cup in 2018, France took home the title.
Article continues below advertisement
Why did Cristiano Ronaldo leave Manchester United?
On Nov. 22, 2022, CNN reported that Cristiano would exit Manchester United "with immediate effect," surprising fans. In a brief statement, the team said, "The club thanks him for his immense contribution across two spells at Old Trafford, scoring 145 goals in 346 appearances, and wishes him and his family well for the future."
Article continues below advertisement
The exit follows previously reported tensions between Cristiano and team manager Erik ten Hag, but Cristiano insists leaving Manchester United was a mutual decision. He said in a statement, "Following conversations with Manchester United we have mutually agreed to end our contract early. I love Manchester United and I love the fans, that will never ever change. However, it feels like the right time for me to seek a new challenge."
He added: "I wish the team every success for the remainder of the season and for the future."
Currently, Cristiano is playing for Portugal at the World Cup, but it is unclear which club will sign him for the second half of the football season. Until then, fans will just have to enjoy all the action while they can!