At 80, Soccer Star Pelé Is Looking Back on His Life
Is Brazilian soccer star Pelé still alive? What we know about where he is today, as well as whether he's sick, and how he's taking care of his health.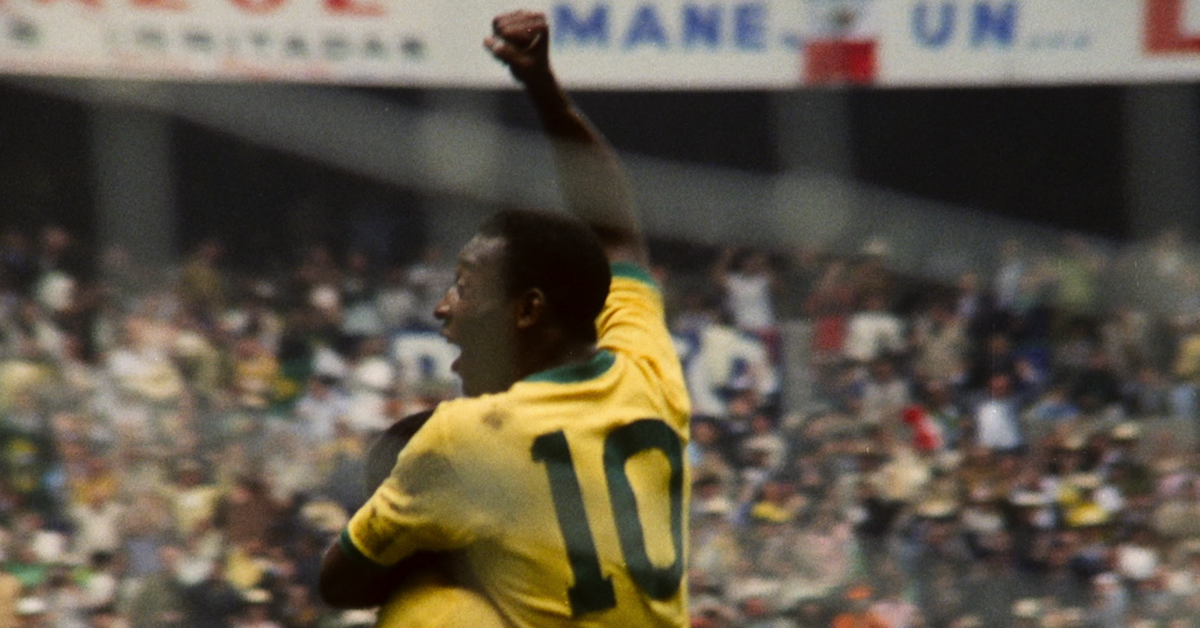 It's been decades since Brazilian soccer player Pelé (real name: Edson Arantes do Nascimento) was at the peak of his career, but to this day, he still remains one of the most revered and legendary athletes to grace the game.
Considered by many to be the greatest soccer player of all time, Pelé is the only player in the sport to have ever won the FIFA World Cup three times, the first when he was only 17 years old.
Article continues below advertisement
But now, years after his heyday, the so-called King of Football has started to lose some of his health, and along with semi-regular death rumors that circulate the internet, fans are wondering whether Pelé is still alive, or whether the soccer star is sick.
So, what's the status of the world's greatest soccer player? Keep scrolling to find out.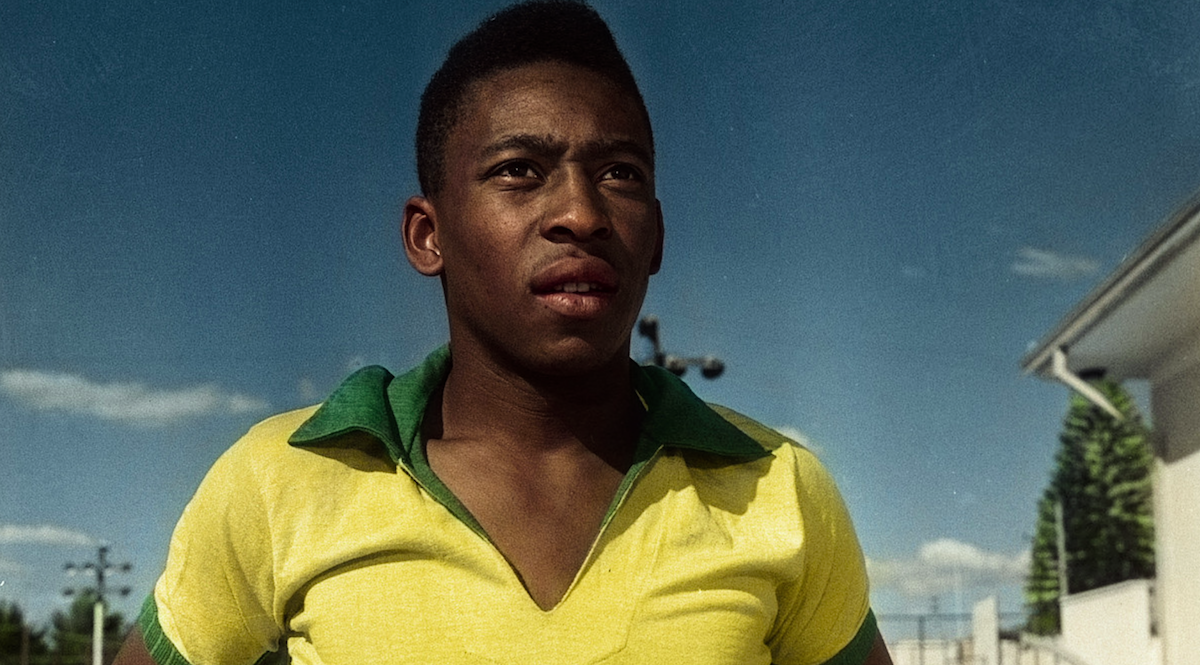 Article continues below advertisement
Is Pelé alive?
Pelé began to play professional soccer at the age of 15 and just a year later, he was on Brazil's national team on his way to worldwide stardom. Over a lengthy international career, he scored more goals for Brazil than any other player before, with 77 goals over 92 games.
He was also the only player in history to win three World Cups and even after he retired from playing, he continued to be an important face of the game.
After hanging up his cleats, Pelé invested a lot of his personal time to advance the popularity of his sport around the world. He wrote autobiographies and starred in documentary films about his life and soccer, and he also became a UN ambassador.
Pelé is most definitely still alive as of this Feb. 23, 2021 writing, but a number of reports suggest that the soccer legend has suffered a series of health issues that have left him weak and unable to go out in public. How much of that is true?
Article continues below advertisement
Is Pelé sick?
There are no indications that Pelé is sick right now but unfortunately, the King of Football has had a number of problems with his health in recent years. He's had complications with his kidneys since the 1970s and had to have his right kidney removed, which led to years of subsequent hospital visits for kidney stones and frequent urinary tract infections.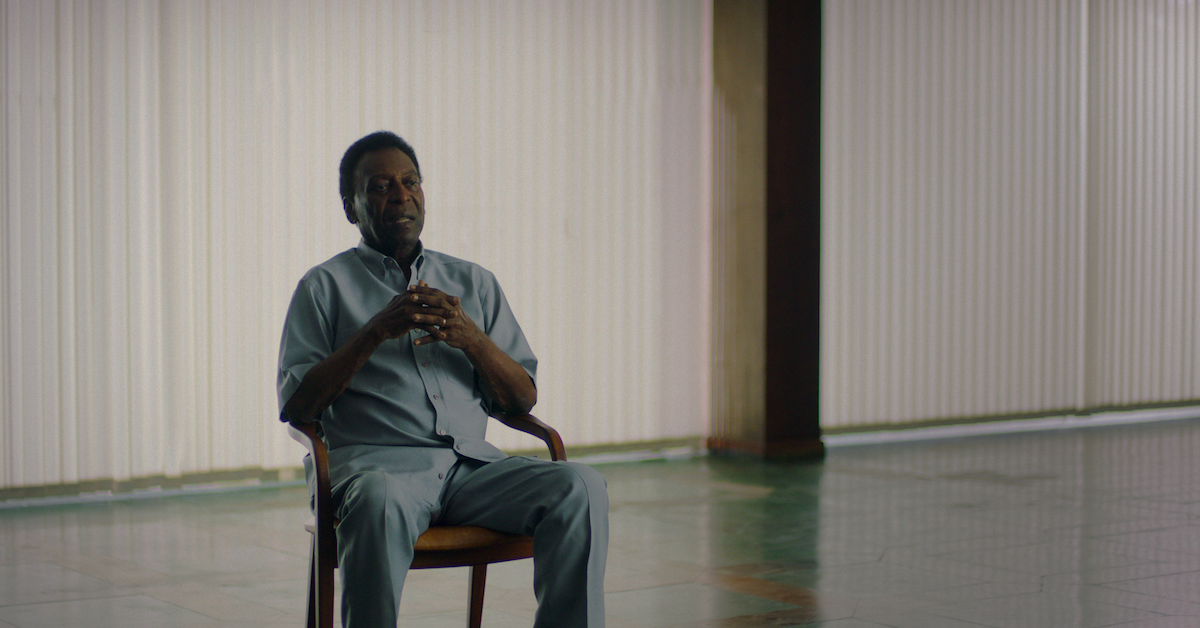 Article continues below advertisement
In 2016 when he was 75, the soccer superstar was forced to withdraw from participating in the Rio Olympics Opening Ceremony, citing his health as a concern, although it was unclear what the exact issue was.
In early 2020, with more rumors about his health circulating, Pelé released a statement reassuring his fans that he was fine. However, this statement followed an interview with Pelé's 49-year-old son Edinho, who told Brazil's TV Globo that his father was in a fragile state following a hip replacement.
Article continues below advertisement
Edinho went on to say that the former soccer legend had taken a step back from the public as he was embarrassed about being seen in his physical condition.
"Imagine, he's the king, he was always such an imposing figure and today he can't walk properly," Edinho explained. "He's embarrassed, he doesn't want to go out, be seen, or do practically anything that involves leaving the house."
Article continues below advertisement
Thankfully, later in Oct. 2020, Pelé rang in his 80th birthday with his health intact. Although the pandemic prevented him from having a big celebration, he celebrated from his home in Brazil and appeared to be in good spirits.
In a video that he posted to Instagram for the occasion, Pelé thanked his fans for their wishes and said, "Today, I am happier than ever. I've completed eight decades of being on this journey called life and I still have the health to remain with you. I am as happy and grateful for that as every goal I've ever scored!"