Pro Clubs and Other 'FIFA 23' Features Will Get Cross-Play Support With Future Updates
Cross-play is finally supported in 'FIFA 23,' but only certain features have the compatibility. Can you play Pro Clubs cross-platform with friends?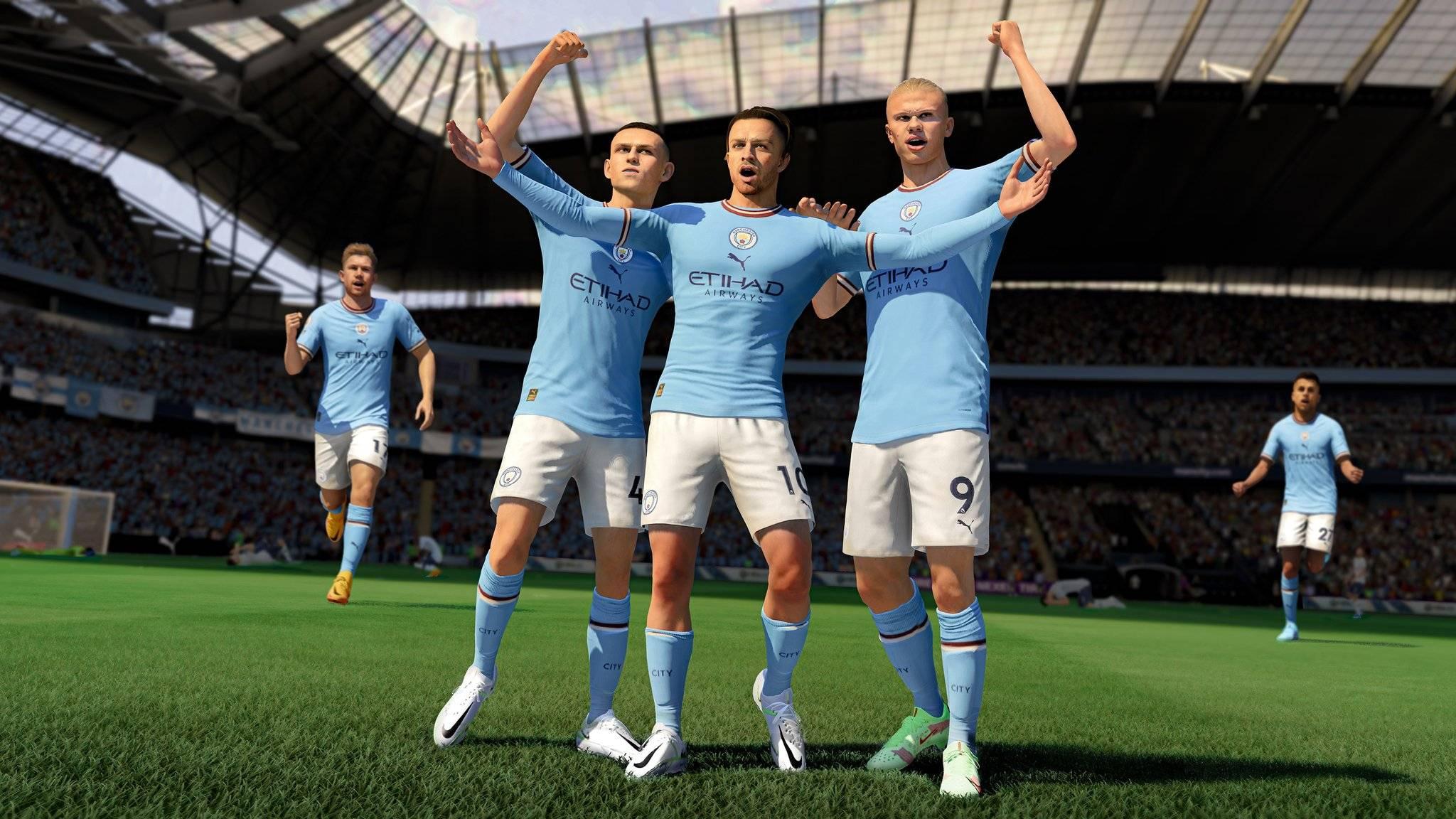 EA's final collaboration with FIFA is here with the release of FIFA 23. This game not only features rosters for both the men's and women's teams but also new technology to make the sports experience more realistic.
Article continues below advertisement
But as players begin to dive into the new game, one question still remains: Does the game have cross-platform support for features like Pro Clubs?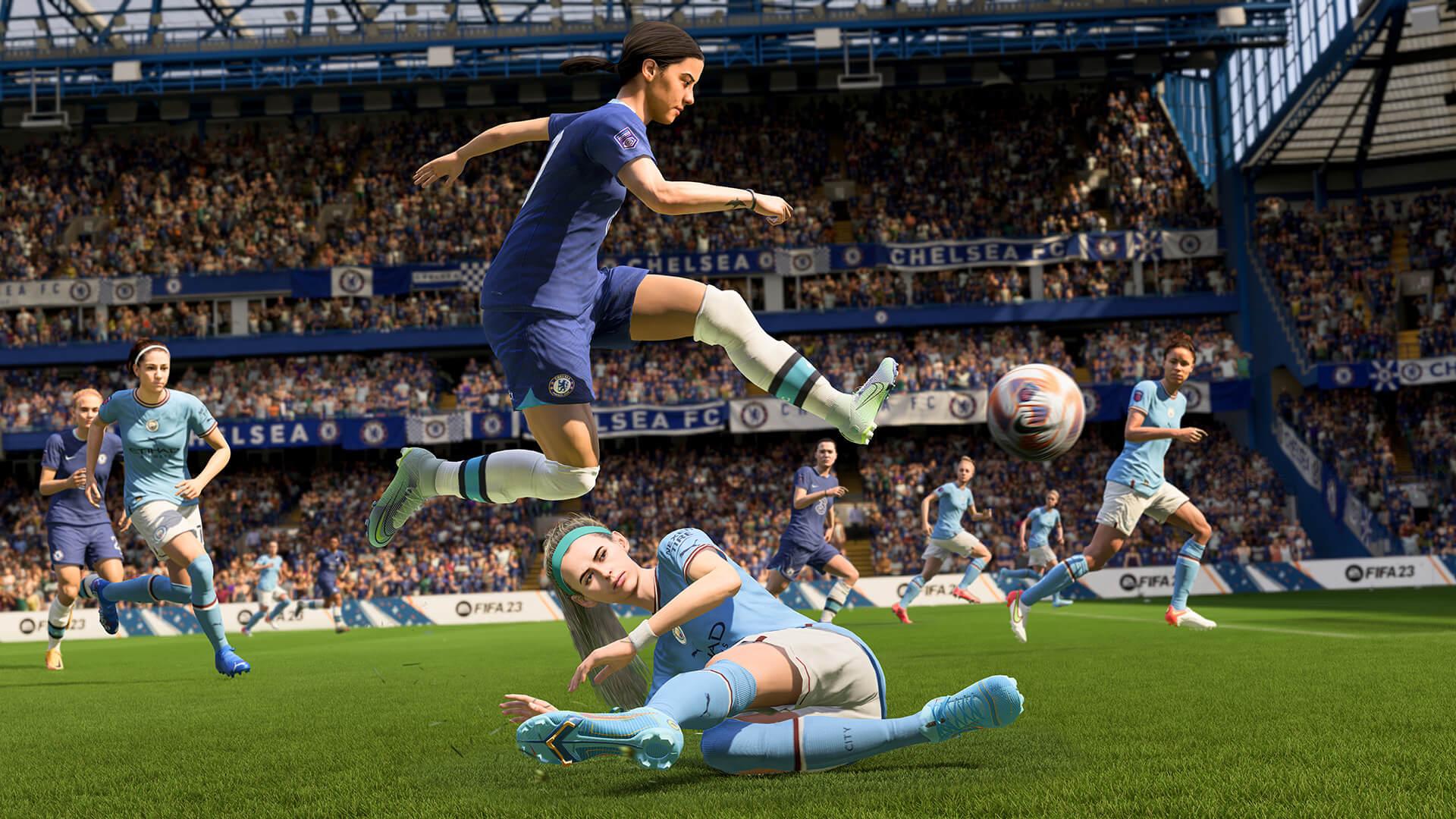 Article continues below advertisement
'FIFA 23' supports cross-play within same-generation consoles — but not for Pro Clubs.
FIFA 23 is the first game in the franchise's history to feature cross-play support, allowing players on the same generation consoles to play with their friends and others online. This means that PS4 and Xbox One players can join in matches together, while those on PS5, Xbox Series X/S, or PC can play together.
Unfortunately, despite this being the first installment in the franchise to have any cross-play support, it doesn't extend to certain features, like Pro Clubs.
At launch, cross-play will only be available for certain features, with most of them focusing on 1v1 matches. That being said, it does seem as though the developers have plans to bring more cross-play compatibility to the game in future updates.
Article continues below advertisement
"While we're excited with the first steps to bring new cross-play features to FIFA 23, we also recognize what cross-play functionality could mean to the Pro Clubs mode with the potential for improving matchmaking and allowing friends from different platforms of the same generation to play together," Richard Walz, Game Design Director for Pro Clubs and VOLTA Football, wrote in a blog post on EA's website.
Article continues below advertisement
"With the scale of such an important feature, our goal is to bring you the best possible experiences. As we look at our cross-play future, we're focused on matchmaking in Pro Clubs, VOLTA, and FUT Co-op, as well as cross-platform lobby invites and ultimately cross-platform Pro Clubs," he continued. "We're eager to provide updates in the future as the team continues to execute the plan for the future of cross-play."
While there isn't a release date for Pro Clubs cross-play support just yet, know that the developers are working on it actively and it'll likely come sometime after the game's launch. For now, there are plenty of other modes that currently support cross-play, allowing you to play with friends across platforms.