Basketball Legend and Civil Rights Activist Bill Russell Died at Age 88
What was Bill Russell's cause of death? The five-time MVP, 12-time NBA All-Star, and Presidential Medal of Freedom honoree has died at age 88.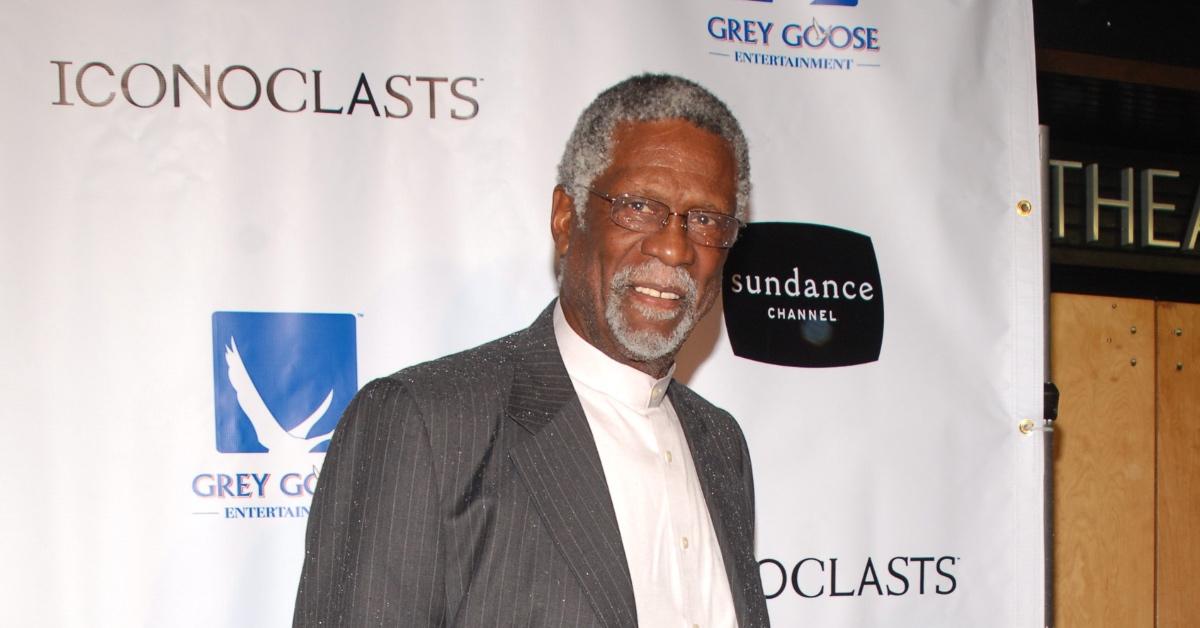 Eleven-time NBA champion and Presidential Medal of Freedom recipient Bill Russell died at age 88.
Born in West Monroe, La., in 1934, Bill won two NCAA championships at the University of San Fransisco. In April 1956, he was selected second overall by the St. Louis Hawks (now the Atlanta Hawks) in the NBA draft. He was traded to the Boston Celtics — and the rest was history. What happened to the basketball player and civil rights activist?
Article continues below advertisement
What was Bill Russell's cause of death?
In 1956, Bill served as the captain of the U.S. Men's Olympic Basketball team, leading them to victory at the Summer Olympics in Melbourne, Australia. His first game with the Boston Celtics took place on Dec. 22, 1956, against the St. Louis Hawks — and he soon changed this history of basketball.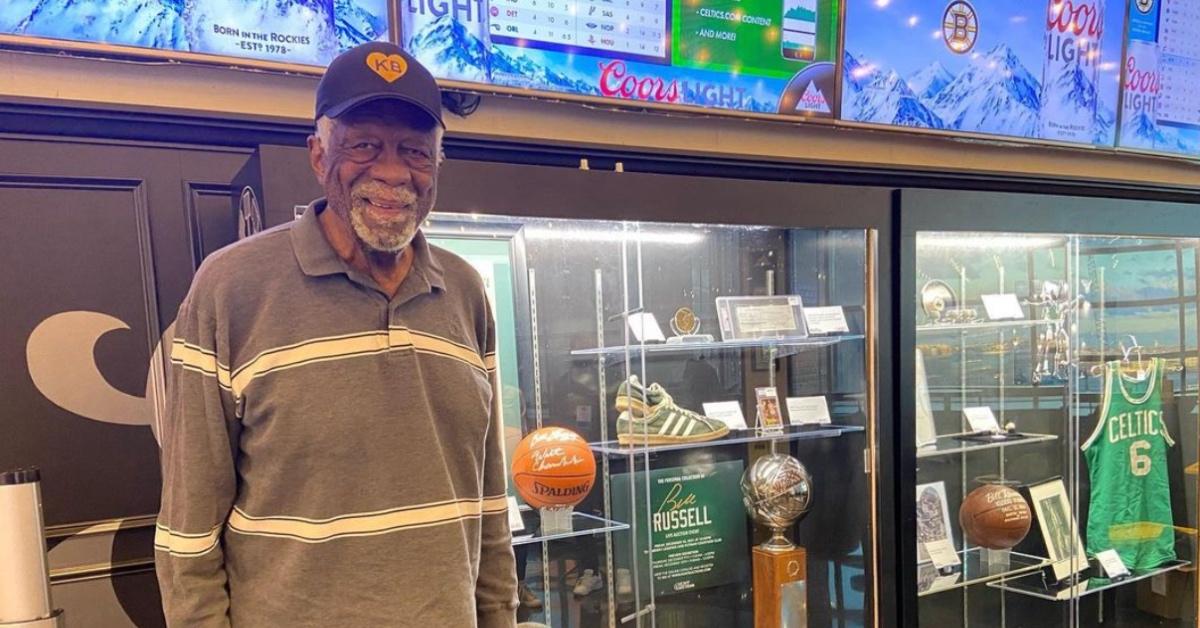 Article continues below advertisement
Bill played for the Boston Celtics for 13 seasons, coining moves like the "Hey, Bill" defense and the "Wilson burger." Bill was a five-time MVP and a 12-time NBA All-Star. He was voted the greatest player in NBA history in 1980.
Bill died peacefully on July 31, 2022, with his wife, Jeannine, by his side, an announcement by his family confirms.
Bill broke a record by winning 11 NBA championship titles, including two rings won as the head coach of the Celtics in 1968 and 1969. He won the Sports Illustrated Sportsperson of the Year in 1968, the title of the NBA All-Defensive Team alongside Walt Frazier, Dave DeBusschere, Jerry Sloan, and Nate Thurmond in 1969, and the Lifetime Achievement Award in 2017. He was the first-ever winner of the Lifetime Achievement Award.
Article continues below advertisement
"Basketball is a game that involves a great deal of psychology. The psychology in defense is not blocking a shot or stealing a pass or getting the ball away," Bill told Sports Illustrated in 1963. "The psychology is to make the offensive team deviate from their normal habits. This is a game of habits, and the player with the most consistent habits is the best. What I try to do on defense is to make the offensive man do not what he wants but what I want."
Article continues below advertisement
Bill Russell received a Presidential Medal of Freedom recognizing his work as a civil rights activist in 2010.
In 1961, Bill and his Black teammates on the Celtics, including Sam Jones, Tom "Satch" Sanders, and K. C. Jones boycotted an NBA exhibition game in Lexington, Ky., after Sam and Satch were refused service at the cafe of the hotel where the team was staying.
After the assassination of civil rights activist Medgar Evers on June 12, 1963, Bill traveled to Mississippi to help Charles Evers open the first integrated basketball camp.
In addition to his work as an activist, Bill worked as a commentator, TV show host, and media personality. He hosted Saturday Night Live in 1979. He published several books, including the memoirs, Go up for Glory, Second Wind: The Memoirs of an Opinionated Man, and Russell Rules.
Our thoughts go out to Bill's friends and family at this immensely challenging time.