'Cowboy Bebop' Gren Gets a Groundbreaking Update
The new live-action adaptation of 'Cowboy Bebop' has fans very excited. But who will play the character of Gren? Details on the changes.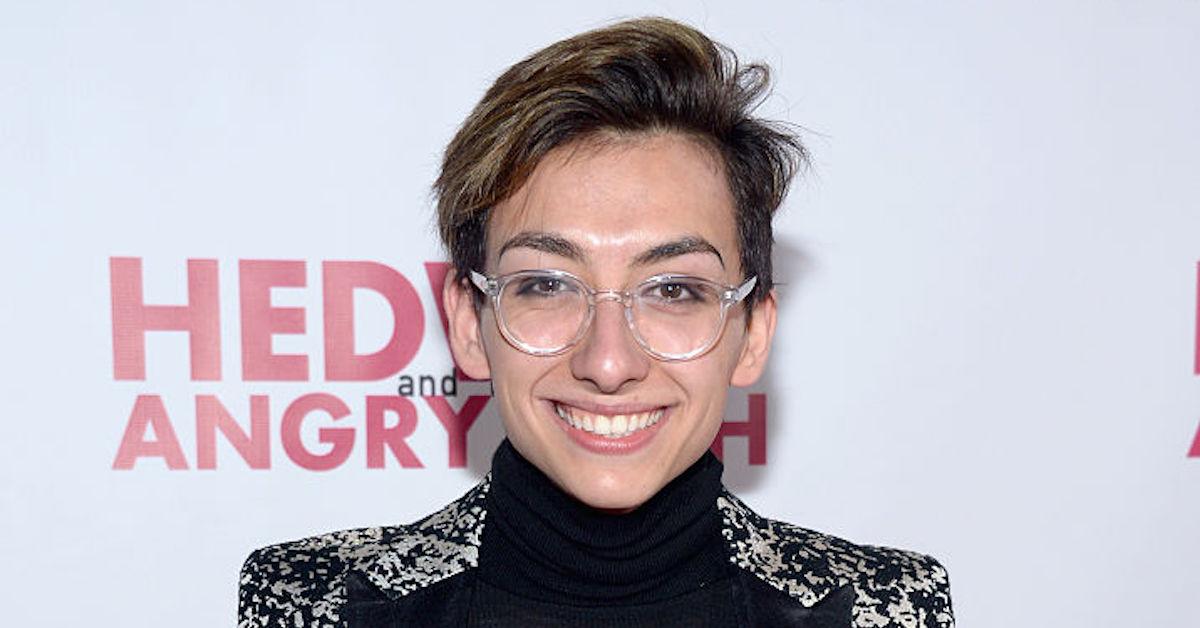 Fans of anime are freaking out about the new live-action adaptation of Cowboy Bebop coming to Netflix. Starring John Cho as Spike Spiegel, this neo-noir story set in space earned universal acclaim for its innovative approach to anime when it was first released in 1998.
Also exciting is the fact that the series' original director Shinichirō Watanabe is serving as a consultant to the adaptation, which hopefully means the adaptation won't stray too far from the zany magic of the original.
Article continues below advertisement
Of course, there will be some changes to the new series, including an expansion of the broader story of the series to include Spike's history with the Syndicate and other important characters. But one casting choice in particular has caught the attention of fans: Mason Alexander Park will be playing the part of Gren, a character who is now officially non-binary.
Keep scrolling to learn more about this seductive beauty and their role in the series.
Article continues below advertisement
Who is Gren in 'Cowboy Bebop'?
In the original anime series, Grencia Mars Elijah Guo Eckener, nicknamed Gren, was an aspiring saxophone player at the Rooster House club and a veteran of the Titan War. During the war, Gren befriended Vicious in a battle, but their role as a secret agent was revealed to a military court and they were imprisoned.
While in prison, Gren was given experimental drugs to calm down, but the drugs led to unintended gynecomastia as a side effect. Gren's hormones were permanently altered as a result and they developed a more feminine body, including breasts.
Article continues below advertisement
The character of Gren was introduced in an unforgettable shower scene in the original, when Faye walks in on them and can't help but notice their distinct body. While they're now more commonplace in today's culture, the inclusion of a nonbinary character was a rare and revolutionary foray into LGBTQ+ representation in 1998 when the series first aired.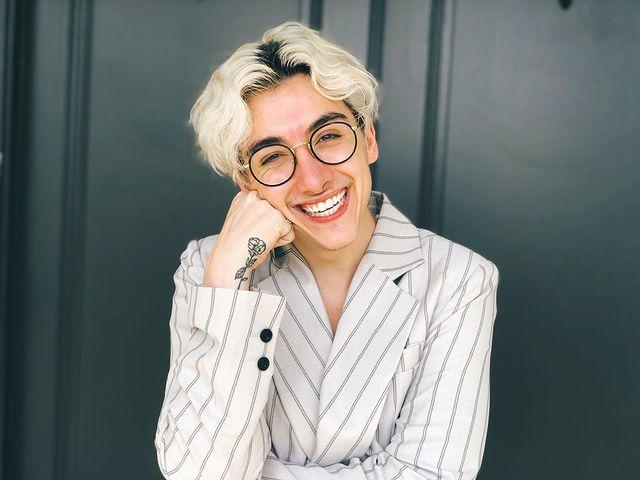 Article continues below advertisement
Who is the actor playing Gren in 'Cowboy Bebop'?
In the original series, Gren's story was explored in a two-part episode called "Jupiter Jazz," but the minor, yet important character of Gren will be playing a more central role in the new adaptation. And with Netflix officially updating the character to reflect modern attitudes, they have also cast nonbinary actor Mason Alexander Park to play the nonbinary character.
Mason most recently played the title role of Hedwig in a national tour of Hedwig and the Angry Inch and has expressed how important this role is to them.
"Being a non-binary actor who is given the opportunity to breathe new life into an existing non-binary character has been the thrill of a lifetime." As Mason tweeted out, "Gren's line from the anime 'I am both at once, and neither one' is possibly one of the most poignant non-binary quotes in television history."
Article continues below advertisement
They also went on to explain the larger significance of the role, saying, "It's remarkably meaningful to me because I didn't grow up with a lot of gender-variant representation in the media. There weren't a lot of other characters that spoke to my experience with gender or my experience with queerness, and representation matters."
In their casting call for the role, Netflix described Gren "as capable with their wit as a glock, as confident in a dress as a suit, they are a Bowie-esque embodiment of 22nd century handsome and seductive beauty." As one of the most intriguing and sexy characters of the original anime, we can't wait to see the unique sensibility Mason will bring to the role.
There's no release date yet, but stay tuned for more updates about the remake of Cowboy Bebop.