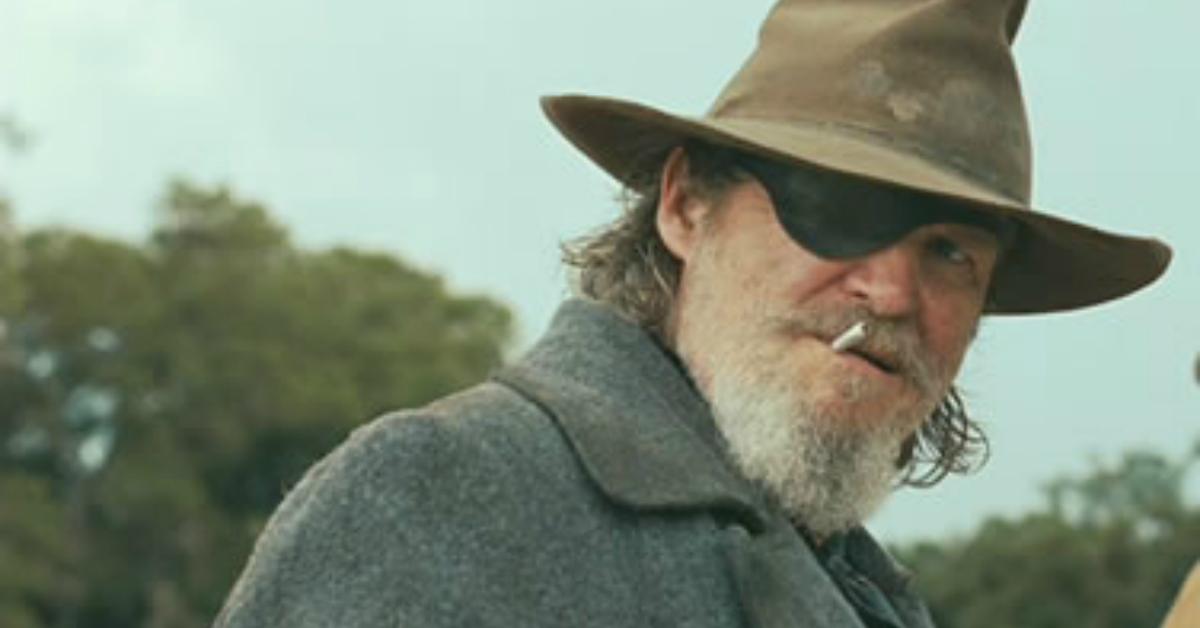 Study Says "Grit" More Important to Success Than Intelligence
Throughout our high school years, we're pressured to excel in academics, score well on standardized tests, and stand out through GPA rankings and highly selective academic honors. But what does it all really mean years down the line when you're an adult in the workforce?
Article continues below advertisement
A study by psychologist Angela Duckworth finds none of the above really matters to success in adulthood. Duckworth spent years trying to understand what makes people "successful." Her findings were not only shocking, but also make us question why we were pressured to get good grades and attend the best colleges if is has no real impact on our future.
When I bump into an old friend from grade school or high school, I can't help but find myself comparing their old self to who they've become today. Heck, I do that with myself everyday because I, like most of my peers in the private high school I attended, was not let off the hook for a bad grade or less-than-excellent project.
Article continues below advertisement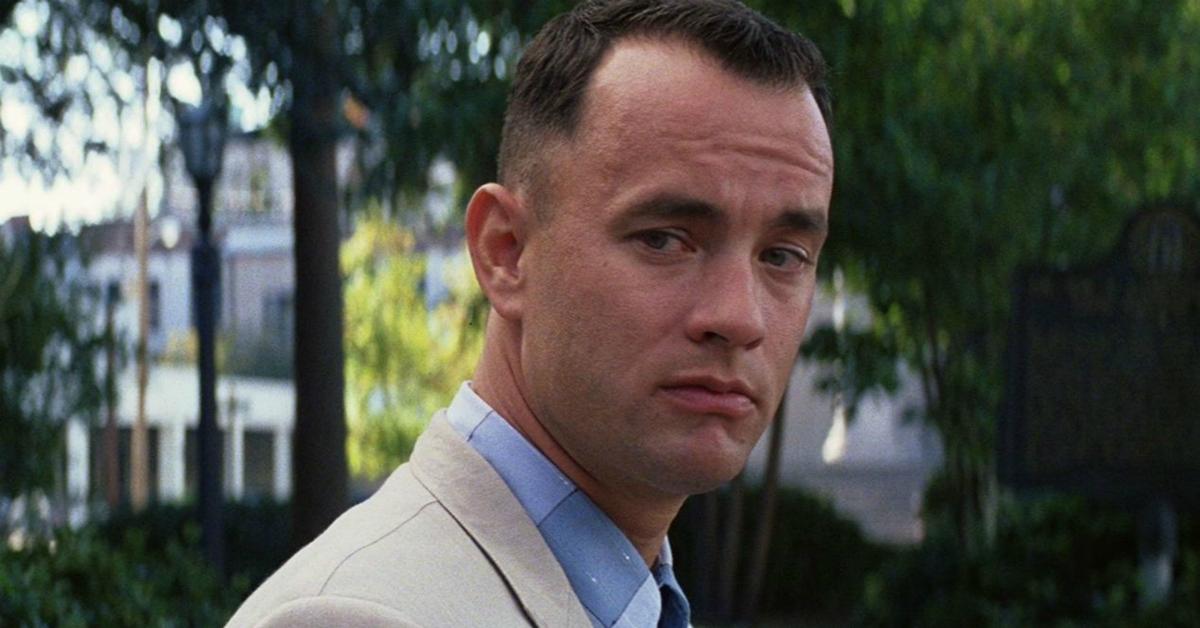 "You're too smart to not get an A," I often heard or, "This grade might be good for some people but you can do much better." Grades were EVERYTHING. Well, let's be more specific and say grades and behavior were the only thing in high school that made us stand out in the eyes of teachers and peers.
Article continues below advertisement
Duckworth, however calls their bluff. "It was this combination of passion and perseverance that made high achievers special," Duckworth said. "In a word, they had grit."
And I have to agree that it's the number one thing kids should learn. Actually testing that knowledge under pressure and the ability to apply it in high-stakes situations isn't something that schools are practicing, which is a darn shame.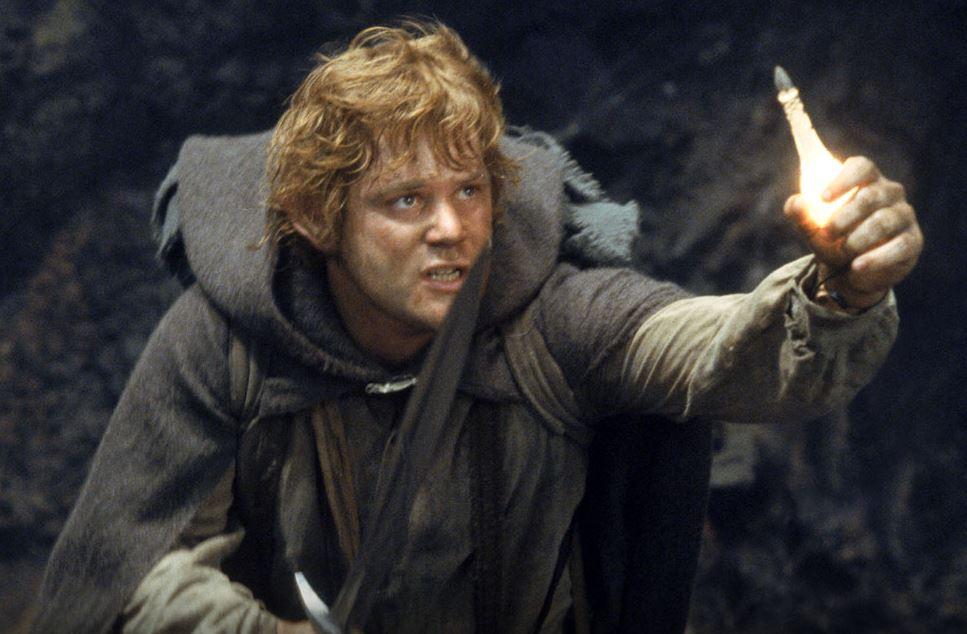 Article continues below advertisement
No mention of GPA, class ranking, SAT scores, IQ or even the colleges they attended. Just "grit," defined by Duckworth as one's persistence and passion toward their goals. This makes sense to me, given the friend I bumped into, who was unremarkable academically, now owns a multi-million dollar start-up, while the valedictorian of our class works at his dad's grocery store in between dead-end jobs.
Duckworth's research kiboshed natural talent as the root of success, but went on to explain what elements highly successful people did differently. "Talent is how quickly your skills improve when you invest effort," she says.
Article continues below advertisement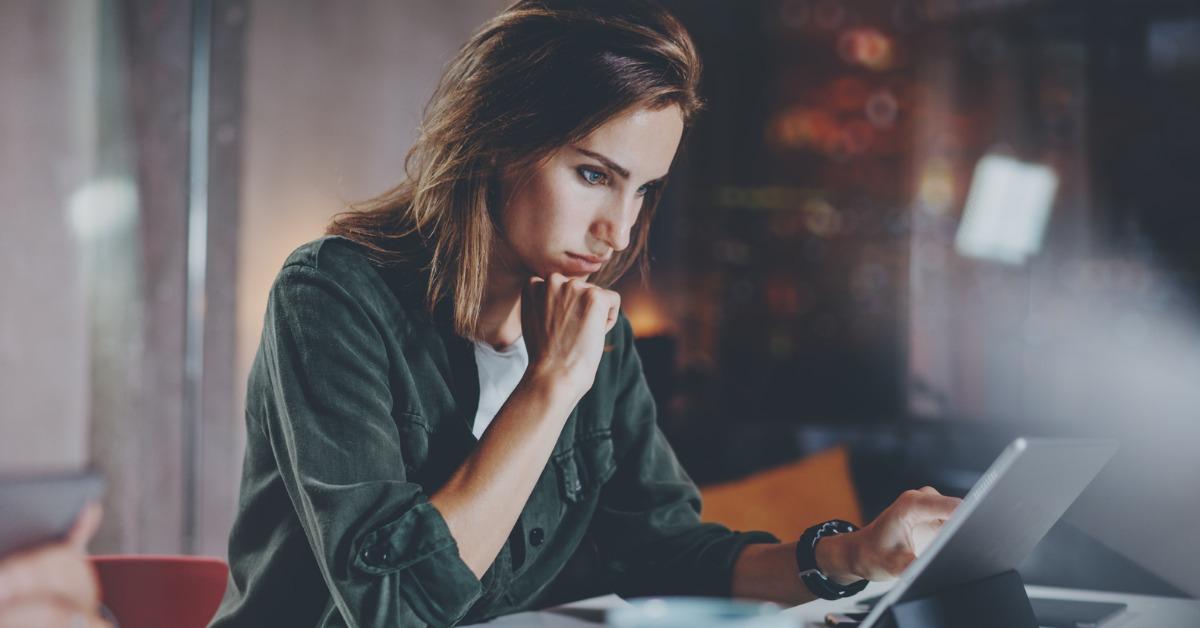 "Achievement is what happens when you take your acquired skills and use them ... even if some of the things they had to do were boring, or frustrating, or even painful, they wouldn't dream of giving up. Their passion was enduring." Duckworth highlights this as the key to being highly successful. She even came up with two equations to break this down further:
Article continues below advertisement
• Talent x effort = skill
• Skill x effort = achievement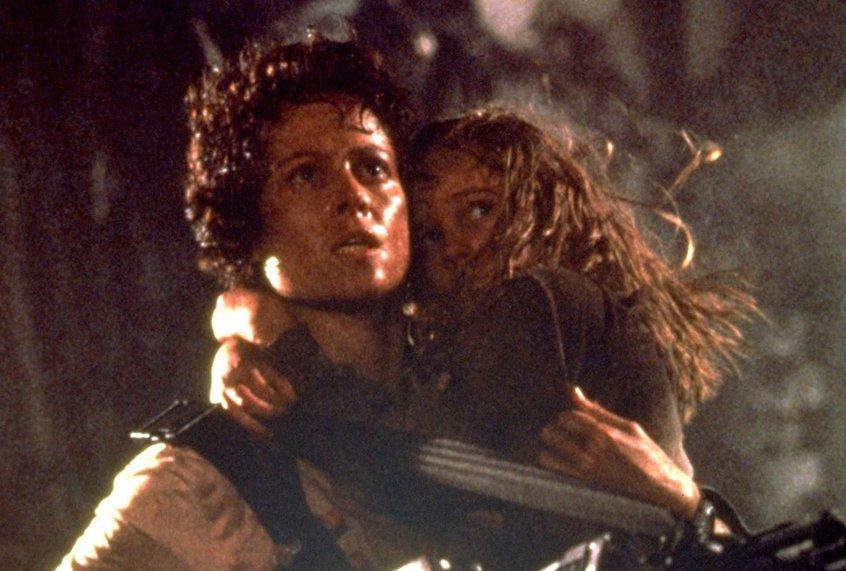 This is probably why standardized test scores and class rankings mean almost nothing in the real world where effort counts twice and your "grittiness" factor, as Duckworth labels it, cannot be gauged by a number or assessed on paper. Duckworth reminds those of us who do have the skills and the know-how and are just sitting on it waiting for a miracle that "our potential is one thing. What we do with it is quite another." (h/t forbes)