Woman Coughs on $35,000 of Groceries In 'Twisted' Coronavirus Prank
All the groceries had to be thrown away at a time when stores are struggling to keep shelves stocked.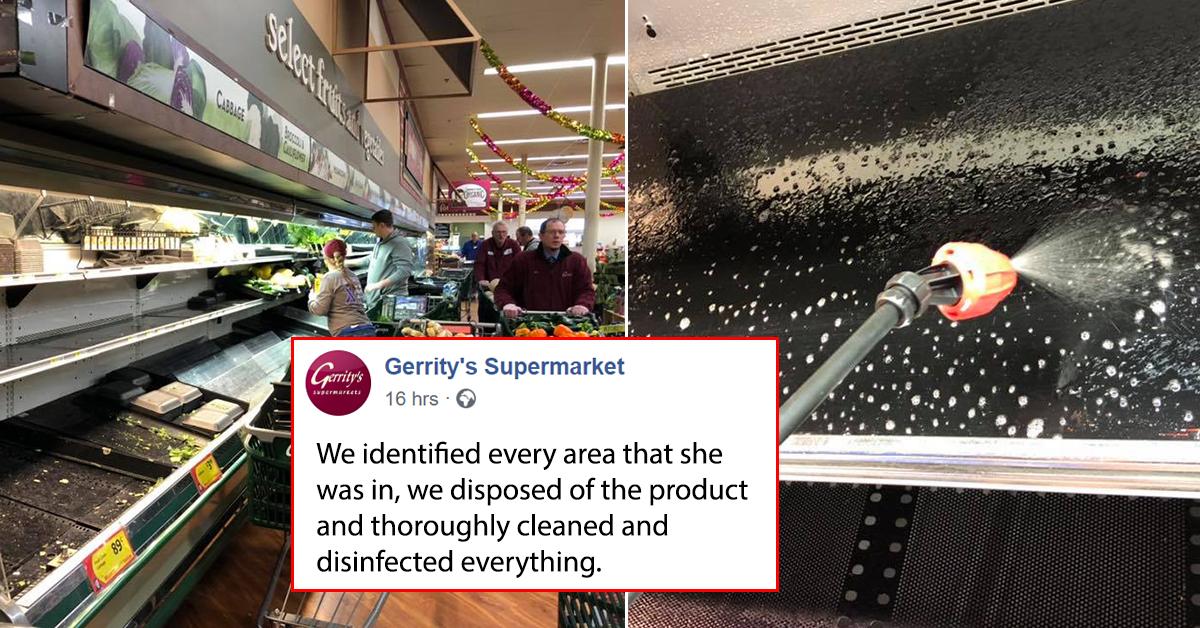 The co-owner of a grocery store has called out a woman who purposefully coughed on food amid the coronavirus pandemic, resulting in $35,000 worth of product having to be thrown away.
Article continues below advertisement
Joe Fasula, of Gerrity's Supermarket, took to Facebook to describe the incident.
"Today was a very challenging day," he wrote. "At 2:20 p.m. today, I got a call from our Hanover Township store. The manager informed that a woman, who the police know to be a chronic problem in the community, came in to (sic) the store and proceeded to purposely cough on our fresh produce, and a small section of our bakery, meat case and grocery."
Fasula continued: "While there is little doubt this woman was doing it as a very twisted prank, we will not take any chances with the health and well-being of our customers."
He goes on to explain that because of the coronavirus pandemic, all the food had to be thrown away.
Article continues below advertisement
"We had no choice but to throw out all product she came in contact with," Fasula wrote. "Working closely with the Hanover Township health inspector, we identified every area that she was in, we disposed of the product and thoroughly cleaned and disinfected everything."
Article continues below advertisement
"Although we have not yet quantified the total loss, we estimate the value to be well over $35,000. We are checking to see if our insurance company will cover it, but even if they do, our rates will surely go up next year. I am also absolutely sick to my stomach about the loss of food. While it is always a shame when food is wasted, in these times when so many people are worried about the security of our food supply, it is even more disturbing."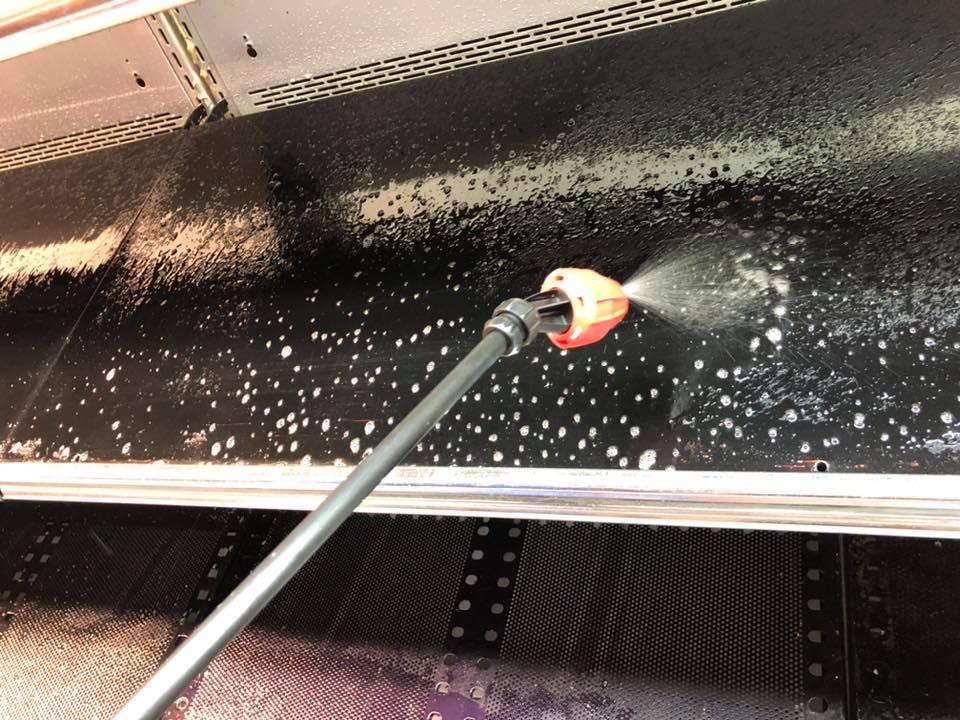 Article continues below advertisement
Fasula went on to thank his team, and stated that he reported the incident to police. They told him that the case had been escalated to the District Attorney's Office.
"They have assured me that they will be aggressively pursuing numerous charges," he wrote. "In addition, while we do not believe the woman is truly infected, they will make every effort to see that she is tested."
Hanover Township Police Department confirmed the incident in a statement. "The suspect has been identified and is being evaluated at a local hospital for a mental health evaluation," they wrote. "Criminal charges will be filed."
Article continues below advertisement
Fasula said that there was a silver lining to the whole thing, writing: "The only silver lining to this travesty is that it gave us the unfortunate opportunity to test our protocols and demonstrate how seriously we take your safety. At one point, we had over 15 employees involved in the disposal and clean up."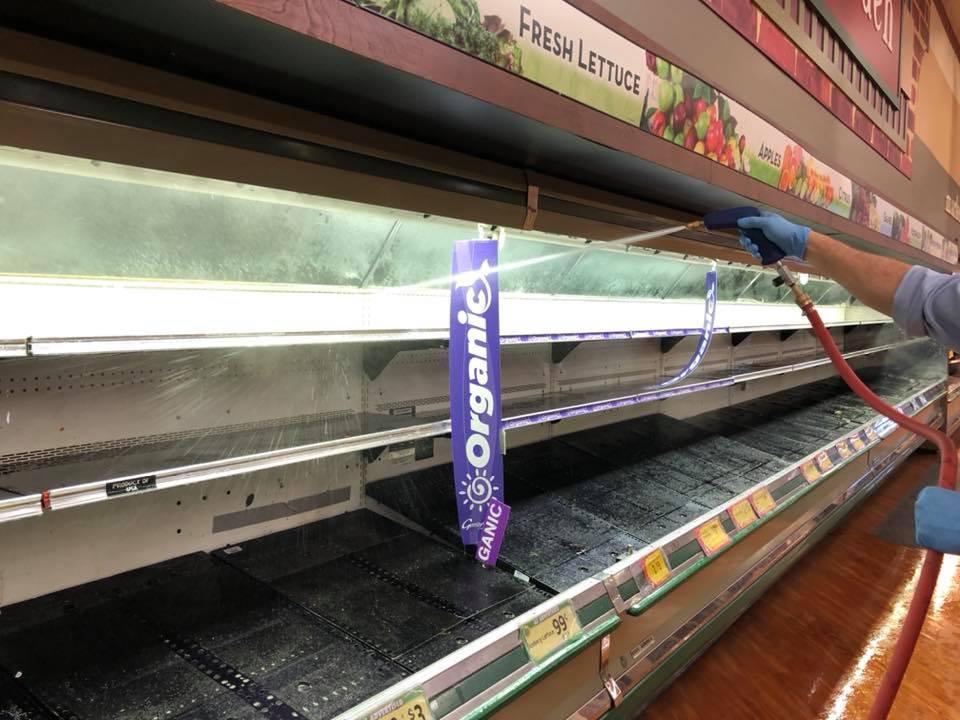 Article continues below advertisement
The post has since gone viral, with the vast majority of commenters offering their support to the chain. "Thank you for taking all precautions," one user wrote.
Another added: "Very sad that one person would intentionally hurt so many others during this most difficult time. Your store has kept up with supplying out needs and we thank you for doing your part. This person should be prosecuted for their crimes or receive the mental health she surely needs."
The best way to prevent contracting or spreading coronavirus is with thorough hand washing and social distancing. If you feel you may be experiencing symptoms of coronavirus, which include persistent cough (usually dry), fever, shortness of breath, and fatigue, please call your doctor before going to get tested. For comprehensive resources and updates, visit the CDC website. If you are experiencing anxiety about the virus, seek out mental health support from your provider or visit NAMI.org.