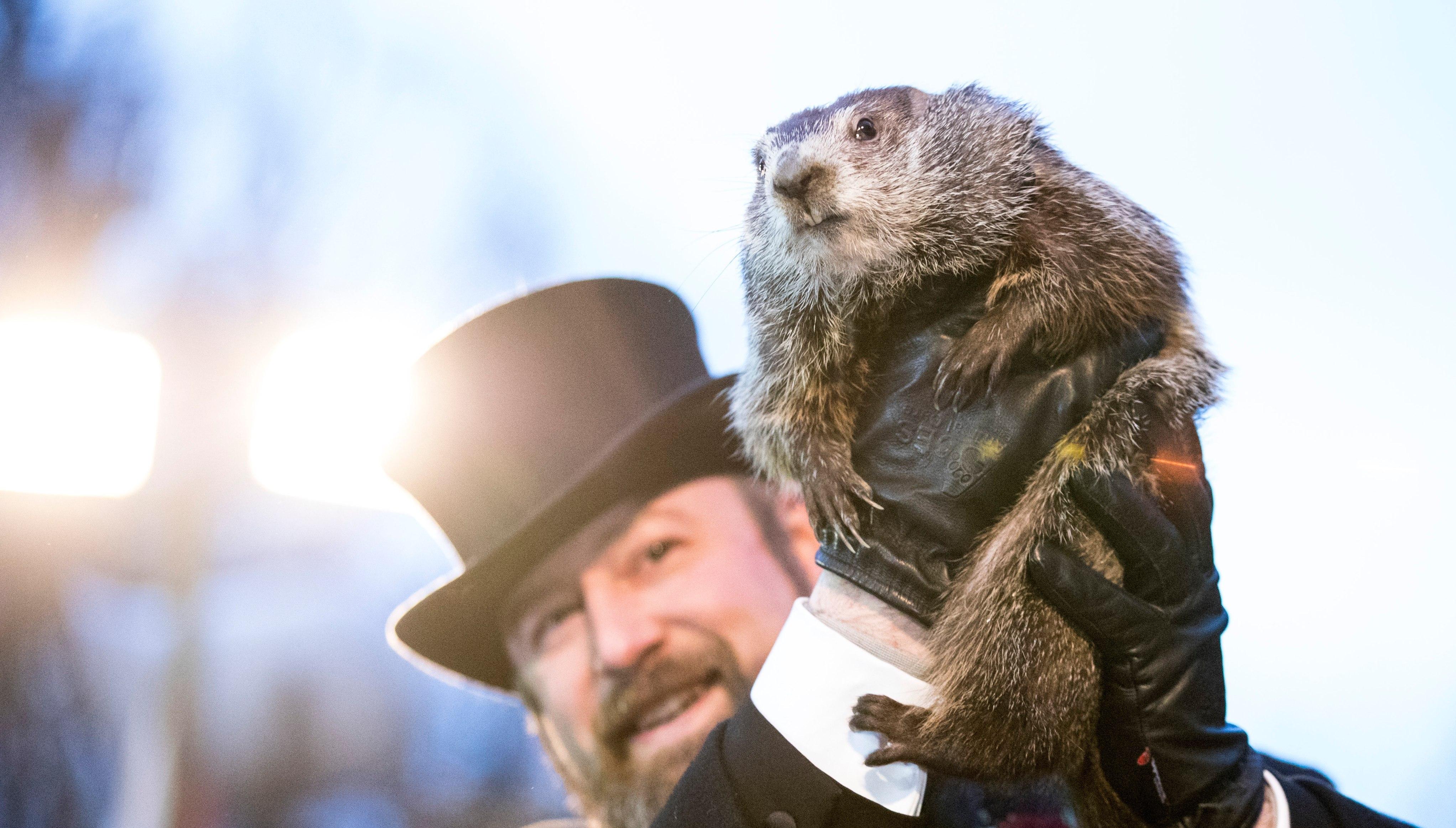 How Accurate Are Punxsutawney Phil's Groundhog Day Predictions?
One of the most absurd and eccentric annual traditions in North America happens to be Groundhog Day. Every Feb. 2 — the midway point between the winter solstice and spring equinox — a befuddled groundhog emerges from its hole into broad daylight and is plunged into a crowd of thousands across the United States and Canada.
Article continues below advertisement
If the rodent sees its shadow, then six more weeks of winter are on their way; however, if it doesn't, spring will come early. Sounds ridiculous, right? What kind of country puts all their faith in a groundhog to determine their forecast?
No matter how many times we watch, there's always a nagging thought in our minds: How accurate are Groundhog Day predictions? Luckily, we did some digging, so stick around as we dive into the groundhog's precision.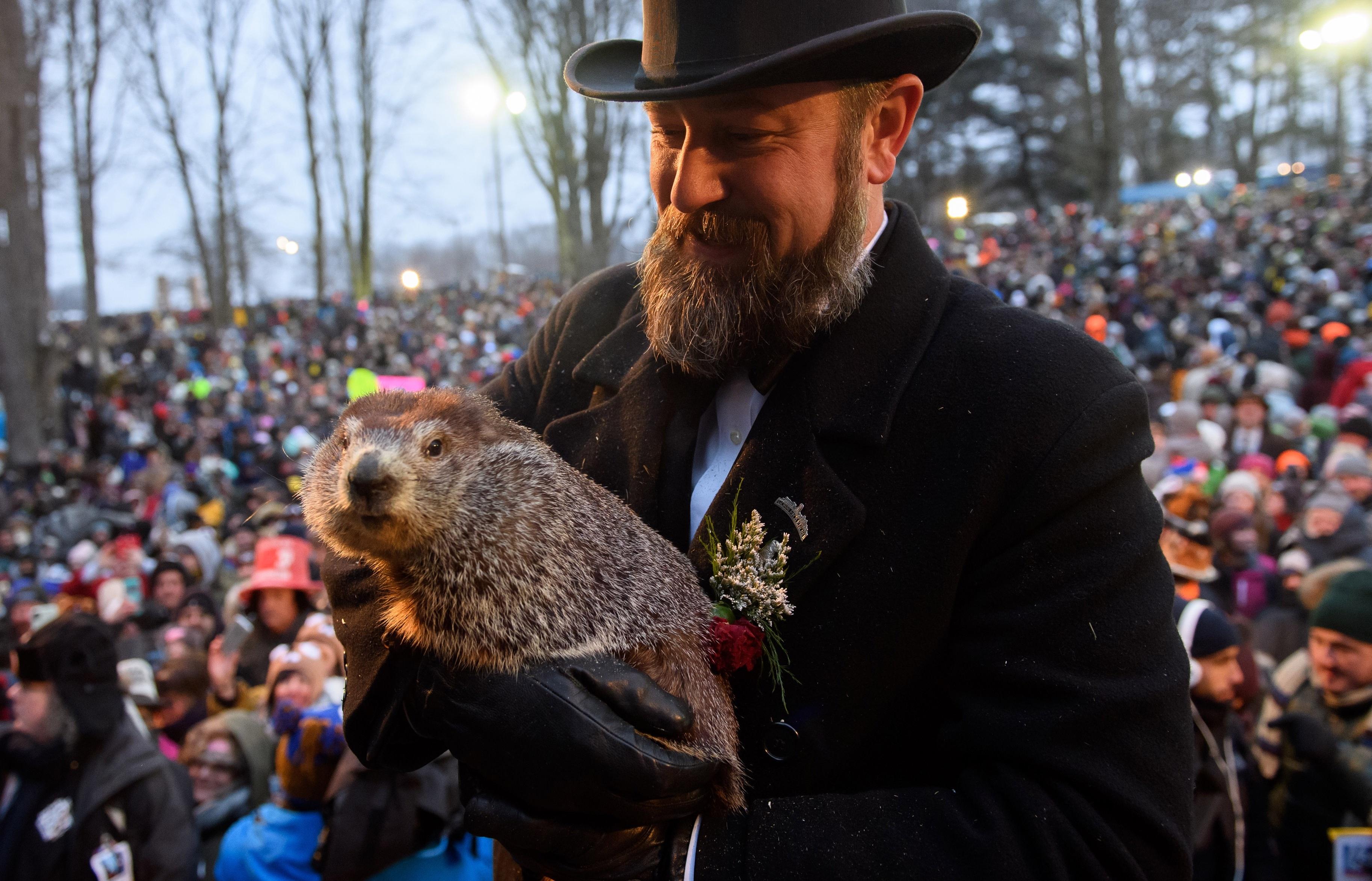 Article continues below advertisement
How accurate are the predictions on Groundhog Day?
The Groundhog Day tradition began in the mid-1800s and remains just as popular today, yet not many have studied the accuracy of the groundhog's predictions with the actual weather forecast. Nevertheless, a group of researchers from Lakehead University in Ontario, Canada, stepped up to the challenge.
Article continues below advertisement
Although no particular groundhog forecasted the beginning of spring with any statistical importance, the authors noted that only three variations recorded several successful predictions: "Essex Ed (Essex, Conn.), Stonewall Jackson (Wantage, N.J.), and Chuckles (Manchester, Conn.) correctly predicted spring onset over 70 percent of the time."
Article continues below advertisement
On the other hand, three others maintain a history of several unsuccessful predictions: "Buckeye Chuck (Marion, Ohio), Dunkirk Dave (Dunkirk, N.Y.), and Holland Huckleberry (Holland, Ohio) made incorrect predictions over 70 percent of the time."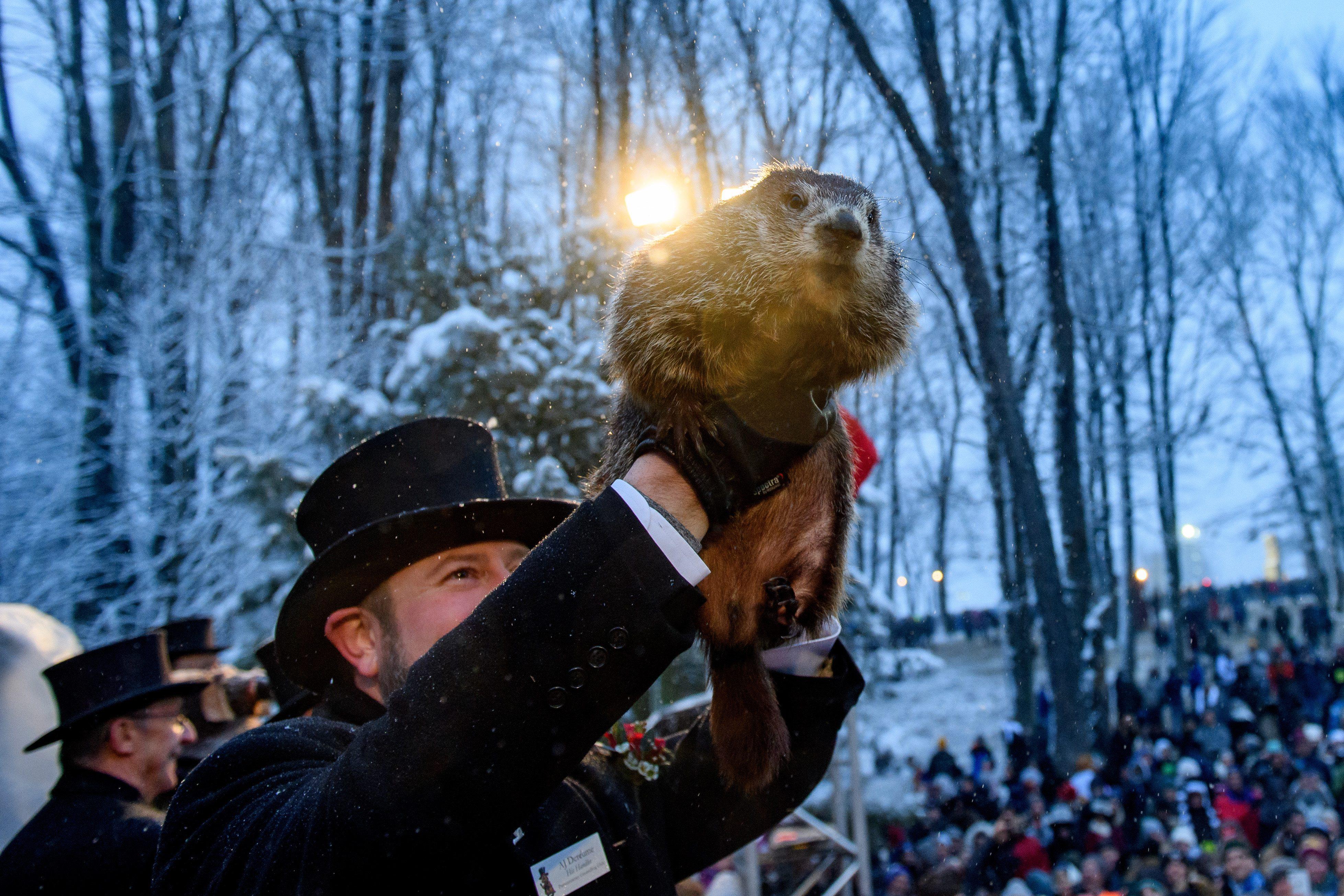 Article continues below advertisement
The two most famous groundhogs are equally inadequate at predicting spring.
The study also focuses on the two most notable and long-serving groundhogs: Punxsutawney Phil from the United States and Wiarton Willie from Canada. Though they have achieved nationwide fame in their respective countries, both Phil and Willie are equally poor at predicting the arrival of spring.
The researchers reported, "Punxsutawney Phil from Pennsylvania, whose record spans over 100 years and who is the only groundhog to have been objectively studied to date, only predicted at a 52 percent success rate according to our evaluation criteria."
They continued, "By comparison, Wiarton Willie, the most famed groundhog from Ontario, Canada, performed no better, having predicted at a similarly dismal success rate of 54 percent."
Article continues below advertisement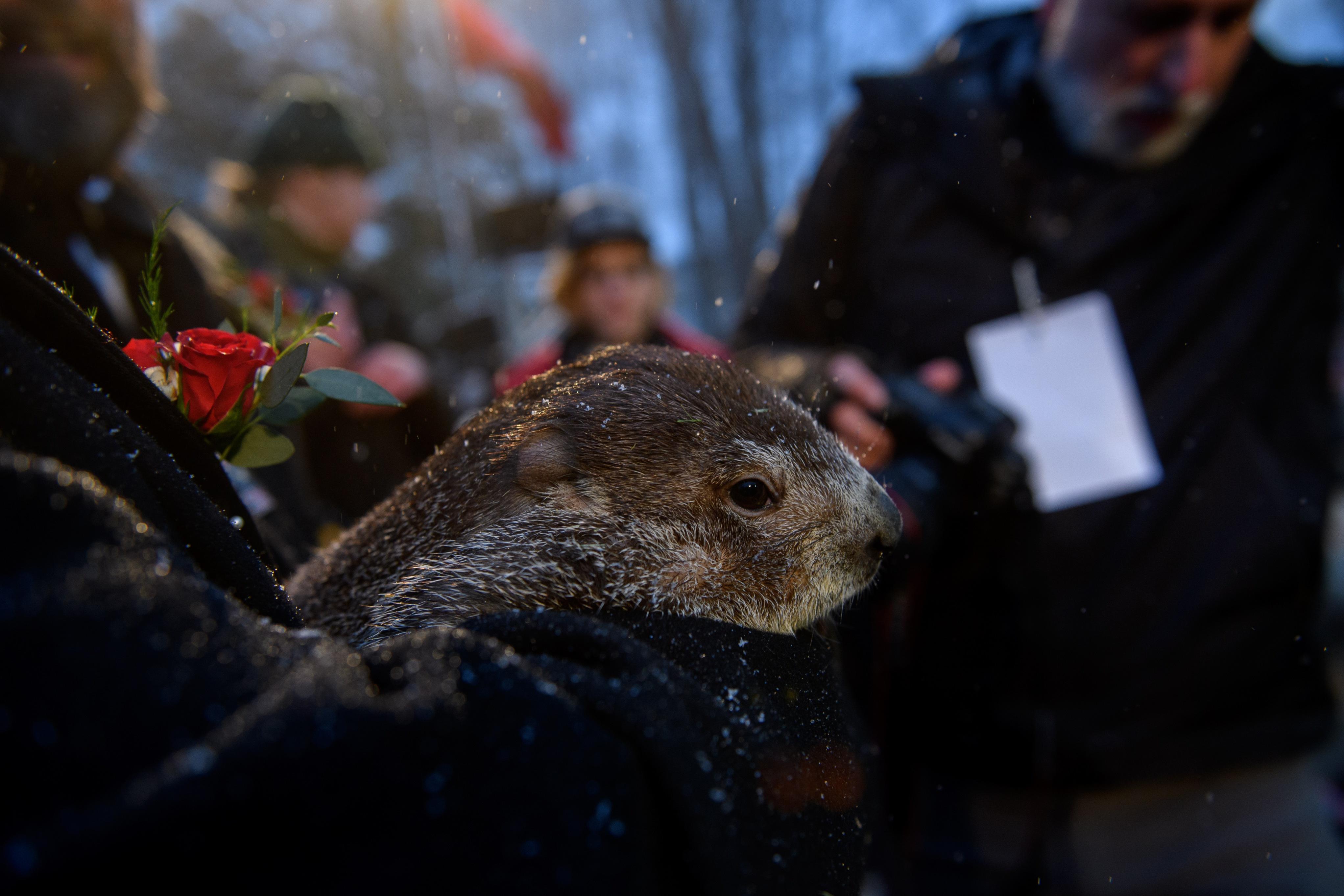 The reasoning behind such insufficient accuracy may have to do with the timing of the tradition. Typically, groundhogs wake from their hibernation slumber and emerge from their burrows during March, so yanking them from their homes too early may affect their precision in predicting the weather in the following weeks.
So, the researchers suggest that if the holiday were to shift closer to that month, "these groundhogs might have a larger number of natural environmental cues to inform their predictions and improve their accuracy."