What Would a 'Growing Pains' Reboot Look Like? Look at Where the Cast Is Now
It's been almost 30 years since the sitcom 'Growing Pains' ended, but where is the cast now? Take a look at what they've been up to since the show's finale.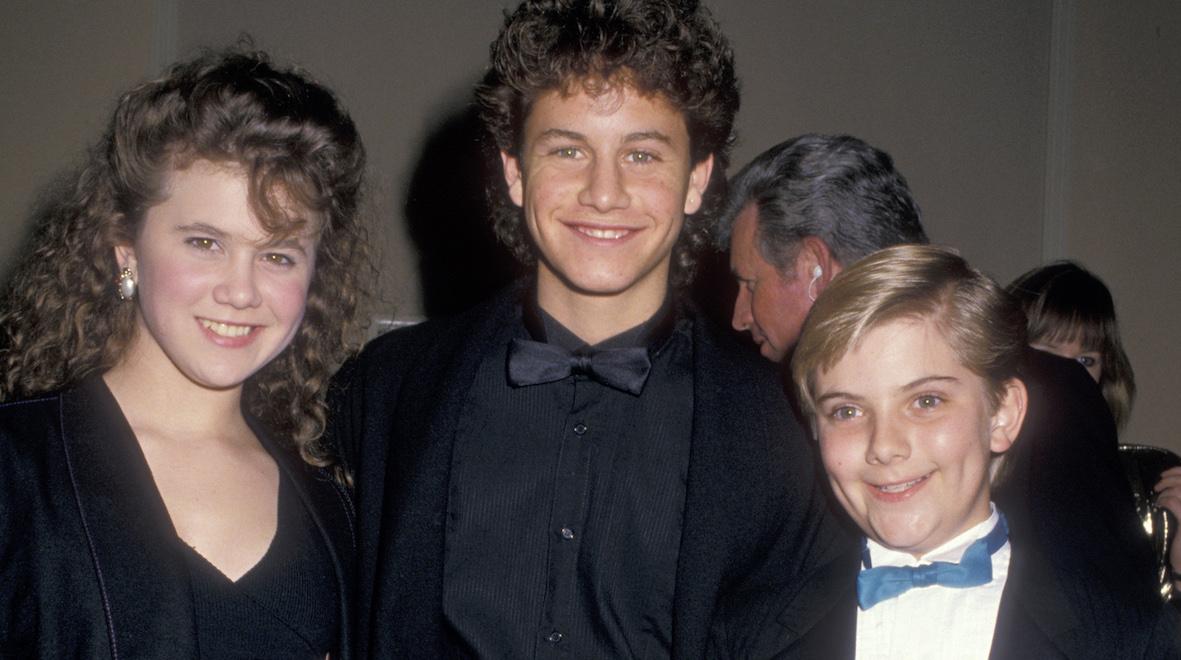 The hit sitcom Growing Pains, airing from 1985-1992, warmed hearts and TV screens across the country, and alums Kirk Cameron and Tracey Gold have said they're on board for a potential reboot of the show. But what would a 'Growing Pains' reboot look like, almost 30 years after the show ended?
To get a better idea, let's take a look at the cast then and now.
Article continues below advertisement
1. Joanna Kerns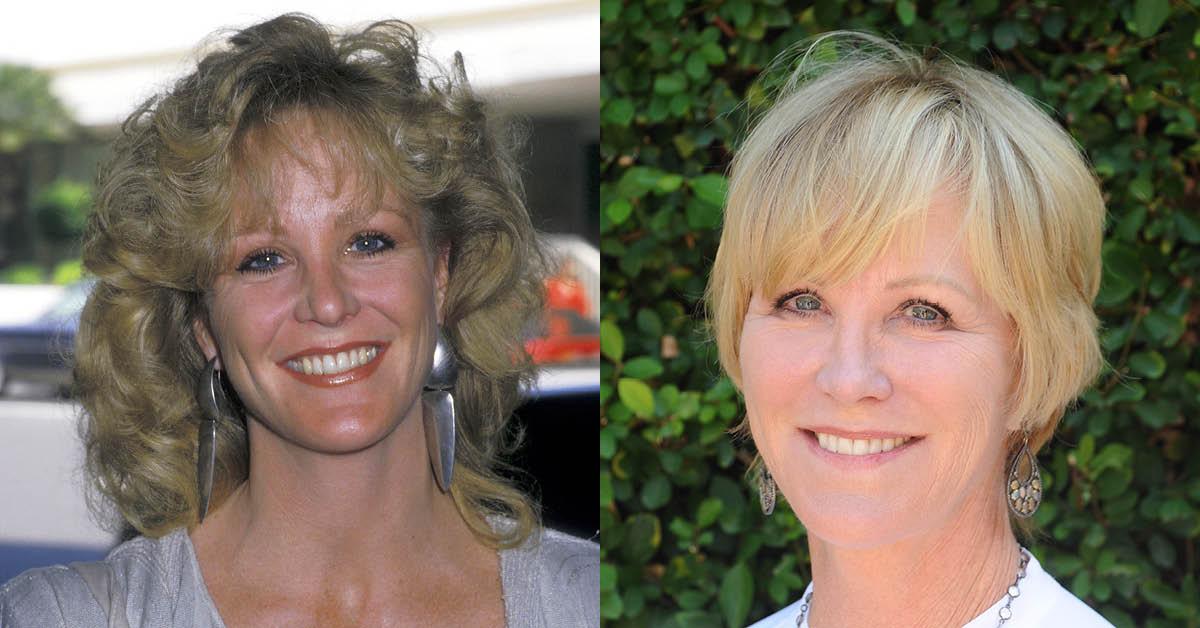 Joanna, who played matriarch Maggie Seaver, has made other acting appearances in Girl Interrupted and Knocked Up, but does mostly directing now. Her director credits include hits like Jane the Virgin and Crazy Ex-Girlfriend.
2. Kirk Cameron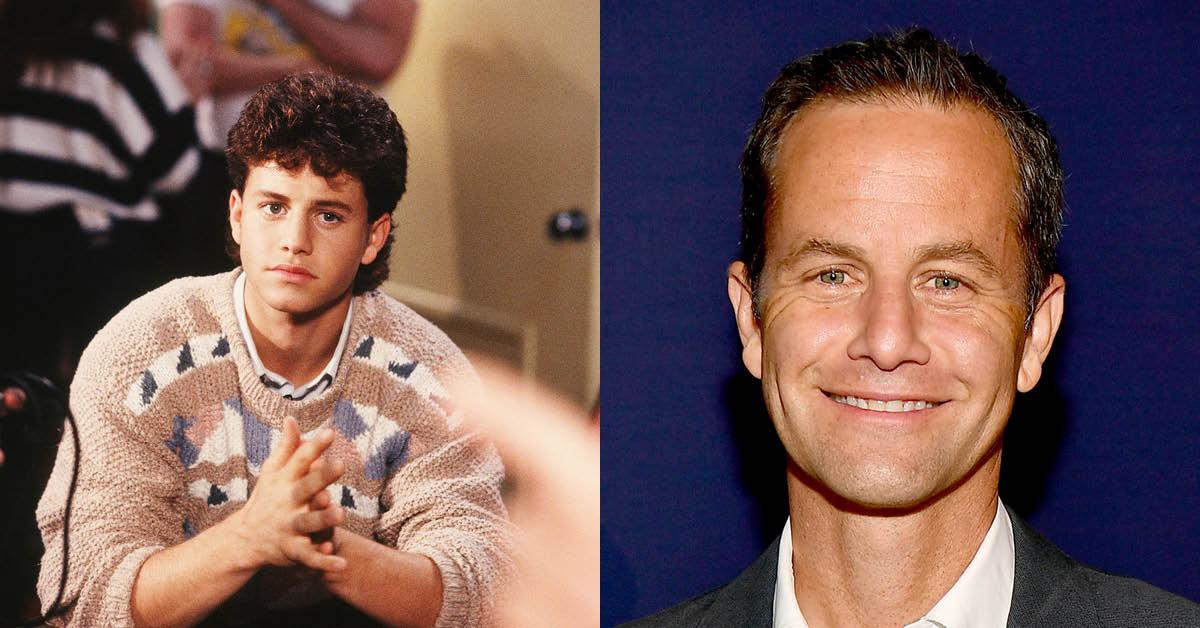 Kirk, who played Mike Seaver on Growing Pains, has moved on to more Christian-based shows and movies, and also hosts his own talk show titled "One on One With Kirk Cameron," where he initially talked about the possibility of a Growing Pains reboot. He married Chelsea Noble, who played Mike's girlfriend Kate MacDonald on the show, in 1991. The pair have six children together.
Article continues below advertisement
3. Jeremy Miller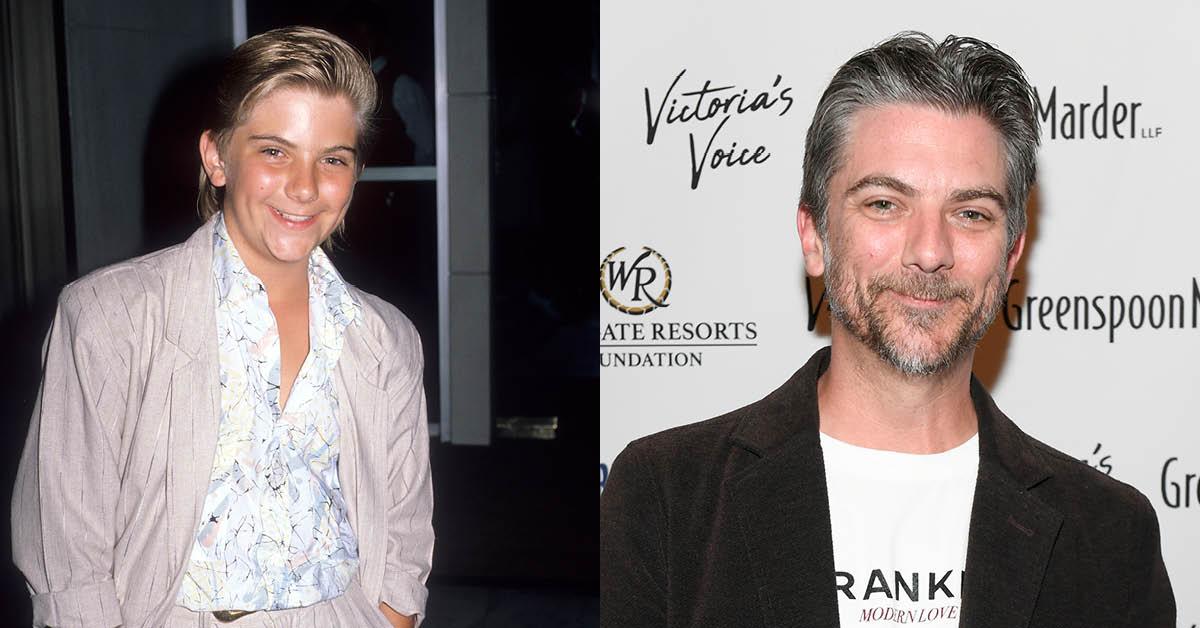 Since Jeremy's time on Growing Pains ended, he's stayed mostly out of the spotlight, only taking on smaller acting roles. In 2014, he opened up to People about his struggle with alcoholism, which largely played into his disappearance from the spotlight.
"My boys were afraid of me," he said of his children that he shares with his wife Joanie.
He eventually made the decision to turn his life around and entered rehab. Now, Jeremy is a patient advocate for a clinic in Santa Ana, CA.
Article continues below advertisement
4. Tracey Gold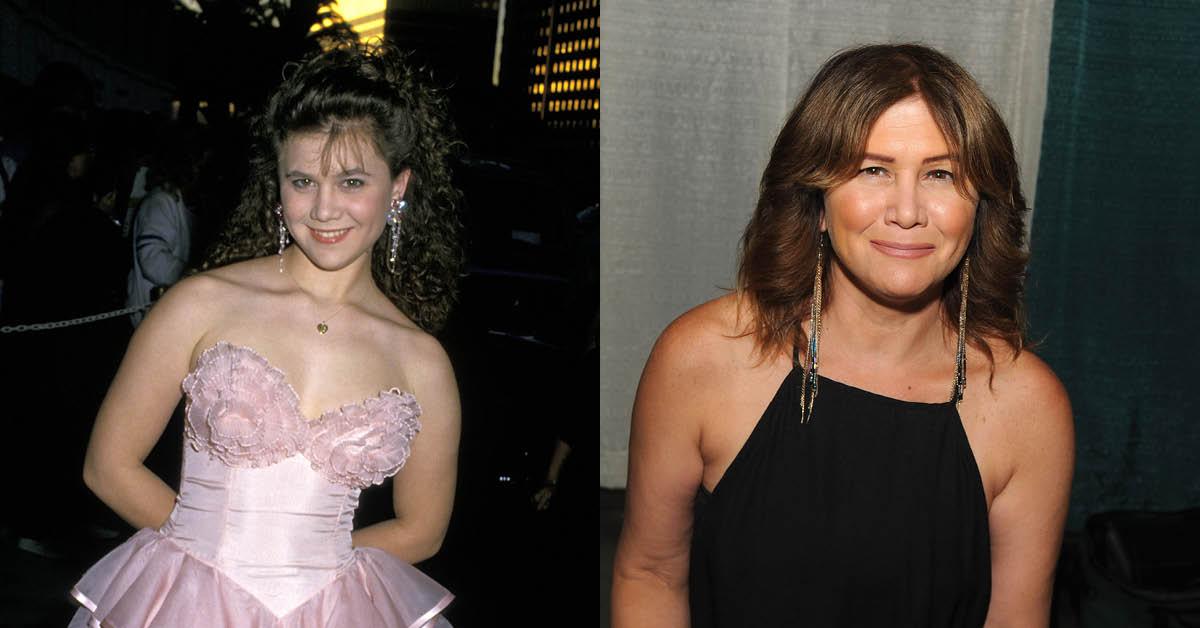 Tracey has been growing her list of acting credits since the Growing Pains series finale, appearing in numerous TV movies and as a guest star on various TV shows. In 2003, she published her memoir, Room to Grow: An Appetite for Life, where she opened up about her battles with anorexia as a teen into her young adult life. In 1992, People published an entire feature on her struggle.
Article continues below advertisement
5. Ashley Johnson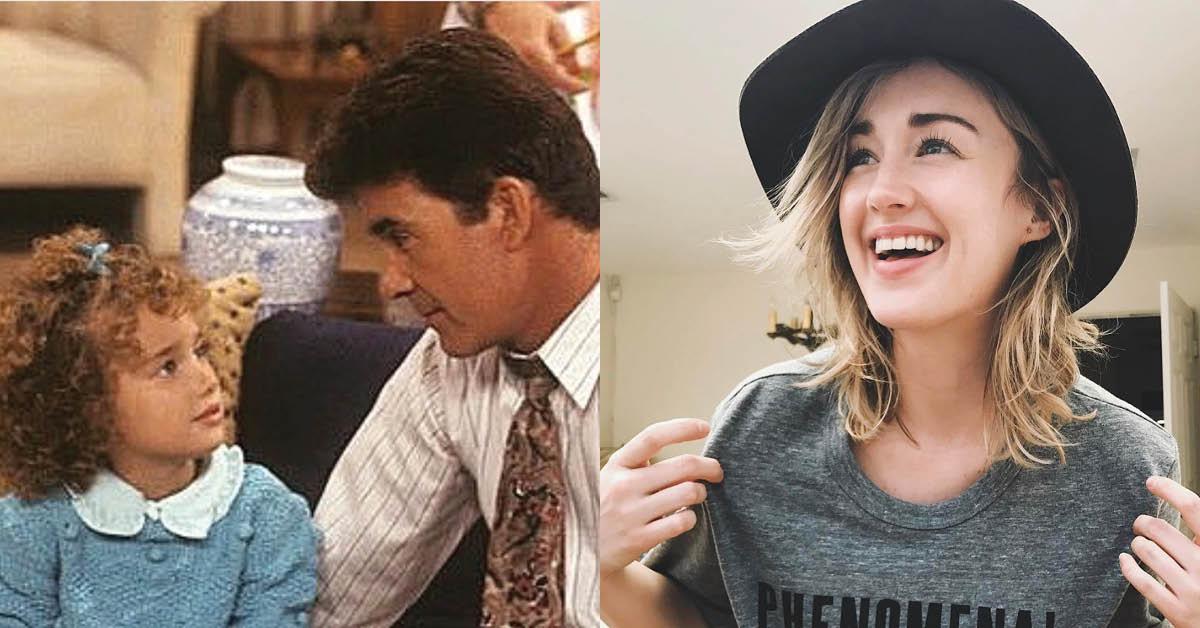 Ashley, who didn't join the cast until 1990, was 6-year-old Chrissy on the show — but most of her fame isn't from her role on the show. She's best known as Patterson from the TV series Blindspot, and she is also the voice of Ellie in the hit PlayStation game Last of Us, as well as Gwen Tennyson in the Cartoon Network show Ben 10.
On her Instagram, she frequently shares shots of her life with her dogs and boyfriend.
Article continues below advertisement
6. Alan Thicke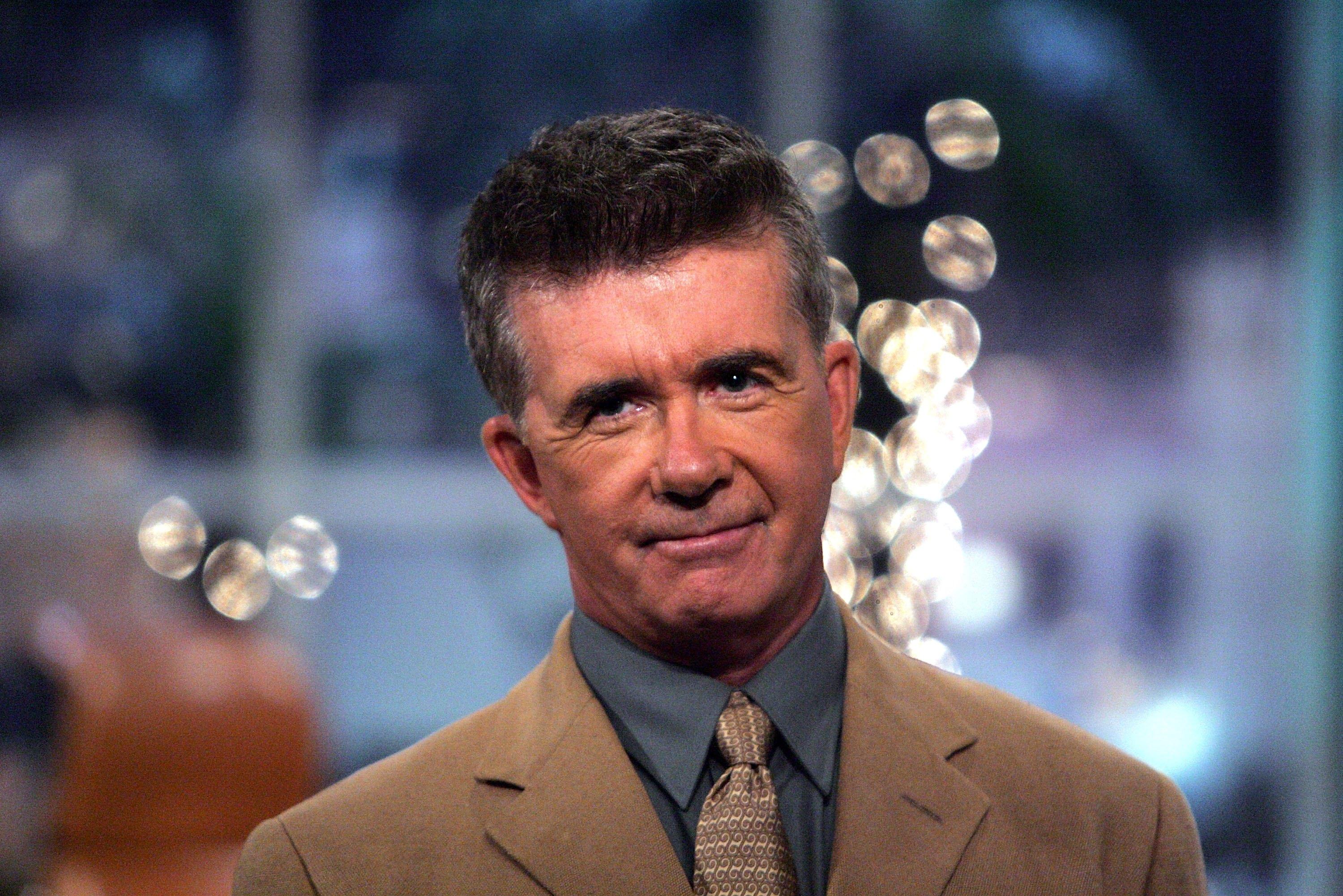 If there ever is a reboot of Growing Pains, it'll have to be without the family's father figure. Alan appeared on Growing Pains as Dr. Jason Seaver, who ran a psychiatry office out of his family's home. He went on to make numerous appearances in other hit TV sitcoms, including How I Met Your Mother and Fuller House.
On Dec. 13, 2016, Alan passed away from a heart attack that he suffered while playing hockey with his teenage son, Carter. Singer and Masked Singer judge Robin Thicke is also Alan's son.