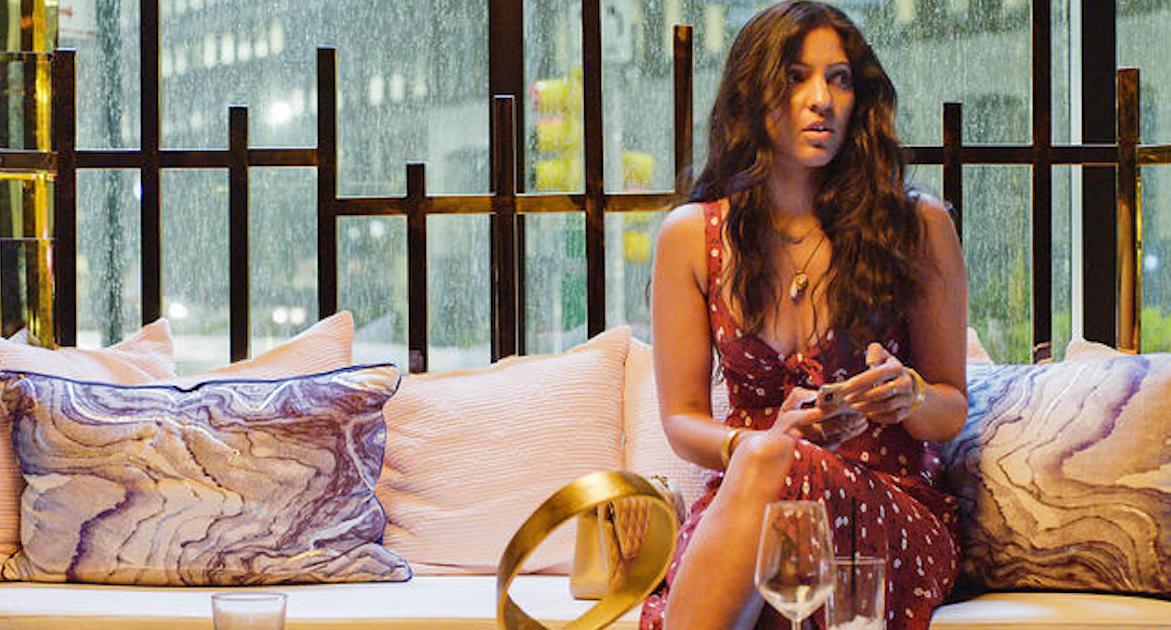 We Still Can't Get Over 'Dating Around' Star Gurki Basra's Cringey Date With Justin
If you are looking for a new show to binge-watch, look no further. Netflix's new reality series Dating Around follows one person each episode as he or she goes on five blind first dates.
Article continues below advertisement
It's no surprise Gurki Basra's episode stood out to viewers, To recap Episode 2, we meet the 36-year-old jewelry buyer, who is also a divorcee, as she goes on five dates with five different men: Salim, Justin, Bam, Jay, and Manny. While Gurki may not be heading down the aisle any time soon with these potential suitors, she did reveal in an interview with Refinery29 that she keeps "in touch with most of them."
Why Gurki and her awful date With Justin still makes us cringe...
One man that we can definitely name who Gurki does not remain on friendly terms with is Justin. During their extremely intense date, the Miller High Life-ordering man child reveals that his thoughts on marriage do not align with Gurki's views. We can chalk it up to cultural differences — or the fact that Justin was just plain ignorant.
Article continues below advertisement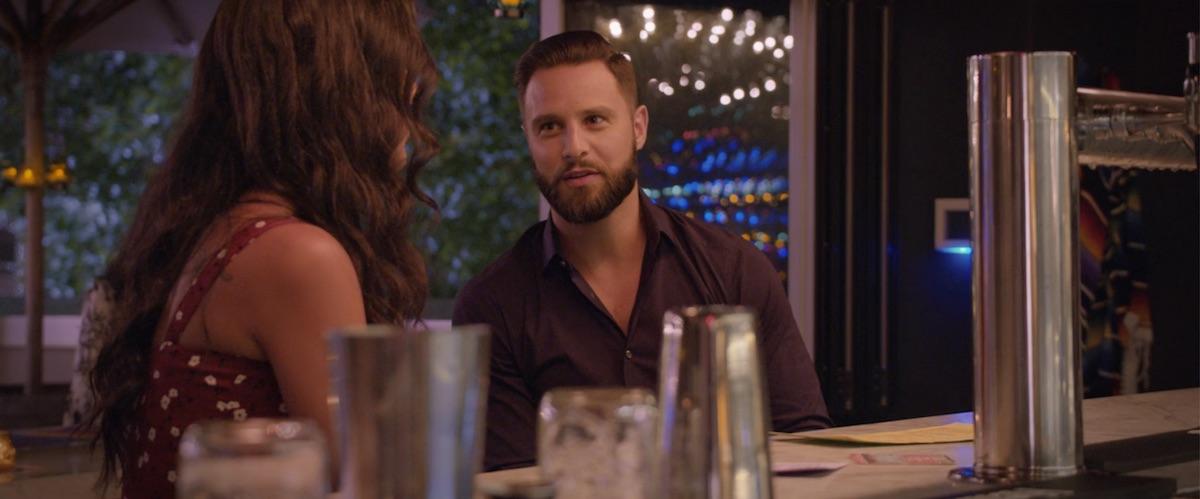 Gurki tries to explain to Justin her background, revealing that her parents are India and were part of an arranged marriage, which is common for the culture. She delves further into her past explaining how her ex-husband was Punjabi; therefore, she felt pressure from both families to get married after dating for five years, even though she had her doubts.
Article continues below advertisement
Instead of being sympathetic or understanding of Gurki's past, Justin takes the judgmental route. "Who says yes to getting married when you have doubts?" he asks Gurki. "You ruined eight years of your life. You lied to him and yourself. You agreed to spend the rest of your life with friends and family, and it was a complete lie. How could I ever trust you? How would anyone ever trust you?"
Just like Gurki, we were stunned by his outburst, and the "rosé all day" frat bro continued his verbal attack saying, that if she "can't handle that," then she shouldn't date at all.
Article continues below advertisement
Showing his true colors, Justin tells his date, "I'm over this," before walking away. Boy, bye!
Article continues below advertisement
Gurki Basra Update:
Gurki's terrible date with Justin really had a her emotionally and physically exhausted. The Barney's buyer revealed she had to call in sick to work the next day.
"I was like, 'I need to sleep in and detox from that.' I reset and took some time for myself," she explained to Refinery. "I had to process a lot of random feelings because we were talking about divorce, family, and culture. It brought up this old stuff."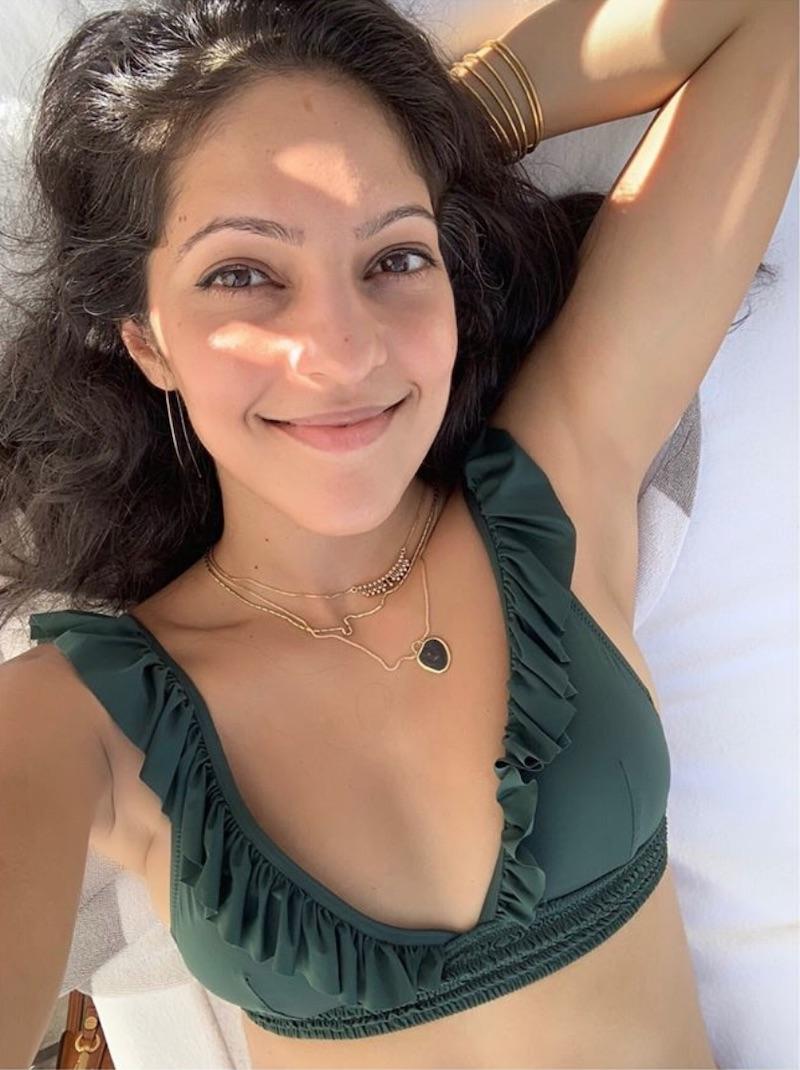 Article continues below advertisement
While Gurki seems to have put her date with Justin in the back of her mind, she decided not to pursue any of her other potential suitors. However, Gurki reassured viewers that she remains optimistic when it comes to her love life and dating in NYC.
"When I was done with the show, I thought, 'Okay, maybe there's someone out there for me,'" she added.
For more stories on singles trying to find love, watch the full season of Netflix's new series Dating Around.