Guy Brags to Date About How Much Money He Has, Then His Card Gets Declined
A bloke by the name of Callum on the UK program 'First Dates' loved talking about his lavish lifestyle. Then the waitress came back with some bad news.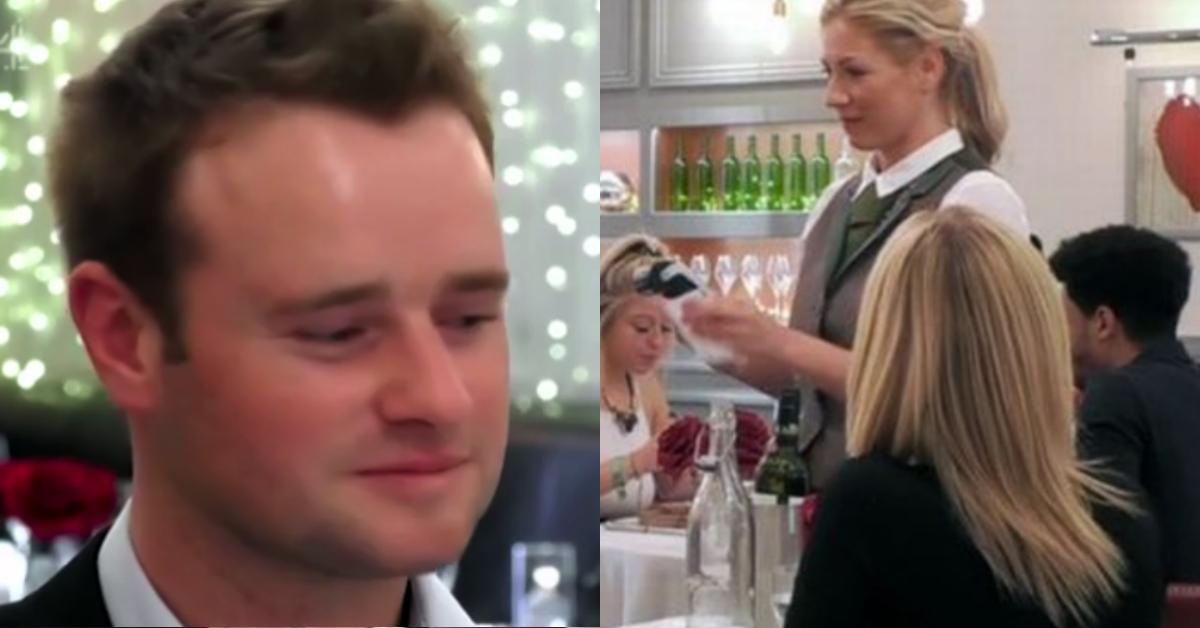 First dates can be tough. Heck, so are second and third and fourth ones. As much as we try to play things off or keep it cool, we're all subconsciously "auditioning" the best parts of ourselves in the hopes of attracting someone awesome.
Article continues below advertisement
Sometimes, this "audition" process leads to flat-out lying. Or maybe it's not all a lie. As a great friend of mine always tells me, if you're lying about something good, it's probably because that's a need you want fulfilled in your life. So if you're running around constantly telling people you're a lion tamer, that might be a good sign that your calling in life is to join the circus.
It seems Callum here, who appeared on the UK reality series First Dates, is the type of person who needs to be a big time baller for whatever reason. Why else would someone feel the need to brag about his lavish lifestyle throughout an entire first date? In this episode, the young florist brags about selling flowers to rich cougars in bourgeois areas. Then he went on about how he's looking to settle down with a nice person who liked going on skiing trips and vacations in cottages.
Article continues below advertisement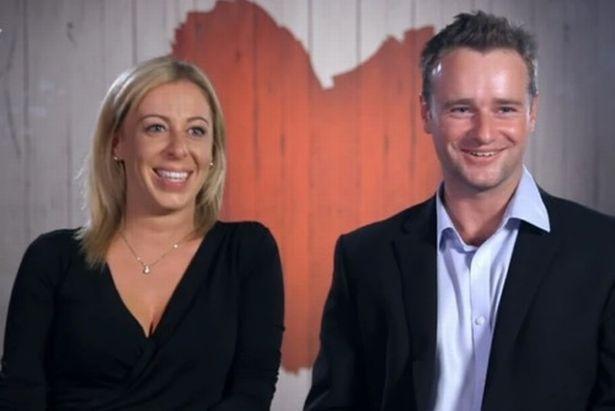 Those swanky vacations sound nice and romantic, but they cost a pretty penny. Now, it could be that Callum's spending money left and right that doesn't have time for mundane stuff like checking his balances or ensuring that his credit card's are paid. It could be that his personal assistant was sick that day and couldn't take care of all of that for him.
Article continues below advertisement
But it was certainly a bad look for the young man when his card was declined after he offered to cover the bill. This is right after started telling his date Lucy, about a fishing trip he just took. Early on in their date, he also mentioned that his parents had a sprawling 85-acre farm. Flex after flex after flex, until the waitress comes back with the bad news.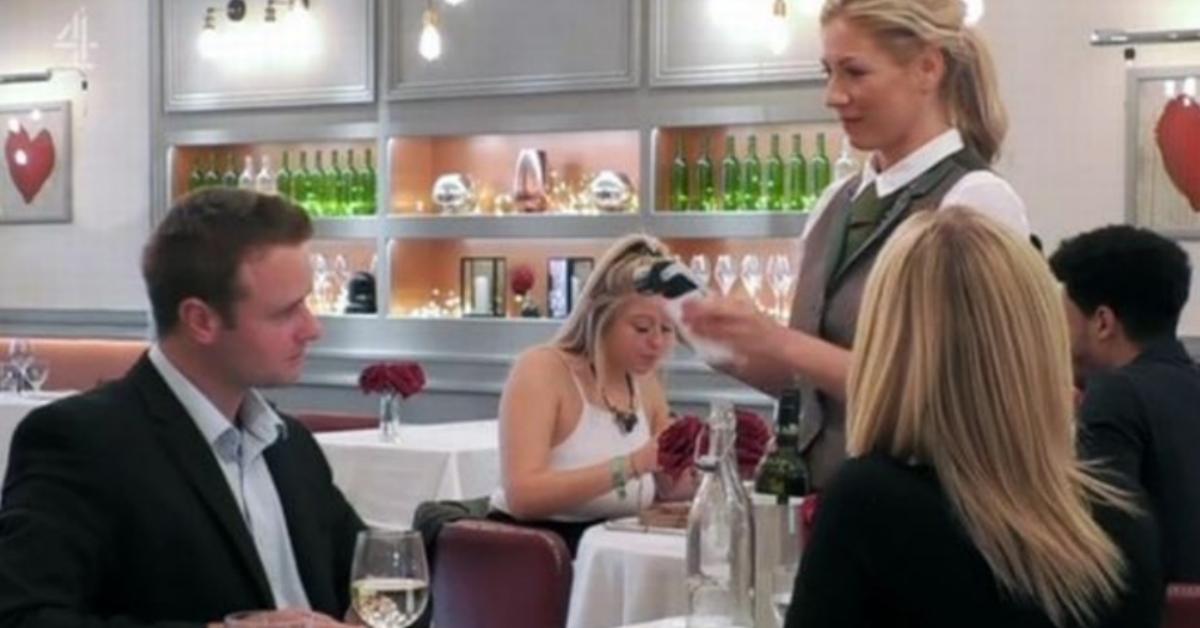 Article continues below advertisement
Callum tries to save face by mumbling up something or other about how he's got different financial accounts with money shared across all of them, and that he'd sort it all out quickly by hopping on his phone and transferring funds. But his card was declined yet again.
Lucy, probably wearied by all of the arrogant flexing our boy was doing during their date, couldn't help but be delighted by his unfortunate turn of events.
Speaking as a guy who has weathered the dating world, I have to say Callum's mistake was a total amateur-hour move. Anytime I knew I was taking someone out, I always triple-checked my balances and kept some cash on hand just in case they didn't accept my card or a bill I didn't account for came out of my account.
Folks on social media weren't that impressed with Callum either, and had a few choice things to say about him.
Article continues below advertisement


Article continues below advertisement
Many found his self-aggrandizing stories totally boring. Others just thought his arrogance was completely unwarranted. However, some thought the two were a perfect fit for each other — not because they were both charming and delightful people, but because they were both very "dry."
Article continues below advertisement

At the end of the date, however, none of Callum's foibles mattered, nor did the fact that Lucy at first offered to pay and then laughed at her date's inability to pay the bill.
That's because she agreed to see him for a second date! Guess she's tickled pink by the prospect of going salmon fishing in Inverness, or skiing on the Swiss Alps... and maybe having to pay for the whole vacation.
Article continues below advertisement
I don't know about you, but is anyone else reminded of this Kevin Hart skit after reading about what happened to Callum?
"The way that my bank account is set up..." just classic.