Plane Carrying Christian Dietician Gwen Shamblin Lara Crashes Unexpectedly
What happened with Gwen Shamblin's plane crash? Author and founder of a Christian diet program has died along five others in Tennessee.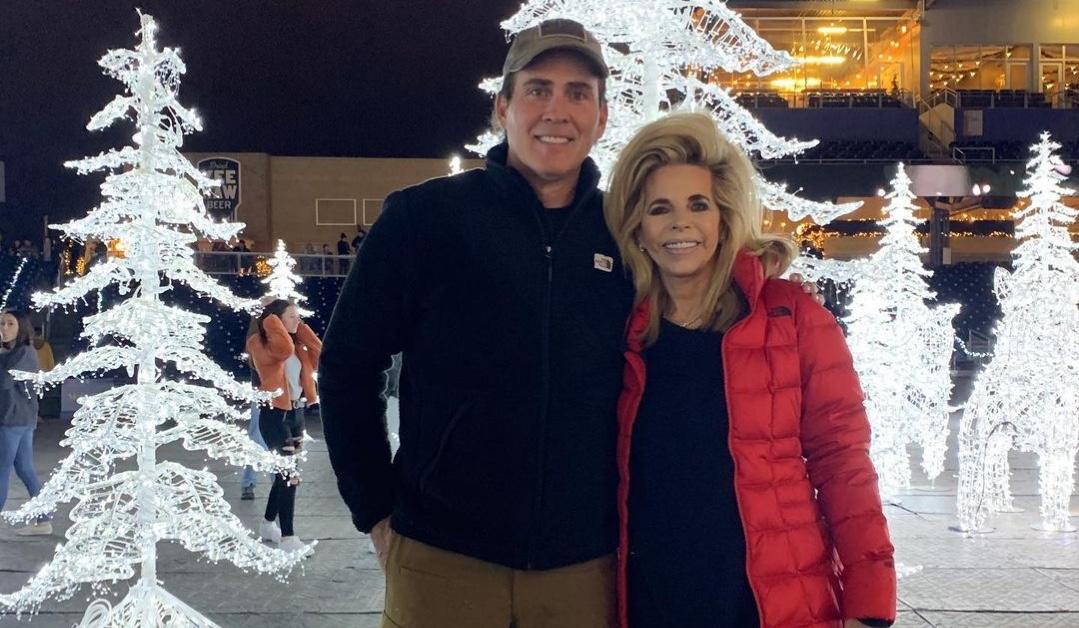 Author and founder of the Remnant Fellowship Church, Gwen Shamblin Lara, was declared dead with five others after their plane crashed into a Tennessee Lake on Sunday, May 30, 2021. The plane, a Cessna C501, crashed into Percy Priest Lake at around 11 a.m.
The for-profit religious weight loss movement has been the subject of scrutiny for many years, but the founder's unexpected death left her family shaken. Here's everything we know about the Gwen Shamblin Lara plane crash.
Article continues below advertisement
The plane that crashed carrying Gwen Shamblin Lara was owned by her and her husband.
The New York Post identified the aircraft that crashed as registered to Gwen Shamblin Lara and her husband Joe Lara through their company JL&GL Productions LP. The other passengers on the plane included: Jennifer J. Martin, David L. Martin, Jessica Walters, Jonathan Walters, and Brandon Hannah. Reportedly, all the passengers were members of the Remnant Fellowship Church.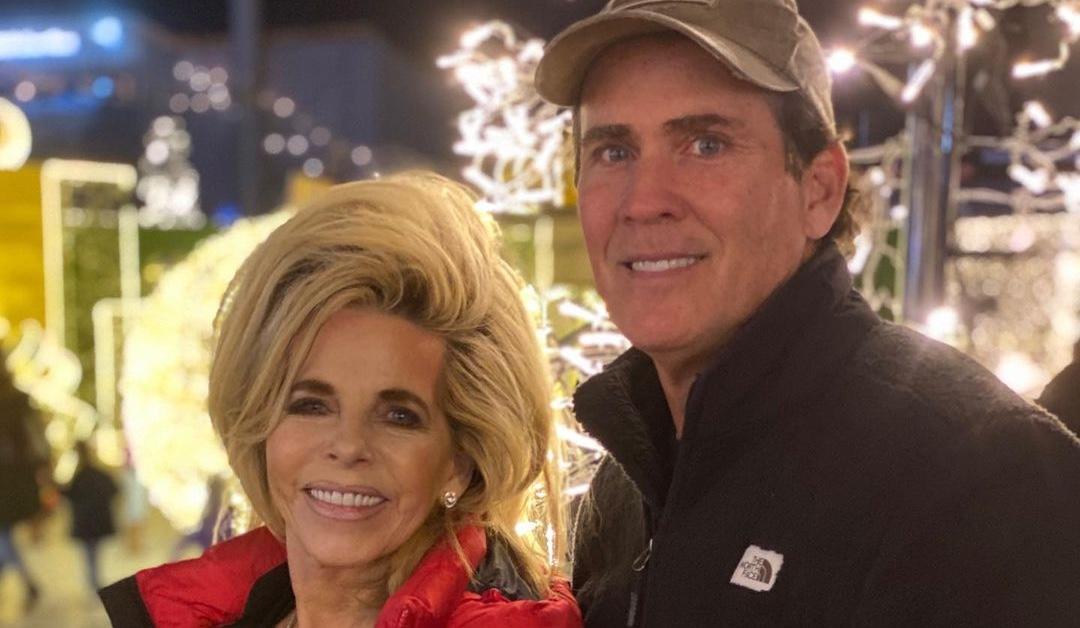 Article continues below advertisement
All the passengers were presumed to have died based on debris found near where the aircraft had crashed. The police obtained a text message sent by Gwen's daughter, Elizabeth Hannah, writing to other members of the church confirming her parents and husband were on board. "My brother and I are asking for immediate prayers right now, as we have just gotten word that Gwen and Joe Lara's plane had to go down for a controlled, quick landing," she wrote.
Article continues below advertisement
The Remnant Fellowship Church has been described by some as a cult, and in 2003, the New York Post asked Gwen Shamblin Lara about reports that members of the church viewed her as a kind of prophet. "I don't believe I know what my gift name is. So I will tell you I'm still wrestling with that. I've been told that for years," she said.
Article continues below advertisement
What was Gwen Shamblin Lara's net worth at the time of her passing?
As a registered dietician with degrees in dietetics and nutrition from the University of Tennessee and Memphis State University, the basis for her weight loss program, The Weigh Down Workshop, avoids calorie counting or "restricting" certain foods. The program took off in 1991 and 1992 after being crafted by Gwen during her master's thesis and consisted of a 12-week program with video and audiotapes. Group meetings also included prayer and discussion.
Article continues below advertisement
As the program grew, so did Gwen's net worth. At one point, her program was even available internationally. In 2001, News Channel 5 in Nashville had a segment asking, "Is it a ministry or just big business?" to look into church spending. In the interview, Lara stated, "half of [the money] goes to the government, the other half goes to keep it going so someone else can be helped."
Article continues below advertisement
At the time of her death, Gwen's net worth was an estimated $1-$5 million thanks to book deals, tapes, television appearances, and more. Many participants in her workshops have claimed spectacular results, and she will be well missed by family and friends. Gwen is survived by her two children, Michael Shamblin and Elizabeth Shamblin Hannah.