'Hache's Creator Makes Us Hopeful for a Season 3
Viewers who quickly made their way through all six episodes in 'Hache's second season are hopeful that the Barcelona series will be renewed for Season 3.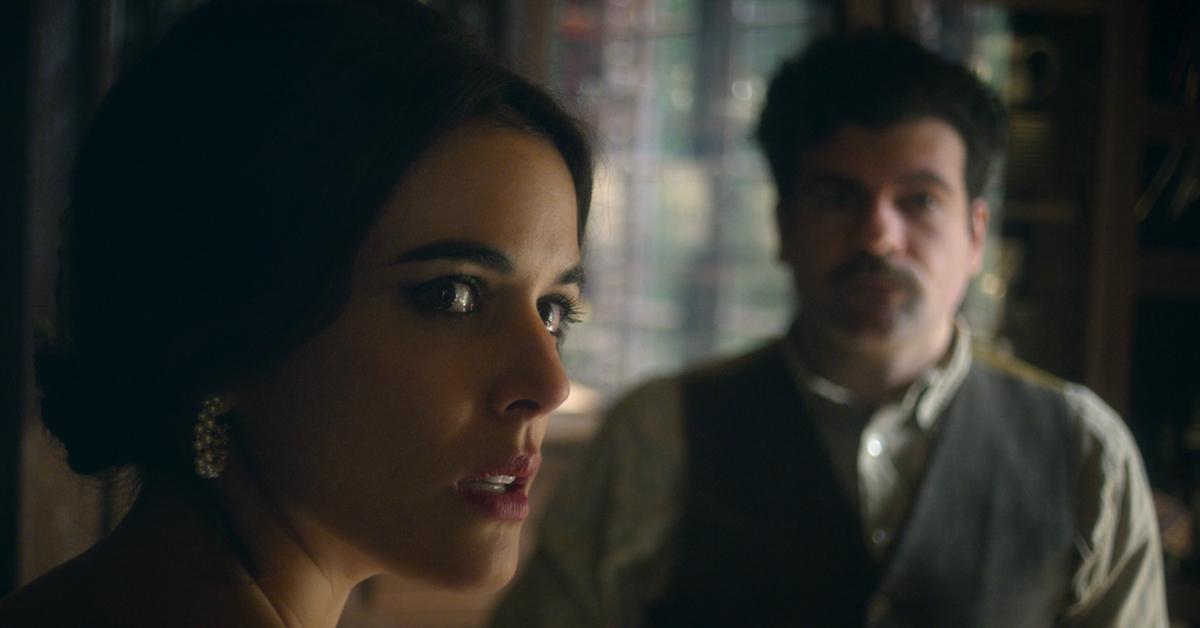 Fans had to wait a little longer than expected for the second season of Netflix's Hache to drop, but now that they've watched all six episodes of the Spanish-language show, viewers are wondering whether a Season 3 of Hache is on the horizon.
Keep reading for everything you need to know about the future of this Barcelona-based series.
Article continues below advertisement
Will there be a Season 3 of 'Hache'?
Since the second season of Hache dropped in its entirety on Feb. 5, it's a little early to determine whether or not the series will be renewed.
But, according to Bustle, Season 2 was announced just weeks after the first season premiered on Netflix, so it remains possible that the series may renew quickly and film a third season in time for a fall 2021 return date.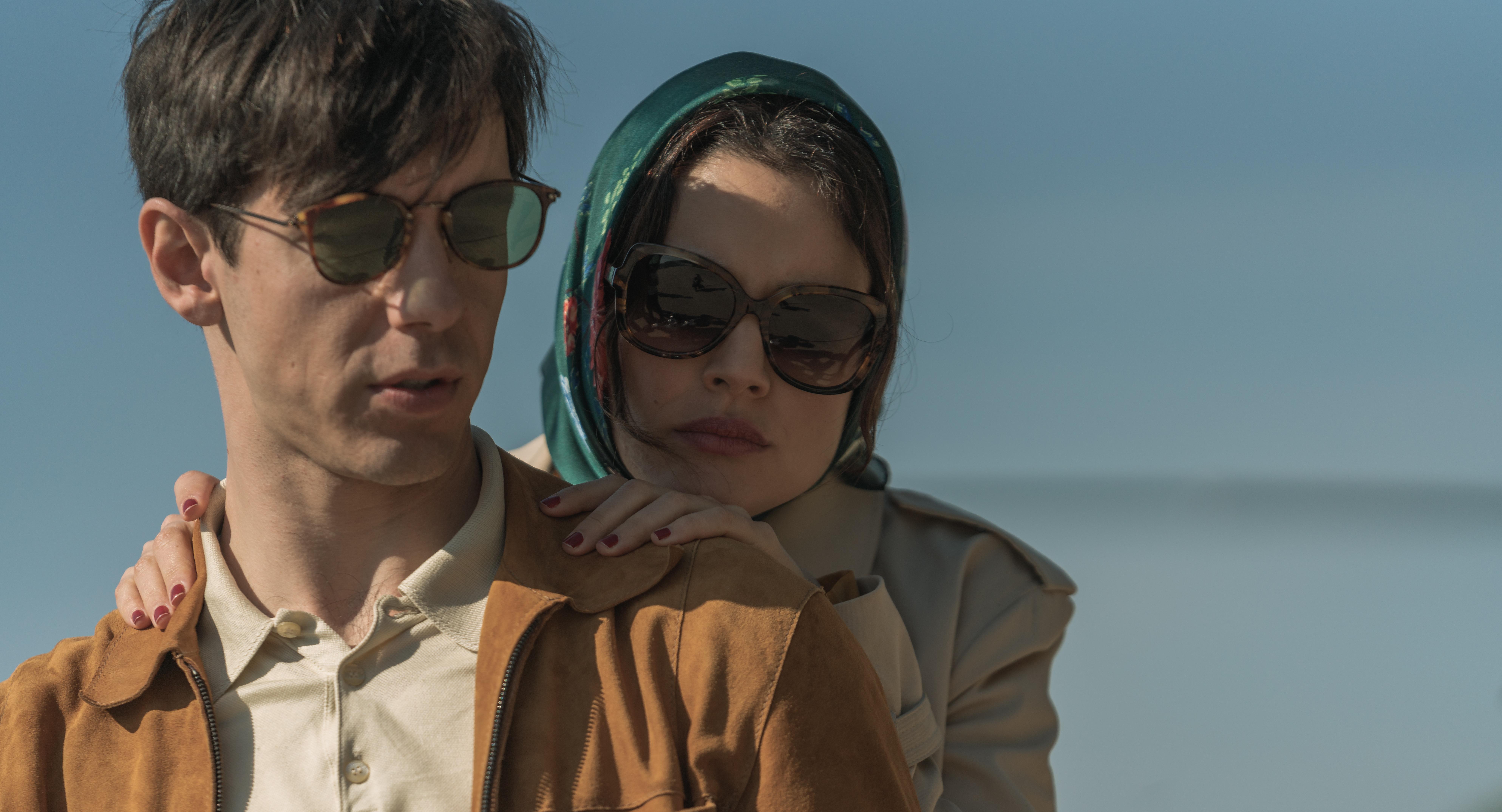 Article continues below advertisement
More likely, however, the outlet suggests, is that Hache will "stick to a year between seasons," the way most shows on Netflix's streaming platform do.
Fans are pointing to this hint from the series creator as hope for a Season 3.
While ultimately the decision to pick up Hache for a third season will be in the streaming giant's hands, series creator Verónica Fernández has made it clear that she is hopeful it will be, as the universe she has created is still rich with characters and ripe with fresh stories that should hold them through at least three seasons.
Article continues below advertisement
Back when the series first premiered in 2019, and was received globally as a great success, Verónica had a conversation with the magazine Serielizados, where she revealed her plans for the series.
"I believe that the Hache universe is great and we want to continue exploring," she said in her native Spanish. "It is a series where any character you look at ... they all have many things to tell and we will fight to continue telling them."
Article continues below advertisement
With regards to how the story will continue, Verónica laughingly teased: "We have ideas."
She explained that she's hopeful viewers will see her series as something different from the content that's already out there, and said she will leave it up to her audiences to determine whether Hache ought to be renewed once again.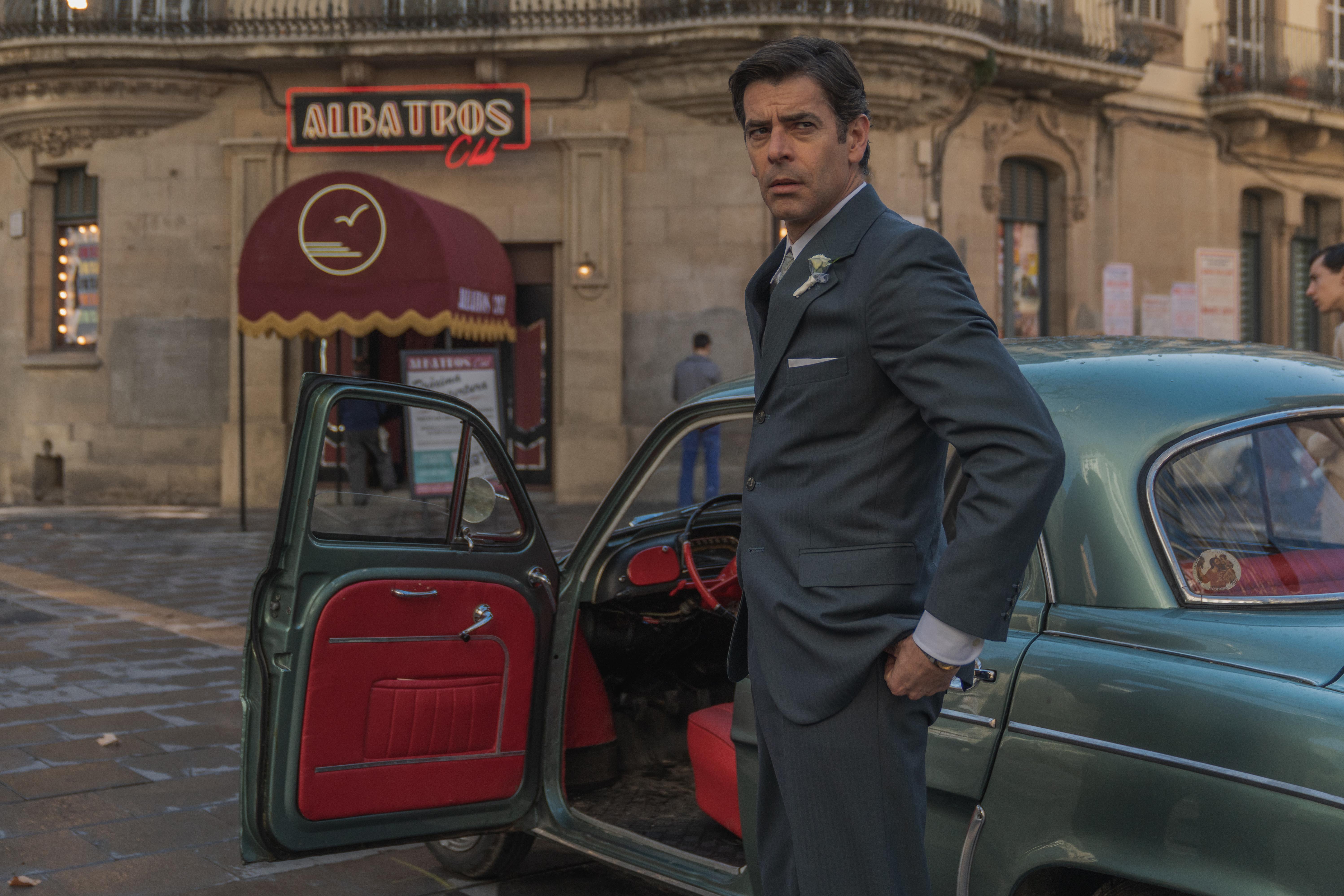 Article continues below advertisement
What will Season 3 of 'Hache' be about?
Spoiler Alert: This section contains spoilers for Season 2 of Hache.
The latest installment of Hache episodes picked up with our titular Hache (Adriana Ugarte) butting heads with Luciano (Giampiero Judica), who blames her for Piero's (Paolo Mazzarelli) death. Tensions between them are resolved when Helena insists she had nothing to do with it, and Luciano ultimately warns her about Julio Senovilla (Pep Ambròs), who is plotting to kill her.
Ventura (Marcel Borràs), after feeling hopeless and unwilling to go to Argentina, decides to end his life by riding off a cliff, and then there's a dramatic gun battle between Senovilla, Laforet (Cyrielle Debreuil), and Helena at the Albatros, where Mateo (Samuel Viyuela) is ultimately wounded and Senovilla is killed.
In the final moments, Vinuesa (Eduardo Noriega) has Helena essentially pinned down and is ready to kill her, but Helena charms her way out of the situation by planting a kiss on him and ultimately walking away.
Are they about to be Hache's newest couple? Will these two start collaborating so that Helena can truly become the ultimately heroin boss in Barcelona?
We can't wait to see. Seasons 1 and 2 of Hache are now streaming on Netflix.