A Timeline of Haley Pham's Tumultuous 2019 – And 2020 Isn't Looking Much Better
VSCO girl Haley Pham had quite a 2019, causing massive controversy over her statements about Greece. But in 2020, her issues are more TikTok oriented.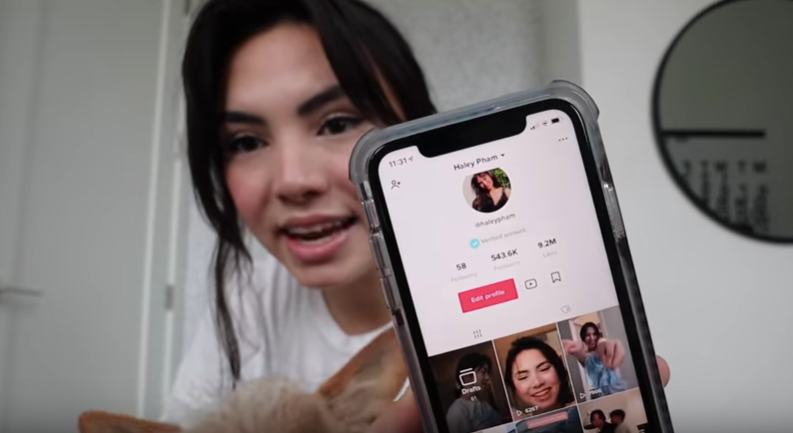 "I was hoping that for 2020 we could, I don't know, not be so critical. It's almost like people are trying to find something to make something out of when there's not really anything there," Haley Pham said, in her added disclaimer to her "i accidentally got tik tok famous...??" video.
The self-proclaimed VSCO girl claimed to have added the disclaimer after having already uploaded the video and getting many negative comments. She said the video was satire and then uploaded it again in full.
Article continues below advertisement
Haley is no stranger to negative comments and it's not a big surprise that she's asking for less critiques in 2020. The 19-year-old had a rough 2019 and, if her latest video is any indication, 2020 might not be much better.
Haley Pham's recent TikTok controversy isn't her first one.
In 2019, Haley travelled to Santorini. Sounds beautiful, right? Well, according to her, it was far from a nice trip. She took to YouTube to tell her followers that she highly discourages them from visiting Greece.
Article continues below advertisement
"Not only are they economically struggling and the government is kind of struggling right now, but it's just, like, not fun," she said. "Santorini's not is pretty as the Instagram bloggers make it seem." The actual video has since been removed, but nothing is ever truly gone when it comes to the internet. Many other YouTubers critiqued her video and commented on why what she did and said in it has negative repercussions. Many called her "spoiled" and "privileged".
Article continues below advertisement
"The bigger you're getting, the more you have to be cautious," warned YouTuber ItzKeisha. She also brought up a previous video of Haley's, in which she's seen seemingly making a face, gesturing towards, and shaking her head at two women sitting behind her in hijabs.
Her TikTok video again had people accusing her of being privileged.
Article continues below advertisement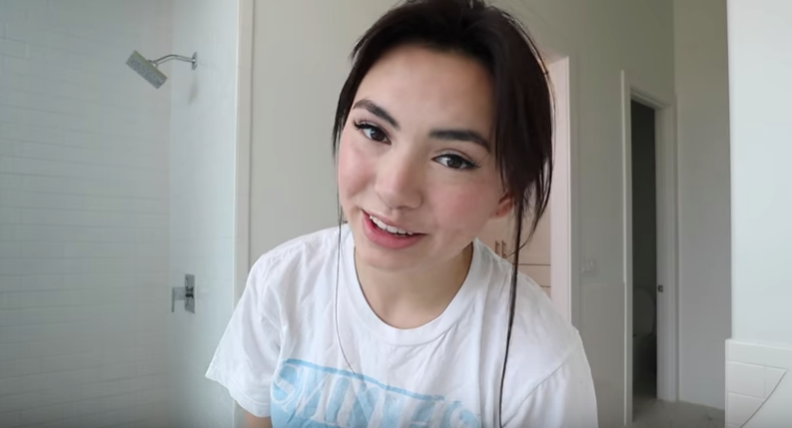 Commenters were quick to point out that she not only already had an established following before her attempt, but also that going viral on one platform isn't particularly difficult when you have a significant following on other platforms, like she does on YouTube and Instagram.
Article continues below advertisement
After seeing so many negative comments, Haley removed the video, only to put it up a few hours later with a disclaimer, saying that she had not promoted any TikTok activity on her other platforms. Plus, she added that people were taking the video too seriously because it was meant to be satire anyways.
She clarified further that some of it was real, other parts were sarcastic. Her fans immediately took to her comment section on the re-uploaded video to say that of course it was satire and no one should be taking it seriously. Haley also added a statement under the video, writing, "DON'T TAKE IT SO SERIOUSLY IT IS TIK TOK FOR CRYING OUT LOUD."