Hallmark Cruise Stars Is Coming to Town —Here's the 411
Hallmark movies have melted our hearts for decades, and now things are about to become even more magical. Here's what we know about the Hallmark cruise.

The magical world of Hallmark movies has had all of us grabbing our cozy blankets, hot cocoa, and boxes of tissues. Historically, these heartwarming tales of love and holiday cheer have become a staple in the lives of many, serving up predictable plots, picturesque small towns, and a healthy dose of cheesy romance that somehow keeps us coming back for more. Over the years, we have fallen in love with the plots.
Article continues below advertisement
Let's start with the quintessential Hallmark movie formula. Take one career-driven protagonist, usually a workaholic, who finds themselves drawn to a small town filled with impossibly friendly and attractive townsfolk. Add a dash of holiday spirit or a festive event, and voila! We have the perfect backdrop for love to blossom amidst twinkling lights and freshly fallen snow. With all of these memories, it is no surprise why we were all beside ourselves when Hallmark announced its very own cruise!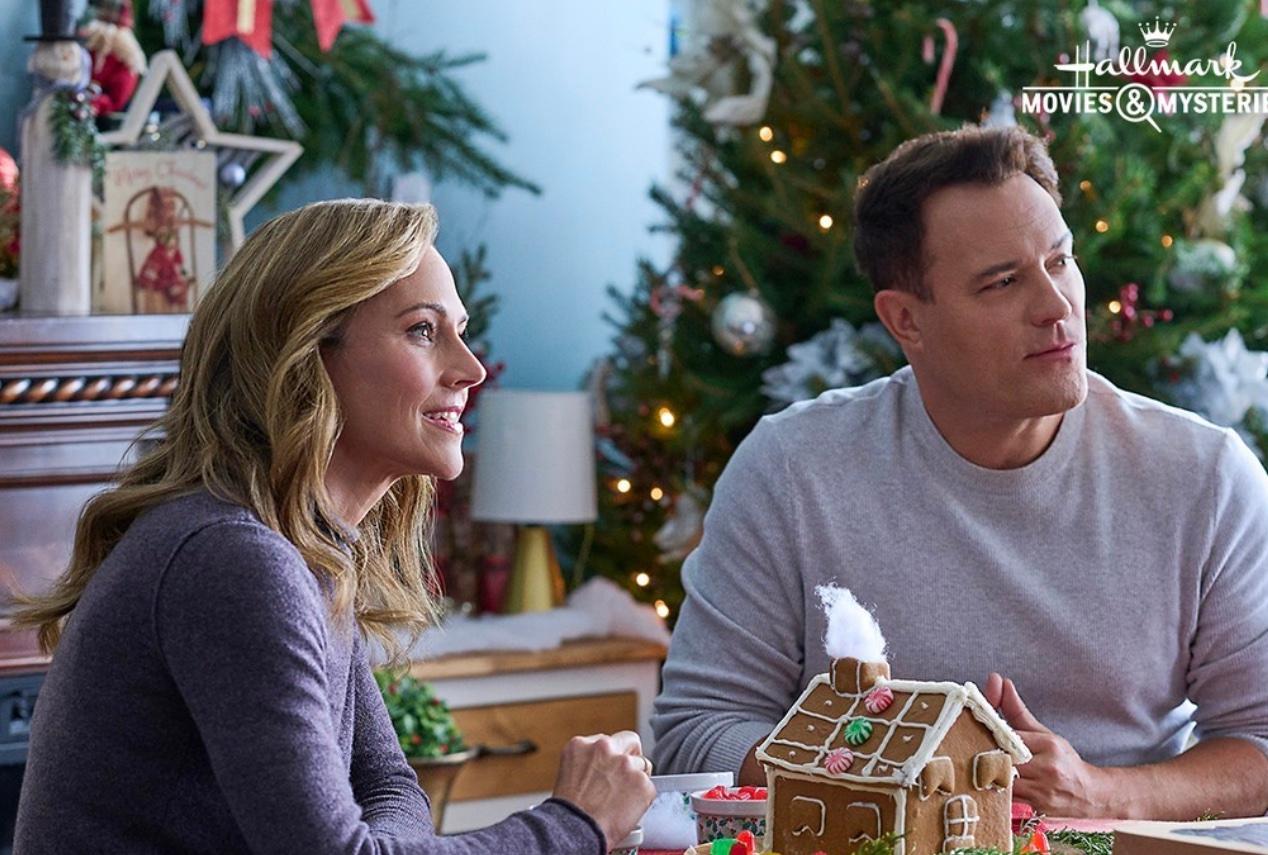 Article continues below advertisement
The network has announced that it is teaming up with the awesome charter company Sixthman to bring us the ultimate holiday extravaganza at sea. The adventure is set to sail from sunny Miami, Florida, to the beautiful Nassau, Bahamas. The cruise will be awash with incredible activities and a merry voyage to boot! But that's not all! The ultimate icing on the cake is that there will also be meet-and-greets with some of Hallmark's stars! We have to say Hallmark really outdid themselves with this one.
Article continues below advertisement
Hallmark cruise — which stars are involved?
"We hear time and time again that people want to immerse themselves in the world of Hallmark Channel Christmas movies and this venture is sure to bring our brand to life in a new, captivating way," said Natalie Vandergast, Hallmark Media's vice president of consumer products. "We are delighted to count down to Christmas 2024 aboard an adventure that will allow our stars and enthusiastic fanbase alike to create everlasting memories together at sea."
Article continues below advertisement
How to get tickets, and what ports to go through
If you are itching to know exactly how to get in on this action, fret not because we have the inside scoop! According to reports, presale sign-ups are now live and they'll be running for a while. People who are not able to catch the presale can get in on the regular sale, which will open up to the general public a few days later.
We would never have included a Hallmark Channel Christmas Cruise to our bingo card, but this might just be an experience of a lifetime. Imagine traveling from sunny Florida to Nassau, Bahamas, and back, with all of the bells and whistles of holiday cheer! There isn't word yet on which stars will be on the cruise yet, but this experience seems to us like it will be worth every minute!
We will stay updated with all of the juicy details as they become available! Also, in the meantime, we will mark our calendars and get ready to snag our spots because one thing is for certain: this is gonna be epic!