5 ~Frightfully~ Easy Halloween Charcuterie TikTok Boards to Make for Your Next Party!
From 'Hocus Pocus'–themed trays to scary skeletons, check out these 5 frightfully easy Halloween charcuterie TikTok boards.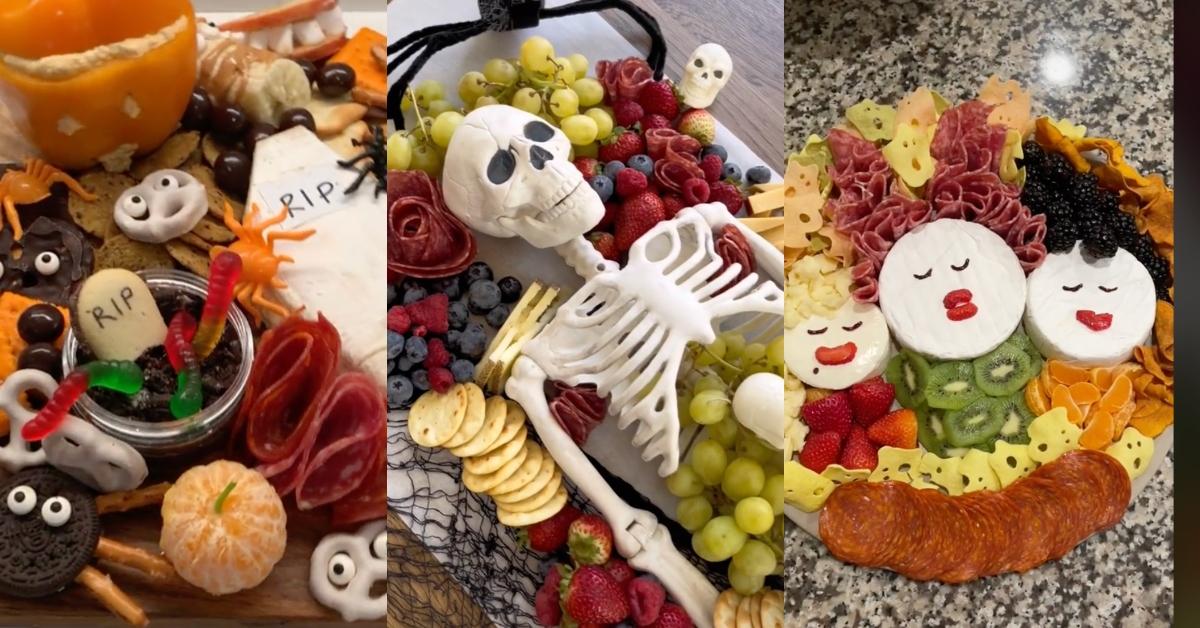 Are you afraid ... of what you have to bring to a Halloween party? Do you want to upgrade your usual charcuterie tray or candy board to make it more on-theme with All Hallow's Eve?
Article continues below advertisement
Luckily, the popular social media platform TikTok has provided us with countless videos of inspiring food boards that are super easy to follow — and will certainly impress any party guests.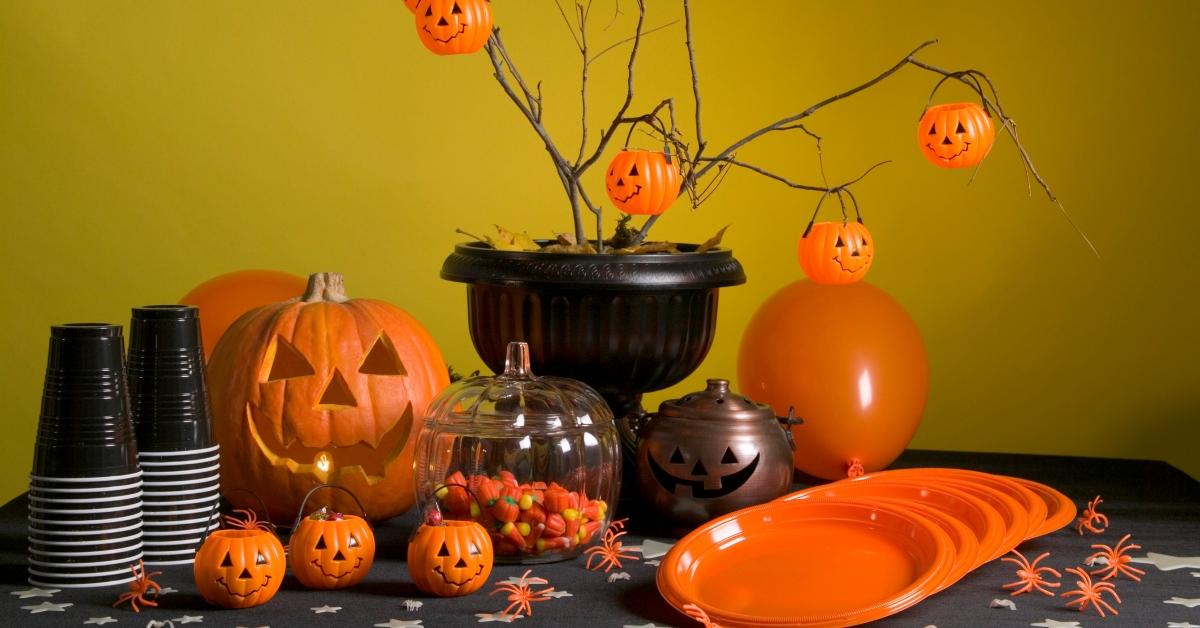 Check out these 5 TikTok Halloween charcuterie boards that will upgrade any party.
From Hocus Pocus–themed boards to inexpensive snack trays, we've rounded up our favorite Halloween charcuterie boards on TikTok. With easy techniques to follow, these party trays are a fun way to get into the Halloween spirit and celebrate the spooky October season.
So, which one do you dare to try?
1. Skeleton Board
Are you hoping to not spend a ton of time on your Halloween-inspired board? Well, you can easily create a spooky skeleton charcuterie tray by purchasing this bag of bones at your local Dollar Store or Walmart. TikTok user @marcelaveronica laid fake cobweb netting on her table and put the skeleton over it. Then, she just filled in the bones with meat, cheese, fruit, and crackers. This easy design will surely impress any party guests.
2. Edible Eyes
TikTok user @blaircooleydietitian made this delicious medium-sized board filled with pretzels, cookies, candy, cheese, and crackers. To make her tray really pop, she added edible candy eyes to the pretzels and cookies. The TikToker also gave a nod to Halloween by adding fake spiders to the board, filling an orange pepper with dip to resemble a pumpkin, and cutting her block of cheese into a coffin shape. We totally love her creativity!
Article continues below advertisement
3. Scary Skull
Making a spooky charcuterie board doesn't have to break the bank or challenge your creativity. On TikTok, @craftgrooms purchased a Halloween skull from the Dollar Tree and simply threw cured meats overtop so it resembles flesh. Just by adding cheese and green olives to the eye sockets of the skull, your board will be the highlight of any party.
Article continues below advertisement
4. Hocus Pocus Snack Board
Listen up, witches — this Hocus Pocus–themed snack board from @rachplusfive will cast a spell on any partygoer. Resurrect the Sanderson Sisters with this easy charcuterie board. With cheese, fruit, meat, and a bit of chocolate, this snack board is perfect for Hocus Pocus movie nights or for staying up and partying with friends well past the witching hour.
Article continues below advertisement
5. Coffin Board
Guests will certainly die over this charcuterie board. TikTok user @elizabethhaudreyy crafted this ghoulish board by simply purchasing a coffin decoration at Michaels. Then, she filled it with crackers, fruit, meats, and cheese, adding a few fake spiders for a spookier touch. This is the perfect serving tray at any work party or to make for a Halloween-themed movie night with your friends.