How Many Kids Does Hank Williams Jr. Have? He Lost His Daughter in a Car Crash
The country music star's daughter died in a car accident — but how many kids does Hank Williams Jr. have in all? Here's a look at the net generation.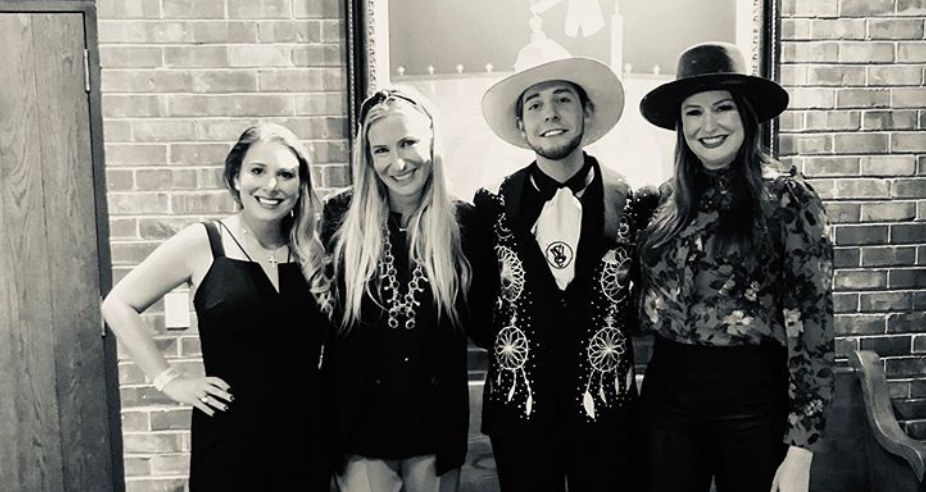 Legendary country singer Hank Williams Jr. has had a successful career in the music industry, following in the footsteps of his father, Hank Williams, to country royalty. Hank has multiple children who have also given country music a go — Hank Williams III, Holly Williams, Hilary Williams, Samuel Williams ,and Katherine Diane Williams. Here's a look into what his five children have been up to.
Article continues below advertisement
Holly Williams
Holly Audrey Williams born on March 12, 1981 in Cullman, Ala., and was named after her grandmother, Audrey Mae. She has released three studio albums — The Ones We Never Knew (2004), Here with Me (2009), and The Highway (2013).
Her parents, Hank and Becky, were married for 10 years, but separated when she was young. Holly began playing guitar when she was 17 and went on to tour with other country music stars, including Keith Urban and Billy Bob Thornton.
On Sept. 27, 2009, Holly married musician Chris Coleman and the couple had three children. They currently reside in Nashville, Tenn., where Holly opened up her own women's boutique called "H. Audrey."
Hilary Williams
Hilary Williams was born on Feb. 26, 1979, and is Holly's older sister. She also gave country music a go and is well known for her album My Lucky Stars (2018), which was written after Hilary and Holly were involved in a car crash. Many songs on the album are about Hilary's near-death experience.
Article continues below advertisement
Hank Williams III
Shelton Hank Williams, also known as Hank 3, was born on Dec. 12, 1972 and was Hank Williams Jr.'s first born.
He spent his early years drumming in punk rock bands and eventually signed a contract with Curb Records in Nashville. Hank's first solo album, Risin' Outlaw, was released in September 1999. He released Straight to Hell a few years later, in 2004. The album became the first major-label country album to need a parental advisory warning.
Article continues below advertisement
Katherine Diane Williams
Katherine Williams-Dunning was killed in a car crash in Tennessee on June 13, 2020, at the age of 27. According to a Tennessee Highway Patrol spokesperson, Katherine was driving an SUV and towing a boat when the car crossed the highway median and crashed. Her husband, Tyler Dunning, was also in the car at the time and was awake and responding on June 14, according to Holly.
Katherine and Tyler were married on Oct. 15, 2015 and had two children — 5-year-old Beau Weston and 2-year-old Audrey Jane. Before her tragic death, Katherine ran a clothing company called "Weston Jane," where everything sold is handmade by a mom or printed by moms. She was the only child of Hank Jr. who didn't pursue a music career.
Article continues below advertisement
Samuel Williams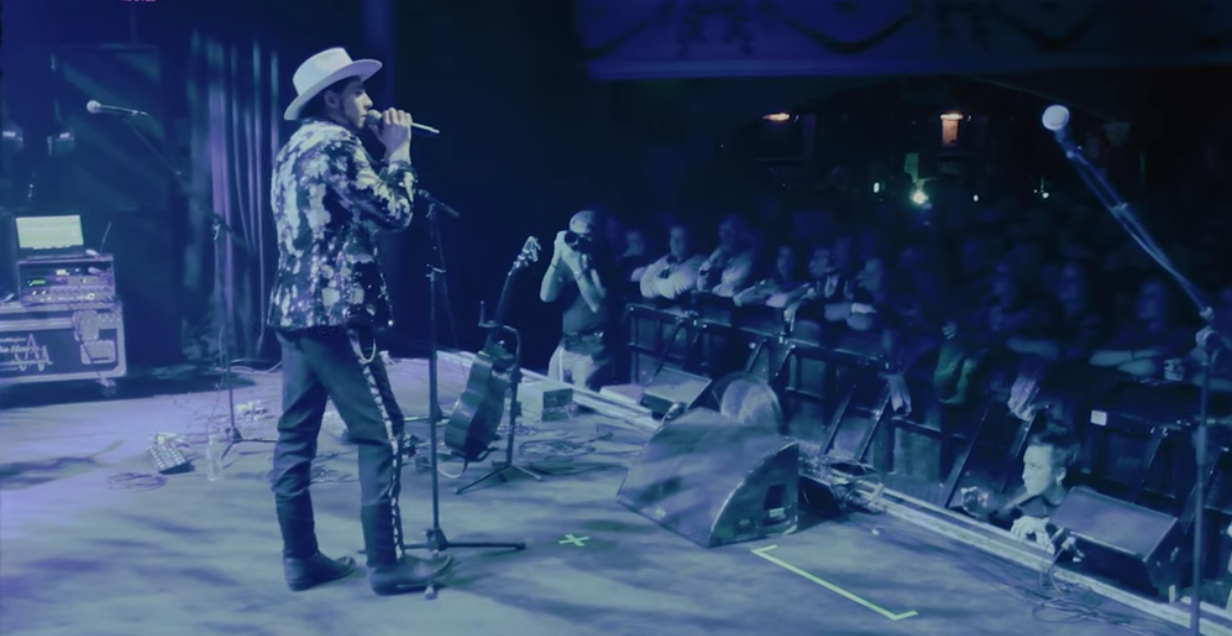 Samuel Williams, also known as Sam, shared the same mother with Katherine, Mary Jane Thomas.
He attended Belmont University in Music City before dropping out to focus on his music career. In 2016, he released his first single, "Darkwater," and went on to write "The Lost Grandchild's Plea," a song in memory of his grandparents, Hank and Audrey Williams, who passed away before he was born.
Article continues below advertisement
Our thoughts are with Hank Williams Jr., his kids, and their entire family during this devastating time as the mourn the tragic death of Katherine Williams-Dunning.