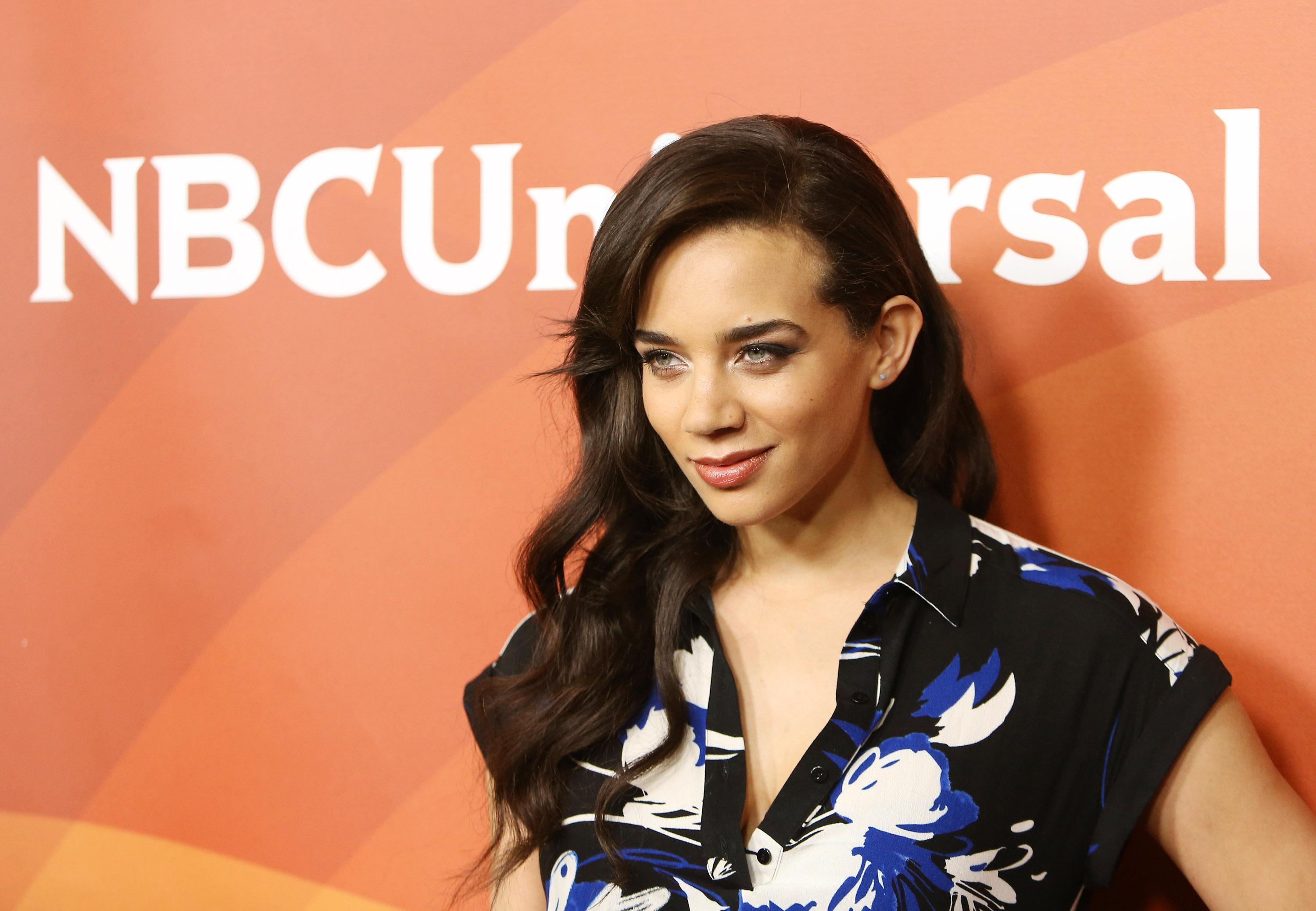 Hannah John-Kamen Just Added 'The Stranger' to Her Long List of High-Profile TV Shows
There are some actors who just have a recognizable face and, thanks to a long career full of more than a dozen TV appearances, that can certainly be said for Hannah John-Kamen on The Stranger. She plays the title character in the new mystery miniseries but outside of the show, viewers probably recognize her from a variety of other TV shows and even movies.
Article continues below advertisement
Hannah also voiced a character in the video game Dark Souls II, for which she was nominated a BTVA Video Game Voice Acting Award. From TV and movies to voice acting, chances are you've seen or heard Hannah in something over the years. And as the star of The Stranger, Hannah is just as mysterious as she has been in some of her other roles.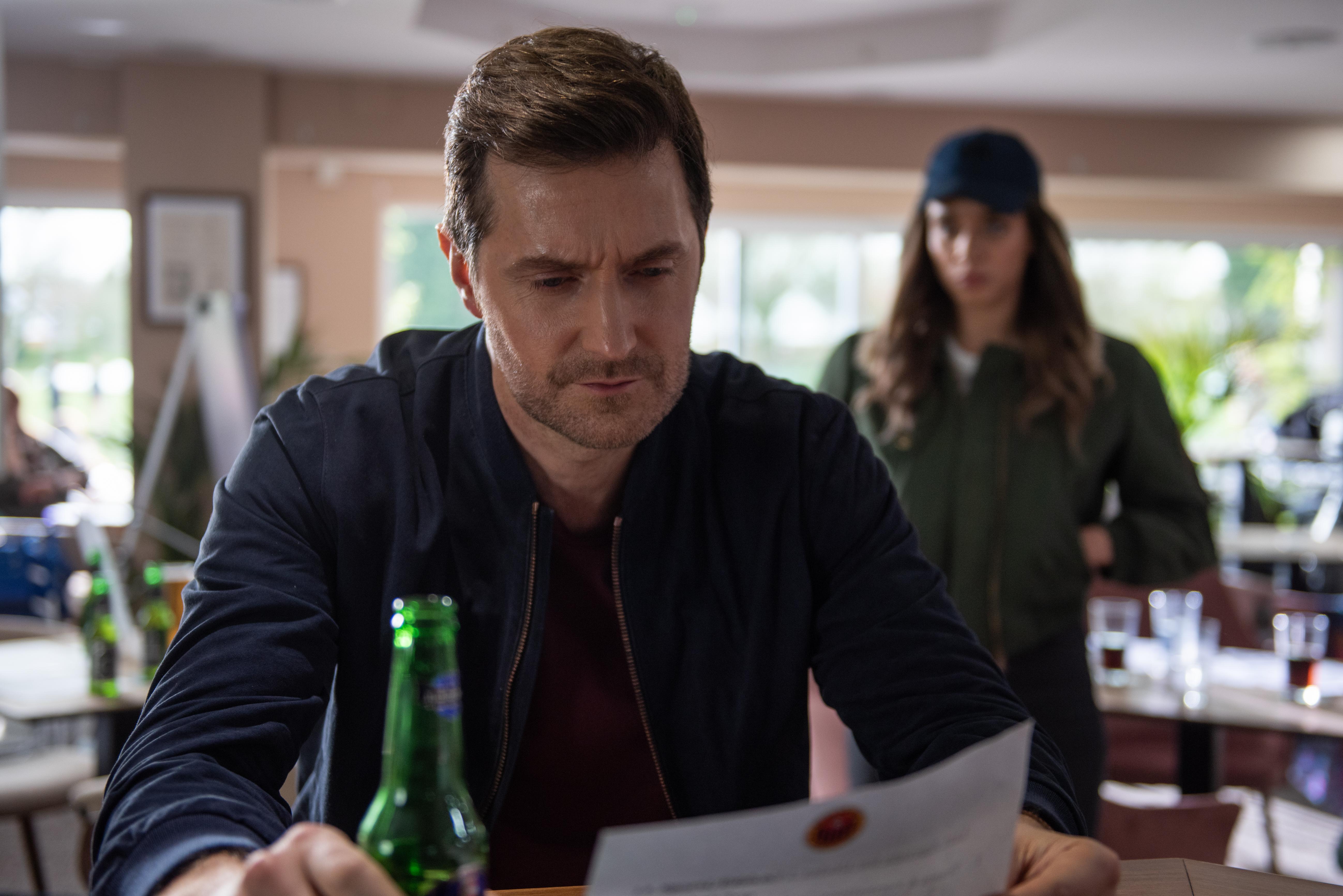 Article continues below advertisement
So, who is Hannah John-Kamen on 'The Stranger'?
Hannah has been acting on TV since 2011, but her star really began to rise in the past several years. She landed a role in the movie Ready Player One and then Ant-Man and the Wasp. She also had a role in the Syfy series Killjoys and she appeared in two episodes of Game of Thrones in its heyday. While she has jumped across different genres, it would be surprising if The Stranger fans didn't recognize her from one of the many TV shows and movies she has appeared in over the years.
She was in a Netflix show before.
Hannah is also known for her multiple roles in the Netflix anthology series Black Mirror. She played different characters in the episodes "Fifteen Million Merits" and "Playtest" and although the show is known for recycling some of its actors in other roles, it shows how much Hannah's talent was appreciated as a part of the first season's cast.
Article continues below advertisement
She accepts her roles carefully.
In a 2018 interview with BriefTake, Hannah said that there is a common similarity in a lot of the roles she takes on. She might not yet be at the point in her career where she can pick and choose every single role she takes on, but she takes each role seriously, which speaks to her seriousness as a performer.
Article continues below advertisement
"I think that with each character I get, it's always character and story driven, that's what entices me into a project — the character and the world it is creating," she said. "I've been lucky to be part of such amazing projects and it's especially fun to do sci-fi with Ready Player One and fantasy-based scenes, that's just the inner child in me, just playing and having fun."
Hannah is also taking the lead in another upcoming TV series.
The Stranger is marketed as a miniseries on Netflix, but there is the chance that it could evolve into a more long running show for viewers to cling to. Regardless, Hannah will also take one of the leads in the 2020 show Brave New World, which will air on NBC's Peacock streaming platform. She already has plenty of impressive acting credits under her belt, and it's clear that her portfolio is only going to grow from here.
The Stranger is now streaming on Netflix.