Check out These Seven Hanukkah Movies to Last (Almost) All Eight Nights
Chag Hanukkah Sameach! When you're not eating latkes or chocolate gelt, here are seven Hanukkah movies for your viewing pleasure.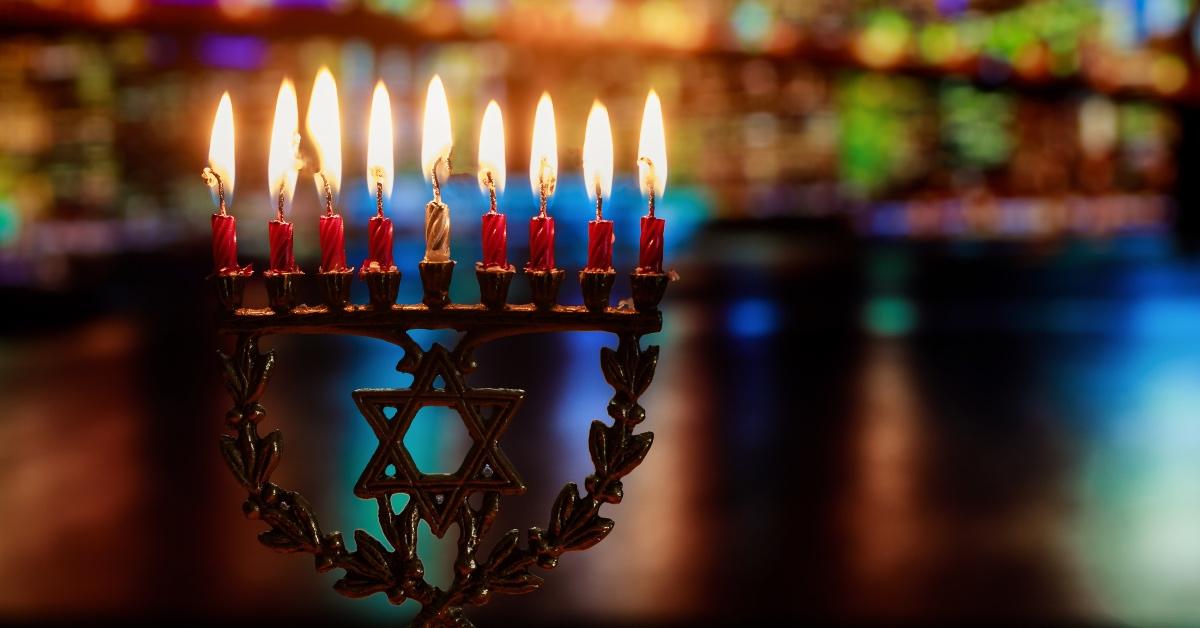 When it comes to holiday films, Hanukkah is just now beginning to get the Hallmark treatment. The Jewish holiday takes place in late November or December and celebrates the rededication of the Second Temple in Jerusalem. Most "seasonal" holiday movies end up being about Christmas, but in a recent show of inclusion, Hanukkah-centric films are slowly growing in number.
Article continues below advertisement
There are already some fantastic Hanukkah television episodes (who can forget Friends' Holiday Armadillo or the Rugrats Hanukkah episode?), but Hollywood still has a long way to go. If you're celebrating the Festival of Lights and want something holiday-centric to watch, break out the latkes and check out these seven Hanukkah movies.
Eight Crazy Nights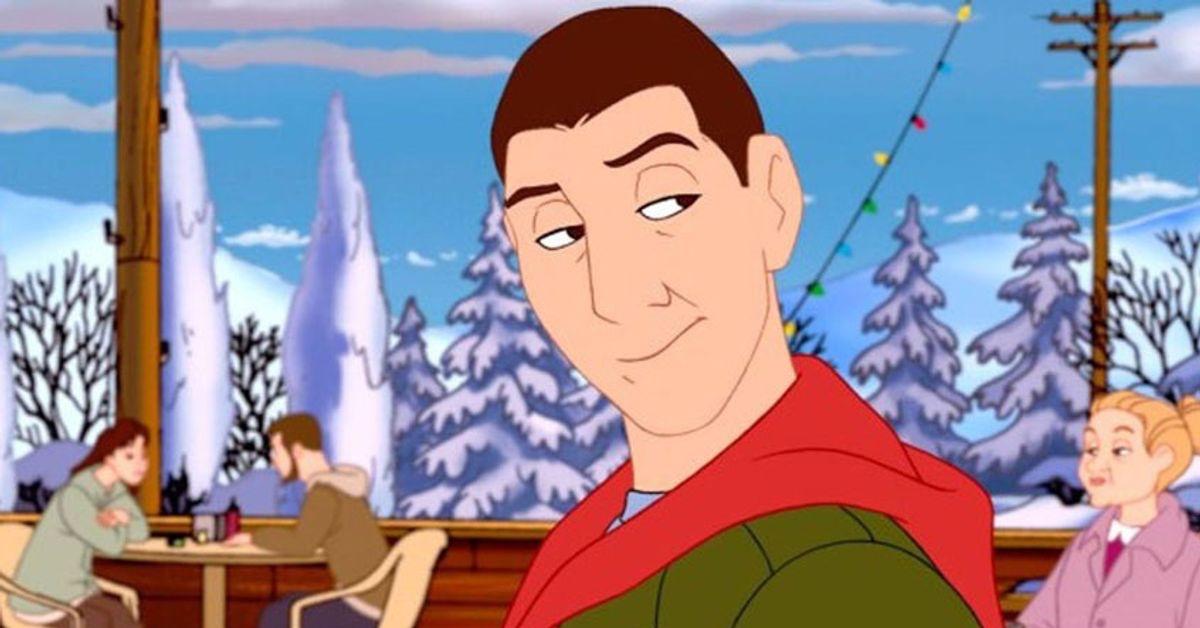 In Eight Crazy Nights, this musical adult animated flick follows Davey Stone (Adam Sandler) as a party animal whose bad behavior lands him in legal trouble. Desperate to avoid jail time, a judge offers him the option to do community service as a referee for a youth basketball league. Will his coaching stint go as planned?
Watch Eight Crazy Nights on Prime Video.
Article continues below advertisement
Full Court Miracle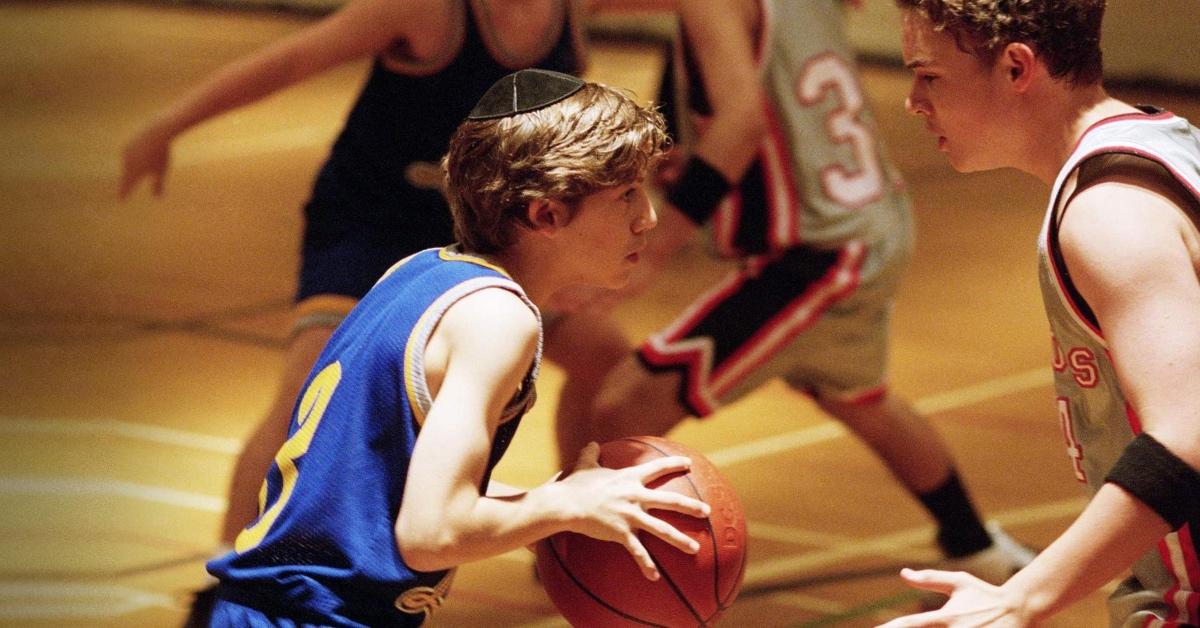 This Disney Channel original movie is inspired by the true story of University of Virginia Cavaliers basketball star Lamont Carr. In the film, Lamont becomes a basketball coach of a struggling yeshiva team in Philadelphia after suffering a knee injury that sidelined his career. Can he lead the team to victory?
Watch Full Court Miracle on Disney Plus.
Article continues below advertisement
The Hebrew Hammer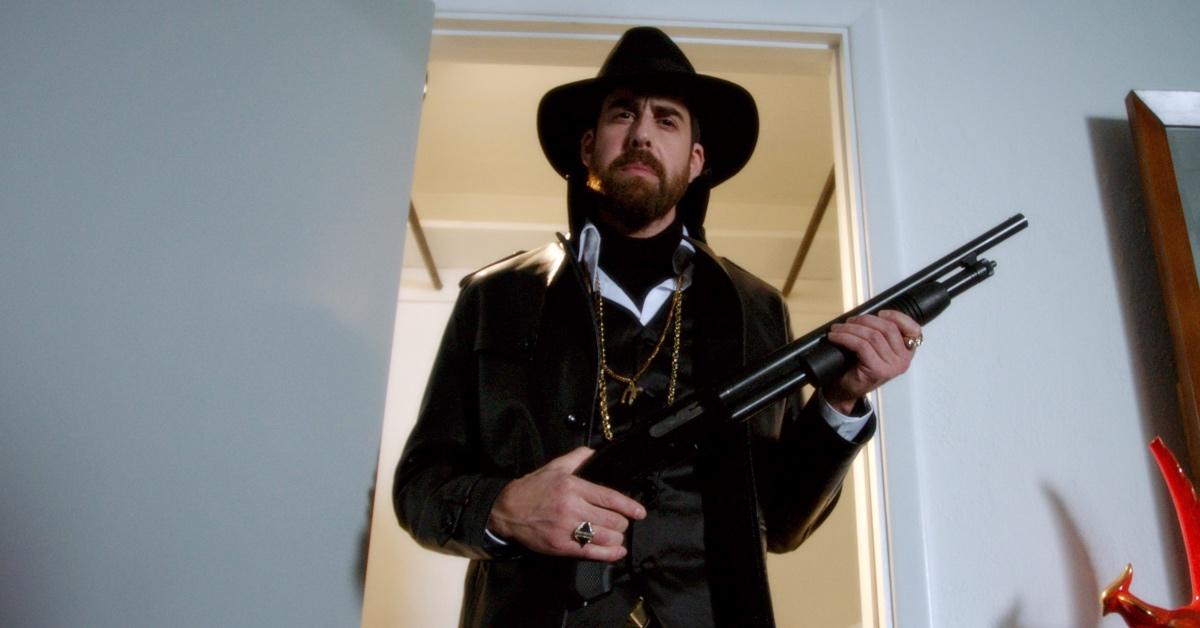 In The Hebrew Hammer, Adam Goldberg plays an orthodox Jewish man who must save Hanukkah and Kwanzaa from Santa's evil son, Damian (Andy Dick), who is set on destroying both holidays.
Watch The Hebrew Hammer on Prime Video, Tubi, or Pluto TV.
Article continues below advertisement
Mistletoe & Menorahs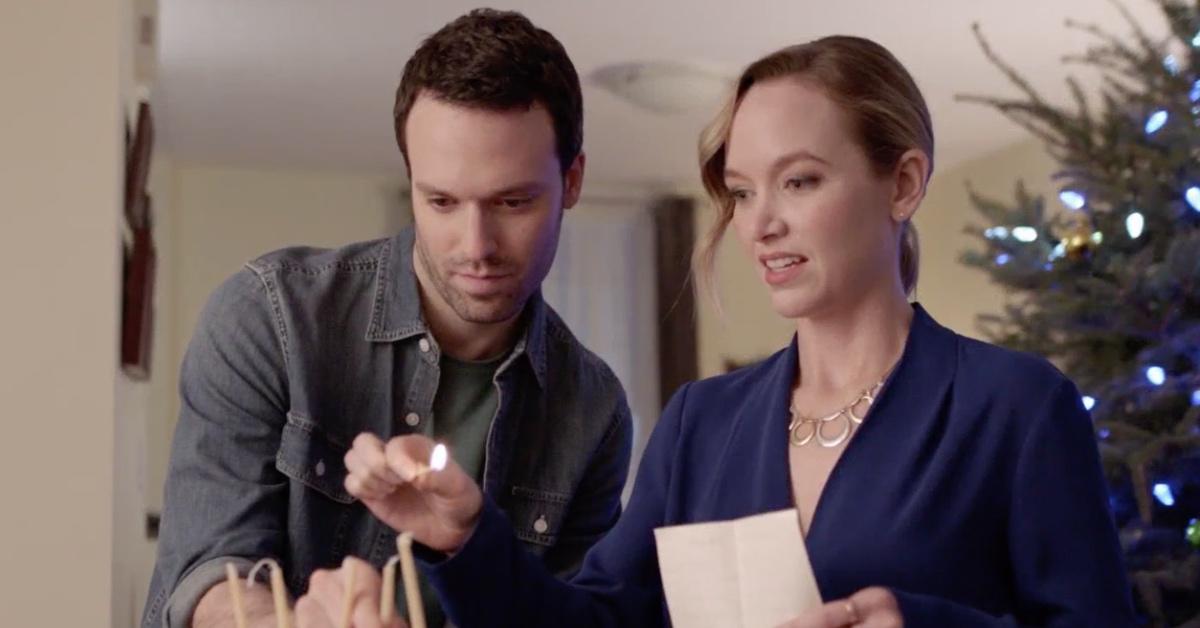 In the Lifetime film Mistletoe & Menorahs, determined toy company executive Christy must learn about Hanukkah to land a big account. She solicits the help of a co-worker's friend, Jonathan, who is having some holiday troubles of his own. Although the duo initially butt heads, they learn the value of appreciating each other's cultures and even grow closer together as a result.
Watch Mistletoe & Menorahs on Hulu.
Article continues below advertisement
Little Fockers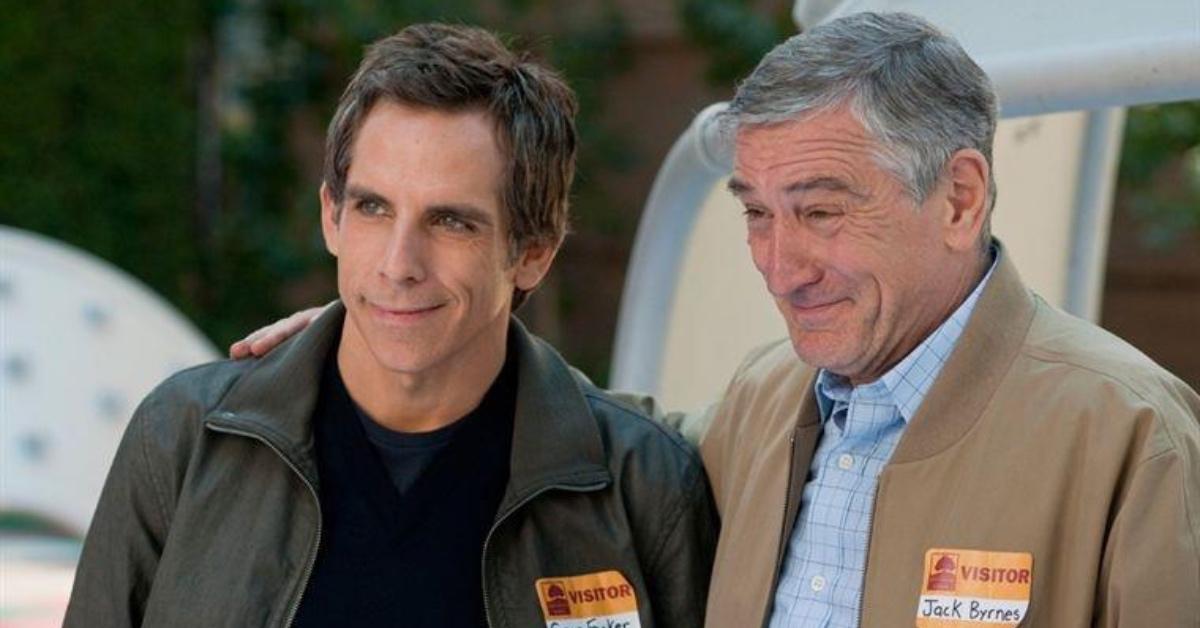 A sequel to Meet the Parents and Meet the Fockers, Little Fockers follows another legendary face-off between Greg Focker (Ben Stiller) and his perpetually unimpressed father-in-law, Jack Byrnes (Robert De Niro). After Jack declares Greg his successor as head of the Byrnes family, Jack spies on him and ends up meddling in his personal life. Barbara Streisand plays Greg's mother, so really, what more could you ask for?
Watch Little Fockers on Peacock or Prime Video.
Article continues below advertisement
Hanukkah on Rye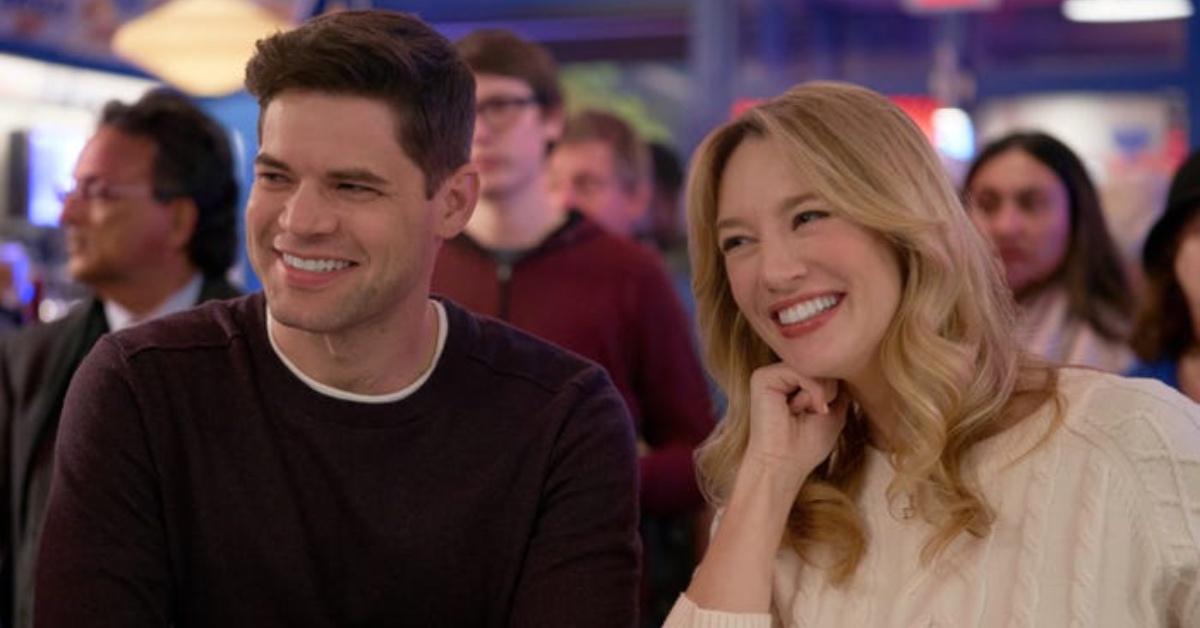 Hallmark's newest Hanukkah flick, Hanukkah on Rye, follows rival deli owners in New York City. Jacob (Jeremy Jordan) is the son of successful Californian deli owners who arrives in the Big Apple to expand the family business. Molly (Yael Grobglas) is the daughter of a hundred-year-old deli. The two butt heads over tradition vs. modernity, but with a little help from their mothers and a matchmaker, the two slowly warm to one another.
Watch Hanukkah on Rye on Peacock.
Article continues below advertisement
Menorah in the Middle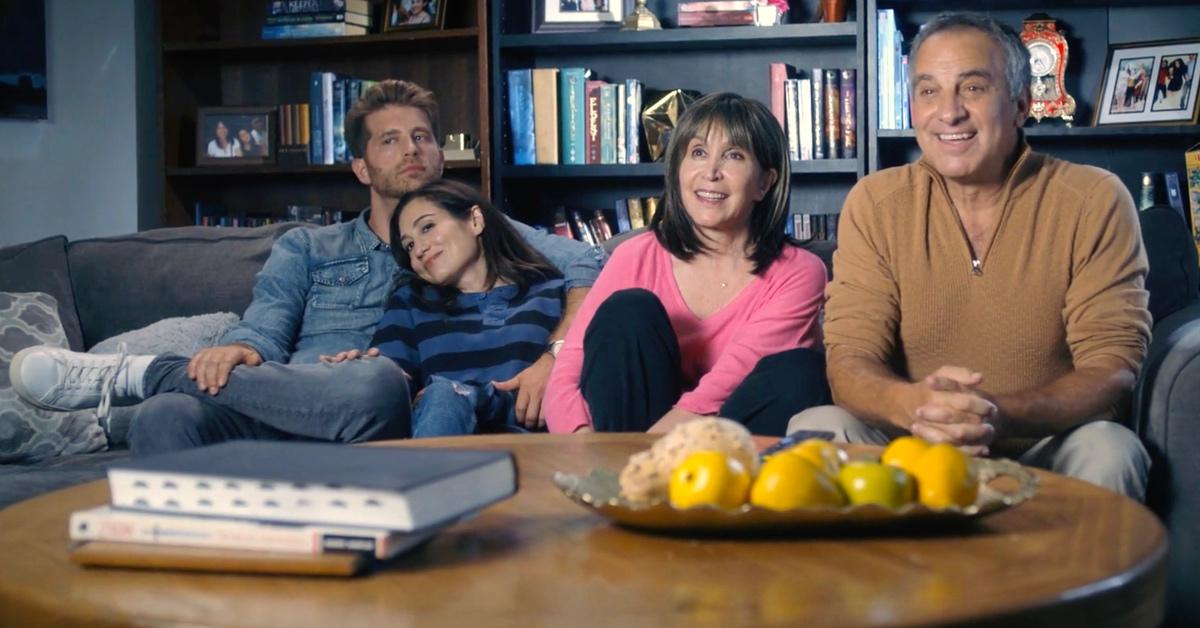 Sarah (Lucy DeVito), a Jewish food blogger, is going home for Hanukkah with her gentile fiancé, Chad (Cristian de la Fuente). Her family holiday goes haywire when she discovers their family bakery is in danger of shutting down. Then, her father has a heart attack, and her fiancé plans to take over the family business. Her life seems like a downward spiral until a chance meeting reconnects her with Ben (Jonah Platt), an old school friend.
Watch Menorah in the Middle on Hulu.