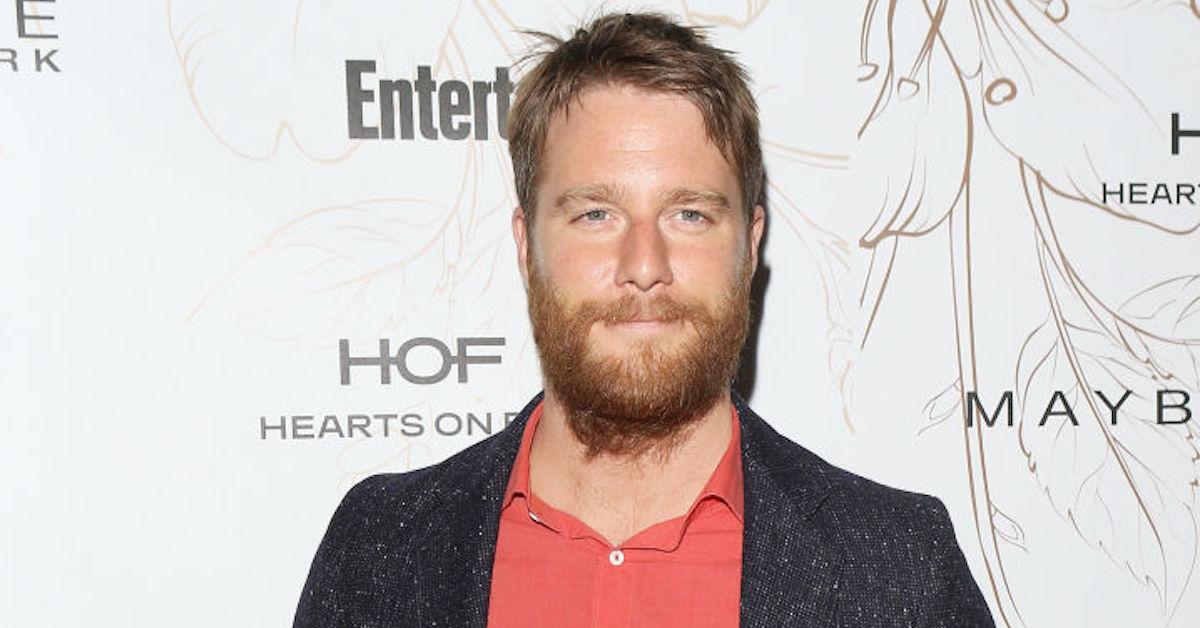 Connor Might Be the Most Likable Character in 'Happiest Season'
'Happiest Season' fans are obsessing over Connor, Harper's ex-boyfriend. Here's where you've seen the actor, Jake McDorman, before.
Who is Connor in Happiest Season? Harper's ex-boyfriend has captured the attention of many who tuned into this Hulu Christmas rom-com.
Whether it's because they truly believe that Harper should have gone back to her ex so that Kristen Stewart's character could have ended up with Aubrey Plaza's, or whether fans are just crushing on the actor, here's everything you need to know about Connor from Happiest Season.
Article continues below advertisement
Who is Connor in 'Happiest Season'?
When Mackenzie Davis's Harper invites her girlfriend Abby (Kristen Stewart) to come back to her family's home for Christmas, she clearly has not thought her romantic holiday plan through all the way.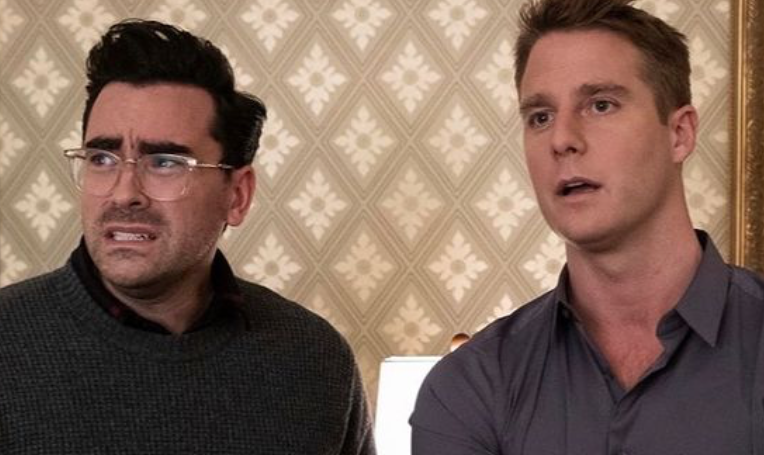 Article continues below advertisement
For one, although she's assured Abby that she's come out to her parents and that they were fine with it, it's revealed a few minutes before they're about to arrive to the family home that this is in fact a lie. Harper is absolutely not out to her family, and what's more, she pretends her girlfriend is actually her orphaned roommate who doesn't have a place or family with whom to spend the holiday.
Harper's parents, who are the definition of WASP, are eager to set her up with her high school ex-boyfriend, Connor (Jake McDorman). And for a couple of scenes, it appears that Harper isn't even mad about the setup — after all, she puts more effort into making her parents happy than she does into making her girlfriend feel welcome at all.
Article continues below advertisement
Harper and Connor end up connecting over the course of a dinner where he surprises her, and then stay out late drinking one night discussing how their relationship ended, while Abby is at Harper's family home shunned from any Christmas activities because her parents think she shoplifted at the mall.
Article continues below advertisement
Ultimately, Connor and Abby's gay best friend John (Dan Levy) end up connecting, and fans on Twitter are up in arms about the fact that the two didn't get together in the end for a perfectly triangular gay love story.
Where have you seen Connor from 'Happiest Season' before?
34-year-old Jake McDorman (real name: John Allen McDorman IV) is perhaps best known for his role on Limitless, where he played lead Brian Finch, a struggling musician who takes an intelligence enhancing pill.
Article continues below advertisement
He started his career in 2003's WB series Run of the House, before landing the role of series regular Parker Chase in Fox's Quintuplets. He went on to appear on several TV shows, including Greek; Are You There, Chelsea?; Shameless; Manhattan Love Story; and Murphy Brown.
Jake has also starred in his share of movies. Before Happiest Season, the actor played Mr. Bruno in Lady Bird, and has appeared in American Sniper, Live Free or Die Hard, Bring It On: All or Nothing, and 2006's Aquamarine.
You can currently catch Jake in Disney Plus's series The Right Stuff, which is based on Tom Wolfe's 1983 novel of the same name and takes an inspirational look at the early days of the U.S. space program.