Wish Your Manager a Happy Boss's Day With One of These Thoughtful Messages
Oct. 16 is National Boss's Day, so if you're looking to send a card or present to your manager, here are some ideas for what to write.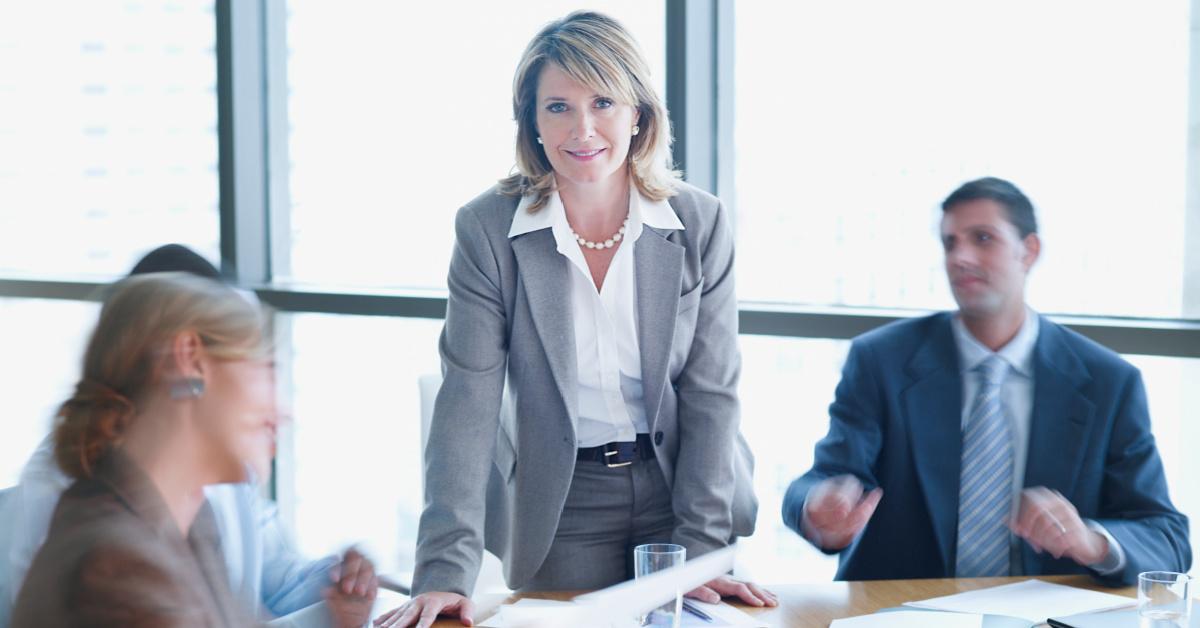 On Oct. 16 (or the closest workday), it's customary for employees to show their appreciation toward their bosses with a card, thoughtful message, or small present.
"National Boss's Day" was invented in 1958 by Patricia Bays Haroski, who worked for her father at an Illinois State Farm Insurance Company. In an effort to improve intra-office relationships between managers and their employees, she proposed managers like her father be celebrated on Oct. 16, her dad's birthday.
Article continues below advertisement
Four years later, in 1962, the Illinois governor proclaimed Oct. 16 National Boss's Day, and by 1979, Hallmark Cards was offering their own Boss's Day cards.
So, what should you write on your Boss's Day card? Keep reading for some inspiring Happy Boss's Day messages, as well as some quotes that will let your manager know how much you appreciate them.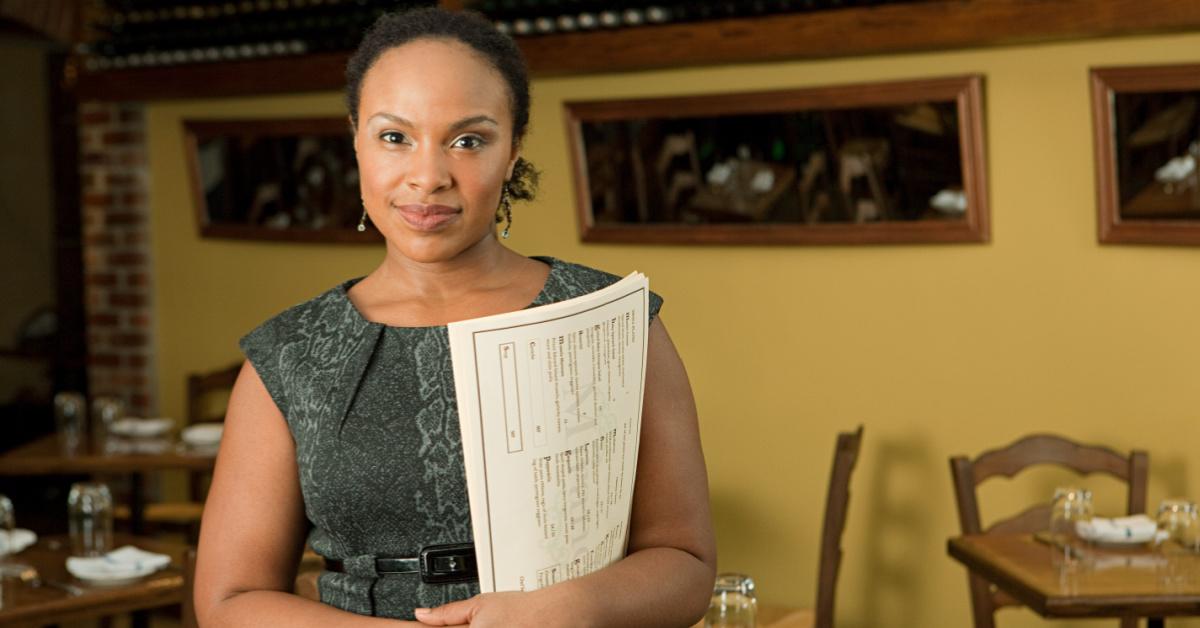 Article continues below advertisement
What do you write on your Boss's Day card?
Whether or not you're close to your boss, figuring out what to write in their card is always harder than picking one out. These messages should provide a great starting point, and you can customize them with a personal touch or two as you please.
1. One day a year isn't enough to recognize you and the great work you do. Thank you!
2. You're more than a boss. You're a mentor and leader. Thanks for everything you do.
3. Thanks for the example you set for the team. You bring out the best in us all.
4. We'd be at a loss without you as our boss!
Article continues below advertisement
5. Happy Boss's Day from your favorite employee!
6. You're the best boss I've ever had, and I'm not just saying that because I want a raise.
7. Whoever invented National Boss's Day was probably trying to suck up to their boss. With that said, Happy Boss's Day to the greatest manager who has ever lived.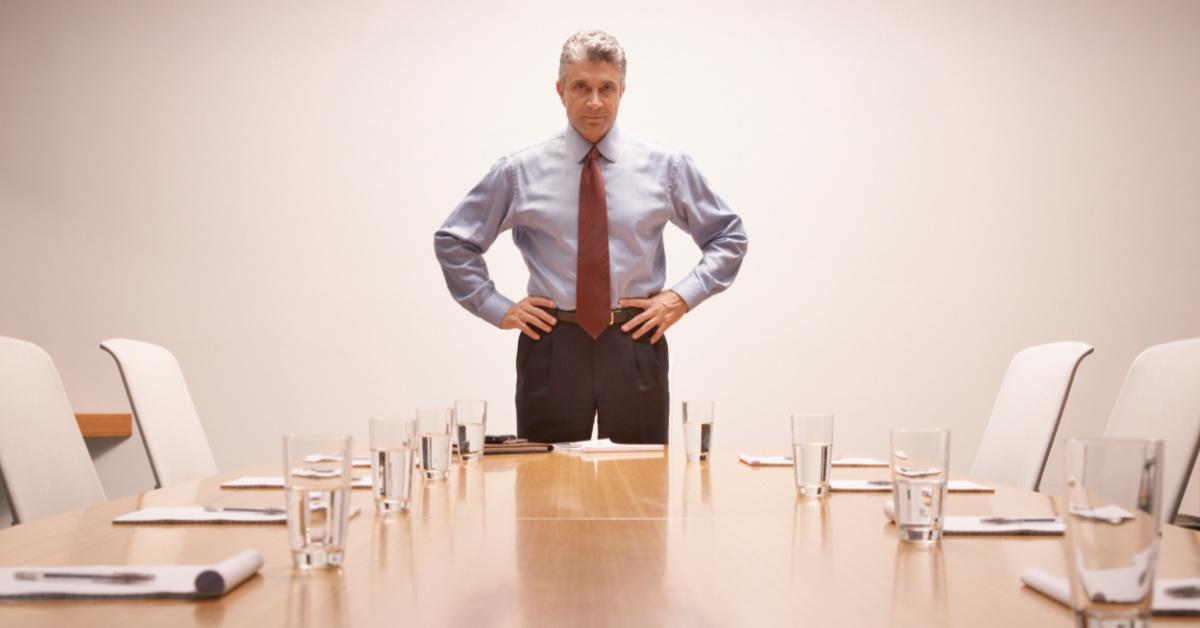 Article continues below advertisement
8. Happy Boss's Day! I regret to inform you that everyone will be too busy kissing your butt today to get much more work done.
9. The best perk of this job is having you as a manager. You're awesome!
10. Happy Boss's Day to someone who is never too busy to lend a hand, answer a question, or offer support.
11. No amount of money or perks could adequately compensate you for everything you do for your employees. You truly go the extra mile.
12. Thank you for always challenging me to improve and grow.
13. If someone has to be the boss of me, I'm glad it's you!
14. Thanks for helping us through this tumultuous year!
15. Being our boss can't be easy, but you have definitely made it look that way.
16. Happy Boss's Day to someone who lives the mission and vision of our company and always goes the extra mile.
Article continues below advertisement
17. Thanks for everything you do to keep this company running.
18. Working hard is easy under your leadership!
19. Your dedication to our success never goes unnoticed. Thank you for everything that you do.
20. Thank you for putting up with us all ... Just like we put up with you!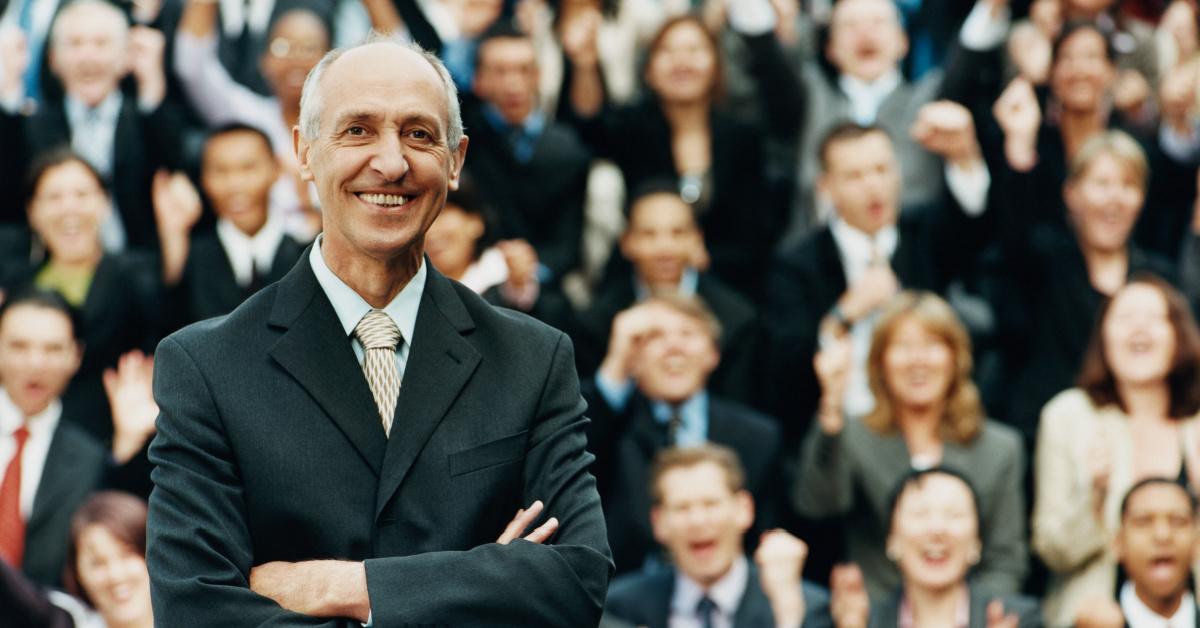 Article continues below advertisement
Boss's Day quotes
Quotes can make for a great addition to your personal message. Put them on a card, or add them to your thoughtful gift.
1. "A good leader leads people from above them. A great leader leads the people from within them." – M.D. Arnold
2. "Management is doing things right. Leadership is doing the right things." – Peter. F. Drucker
3. "If you think your teacher is tough, wait until you get a boss. He doesn't have tenure." – Bill Gates
4. "There is only one way to get anybody to do anything. And that is by making the other person want to do it." – Dale Carnegie
5. "One measure of leadership is the caliber of people who follow you." – Dennis A. Peer
Article continues below advertisement
6. "Ninety percent of leadership is the ability to communicate something people want." – Dianne Feinstein
7. "Of all the things I've done, the most vital is coordinating those who work with me and aiming their efforts at a certain goal." – Walt Disney
8. "Innovation distinguishes between a leader and a follower." – Steve Jobs
9. "To have long-term success as a coach or in any position of leadership, you have to be obsessed in some way." – Pay Riley
10. "Success isn't about how much money you make; it's about the difference you make in people's lives." – Michelle Obama
Happy Boss's Day!