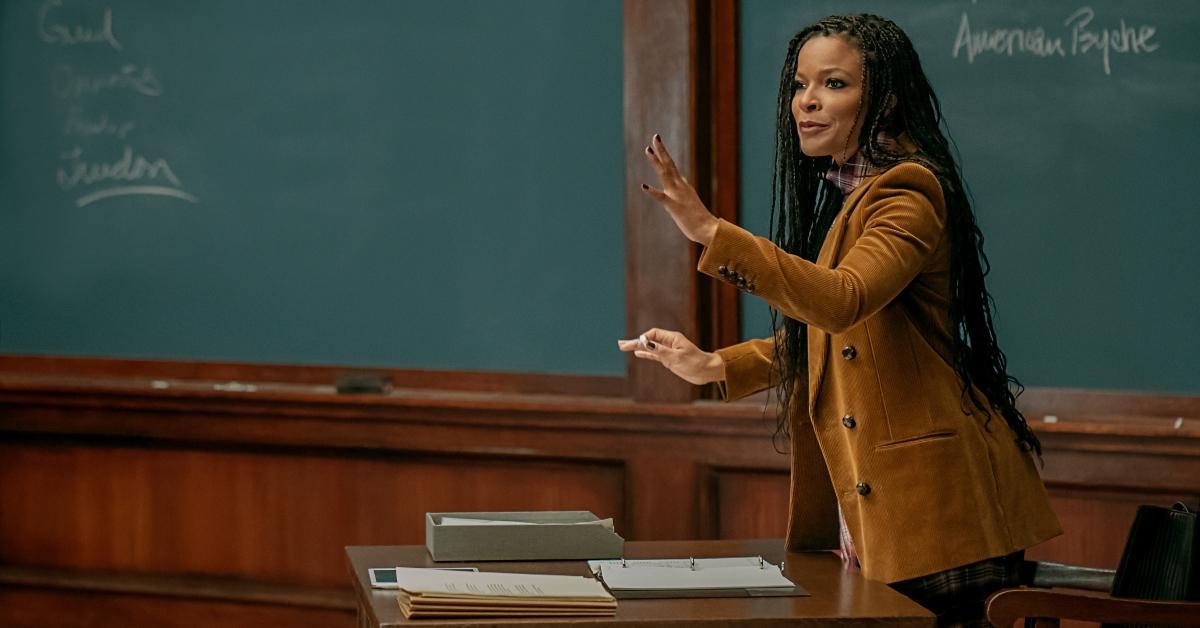 Meet Professor Harper Bennett, Councilman Tate's New Boo on 'Power Book II: Ghost'
Who is Harper Bennett on 'Power Book II: Ghost'? The American Psyche professor happens to be Councilman Tate's new love interest.
Article continues below advertisement
Adding to the list of newbies is Professor Harper Bonet (Keesha Sharp). At first, most viewers believed that she simply took Professor Milgram's place at Stansfield University.
However, given that Professor Bonet has some history with the sleazy-yet-handsome Councilman Rashad Tate (Larenz Tate), folks are wondering about her background.
So, who is Professor Harper Bonet on Power Book II: Ghost?
Here's everything that we know.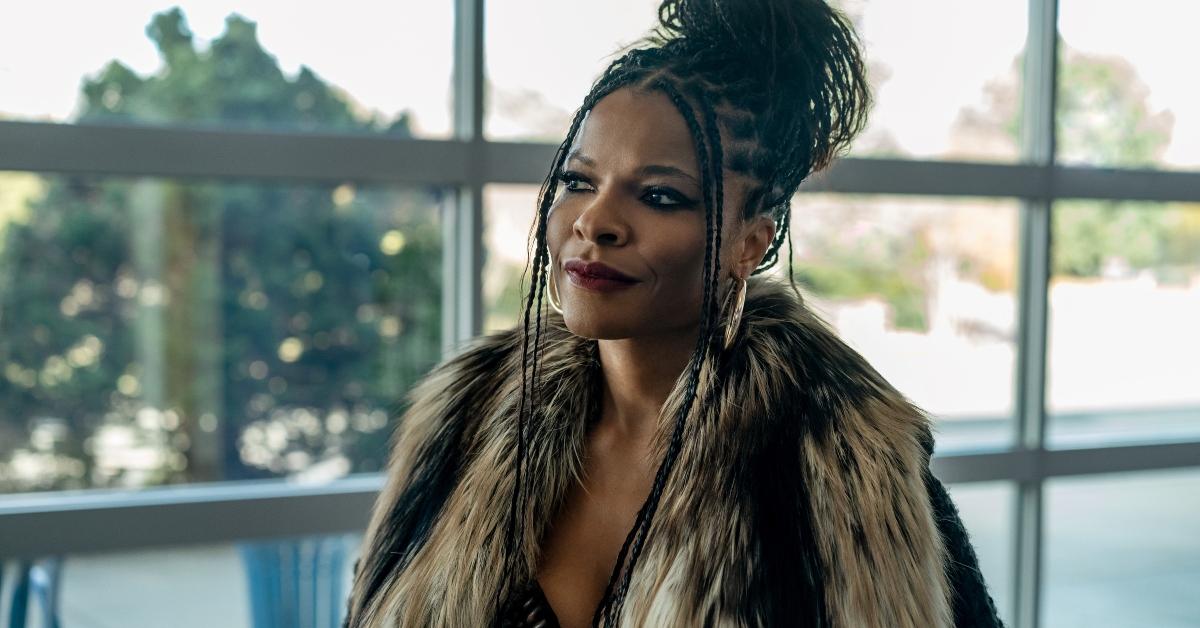 Article continues below advertisement
Harper Bennett is the American Psyche professor at Stansfield University and an old friend of Councilman Tate's.
OG Power fans know that Councilman Tate can't resist a woman who's drop-dead gorgeous with the brains to match. And of course, Professor Bennett fits the bill.
In the Season 3 premiere, viewers first got introduced to Professor Bennett in the American Psyche course that Diana, Effie, and Tariq all are enrolled in.
Later in the episode, Professor Bennett bumped into Councilman Tate on his way to the Zeke Cross memorial. Although Councilman Tate had an attractive woman on his arm, all parties felt the chemistry between Councilman Tate and Professor Bennett.
Councilman Tate was surprised to see Professor Bennett on campus since she was working at Howard University. However, she explained that the political science department at Stansfield made her an offer she couldn't refuse as they joked about the predominantly white institution.
Article continues below advertisement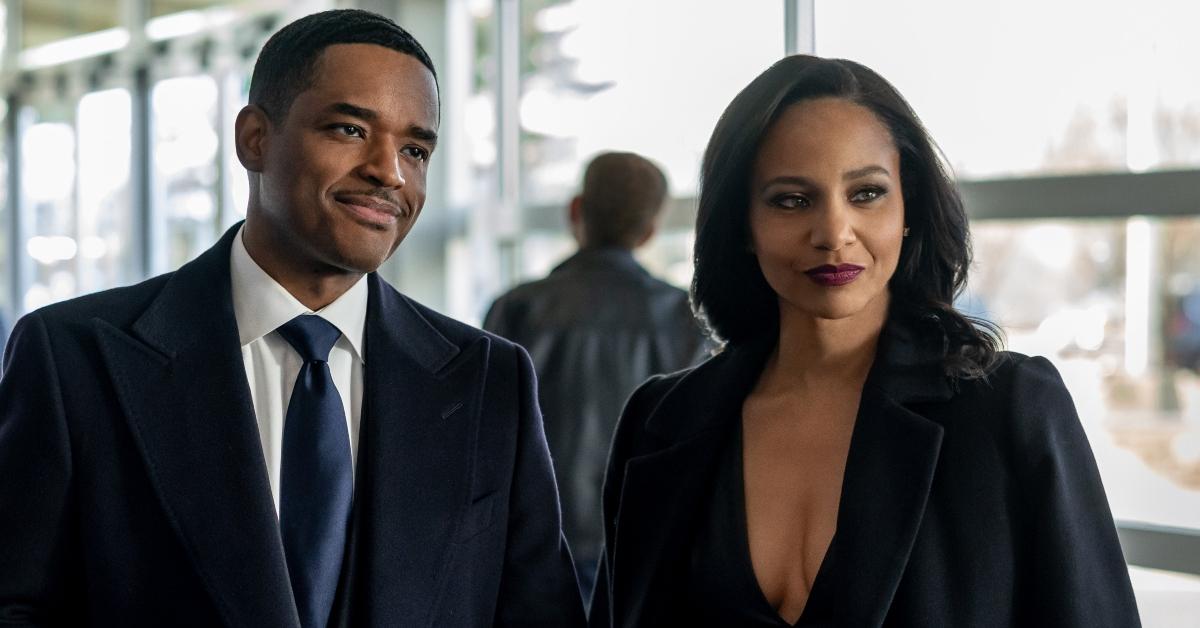 Upon parting ways, Councilman Tate asked for them to catch up at a later time and Professor Bonet took him up on the offer.
In Season 3 Episode 3, Professor Bennett and Councilman Tate met up for a coffee date. She inquired about Angela — the woman Councilman Tate attended the memorial with — to which he explained her being nothing more than a date.
Article continues below advertisement
As Professor Bennett scolded Tate for bringing a date to a memorial, he revealed that Professor Bennett was his only real relationship. Interestingly, Tate teased Professor Bennett about breaking up with him but expressed that he's been laser-focused on work since the breakup.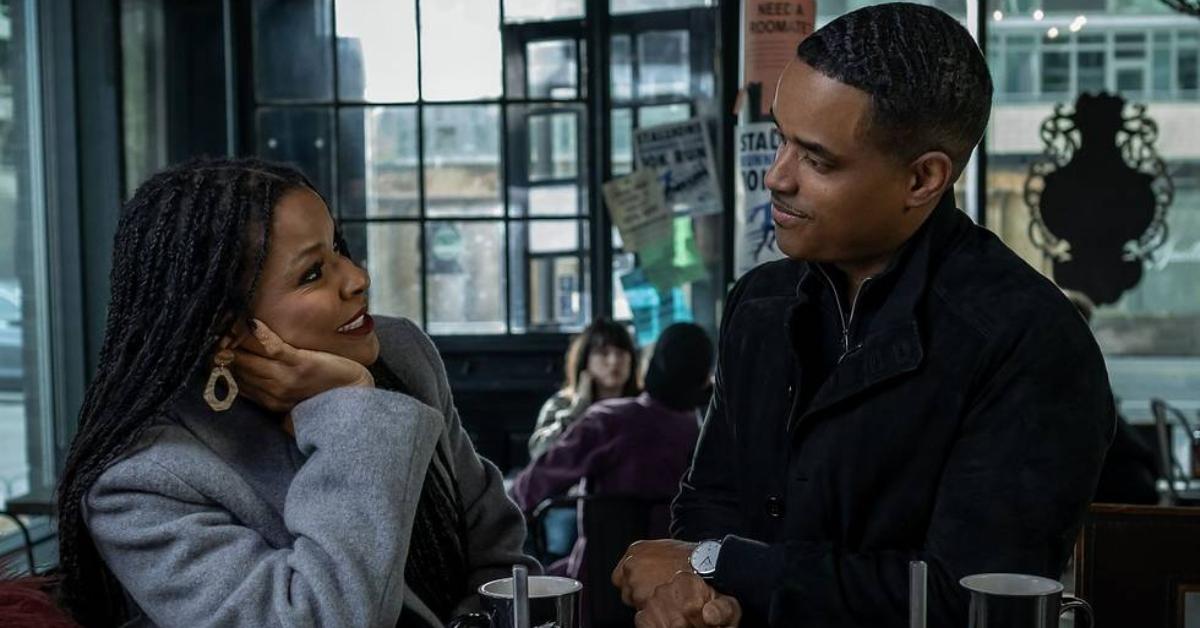 Article continues below advertisement
After Councilman Tate expressed how much he missed her, they shared a kiss that was rudely interrupted by Prosecutor Sullivan (Paton Ashbrook) and Detective Rodriguez (Monique Gabriela Curnen).
So, it's safe to say that Tate may have a new girlfriend. Hopefully, he doesn't run her away with his grimy antics.
Keesha Sharp is a well-respected actress with over 40 acting credits.
If Keesha looks very familiar to you, that's because she has quite the résumé under her belt. Most folks remember Keesha from her days as Monica Charles Brooks on the hit TV series Girlfriends.
Article continues below advertisement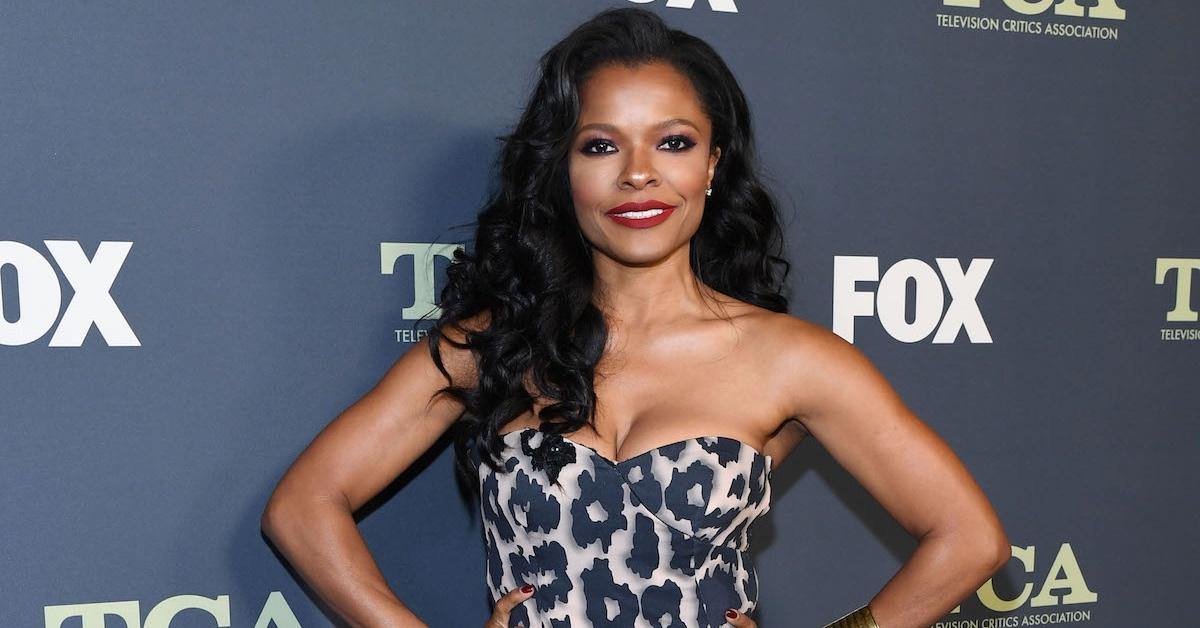 Additionally, Keesha appeared in various movies and TV series over the years including Everybody Hates Chris, Are We There Yet?, Why Did I Get Married?, and much more.
Keesha has been long celebrated for her contributions to the entertainment world, so it'll be exciting to see how her character grows in the Powerverse.
Catch new episodes of Power Book II: Ghost Fridays at 9 p.m. EST on Starz.