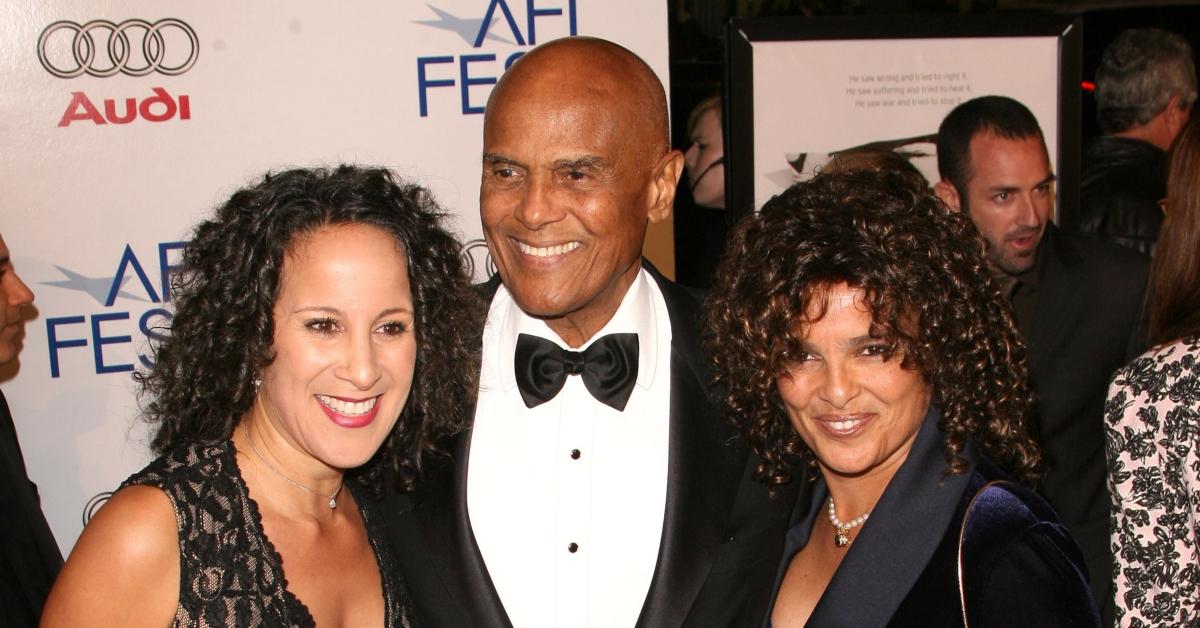 Who Are the Late Harry Belafonte's Four Children? Details on the Singer's Kids
He was a Civil Rights activist and a singing icon, but did you know that the late Harry Belafonte also had four children? Let's meet them.
Legendary singer, actor, and activist Harry Belafonte passed away on April 25, 2023, at the age of 96, leaving behind an incredible legacy of activism and artistry in his wake.
Article continues below advertisement
When he wasn't recording Grammy-winning albums or bailing Martin Luther King Jr. out of jail during the Birmingham campaign, Harry also became a family man.
So who are Harry's four children? Here's what to know.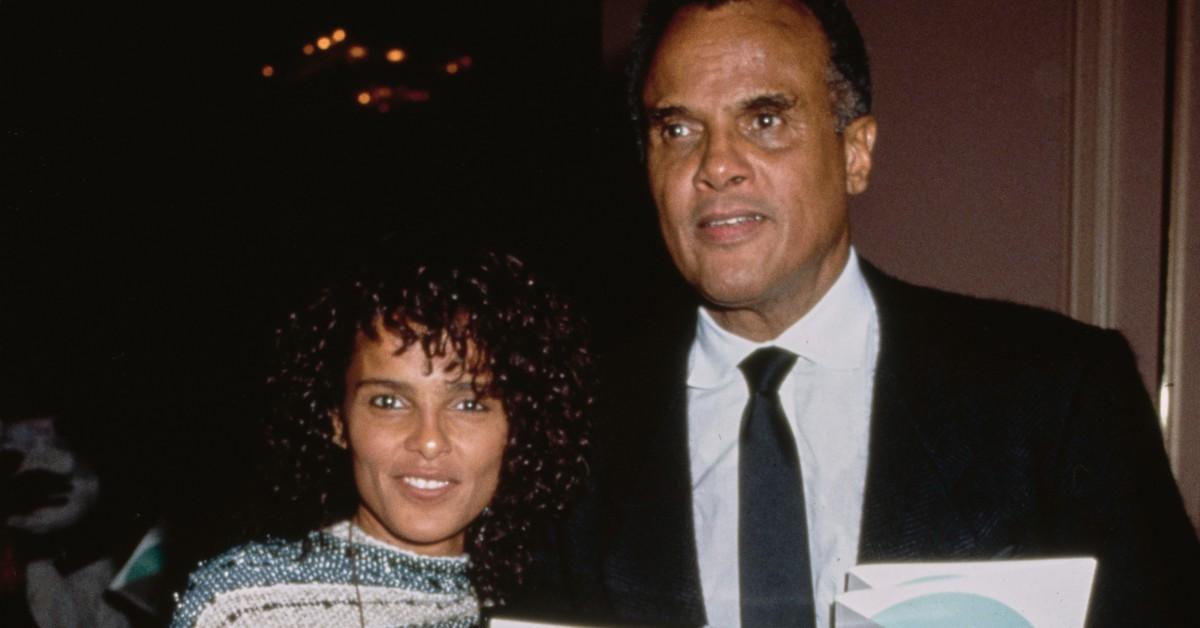 Article continues below advertisement
Who are Harry Belafonte's children?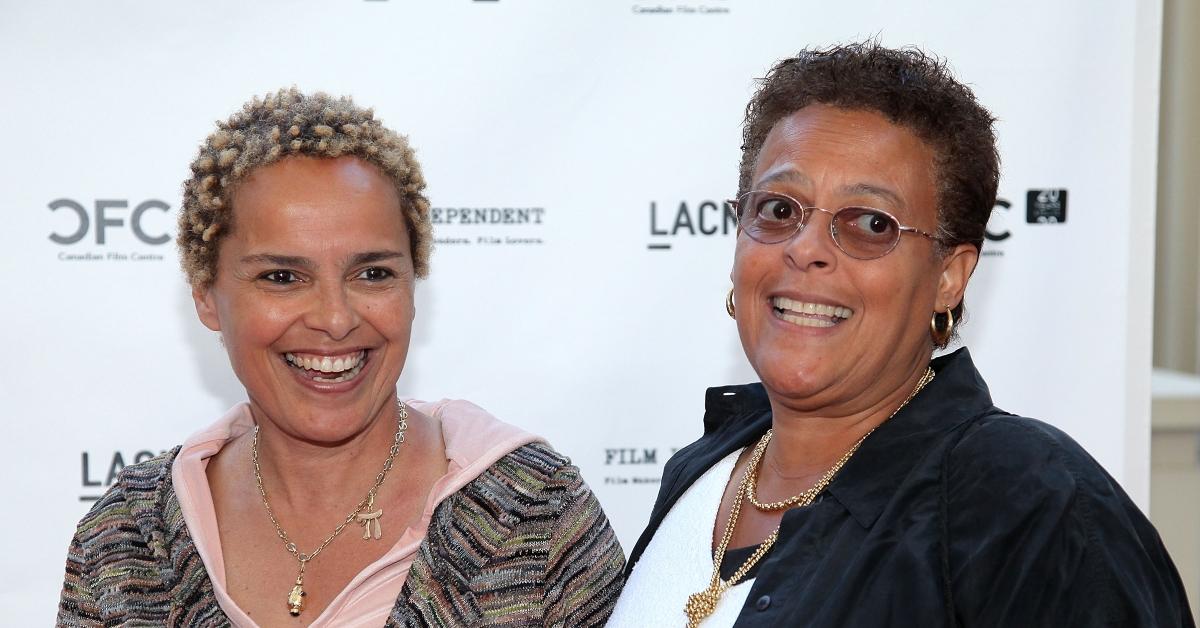 Article continues below advertisement
Although Adrienne chose a life away from the spotlight, she inherited her father's gift for humanitarianism, and currently serves as the executive director of the Anir Foundation.
Shari, on the other hand, chose to pursue acting as a career — she's appeared on multiple television programs like Sistas, Station 19, The Morning Show, General Hospital, and many more.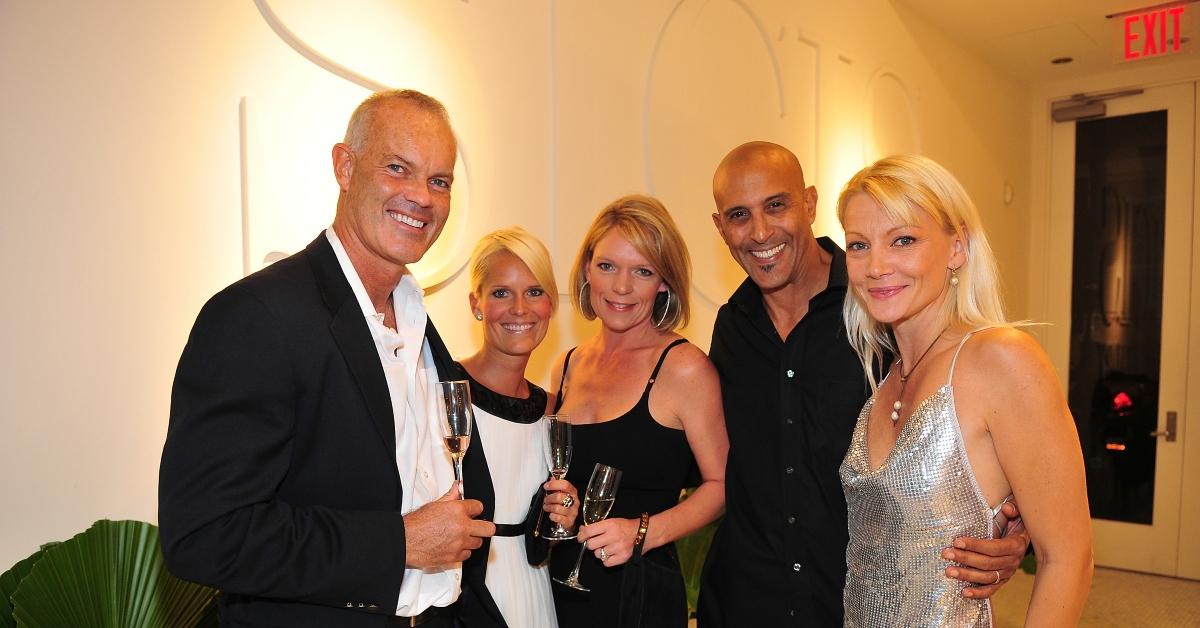 Article continues below advertisement
Harry's only son, David, went on to become a well-known music producer, and in a full-circle Belafonte family moment, David ended up producing tracks for his famous father.
According to David's Linkedin page, he was also the vice president and executive director of Belafonte Enterprises for two decades, in addition to being a Emmy-winning, Grammy-nominated music producer.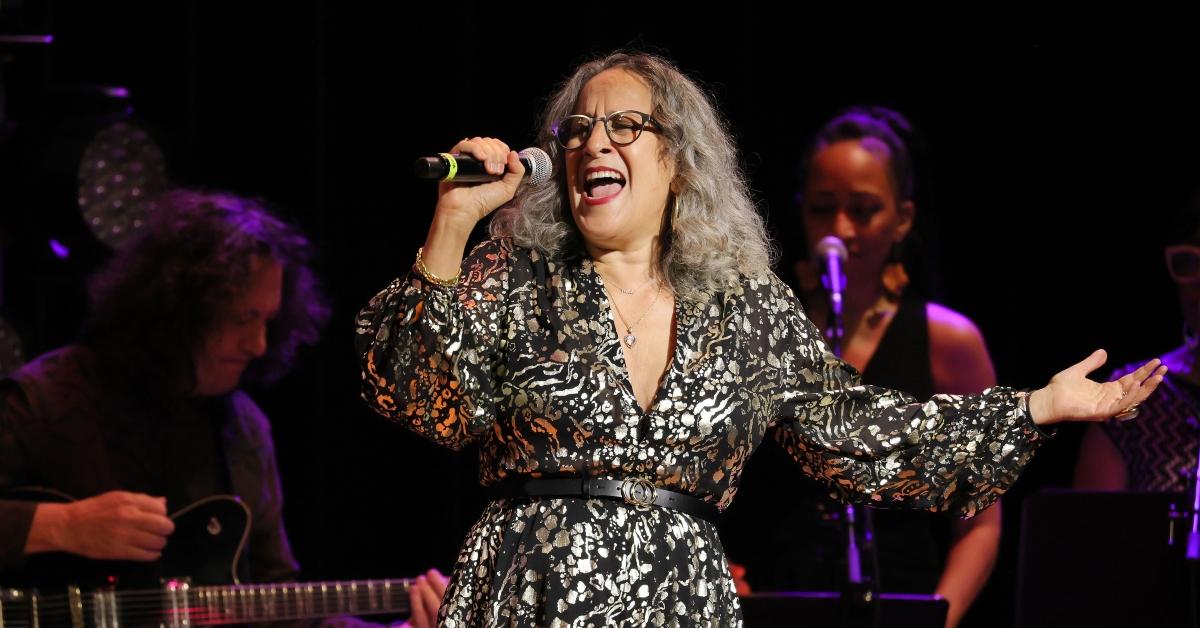 Article continues below advertisement
As for Gina, she also chose to pursue acting as a profession, appearing in television and movie roles since the 1980s.
Per Gina's IMDb, her largest acting role was that of Carmela in the TV series The Commish. She also played Gina B in the film BlacKkKlansman, in addition to multiple other acting roles and several producing credits.
Article continues below advertisement
Gina wrote on Instagram after her father's passing:
"What a human!! 1927-2023 There are so many things! You are my guiding light and will forever be a source of strength and wisdom. You taught me so much about life what to do and what not to do. You were a complicated father who lived one of the fullest lives in human history. I'm so grateful and lucky to have been and be so close to you."
"To know how much you loved me and were proud of my path," she went on. "You always told me to never forget how much you love me and i am grateful you knew how much I loved hearing it. You could be harsh and terrifying, you could be strong and strategic. But when you pulled me in, close to your heart the embrace was ever lasting. You lived with purpose and we are all better for your contributions."
She continued: "It surreal to speak of you this way or make a statement without reading it to you first! Ha! Love you Dad and so much more… you have joined the ancestors along side so many you have longed to see again! I know there are many at your table! Enjoy what comes next as I'm sure you're creating it for those next to follow…"