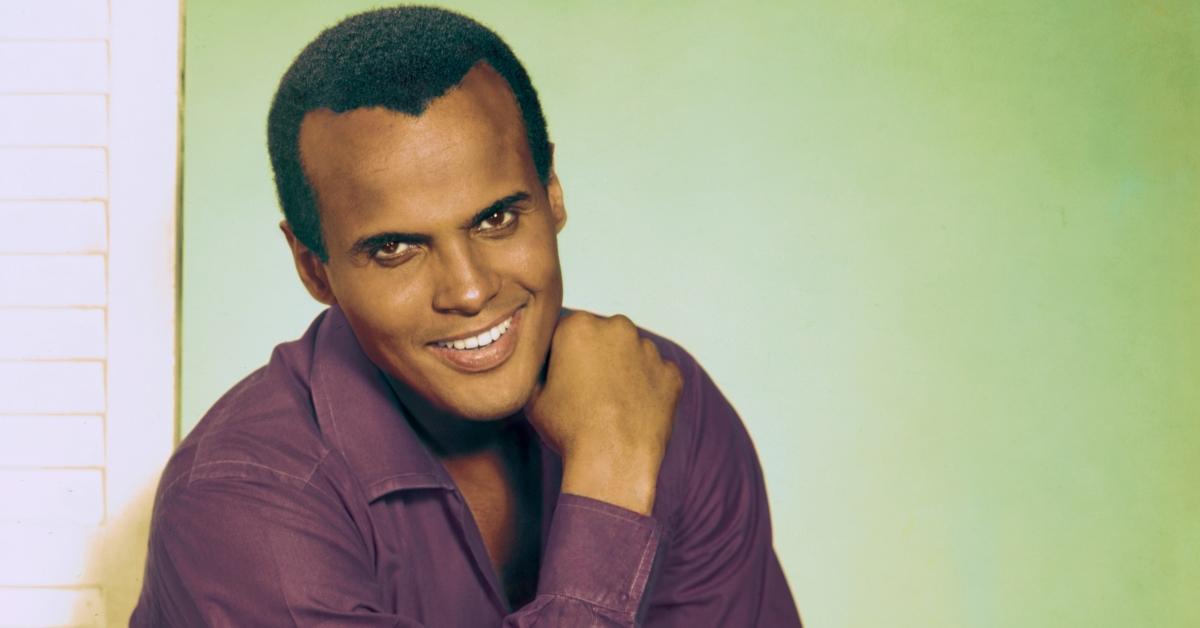 The Late Harry Belafonte Was Raised Catholic but He Didn't Stay on One Path
Harry Belafonte's religion has often skewed in a few directions. Although he was raised Catholic, he dipped his toes in other waters.
The late Harry Belafonte was a man whose heart was pulled in many directions. Apart from his success as a singer and actor, Harry was also a civil rights activist whose humanitarian work is felt to this day. His ability to move in and out of different spaces is partially what made him so integral to social justice reform. He attributed his chameleon-like abilities to a diverse background, which included his faith. Here's what we know about Harry Belafonte's religion, and the impact it had on his life.
Article continues below advertisement
What is Harry Belafonte's religion?
According to The New York Times, Harry's mother found the Catholic church after moving to New York City from Jamaica; she "loved the marble majesty of Catholicism and sent the boy off to parochial school to suffer at the hands of the nuns and took him to Mass every Sunday, dressed in a blue suit," as the outlet put it. He despised Mass, but knew what joy was waiting for him after.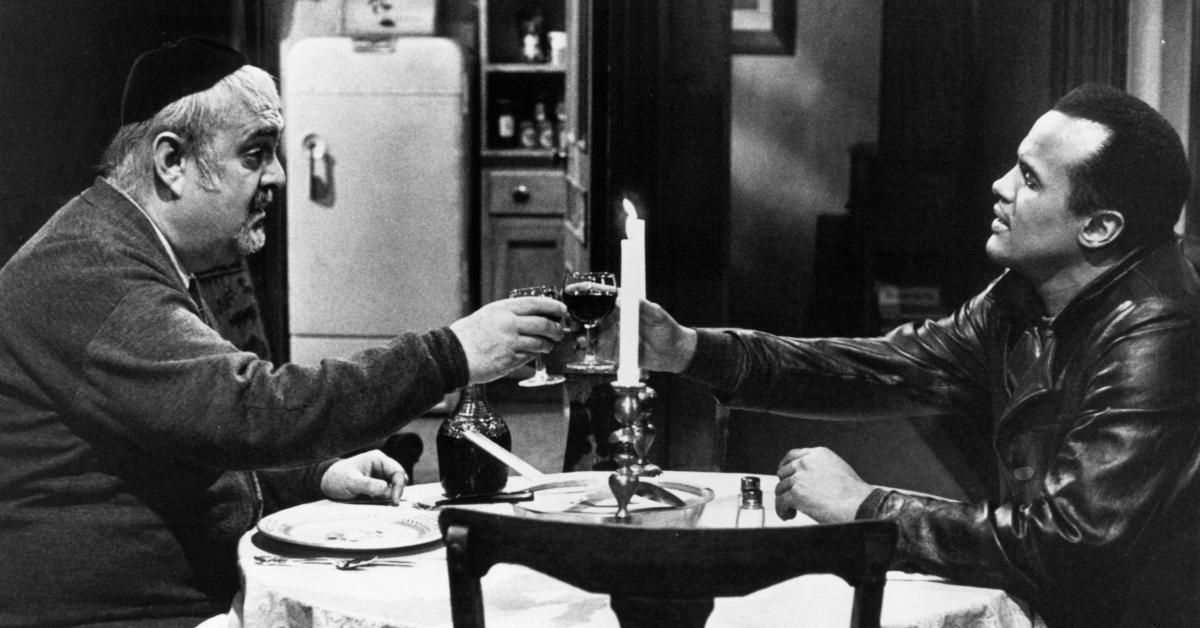 Article continues below advertisement
When Harry was a child, his father was not around very much so his mother had to find work. The New York Jewish Week reported that she met a Jewish tailor who taught her how to mend garments. This was where Harry was first exposed to Judaism.
"That tailor gave me my first sense of kinship with Jews, which would deepen over time," he wrote in his memoir My Song: A Memoir.
Harry Belafonte once called himself the "most popular Jew in America."
In his autobiography, Harry shared that his paternal grandfather was Dutch Jewish though he never met him. Still, this could have informed his connection to Judaism later in life. In 2016 while speaking at the Anshe Emeth Memorial Temple in New Jersey, Harry said (per Forward) that when he joined the navy as a teen, he learned about the horrors of antisemitism and "Jews being crucified in gas chambers."
Article continues below advertisement
Later while studying acting at the New School, Harry was surrounded by talented Jewish actors who frequently exposed him to their faith. His first role on Broadway was in 1953 in John Murray Anderson's Almanac, which co-starred English Jewish comedian Hermione Gingold and featured music by American Jewish duo Richard Adler and Jerry Ross. After he got his feet wet in acting, Harry's signature calypso style of music was perfected while performing at Jewish resorts in the Catskill Mountains.
Article continues below advertisement
While singing at a New York Club called the Vanguard in the early 1950s, Harry performed a collection of folk and international songs including "Hava Nageela," per The New York Times. It was his version of "Hava Nageela" that catapulted the singer to fame and made him "the most popular Jew to America" (his words).
His life was dominated by his activism, which focused on civil rights. Within that world he worked alongside Jewish activists as part of the Black-Jewish civil rights alliance of the '50s and '60s, per the New York Jewish Week. Harry produced and starred in 1970's The Angel Levine, as the titular Levine who is Jewish. It also starred Fiddler on the Roof star Zero Mostel.
In his New York Times profile, Harry discussed his relationship with the late Dr. Martin Luther King Jr. and how he helped Dr. King accept his own death. Dr. King had had a nervous tic, and when the tic seemed to go away, Harry asked him what happened. "He said, 'I made my peace with death,'" Harry explained.
So, Harry decided to do the same: "I can't just live all day long waiting for something to happen that either will happen or will not happen," he told the paper.
One could argue he also lived by this thought, that isn't exactly faith-based. Harry Belafonte never waited for something to happen.