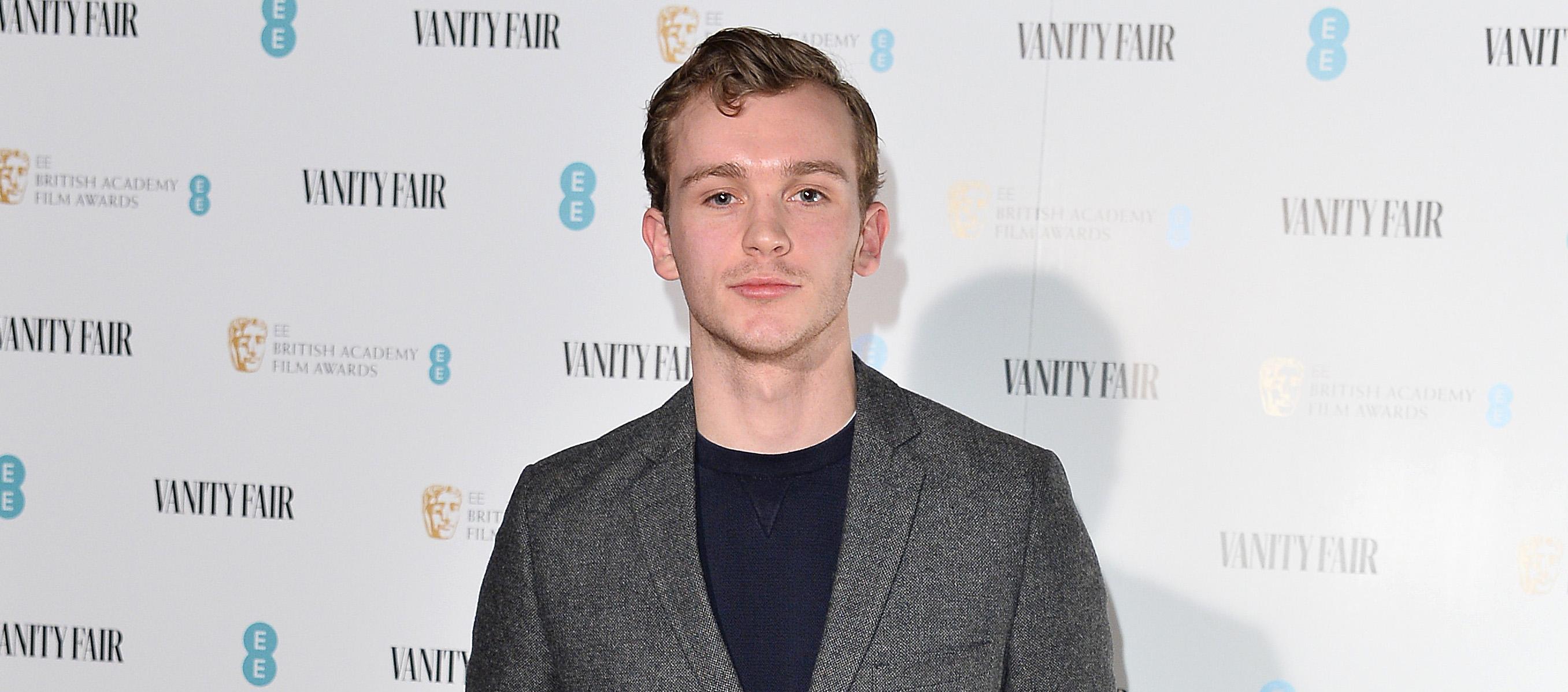 Harry Lawtey Is Set To Be the Breakout Star of HBO's 'Industry'
There's no question that TV and streaming services have been one of the major escapes we've clung to during the year 2020. A new season of our favorite show or the premiere of a new series is enough to let us escape the day-to-day madness and explore new worlds and characters.
Article continues below advertisement
Despite many filming delays due to COVID-19, HBO is still managing to pump out new content. Their latest series, Industry premiered on HBO in November 2020 and the breakout cast has already created buzz. That includes rising-star and heartthrob, Harry Lawtey, who plays Robert Spearing. So, who is Harry, and is he dating anyone? We have all of the details!
'Industry' provided Harry with his breakout role.
In the HBO and BBC Two series, Harry plays a self-assured, young banker named Robert Spearing, who had a different upbringing than most of his privileged colleagues. However, like his colleagues, he is well-versed in the work culture that thrives on the "work hard, play hard" mentality.
Article continues below advertisement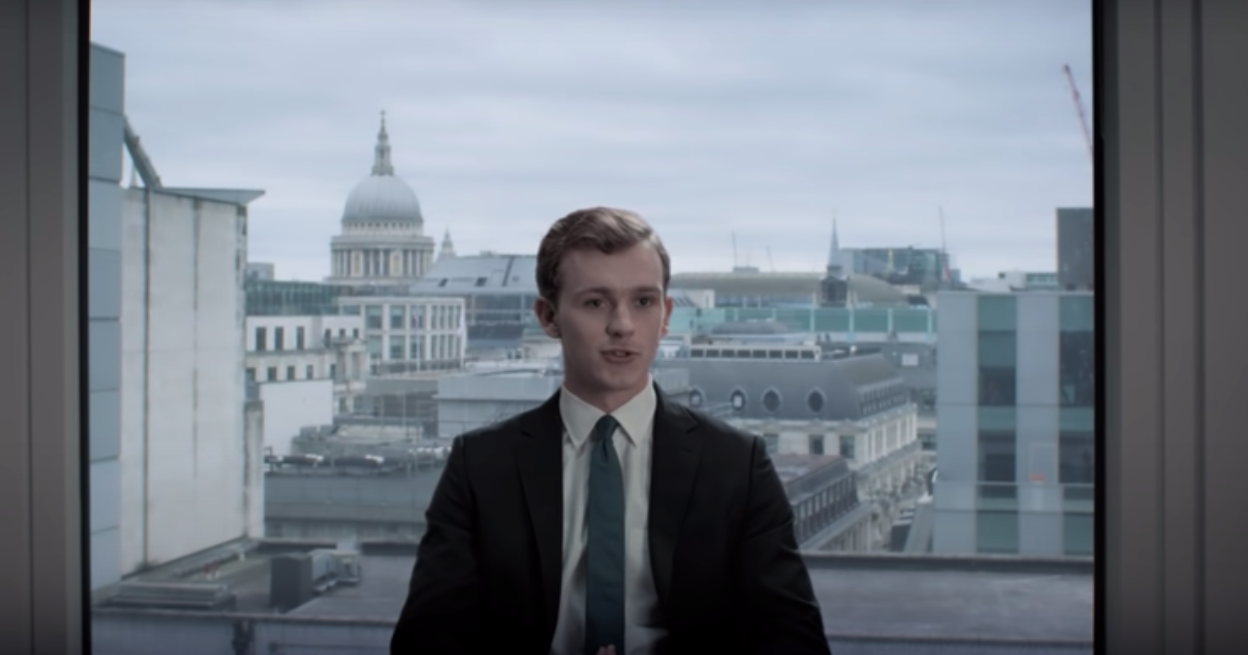 Harry told Bello Magazine that he is nothing like this character, especially when it comes to certain extracurricular activities. "It's funny, because there is so much about Robert that I can't relate to. I certainly can't party as hard as him!" he explained.
Article continues below advertisement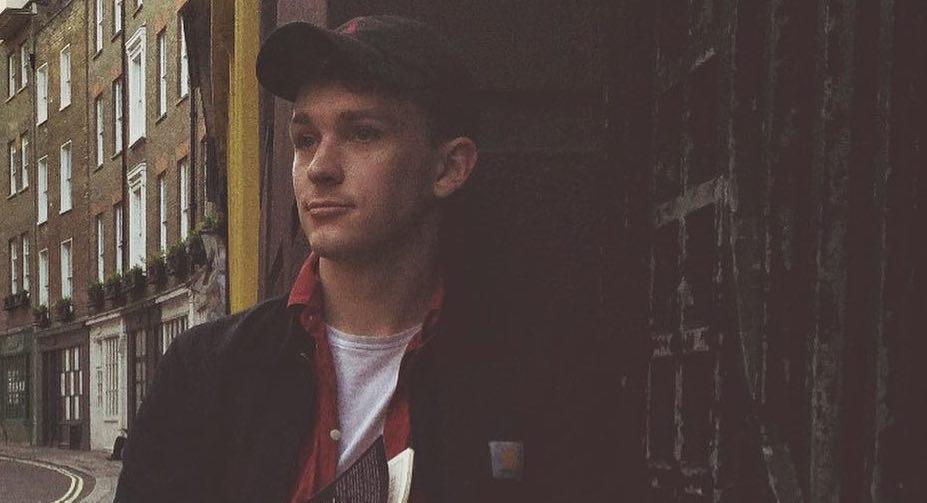 Harry also told The Rakish Gent that he was initially drawn to Industry's "fresh, vibrant, and sharp" script and the fact that Robert's character was more than just a typical bro. "Robert is very charismatic and quite charming," he explained. "He has a lot of bravado and probably thinks that those qualities are really well-suited to a life in banking."
Article continues below advertisement
Harry Lawtey appears to not be dating anyone in particular.
Harry Lawtey has done several interviews preparing to promote his new show, Industry, and it does appear that he is single. He has not mentioned dating anyone seriously.
Article continues below advertisement
With the (we hope!) success of Industry and a long list of future projects on the docket, dating may be the furthest thing from Harry's mind. While he doesn't seem to have anyone romantically special in his life, he did speak about spending time off-set with the cast and crew of Industry, including Lena Dunham, who directed the first episode of the series.
"It was quite a long shoot, so we lived in apartment blocks together, like the characters on the show do, for six months in Cardiff. On the first day I went to Cardiff for shooting, we went to Lena's house, ordered Domino's, and played party games to get to know each other."
Article continues below advertisement
Before 'Industry,' Harry had minor roles in film and television.
Harry made his acting debut in 2012 when he appeared in an episode of Wizards vs. Aliens. Harry has also appeared in the series Casualty and Marcella, as well as Netflix's A Letter for the King.
Article continues below advertisement
Before he was an actor, Harry used to make money busking on the streets of London. He told NME that since he has some sort of musical background, he wouldn't be opposed to staring in a musical.
"I'd certainly be interested in it. And probably quite frightened too, but I'd definitely give it a go. I'm a huge Beatles fan and I would love to play their manager. He's not necessarily a musician, but he's got such an interesting life story. There are so many people associated around The Beatles' history that have interesting lives. I'd love to do that," he said.