Will There Be a Second Season of HBO's 'We Are Who We Are'?
'We Are Who We Are' has concluded its limited run, but will the series be renewed for Season 2? Details on the potential for a second season.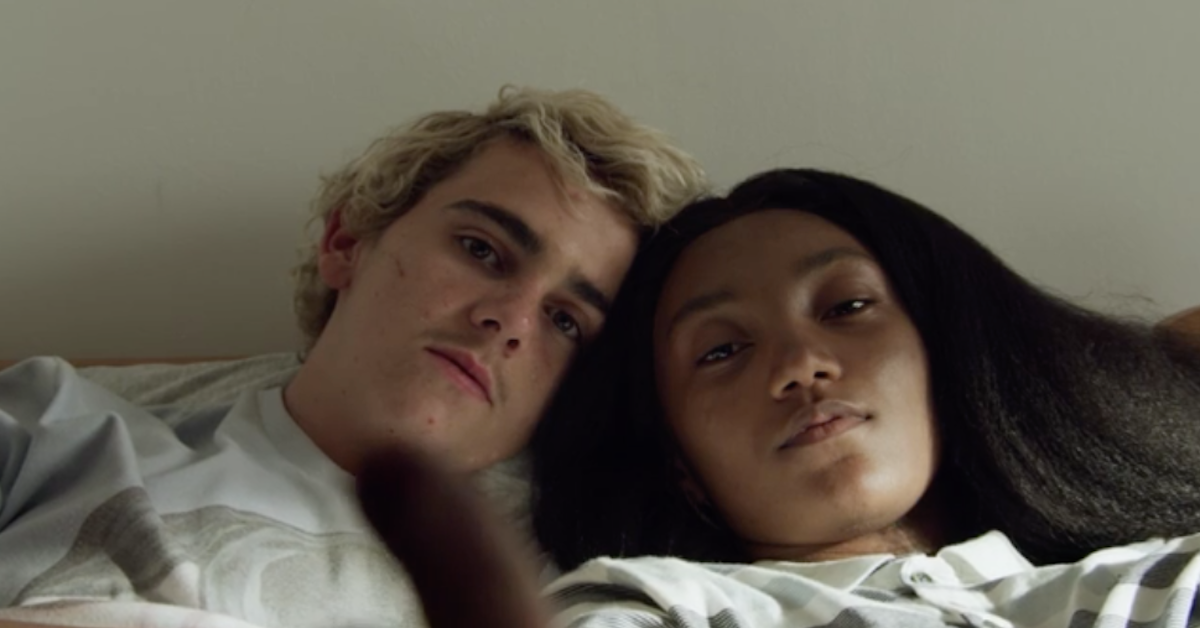 HBO's newest miniseries We Are Who We Are has concluded its limited run and it's safe to say that the show's finale subverted all expectations. Set on a fictional Army base in the seaside town of Chioggia in Italy, the series follows two American teenagers, Caitlin and Fraser, as they explore friendship, first loves, their own identities, and other anxieties that are par for the course when you're a teen.
Article continues below advertisement
With the eight-episode series having come to a close, fans are already thirsty for more and wondering whether Luca Guadagnino has any thoughts for writing and directing a second season.
So, is there more story to tell and will HBO renew We Are Who We Are for Season 2? Keep scrolling to find out.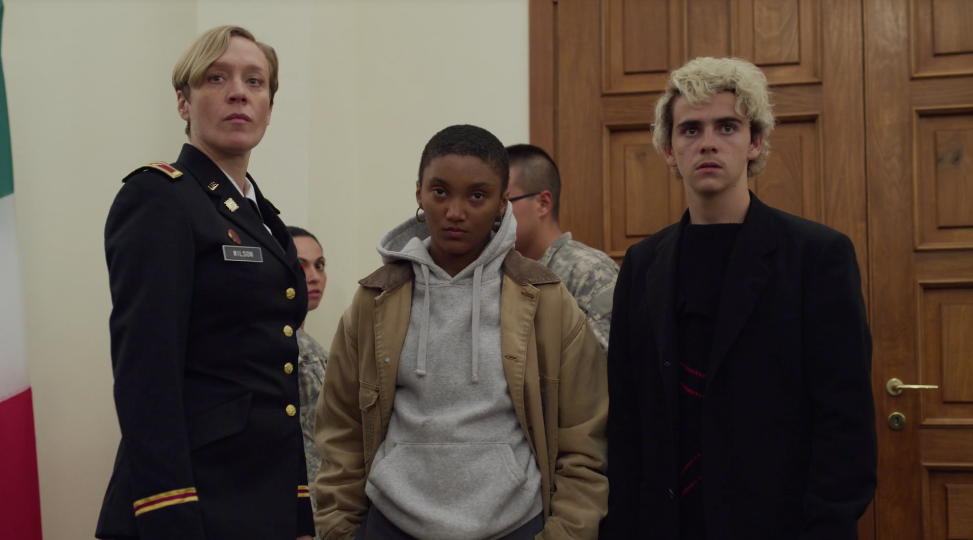 Article continues below advertisement
Will 'We Are Who We Are' have a Season 2?
We Are Who We Are was originally conceived of as a limited series, comprising eight episodes that explore the lives of a group of American teens living on an Army base in Italy. With the first season wrapped up and receiving praise from audiences and critics alike, writer and director of the show Luca Guadagnino (Call Me By Your Name, Suspiria) has said that he would be very interested in exploring a second season.
In fact, the director has already mapped out "a Bible for the second season," with his co-creators, Sean Conway, Paolo Giordano, and Francesca Manieri. He said that the ideas and storyline for the second season actually came about when all four writers found themselves in lockdown over the summer and didn't want to waste their time.
Article continues below advertisement
Over a series of Zoom calls, Luca and his co-creators came up with ideas for the characters and a Season 2 storyline. But even though he has some thoughts, the final go-ahead will still have to come from HBO. "I'm very curious to know how this is received," Luca said.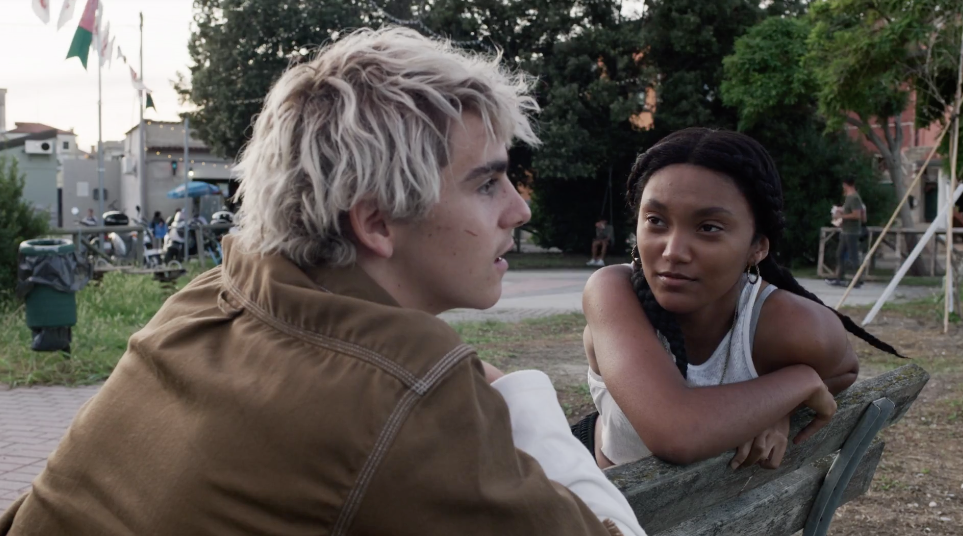 Article continues below advertisement
The network hasn't officially renewed the series yet, and it's a real toss-up to know which way the decision may land. The show didn't fare too well in the ratings department and attracted a meager 72,000 viewers. With such little attention and a lower ratings score than most shows, Season 1 may be the only season in store for fans of We Are Who We Are.
On the other hand, HBO is known to ignore traditional ratings for quality content beloved by fans. The network has renewed shows even when they were watched by only a fraction of the entire TV-watching public, and they've also been known to end shows that the public clearly wants more of (ahem, Watchmen).
So while We Are Who We Are didn't perform well with ratings, its devoted fanbase may be reason enough for the network to bring it back for Season 2.
Article continues below advertisement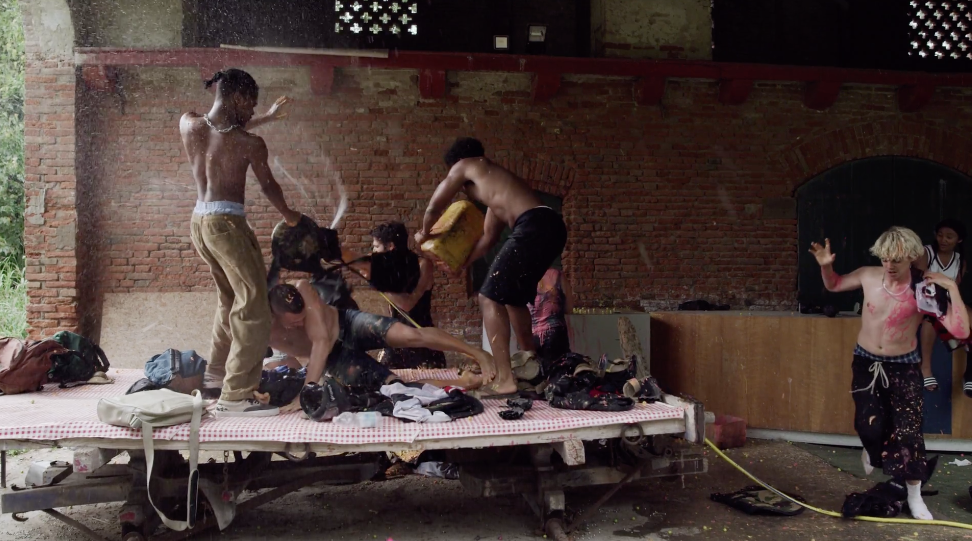 But even if HBO does decide to give Luca the green light for Season 2, it'll be awhile before audiences see any new episodes, as the director already has a full slate of upcoming projects. He's signed on to direct a narrative adaptation of the 2017 documentary Scotty and the Secret History of Hollywood, a new iteration of Scarface along with the Coen Brothers, a movie adaptation of The Lord of the Flies, and, of course, he remains invested in a possible Call Me By Your Name sequel.
So as far as Season 2 of We Are Who We Are goes, audiences will just have to wait and see. In the meantime, Season 1 is streaming in its entirety on HBO.