Here's Where to Buy Harry Styles' "Golden" Necklace Everyone's Talking About
The pop star dropped a new music video, and while the music is good, everyone wants to know where to get Harry Styles' "Golden" necklace.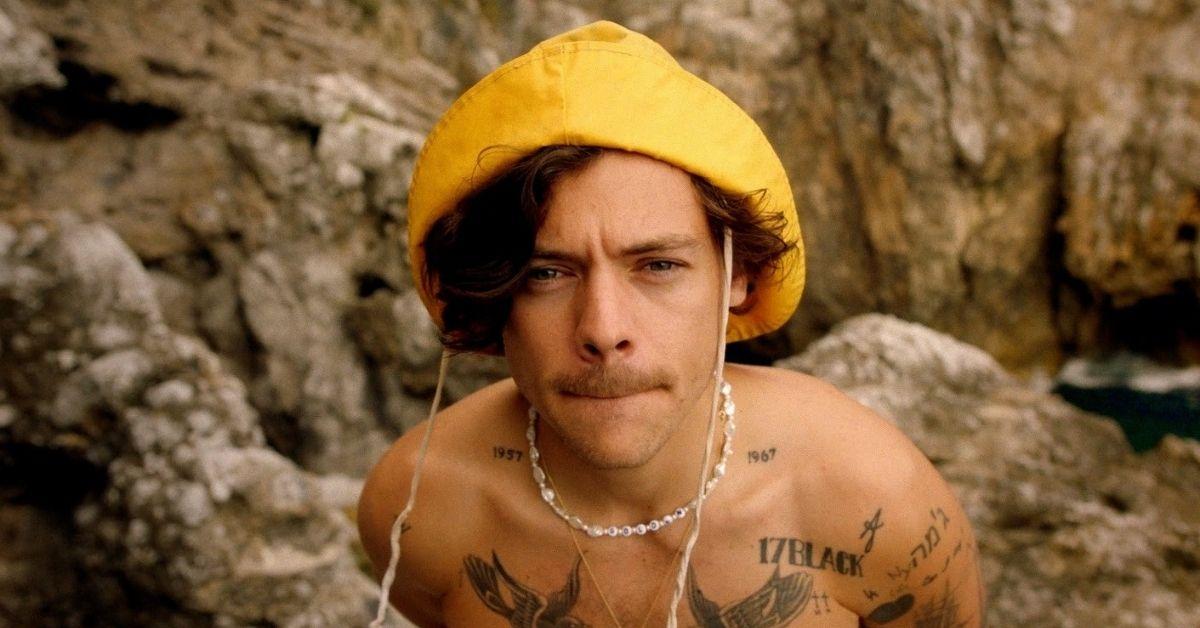 For music fans, finding out that their favorite artist put out a new music video means it's going to be a good day. Fans of Harry Styles had that happen recently when he released the video for the beloved song "Golden." The song and video were huge hits, but fans really wanted to know where to find the Harry Styles "Golden" necklaces, and we've found it.
Article continues below advertisement
Everyone wanted to know where to get the Harry Styles "Golden" necklaces, and we can't blame them.
While Harry Styles was running in his latest music video, looking as happy as could be, fans were bopping to the music and frantically searching for where to purchase the "Golden" necklaces he was wearing.
The 26-year-old British singer was wearing a few necklaces in his music video that caught fans' attention. As he runs along the road in Italy for his latest single, the opening song to his sophomore album "Fine Line," which was released December 2019, his laid back, vacation style had people talking on Twitter.
Article continues below advertisement
Three necklaces were front and center in his music video. One was a gold cross, but it was the other two that had people buzzing about where to get their hands on them themselves.
The two other necklaces were a mix of acrylic beads and freshwater pearls. They're a whole look, and the people on Twitter were pleading with others to share the details on where to find these necklaces for themselves.
Article continues below advertisement
"I LOVE this #golden, pearl necklace," one person wrote. "Can I buy them somewhere?"
"permission for harry styles to add the golden necklace that he's wearing in the picture to the golden merch PLEASE," another wrote.
"please add pretty necklaces and bracelets to the golden merch and maybe cute little yellow bucket hats with the sun embroidered in the middle," someone else tweeted.
Article continues below advertisement
Here's where you can buy them.
Two necklaces both come from the same online jewelry store, and they're gorgeous. The necklaces are available from éliou, which handcrafts the necklaces.
"éliou fuses the traditional with the contemporary by carefully balancing the spirit of playfulness with modern design," the store writes on its website. "Each hand crafted piece is made using natural materials, ensuring no two pieces are truly alike."
Article continues below advertisement
Harry Necklace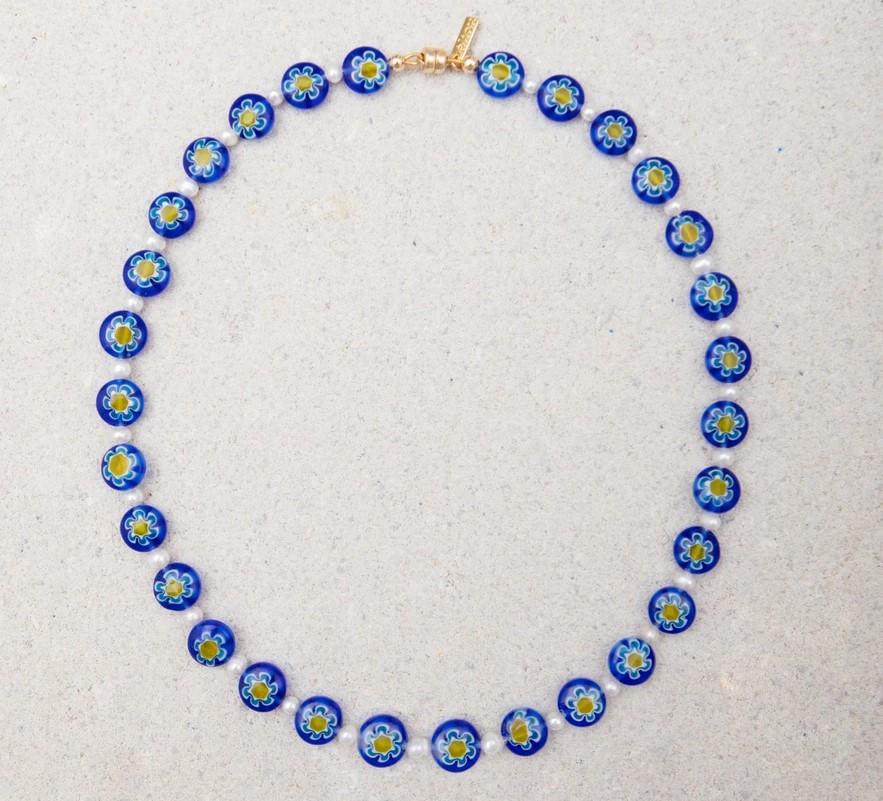 The first necklace is named the Harry Necklace. This piece is a beautiful blend of freshwater pearls and acrylic beads in gorgeous blue, with flowers on the pearls. Since they are handcrafted pieces, you can customize your Harry Necklace with up to eight letters to spell out what you want to express. This Millefiori necklace is available on éliou for $85.
All The Feels Pearl Necklace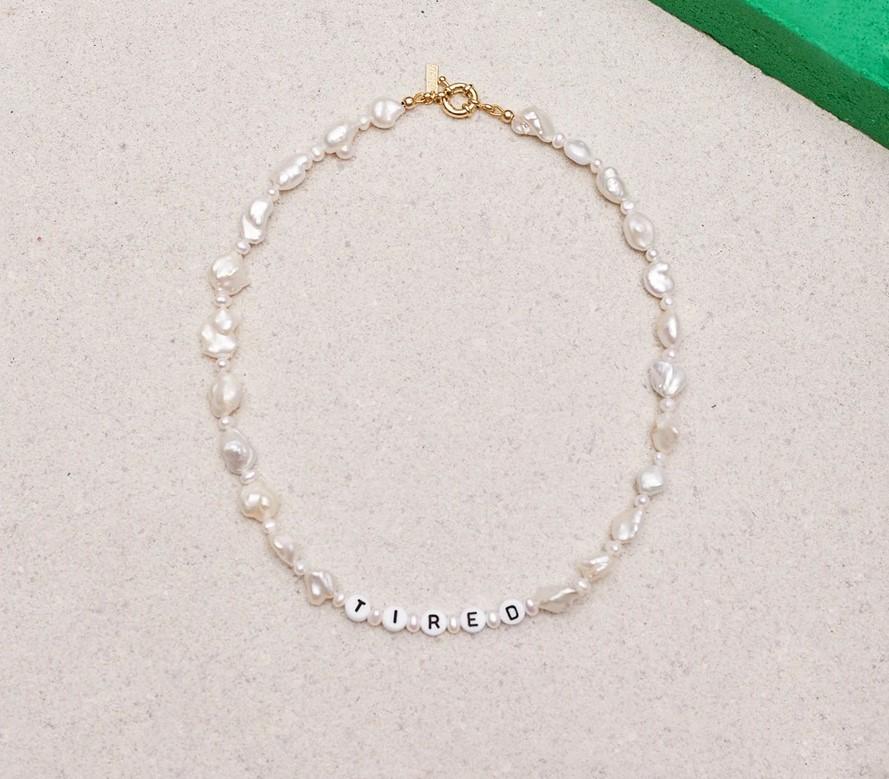 The "All the Feels" Pearl Necklace is what Harry wore in the music video that read "Golden." While the one on the website reads "tired," it's completely customizable with the word, so you too can order one that says "golden" or go with "harry" even. This is also a mix of freshwater pearls with acrylic beads, and it's available on éliou for $185.
So, for any Stylers out there, grab these necklaces to add to your collection and pretend they're the same ones he wore in his music video.