Harry Styles and Taylor Russell Might Be Dating: Everything You Need to Know
Harry Styles and actress Taylor Russell are rumored to be in a relationship, so here's a complete timeline of how those rumors got started.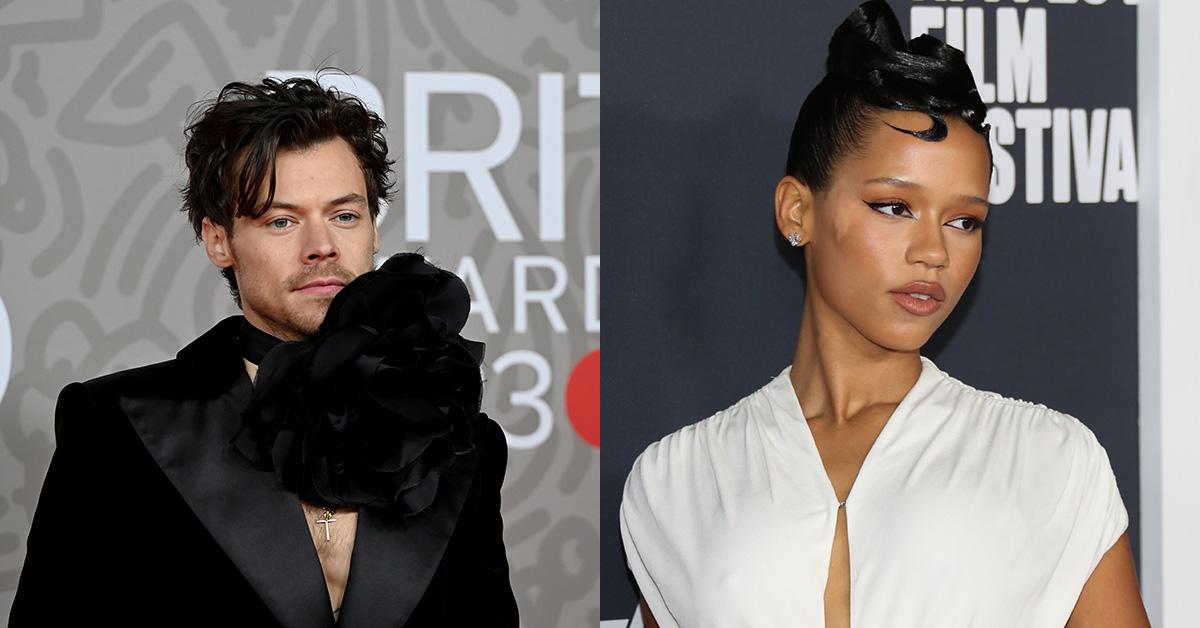 The Gist:
Harry Styles and Taylor Russell have been linked since the middle of the summer.
The two have been spotted holding hands several times, and Harry and Taylor were recently spotted together at a U2 concert, where Harry was also sporting a buzzcut.
Sources suggest that the relationship between them has gotten fairly serious.
Article continues below advertisement
Harry Styles has been rumored to be in many relationships over the course of his time as a star. Following his breakup with Olivia Wilde in early 2023, rumors began to swirl that the singer could be dating actress Taylor Russell starting in the summer of that year.
That speculation only heated up as the year continued, so here's a complete breakdown of everything you know about the potential relationship between them.
Article continues below advertisement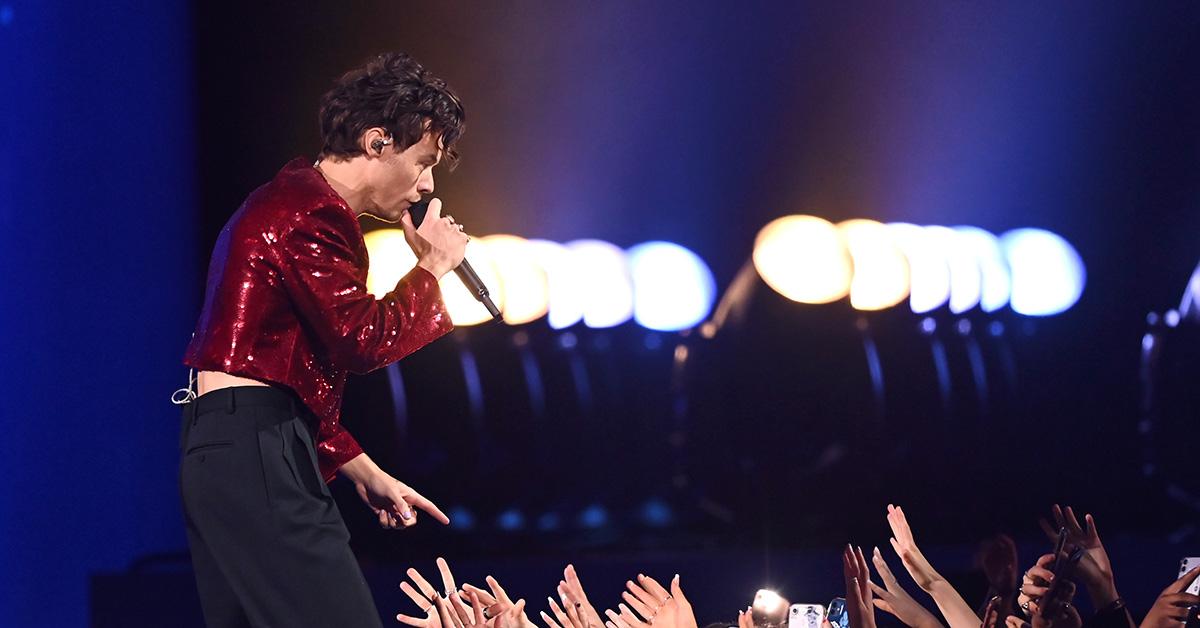 June and July 2023: the rumor gets started.
Harry and Taylor were first spotted together in June, and Taylor was then filmed at Harry's show in Vienna on July 8. After that, the two were seen wandering around the city together. It was the videos of them in Vienna together that sparked the first serious speculation that the two of them might be in some sort of relationship.
Article continues below advertisement
August 2023: things get serious.
What started as speculation heated up into something much more serious in August, when the two were spotted at a gala for a play Taylor was starring in and seemed to be very cozy with one another. On Aug. 17, a source told Us Weekly that their "energies work really well together" and that "they're both really sweet people at their core."
"Harry is always smiling when he's with her" the source added, saying that they're "having a great time together." The two were also spotted holding hands.
September 2023: they're holding hands again.
A month later, Harry and Taylor were spotted holding hands during a coffee run in London. The two were dressed casually, and seemed to be trying to maintain their anonymity as they enjoyed a low-key date.
Article continues below advertisement
October 2023: a source says they've fallen madly in love.
In speaking with Us Weekly, a source claimed that Taylor and Harry were in deep with one another.
"Harry is head over heels for Taylor and loves spending as much time with her as he can," the source said, adding that "despite their busy schedules, they make time for each other as often as possible."
The source also said that "even though they're both busy with their careers, they support one another any chance they get. Things are very serious, and Harry definitely sees a future with Taylor."
November 2023: Harry and Taylor go to U2 (featuring a Harry buzzcut).
The latest on Harry's relationship comes courtesy of photos of the two of them together at a U2 concert. The main headline from these photos was that Harry had shaved his head, but others noted that he was with Taylor for the concert. The two appeared to be having a great time, but Harry's new hair drew most of the attention.