Artem Chigvintsev Has Had a Slow and Steady Rise on 'DWTS'
Artem Chigvintsev has made it far on 'Dancing With the Stars' Season 29 with Kaitlyn Bristowe, but has he ever won a season, or could this be his first?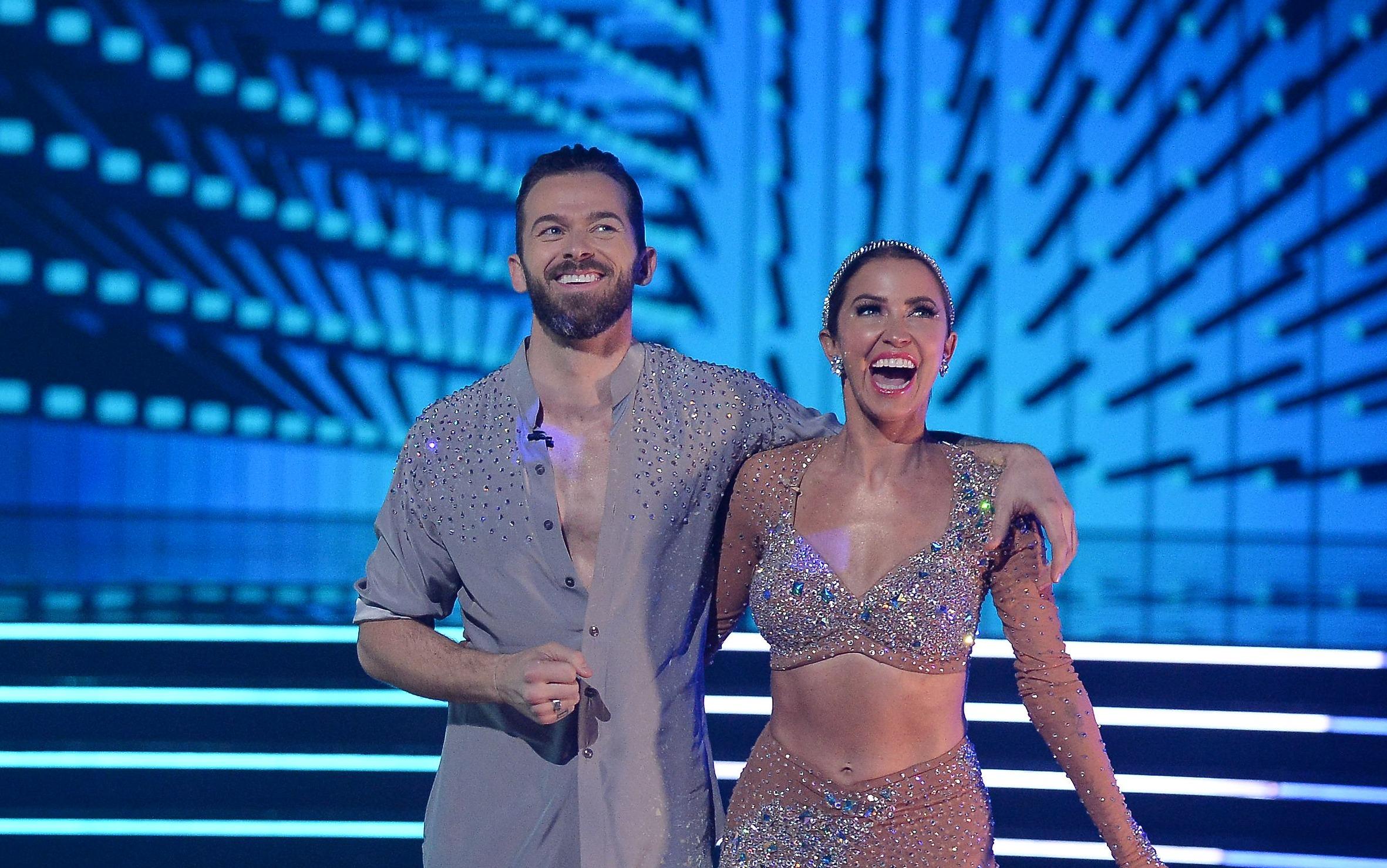 Season 29 of Dancing With the Stars welcomed the usual batch of celebrities as well as some differences in how things are filmed (thanks to COVID-19). It might also be the first real chance Artem Chigvintsev has at winning. He has been on the show for years — even if he hasn't competed in every season in succession — but has he ever taken home the coveted Mirrorball Trophy?
Article continues below advertisement
Artem is as synonymous with DWTS as professional dancers like Cheryl Burke and Peta Murgatroyd, who have both also been with the series for what seems like forever. Because of his long history as a pro, it's hard not to wonder if he has ever won or at least gotten close enough to have a genuine shot at it.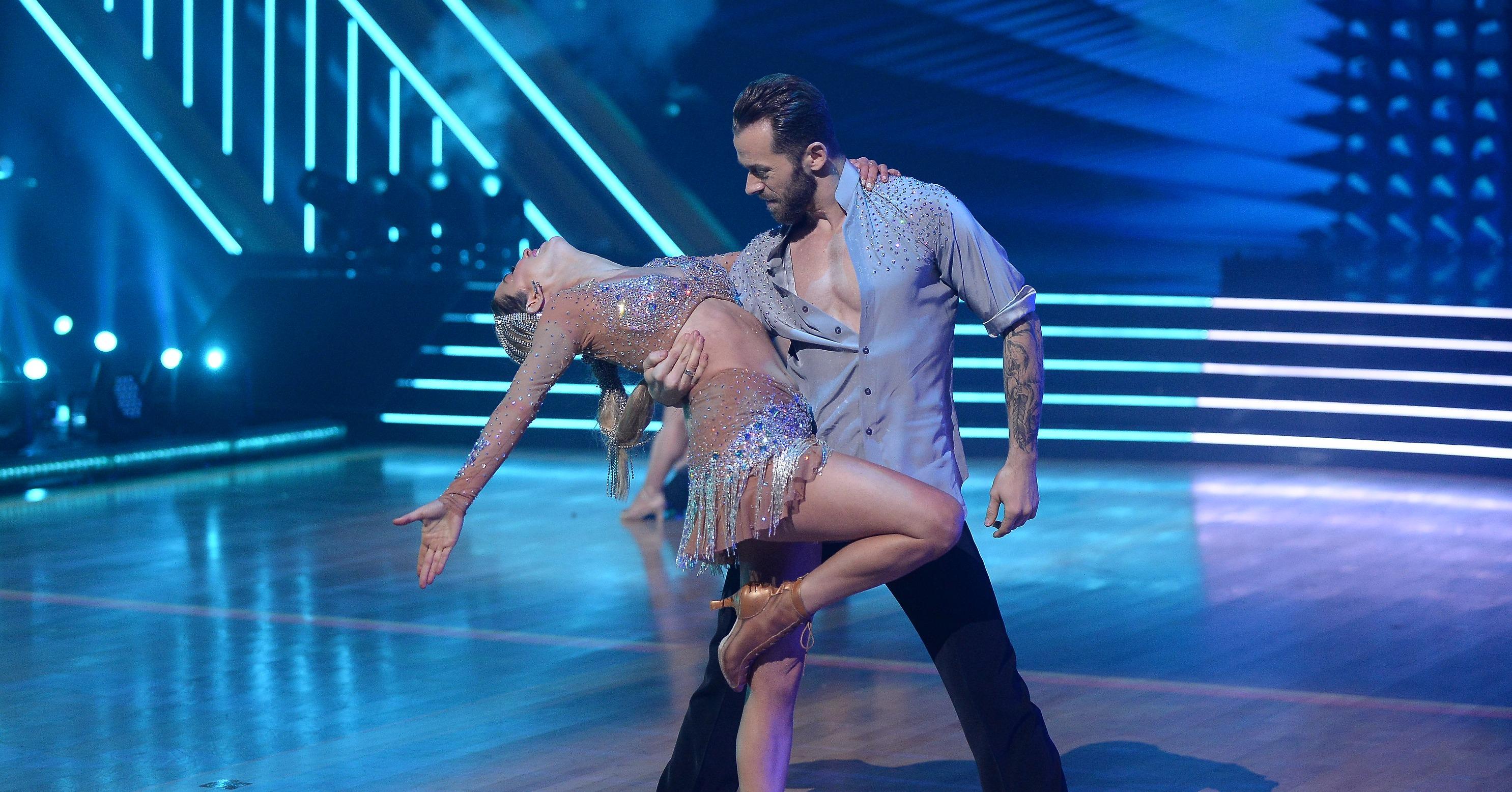 Article continues below advertisement
Has Artem ever won 'DWTS'?
Artem started off as a dance troupe member on DWTS in Season 18. The following season, he was a pro dancer and from there, he continued to compete with his fellow pros for the Mirrorball Trophy. He wasn't a part of Season 21 or Season 28, but he has been a steady fixture on the series. Even so, Artem has never won a season of DWTS.
In Season 19, Artem and his celebrity partner, Lea Thompson, placed sixth. Overall, that has been his highest ranking season so far. In Season 27, he placed twelfth with Danelle Umstead, but he stands to rank even higher in Season 29. Maybe that's because of his partner, former Bachelorette star Kaitlyn Bristowe. Either way, this could be his best season of his DWTS career overall.
Article continues below advertisement
There have been questions on 'DWTS' scoring on Season 29 and in the past.
Part of what will determine how Artem places and whether he wins Season 29 of DWTS are fan votes. Every week, fans are able to text in their votes or visit ABC.com to vote for their favorite couples who they want to see progress to the next stage. Voting is also determined by the judges' scores, however. And both can sometimes be called into question.
Article continues below advertisement
In Season 27, Bobby Bones won in large part because of fan votes, which sent the fandom into a tizzy. And Cheryl Burke wasn't pleased with the way she and partner AJ McClean were scored right before they were booted in Season 29.
"There's rules in ballroom [dancing], and as far as I'm concerned this is a ballroom show. I thought," Cheryl told Entertainment Tonight. She added that in her opinion, the scoring is "just not consistent."
How much money does a 'DWTS' winner get?
Although everyone on DWTS gets paid for their time, there is a sliding scale that enables those who make it further in the season to make a little more with each passing week. It caps at $295,000, but that's still a pretty sweet deal for winning the season and taking home a trophy. Hopefully Artem gets to lay claim to both this time around.
Watch Dancing With the Stars on Mondays at 8 p.m. ET on ABC.