Chrissy Metz Said Her 'This Is Us' Contract Included Losing Weight
Has Chrissy Metz lost weight in 2020? Her 'This Is Us' character, Kate Pearson, has previously discussed her desire to lose weight.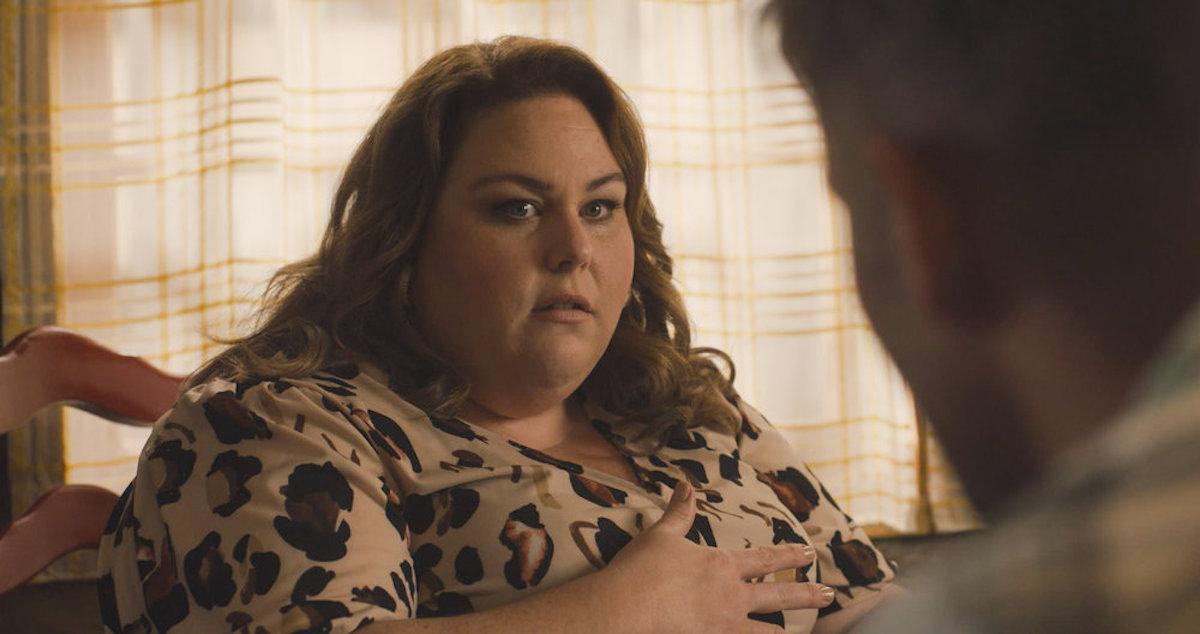 Since it premiered in 2016, This Is Us has captivated viewers with emotional storylines, deep love stories, and no shortage of tear-inducing moments. The NBC drama centers around the Pearson family — with parents Rebecca (Mandy Moore) and Jack (Milo Ventimiglia), and their three kids Randall (Sterling K. Brown), Kate (Chrissy Metz), and Kevin (Justin Hartley).
In the very first episode of the show, Kate met her future husband, Toby Damon, at a weight-loss support group.
Article continues below advertisement
Her desire to lose weight has been a central arc on the series, and actress Chrissy Metz has discussed her own journey with her body image in interviews and in her 2018 book, This Is Me. She shared that her contract for the show included a clause for her to lose weight while her on-screen character did, but she has since clarified that she is not under any pressure to do so.
Has Chrissy Metz lost weight in 2020? Details on what the actress has said about body positivity.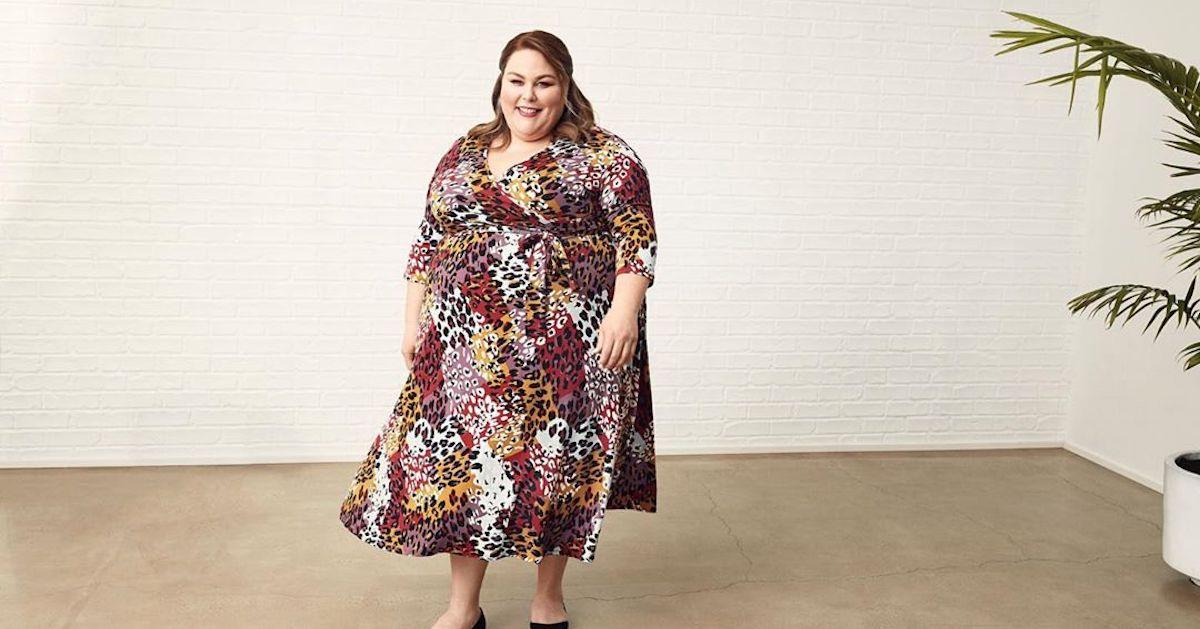 Article continues below advertisement
Has Chrissy Metz lost weight in 2020?
Because Kate and Toby's joint decision to lose weight as a couple has been a permeating storyline on This Is Us, some fans have wondered if Chrissy herself has gone through a similar journey as well. The actress has never discussed the exact details of her potential weight loss.
Much of the conversation surrounding her character has shifted over the years to her journey as a wife, a mom, and a singer.
When the show first premiered, Chrissy explained that there was a clause in her contract that she would gradually lose weight.
Article continues below advertisement
"In our contract, it did state that that would be a part of it, to lose the weight in the trajectory of the character as she comes to find herself. That was a win-win for me. Because it's one thing to try to do it on your own," she shared to TVLine in November of 2016. "But as human beings, it's an ego thing: We're more likely to do something for someone else."
Dan Fogelman, the show's creator, later explained that Chrissy was under no direct pressure to meet a certain goal.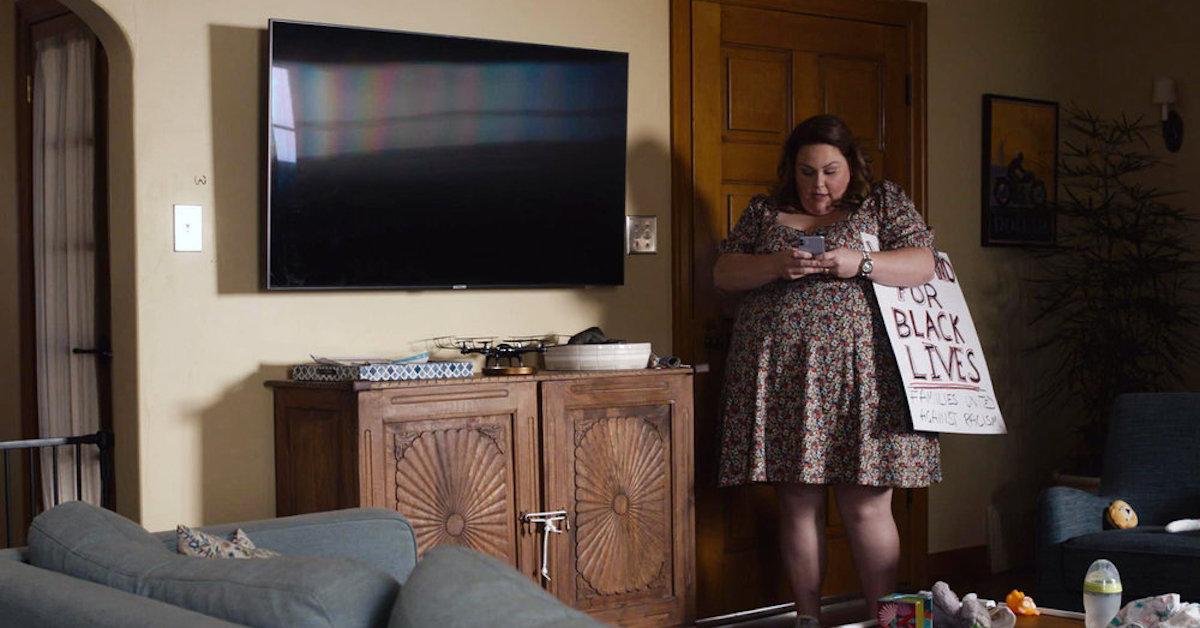 Article continues below advertisement
"Thus far, the plan we had for the character and what Chrissy's been doing have been working in tandem, with a talk once a year of, like, 'Hey, here's what we're thinking.' So we have a general long-term plan that we've all talked about, and we will adjust the plan as needed. I mean, that's life, right?" he said to The Hollywood Reporter in 2016 about the contract clause.
As the show has progressed, it's become clear that there is so much more to Kate Pearson.
Who is Chrissy Metz's boyfriend?
In addition to successfully filming the hit show's fifth season during a global pandemic, Chrissy has another reason to celebrate: she has a new beau. The 40-year-old actress revealed in early October of 2020 that she was in a relationship with Nashville resident Bradley Collins.
Article continues below advertisement
She commemorated National Boyfriend Day with a post about her "dreamboat" partner.
"Happy #nationalboyfriendday to my dreamboat! Bradley, from the first moment I laid eyes on you I wanted and needed to know you. Now I feel so lucky to love you," she began in her caption. "You can #Collinsmesmitten for sure! Thank you for being the absolute wonder that you are, I love you."
Chrissy did not share when she first started dating Bradley, but it's clear that the two are entirely taken with one another.
This Is Us airs on Tuesdays at 9 p.m. on NBC.