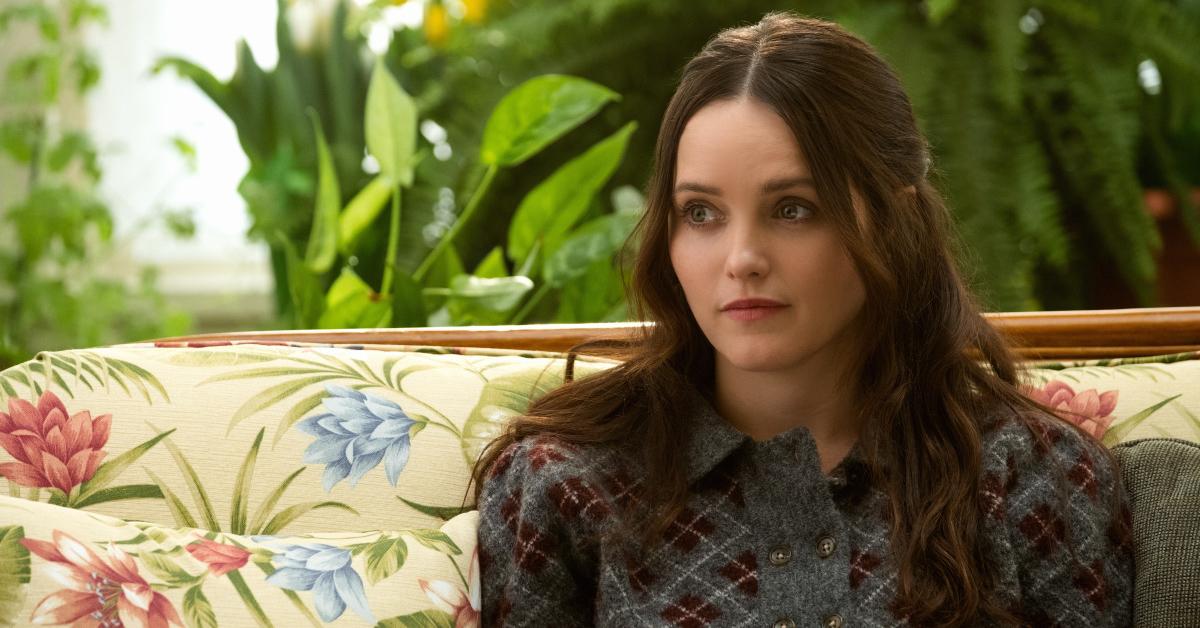 Will Fans Be Forced to Say Goodbye to Clarice Starling For Good?
By Pretty Honore

Jun. 10 2021, Published 9:51 p.m. ET
We were first introduced to Clarice Starling in the 1988 horror novel The Silence of the Lambs, which made its way to the big screen only three years later.
Article continues below advertisement
Years after Jodie Foster (who played Clarice), Ted Levine (who played Buffalo Bill), and Anthony Hopkins (who, of course, played Hannibal Lector) starred in the hit film, there have been several sequels and adaptations, including Hannibal, which was ultimately canceled in 2015 after three seasons, and more recently, Clarice. But who plays Clarice Starling?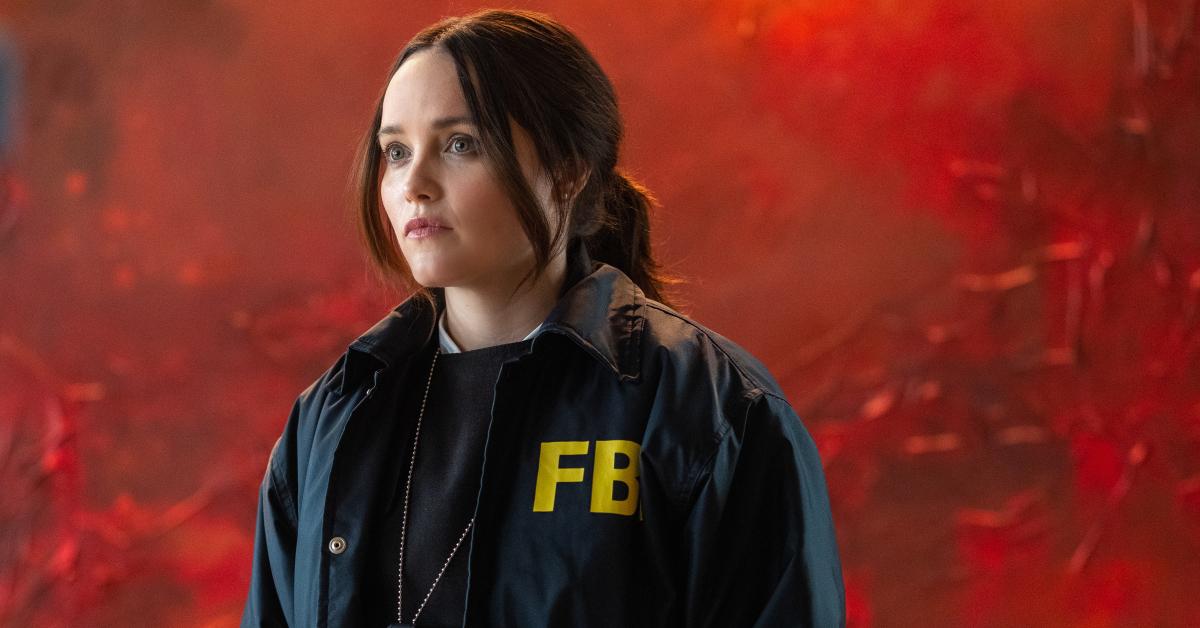 Article continues below advertisement
Who plays Clarice Starling on 'Clarice'?
On Clarice, the lead character is portrayed by Australian actress Rebecca Breeds, who says, although she could never duplicate Jodie Foster or Julianne Moore, she tried her best to bring Clarice Starling to life. 
Rebecca told Gold Derby, "I wanted to honor Jodie, but couldn't copycat her. It was such a wonderful experience reading the book. Gleaning all the Clarice parts. Jodie would have done the same thing. Julianne Moore would have done the same thing [for Hannibal in 2001]. Now I am a part of that legacy."
Article continues below advertisement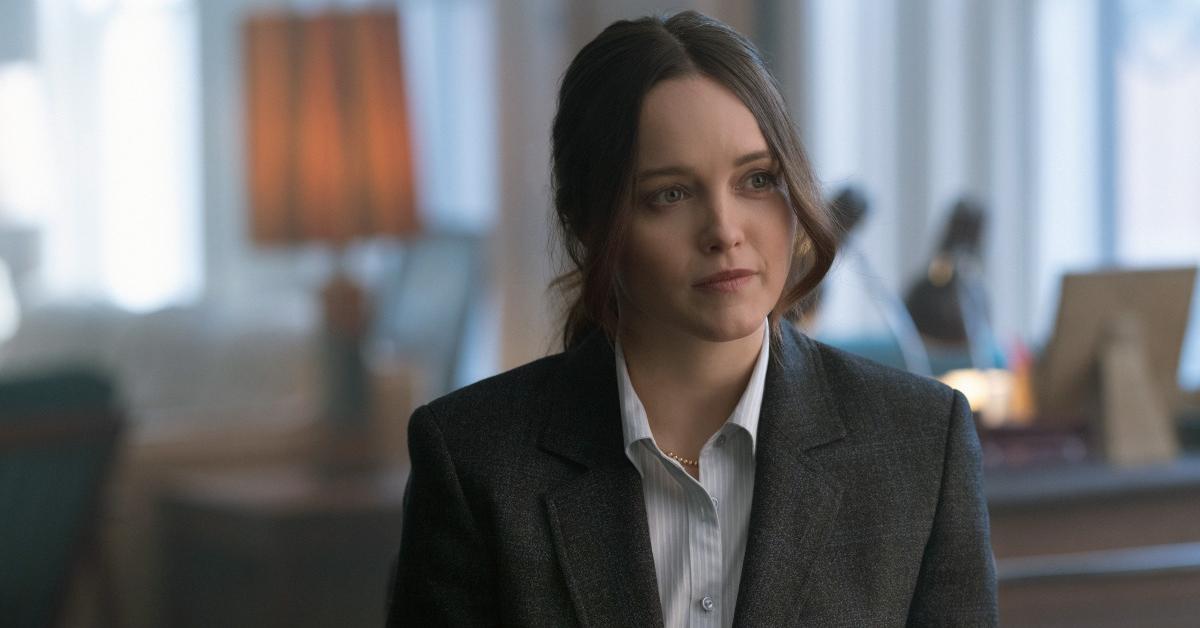 When is 'Clarice' set?
The events in The Silence of the Lambs take place in 1990, while the CBS adaptation of the show is set in 1993. While showrunners say Clarice picks up about six months after Silence of the Lambs left off, longtime fans of the film struggled to make it make sense. 
Article continues below advertisement
But the lack of continuity wasn't the only issue fans had with the spinoff series. Viewers also noted that the absence of Silence of the Lambs lead character Hannibal Lector (whose rights are owned by NBC) made the show feel more like a crime drama than a sequel to the original film.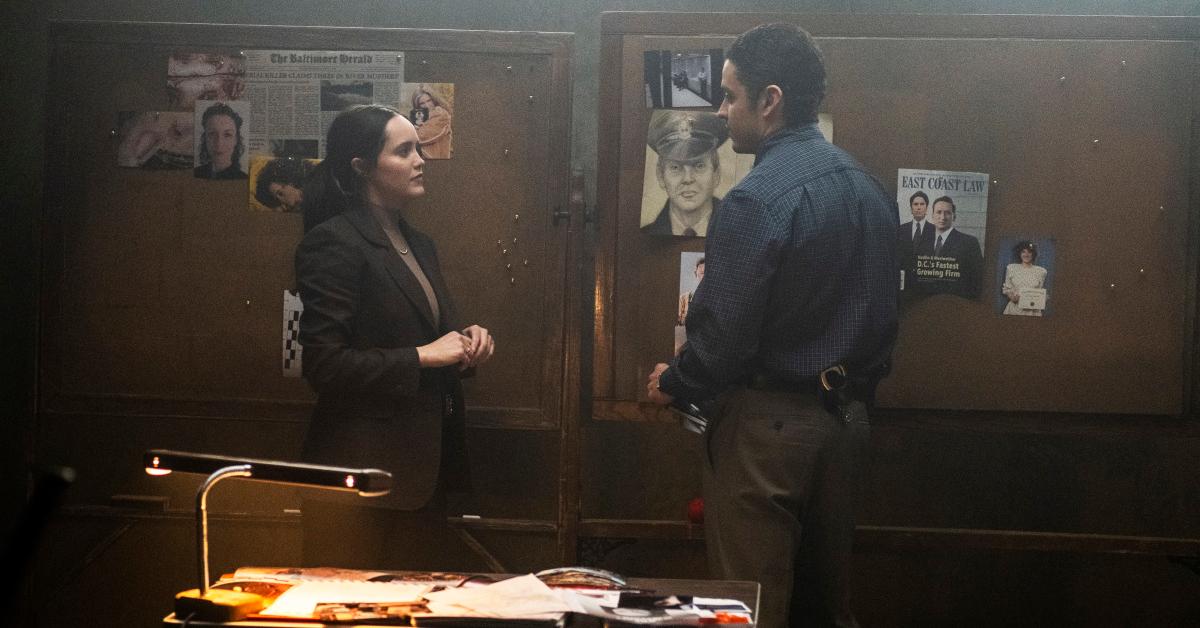 Article continues below advertisement
Now that Season 1 finale is soon approaching, fans wonder if Clarice Starling will return for another season and to redeem herself. But things aren't looking too good for the series. So, is Clarice renewed or canceled? 
Has 'Clarice' been renewed for Season 2?
In May, after earning the title of the network's lowest-rated drama, it was confirmed that Clarice was canceled. Later, reports suggested that the show would return for Season 2 on the ViacomCBS streaming service, Paramount Plus. 
Article continues below advertisement
But according to Clarice co-creator Jenny Lumet, that was the plan all along. She told The Hollywood Reporter, "When we first came up with it, we assumed it would be a streaming show, and David Nevins said it will have more impact on network."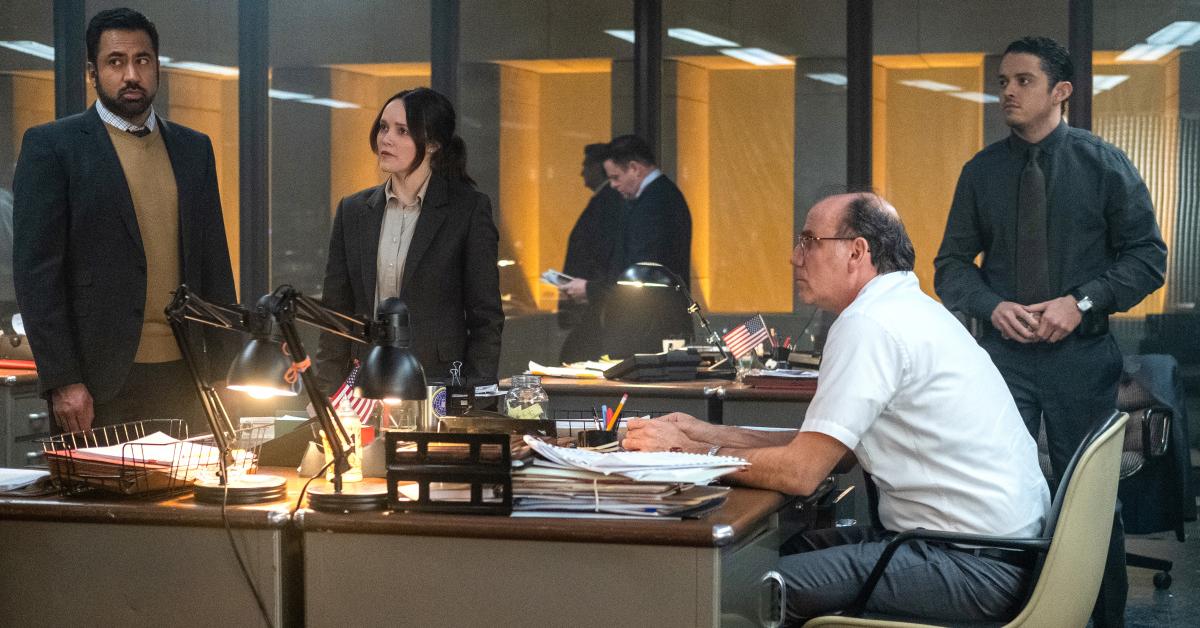 Article continues below advertisement
She added, "We went back and forth because there are more constraints on network. But then I thought well, f--k it, it's much more interesting to see what we can do within all those rules and regulations because that's what Clarice is doing."
Shortly after the show's cancellation, Clarice showrunners confirmed that the show will, indeed, be renewed for Season 2, which will stream exclusively on Paramount Plus.
Until then, you can tune into the season finale of Clarice on June 24 at 10 p.m. EST on CBS.