The TikTok Hayloft Trend Has Breathed Life Back Into Vancouver Band Mother Mother
What is the Hayloft Trend on TikTok? It's not a dance challenge, but it has brought attention to the band Mother Mother. Details inside.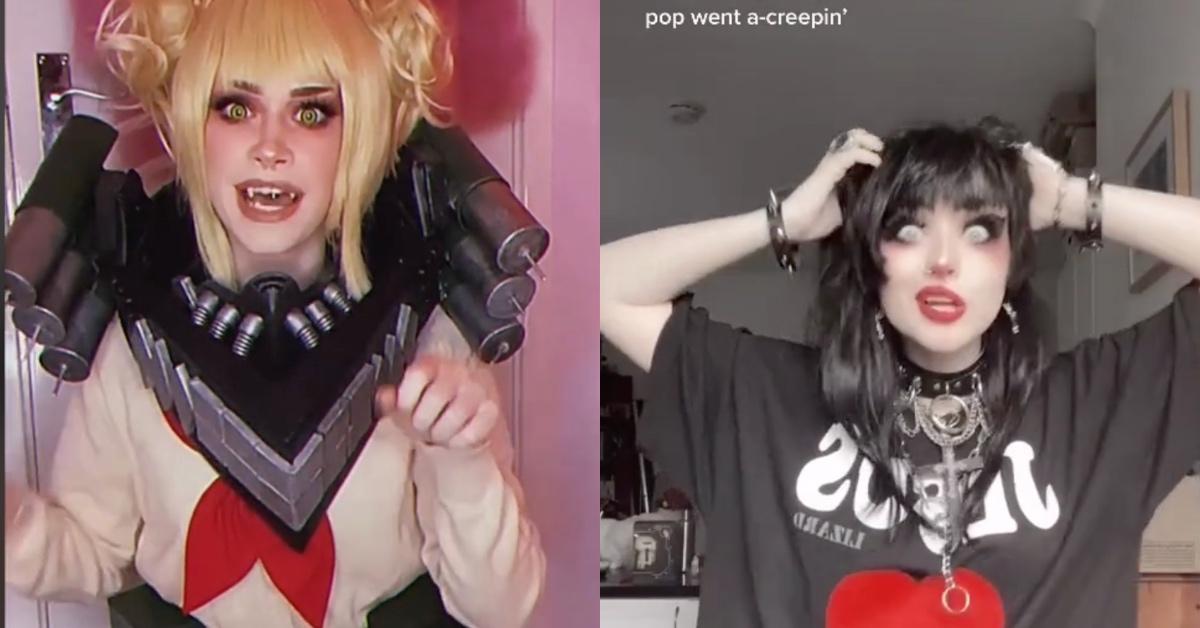 Another day, another TikTok viral trend to get the deets on. By now, you likely know how important the social media platform is to pop culture. Not only is it a great way to connect with millions, it has served as an app for pretty much any content you need. And while most of the videos on the app are purely for entertainment purposes, a recent TikTok trend is responsible for helping a band step back into the spotlight.
Article continues below advertisement
There are many dance challenges and videos that help revive musical acts or simply help songs move up the charts. And the Hayloft TikTok trend is the latest sensation that has swept the app. Plus, with millions of videos being uploaded by the second, it has the potential to become one of the most viral trends the app has seen. Here's everything we know.
So, what exactly is the Hayloft trend on TikTok?
Some challenges and trends on TikTok are pretty self-explanatory. But when it comes to the Hayloft TikTok trend, things are even simpler than you could imagine.
Article continues below advertisement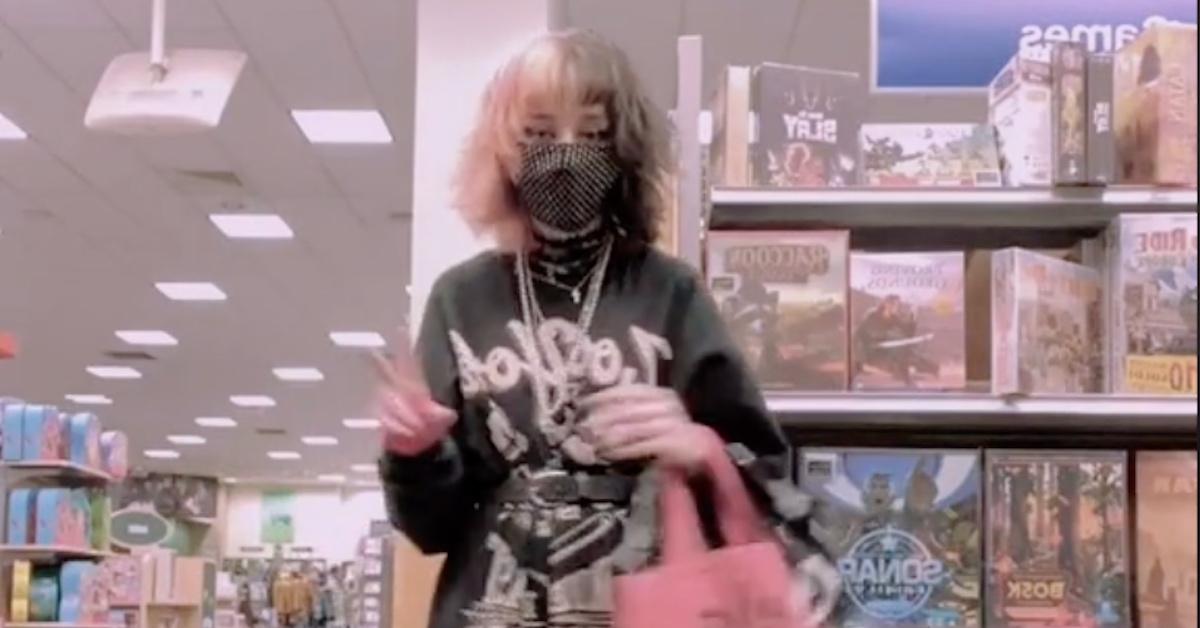 The trend is all about users singing along to the lyrics of the song "Hayloft" by the Vancouver band Mother Mother. And of course, the song is not a new release. It was actually released by the band 12 years ago on their 2008 album O My Heart, per A Journal of Musical Things.
Article continues below advertisement
The trend pretty much involves creators making short videos of themselves singing along to the lyrics, "My daddy's got a gun, you better run." In the video, users are having fun as they show off alternative and goth fashion styles and dive a bit into cosplay.
Article continues below advertisement
There are also other videos of creators simply doing their makeup and beauty routines to the tune of song. And in case you were wondering, it's not a smooth ballad. The song features an upbeat rock tempo that could easily be heard at a rave or party.
Either way, the trend has become a huge sensation on the app. As of this April 1 writing, there are 216,200 videos under the Hayloft song page, and that number is growing steadily. Plus, videos that are tagged under #MotherMother have a whopping 402.8 million views on the app.
Article continues below advertisement
The band is reportedly shocked by the success of the song.
Of course, it's always great when a song becomes a hit on social media. It does wonders for streaming numbers for artists, which can ultimately help them gain more revenue and increase their popularity.
Article continues below advertisement
And when it comes to Mother Mother, the band is very excited and grateful that TikTokers are enjoying their music.
"The pandemic certainly helped this app explode, and how that relates to us, I really can't tell ya," lead singer Ryan Guldemond tells CBC. "We just fell into that mix somehow and it's worked out in our favor. We're pretty humbled by the whole gig."
The site reports that the Canadian band has moved up on the ranks of Rolling Stone's Artists 500 chart over the past three weeks, and currently sits at No. 413.
Article continues below advertisement
And with the growing success of the TikTok trend, the band expects for their ranking to keep climbing. There is no denying the power of social media, but TikTok is at a whole other level — especially for music stars.