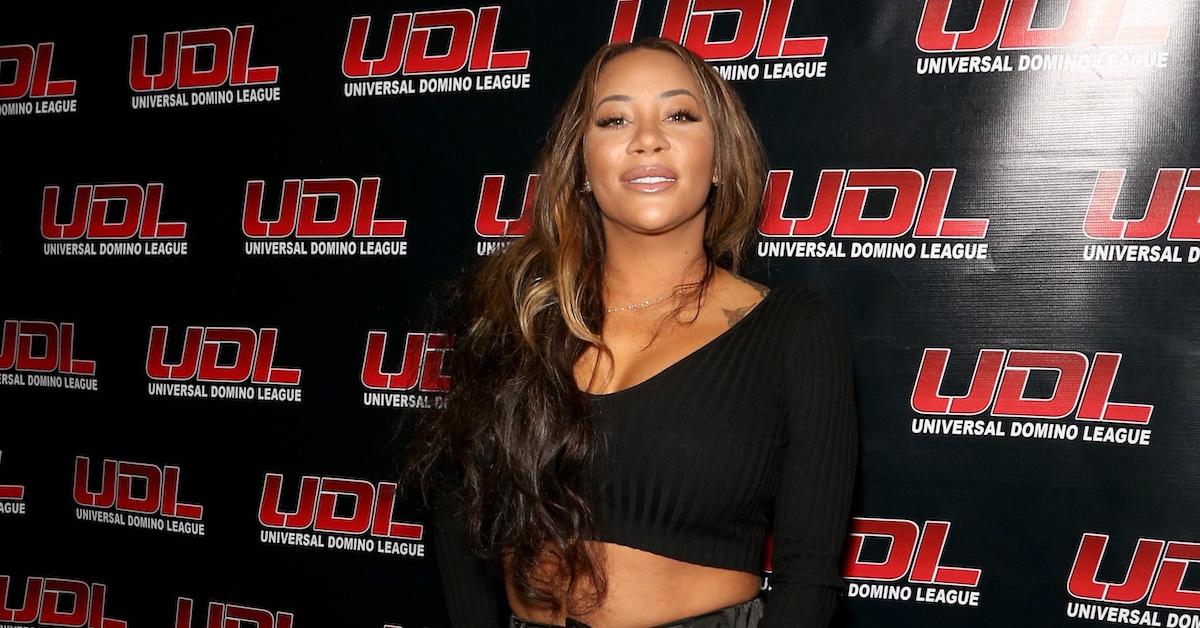 Will Reality Star Hazel E's Net Worth Grow Throughout 2022?
Folks that are familiar with VH1's Love & Hip Hop: Hollywood likely know the name Hazel E. Known as part of the OG cast, Hazel found herself in a share of problems with a number of people. Considering issues with Teairra Mari and Masika Kalysha concerning her friends-with-benefits relationship with rapper and producer Young Berg, her messy love and friendship life has made for great reality TV.
Article continues below advertisement
Fast-forward to 2022: Hazel has upgraded in all aspects of her life. Not only did she tie the knot with husband De'Von Waller in October 2019, she is also the mother of a 1-year-old daughter named Ava Dior.
Aside from her accomplishments, she still finds herself in drama every now and again. And after sharing that her beef with model Winnie Harlow is far from over, fans are ready to learn more about the star. So, what is Hazel E's net worth? Here's everything we know.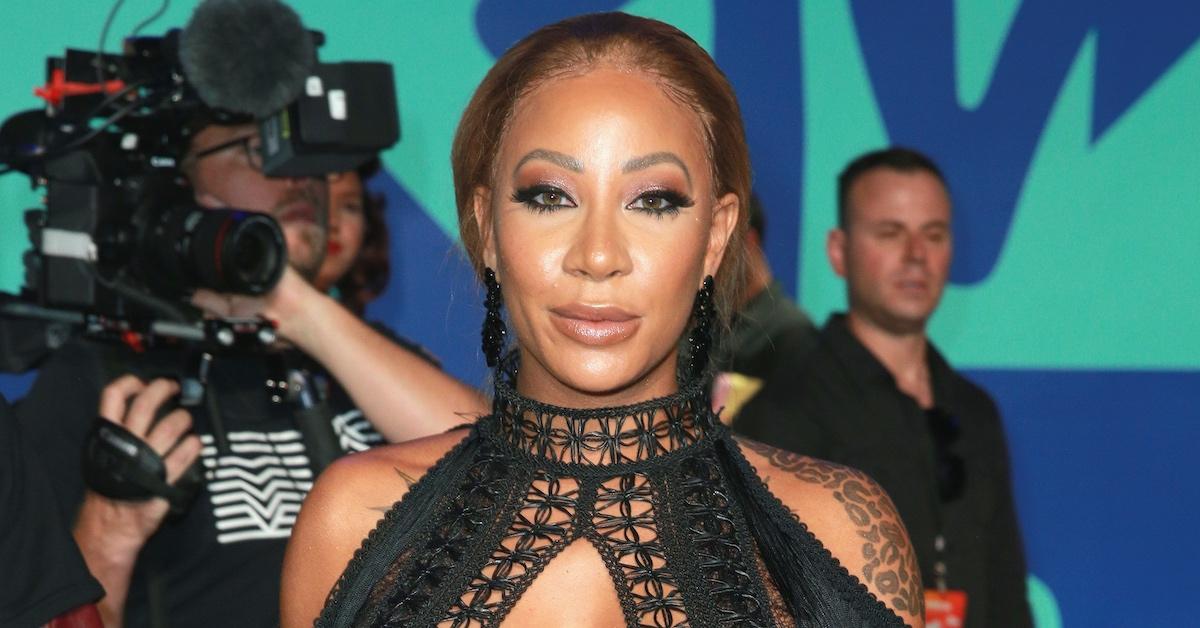 Article continues below advertisement
Hazel E has accumulated a sizable net worth throughout her career.
As of writing, Celebrity Net Worth reports that Hazel E has earned a net worth of $400,000 so far. This number reflects her work as a rapper, reality star, publicist, and businesswoman. Over the years, Hazel released a solo album, "Nau U Kno," and various mixtapes. She's also launched the You've Been Hazed podcast which has contributed to her nearly 10K subscriber count. So, it's no surprise that Hazel has achieved this net worth.
Hazel E
Reality star, rapper, publicist
Hazel E is an American reality television star that has gained notoriety as a cast member of VH1's Love & Hip Hop: Hollywood.
Birthdate: April 25, 1980
Birthname: Arica Tiffany Williams
Birthplace: Cincinnati, OH
Children: One daughter born in 2020
Marriages: De'Van Waller (m.2019)
Education: Texas State University
Article continues below advertisement
Hazel E shared that her beef with Winnie Harlow started due to the model not minding her business.
Hazel E is setting the record straight! In a recent interview on the It's Tricky With Raquel Harper podcast, the 41-year-old shared that things got shaky with her and Winnie Harlow after insults about her appearance were made.
According to TMZ, the war of words started after rapper and actor LightSkinKeisha posted pictures of Hazel on Instagram and said that she looked like Ernest P. Worrell from the Ernest movies. That's when Winnie reportedly chimed in and said, "Keisha, no," in a teasing manner.
Article continues below advertisement
While the comment seemed harmless in nature, Hazel caught wind of it all and quickly clapped back. Hazel then said to Winnie, "Listen here, 101 Dalmatians." Yikes.
In case you didn't know, Winnie has Vitiligo, a skin condition that causes discolored patches on your skin, per Mayo Clinic. So, that insult was pretty low for Hazel to respond with. And of course, Hazel didn't stop there.
Article continues below advertisement
"In real life, if Tyra Banks didn't feel sorry for your malnourished a--, no one would know you! Pipe down, Salt-N-Pepa," Hazel added on.
In her interview with Raquel, she shared that the two have not made up and that she's not sorry for what she said.
"I just felt that, for you to jump into the situation and [make a joke] about me ... like don't [joke] about me," Hazel said. "Because when I came, she was like, 'Oh no, no, no.' She backtracked out the whole situation, because I'm going to annihilate."
Article continues below advertisement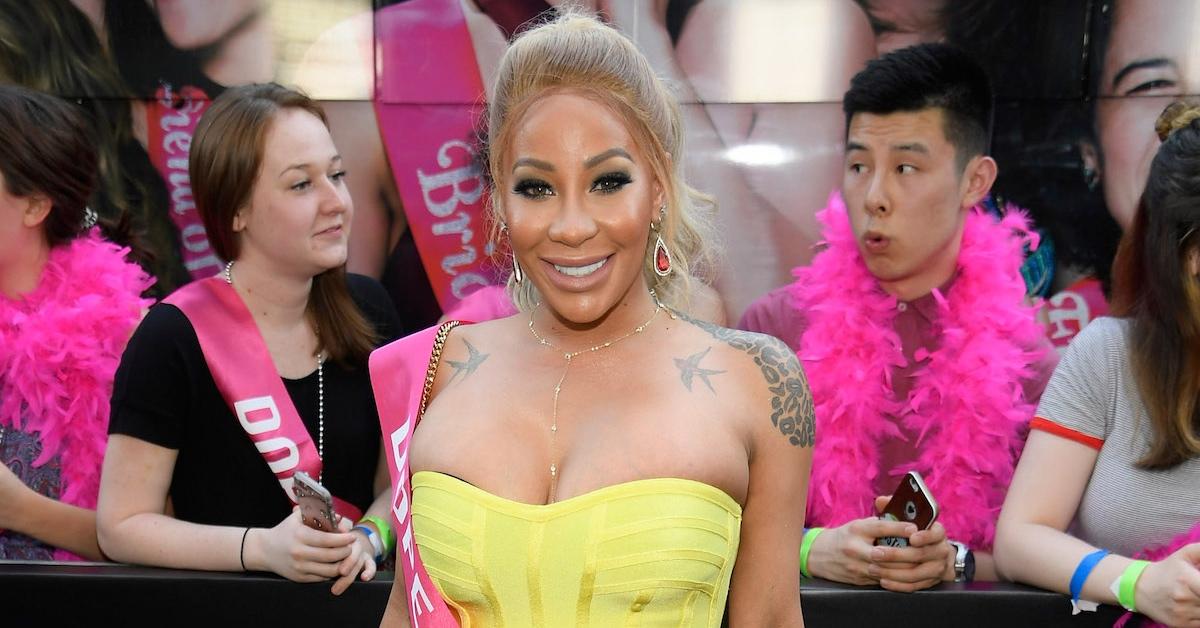 After Raquel shared that she may have gone a bit too far, Hazel didn't back down from her comments.
"If people are going to make fun of me for ... appearances and things I can't control — I couldn't control the nose I was born with or the size of my shoulders — that means nothing is off limits."
Well, it appears that Hazel will not be apologizing for her insults anytime soon. As for Winnie, the model has yet to respond to the interview, but she'll likely take the high road.