HBO Max Users Jokingly Urge Others To "Study" for the Difficult Human Test
With the release of Max, the bigger and better version of HBO Max, comes a ridiculous human test that many users have found difficult to pass.
On May 23, 2023, multinational conglomerate Warner Bros. Discovery launched a new streaming platform: Max, the bigger and better version of HBO Max. The service has already been off to a rough start, with many users taking to social media to complain about screen blackouts, lagging video steaming, and frequent crashes.
Article continues below advertisement
Many were also kicked out of their account, and trying to sign back in has been a total nightmare — why? It has to do with the test that proves you're a human rather than a robot. Read on for all the deets!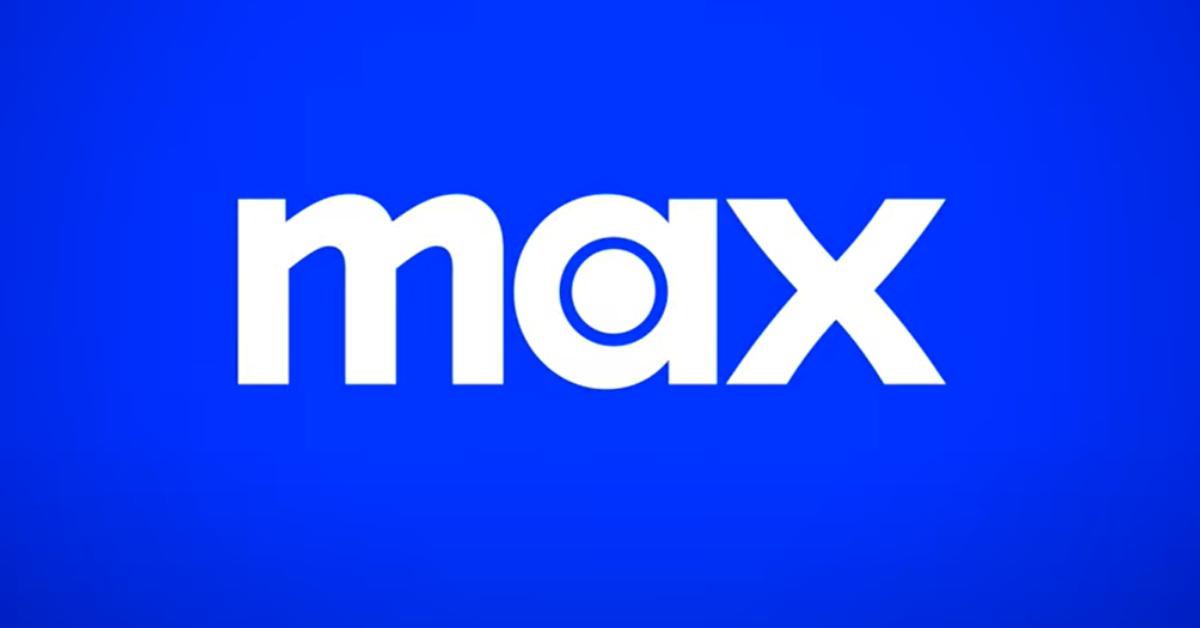 Article continues below advertisement
HBO Max's human test is so ridiculous that it's actually funny.
On May 27, 2023, TikTok user @gavinj1998 recently shared a video of him and his friends going through the hilarious human test that's currently breaking the internet. In the nearly two-minute clip, the TikToker faces various challenges to prove they're human and not a robot looking to take over the world.
The first is solving a puzzle; the OP must "click the arrows to sum the dice and match the letter on the left." However, it's virtually impossible to complete because the arrow blocks the dice shown in the photo. Therefore, it's difficult for users to do a simple math problem.
Article continues below advertisement
There's also an audio challenge, where the user must discern which option is a repeating pattern. The user must type in the option's number and press "Done." The audios are downright laughable, but figuring out the correct one could be a piece of cake or a challenging task.
Article continues below advertisement
The viral video immediately racked up thousands of comments, with fellow TikTokers sharing their thoughts. One user said, "Studying for the HBO Max test," while another wrote, "Not HBO Max having users sit for the SAT exam to secure an account." A third asked, "Captcha is hard enough, why would they design it like this?!"
In the end, the TikToker passed the audio challenge — but it turns out they didn't even have an account! So, they went through all that trouble for nothing. The OP even dubbed Max's exam "the worst human test of all time."