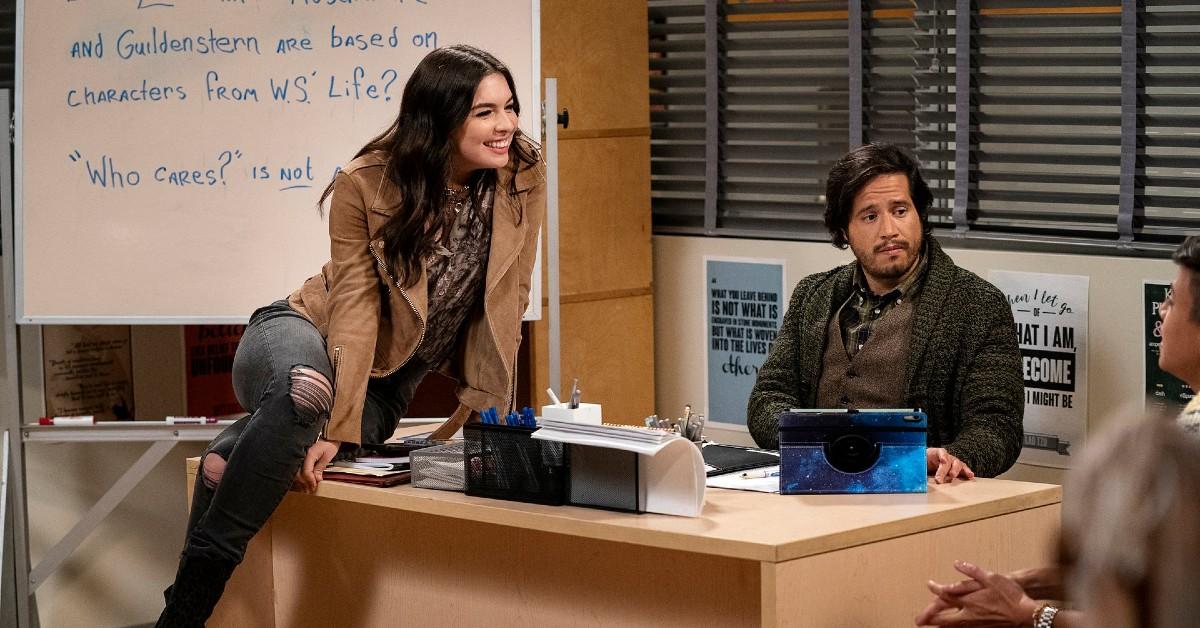 Here's How the Characters' Ages in the 'Head of the Class' 2021 Reboot Compare to the Cast's Ages
We're living in a world overstuffed with remakes, spinoffs, sequels on sequels, and reboots galore. Anything to make another buck, right? Cynicism aside, cheesy '80s gem Head of the Class is one of the latest sitcoms to be rebooted nearly 40 years later.
Article continues below advertisement
Premiering in 1986, Michael Elias and Rich Eustis' five-season ABC sitcom, Head of the Class, followed a classroom of eccentric gifted students in the Individualized Honors Program and their personable teacher, Mr. Moore (Howard Hesseman), who just wanted them to put the textbooks down and bask in the joys of life. It was a simpler time, kids. HBO Max's 2021 reboot of the same name does a gender swap, this time the "cool" teacher at Meadows Creek High being Ms. Gomez — but you better call her Alicia (Isabella Gomez).
With a baby face and apple skin, however, Alicia looks to be the same age as the brainy kids she's teaching honors debate to. This is quite the contrast to mid-40s-aged Mr. Moore. Alicia is either a Gen Zer herself, or we should be taking her master class in skincare. Here's how the characters' ages in the new Head of the Class series compare to the cast's ages.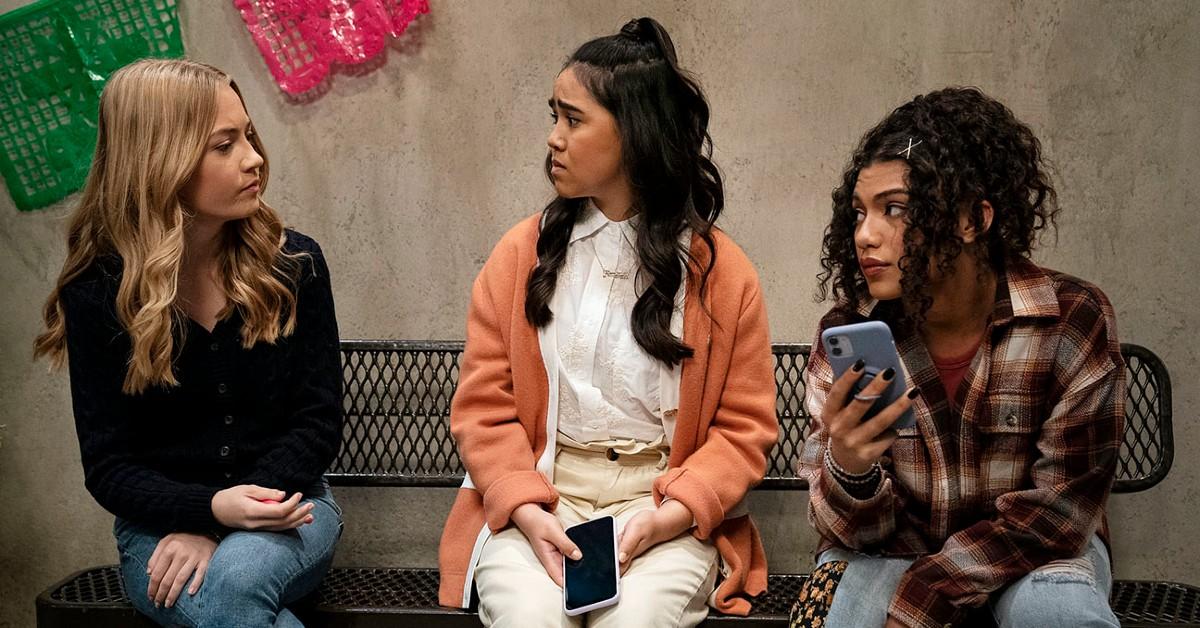 Isabella Gomez as Alicia Gomez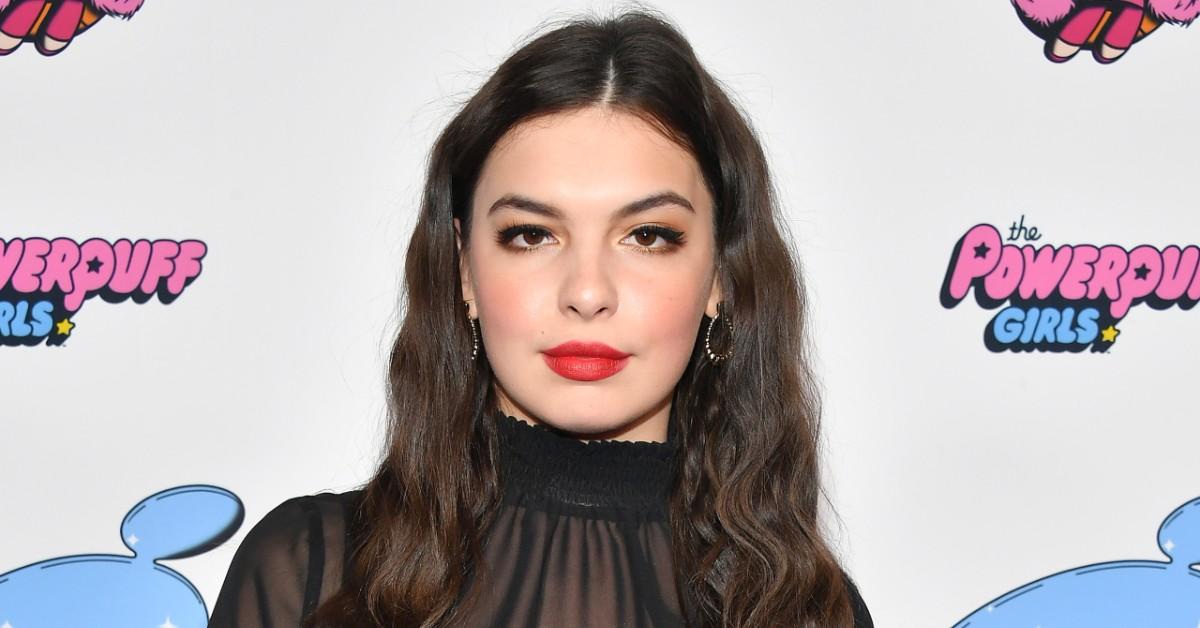 You may have seen the Colombian-American actress in the reboot of Norman Lear's 1975 sitcom One Day at a Time. The charming Netflix reboot earned a massive cult following, even aiding in its fourth season revival on Pop TV. Isabella is only 23 years old, while totally chill (and somewhat awkward) teach Alicia Gomez is supposed to be "10 years older" than the sassy first-year brainiacs she's teaching. That would make her character 24 or 25 years old.
Article continues below advertisement
Jorge Diaz as Elliot Escalante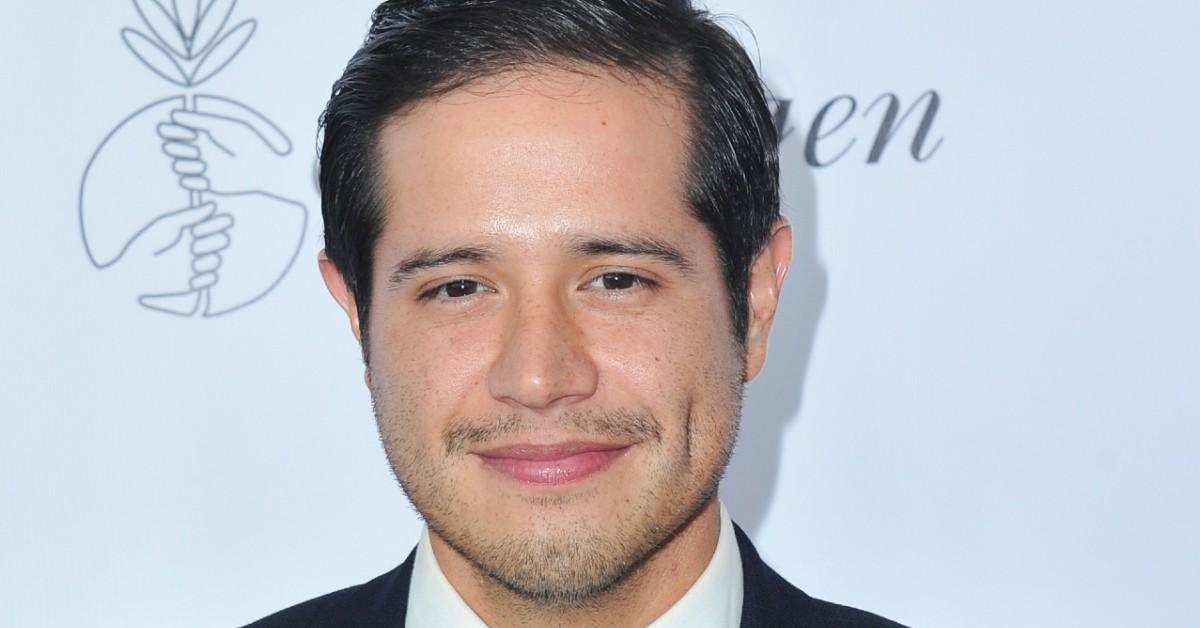 Jorge Diaz is known for playing the lead in 2014's Paranormal Activity: The Marked Ones and for his voice work in shows like The Epic Tales of Captain Underpants and video games like Grand Theft Auto V. The 38-year-old Mexican-American actor plays goofy-yet-sentimental English teacher (and Alicia's potential love interest) Elliot Escalante, but it's not quite clear how old he is. It's implied that Elliot has been in the teaching game for several years, though.
Article continues below advertisement
Dior Goodjohn as Robyn Rook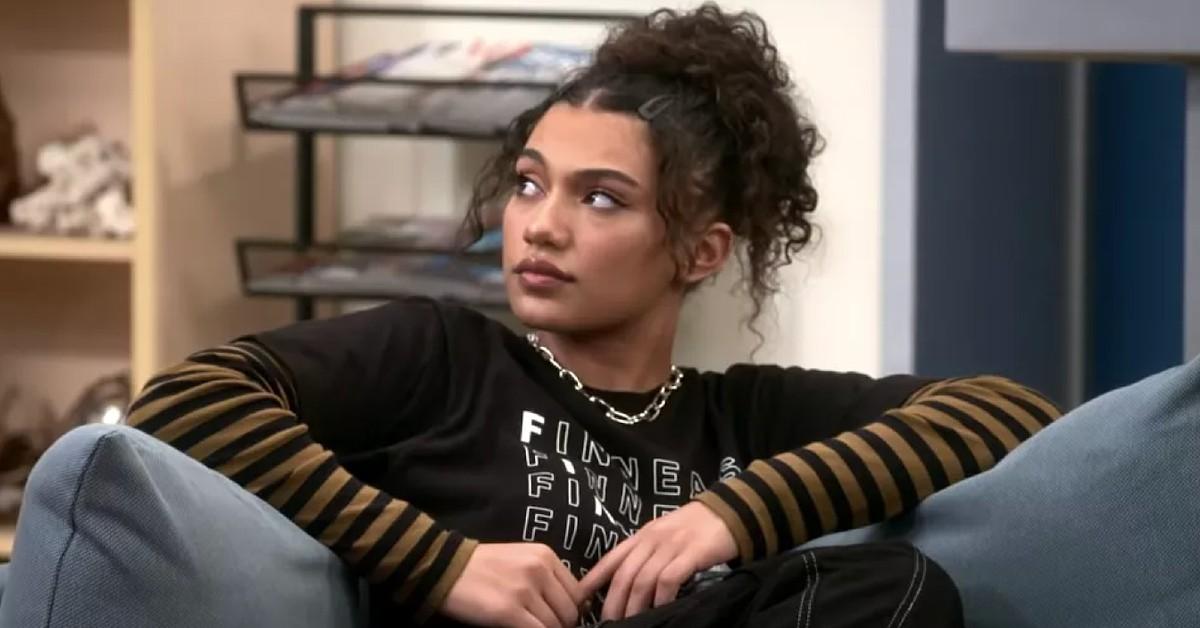 With appearances in Disney Channel's Raven's Home and CBS's The Unicorn, 15-year-old model and actress Dior Goodjohn is building a stellar resume. She plays edgy Twitch gamer and "STEM Queen" Robyn Rook, who we all wish we were as cool as in high school. Since she and the rest of her classmates are freshmen, Robyn is 14 or 15 years old.
Article continues below advertisement
Gavin Lewis as Luke Burrows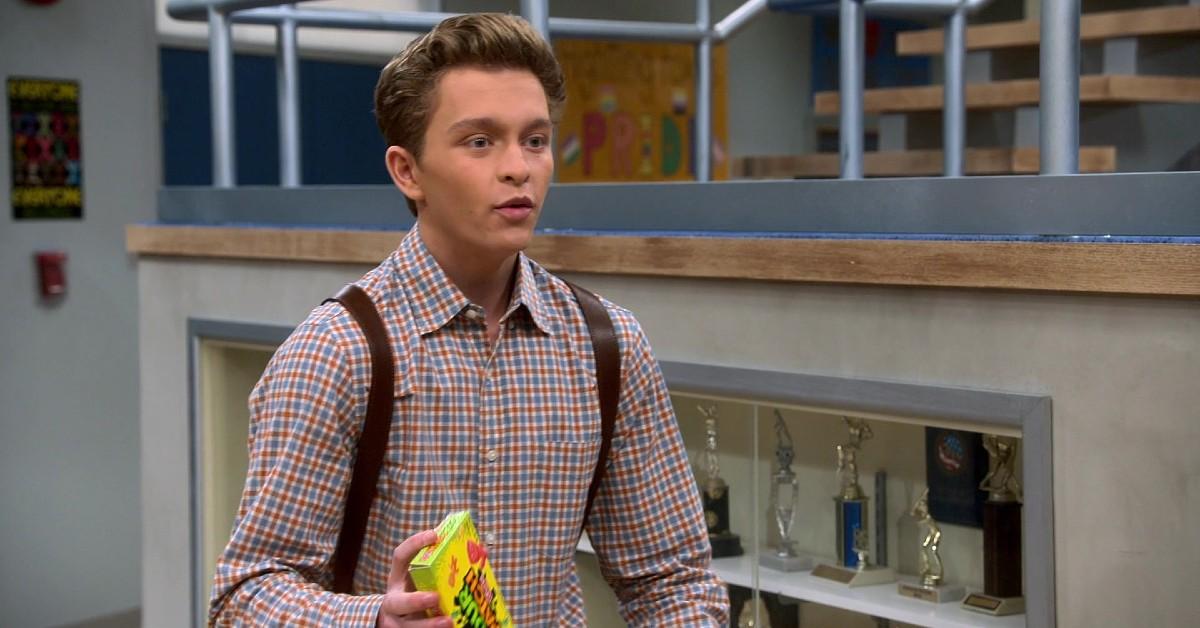 Little Fires Everywhere star Gavin Lewis plays "the preppy one" in Head of the Class, a trope that was inescapable in '80s high school movies and TV shows. While aspiring U.S. Senator Luke Burrows is only 14 or 15, the actor is older than he looks, as he's no minor. Gavin Lewis is 18!
Article continues below advertisement
Adrian Matthew Escalona as Miles Mendelson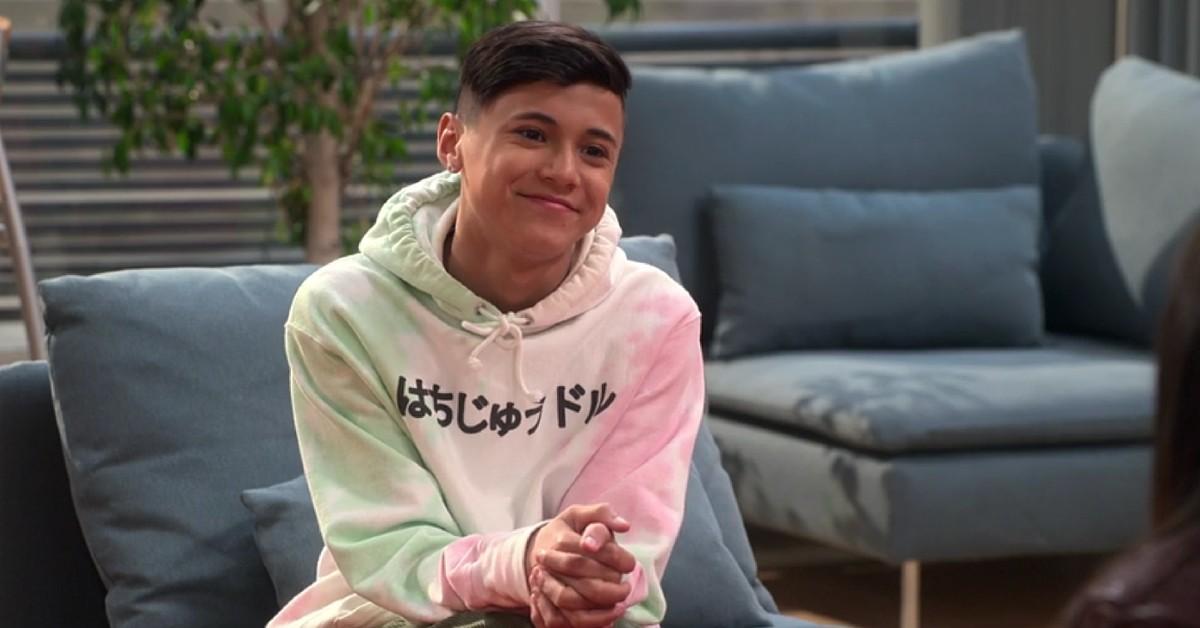 We'll applaud the Head of the Class reboot for being visibly inclusive, as many of the cast members are minorities. Not only is timid, fashion-forward freshman Miles Mendelson a person of color, but he's happily queer! Once again, he's supposed to be 14 or 15, but newbie actor Adrian Matthew Escalona is 17 years old.
Article continues below advertisement
Katie Beth Hall as Sarah Maris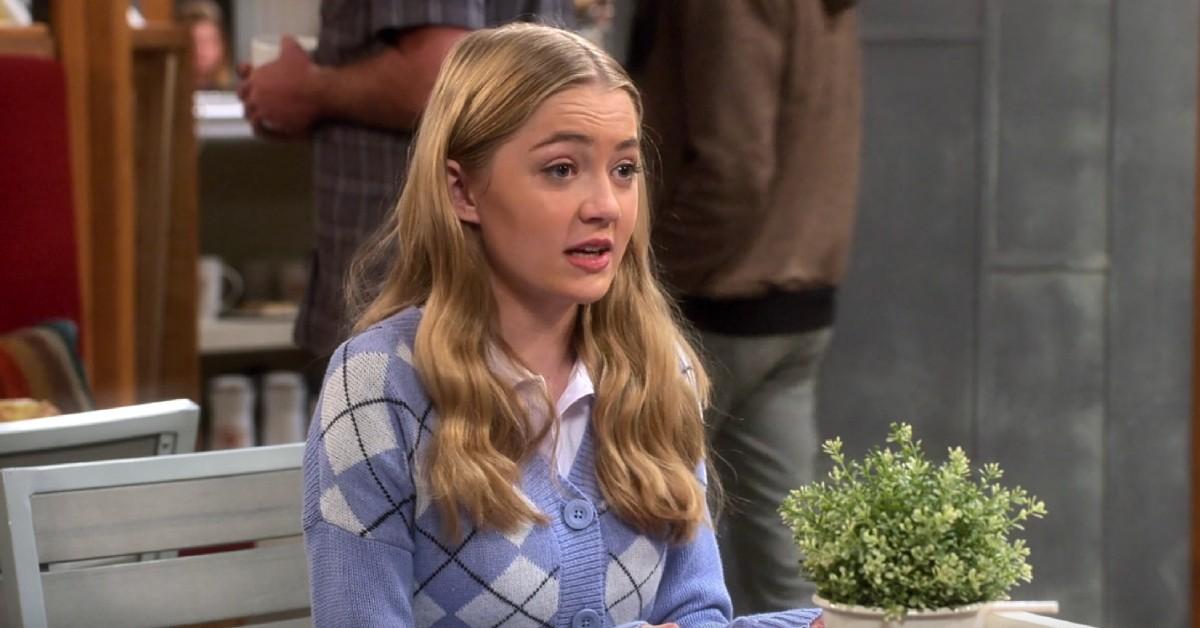 Meadows Creek High Principal Maris' freshman daughter, Sarah Maris, is just trying to get through high school like all the other kids. Actress Katie Beth Hall — who you may have seen in AMC's Better Call Saul and Syfy's Happy! — already graduated high school despite only being 16 years old. The smartypants go-getter is currently in college studying Art and Interior Design. Her character is, too, freshman-aged.
Article continues below advertisement
Brandon Severs as Terrell Hayward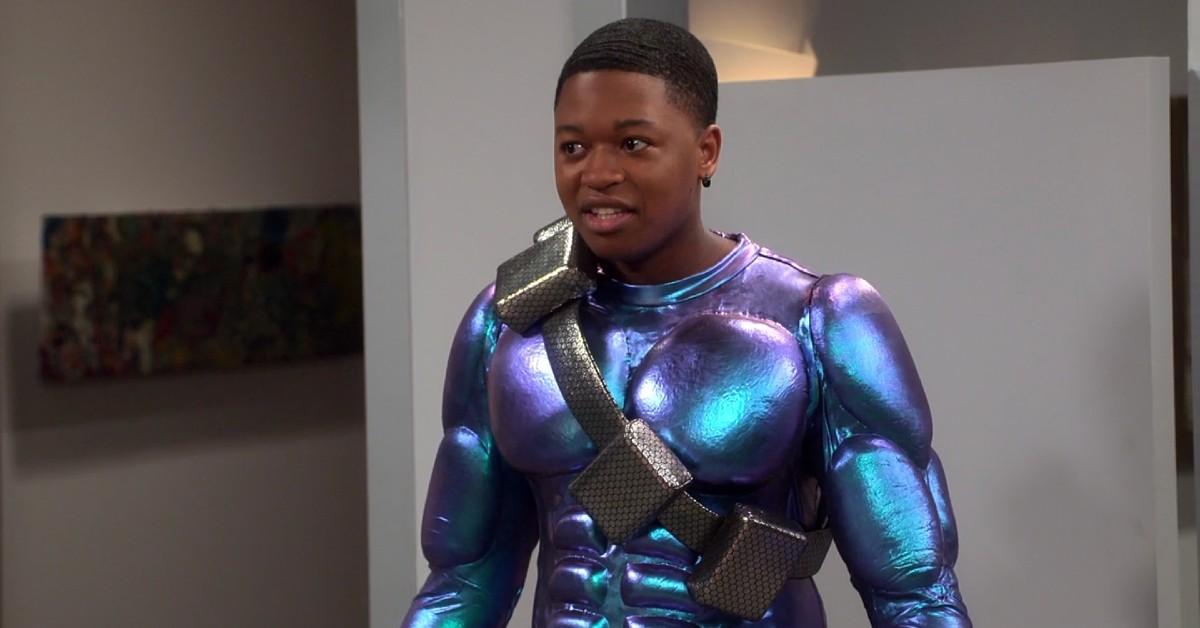 Diary of a Future President and #FreeRayshawn star Brandon Severs plays Meadows Creek High's token jock. Terrell Hayward is the always cheery swim team captain, despite just being a 14 or 15-year-old first-year student. In real-life, Brandon is 16 years old.
Article continues below advertisement
Jolie Hoang-Rappaport as Makayla Washington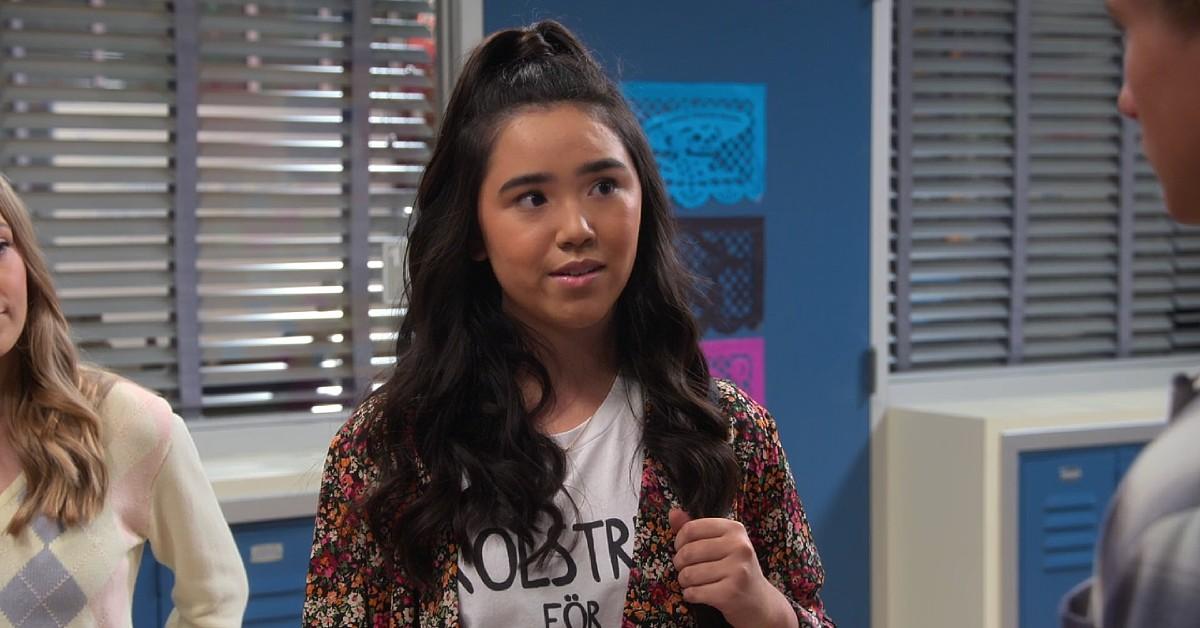 Oh, we love a STEM goddess who stands up for what she believes in. Frequently wearing attire that proudly boasts "GRL PWR" or "Feminist" plastered on the chest, Makayla Washington is another freshman-aged student of Alicia's. We'll be seeing her at a Women's March in the future. As for actress Jolie Hoang-Rappaport, who's landed roles in HBO's Watchmen and Amazon Prime's Just Add Magic, she's another 16-year-old in the talented cast.
All 10 episodes of Head of the Class are streaming on HBO Max.