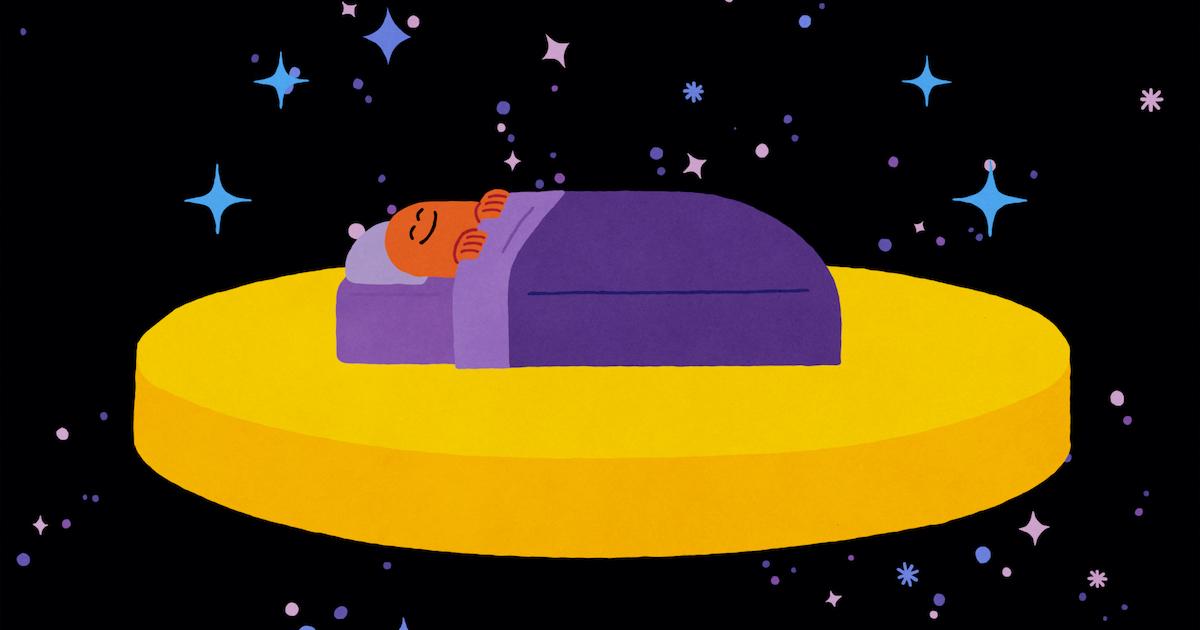 The 'Headspace Guide to Sleep' Narrator Is a Meditation Expert (with a Soothing Voice)
For many people, getting older and dealing with adult stresses often makes it harder to fall asleep. Some bide their time until bed by scrolling through social media or by watching TV, and it's easy to develop poor habits when it comes to getting a restful night of sleep.
Netflix and meditation company Headspace are aiming to change that. Though screen time often makes it challenging to wind down at the end of a busy day, both companies recognize that it's unrealistic to expect that everyone can unplug.
Article continues below advertisement
Headspace teamed up with the streaming service for three programs that are geared toward helping subscribers in their daily lives.
Headspace Guide to Sleep is the second series to be released through this partnership, and it consists of seven episodes (which are all less than 20 minutes long).
With eye-catching animation and a soothing narrator to offer sleep tips, Headspace Guide to Sleep might become a go-to view when bedtime approaches.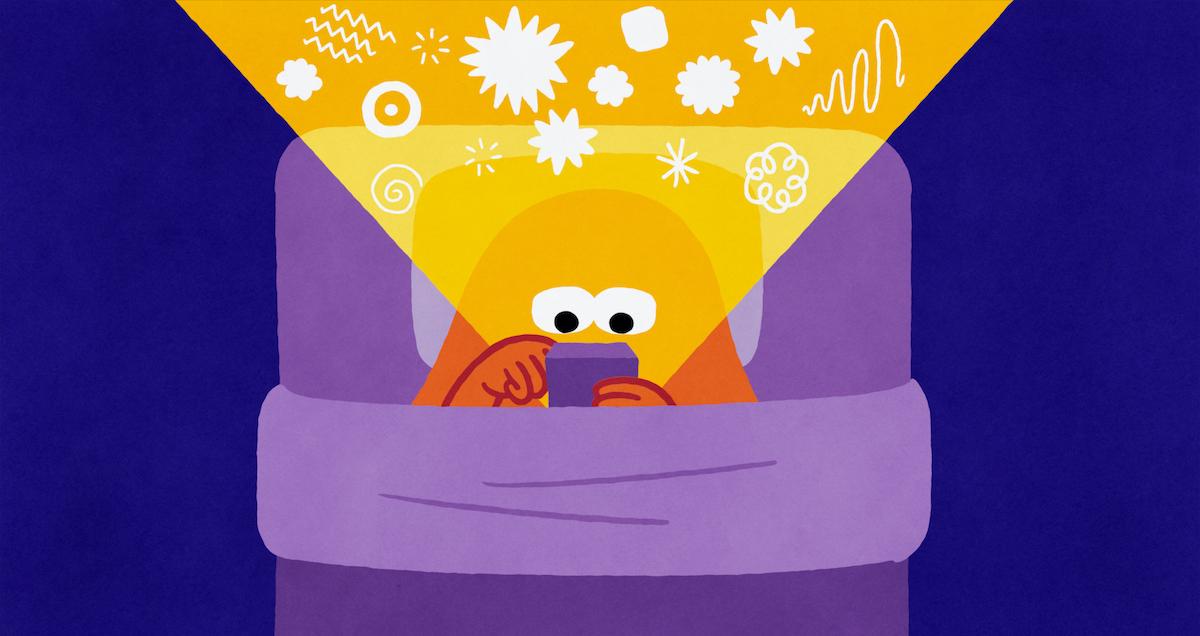 Article continues below advertisement
Evelyn Lewis Prieto is the 'Headspace Guide to Sleep' narrator.
Though Headspace co-founder Andy Puddicombe lended his voice to the first program in the partnership, Headspace Guide to Meditation, there's a different narrator for the sleep series.
Evelyn Lewis Prieto's calming English accent is walking viewers through all seven episodes of the limited series.
Those who are familiar with Headspace will likely recognize Evelyn's voice. She's a Director of Meditation a Mindfulness teacher at the company. She often leads events, Q&As, and exercises online.
Evelyn has been working at Headspace for more than seven years, and she embarked on her meditation journey when she was stressed at her previous advertising job. A friend encouraged her to download the Headspace app, and the rest is history.
When she first began working at Headspace, Evelyn was based in London. In 2017, she made the move to Los Angeles as Headspace further expanded.
Article continues below advertisement
More recently, she's taken on a co-hosting role on the Radio Headspace podcast while Andy Puddicombe takes a break.
When Headspace Guide to Sleep debuted on the streaming service, Evelyn took to Instagram to share her thoughts on the series.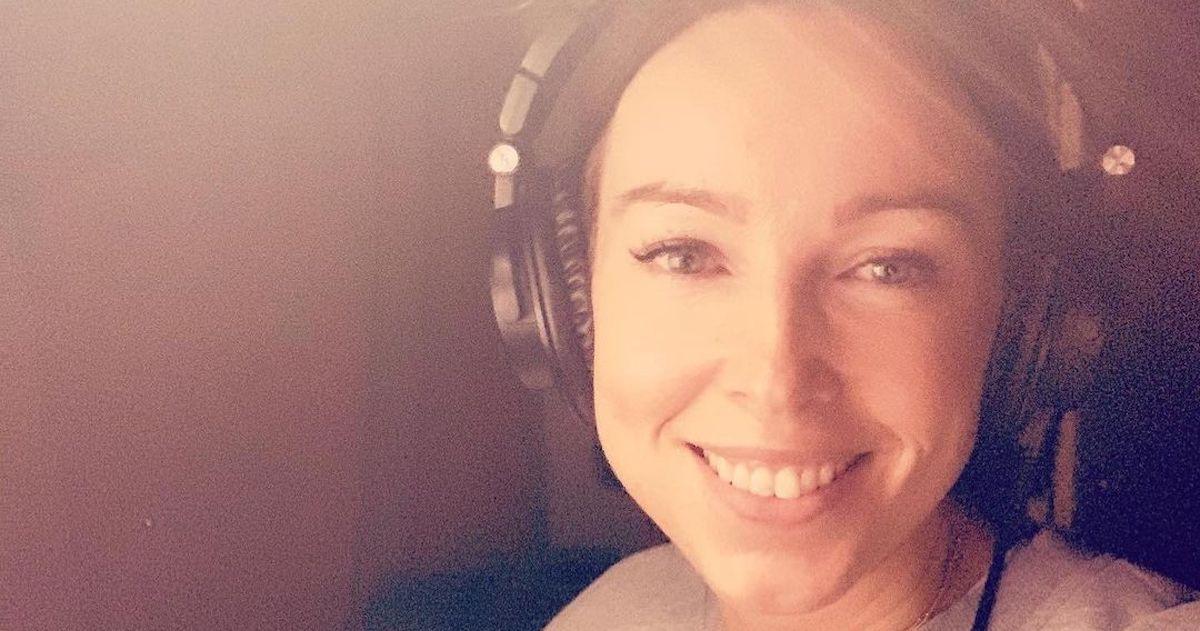 Article continues below advertisement
"Beyond excited and grateful to have played a role in getting this out into the world alongside our incredible partners @Netflix @VoxMedia," she wrote. "If you struggle with sleep, we've got you covered! Let's all snooze together..."
In addition to sharing inspirational quotes, meditation practices, and Headspace news on her Instagram feed, Evelyn also showcases nature shots and her adorable pup on her profile.
Will 'Headspace Guide to Sleep' return for Season 2?
Those who manage to get a good rest after watching Headspace Guide to Sleep will likely want a new episode to watch every night. The show has not been renewed for another season, and it doesn't look like there are any concrete plans for it to continue.
Because the Headspace and Netflix partnership is for three shows, viewers can expect to see another calming program in the future.
Article continues below advertisement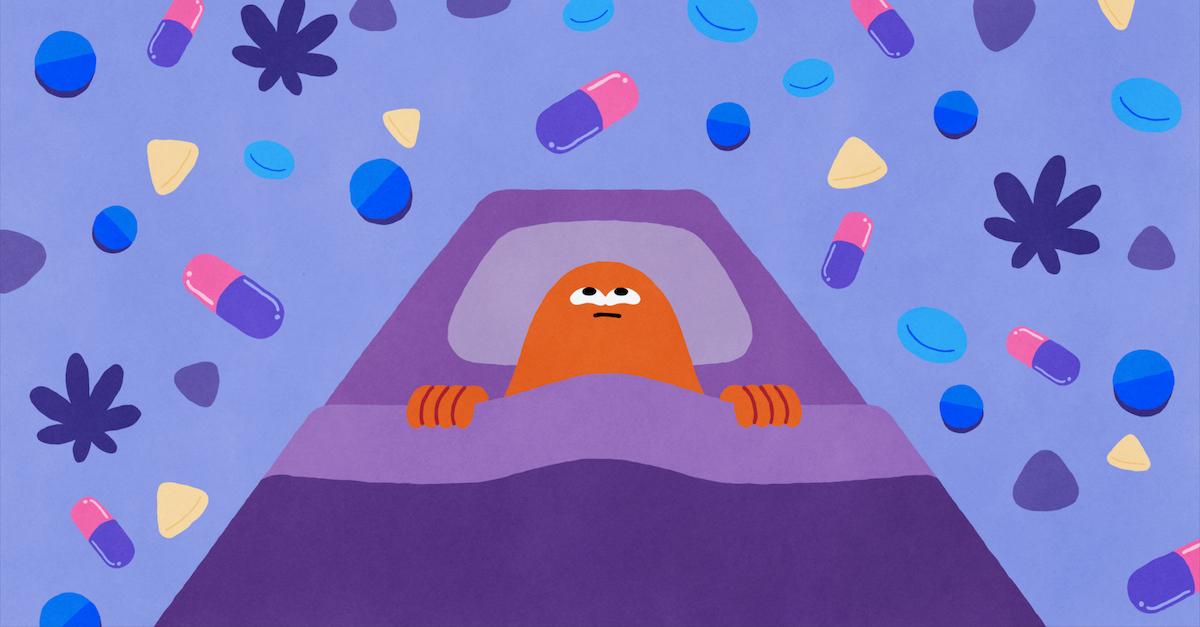 The concept of the third and final show has not yet been publicly revealed, though the companies did tease that it will be "interactive." A release date has not yet been announced. The Headspace meditation show debuted in January of 2021, while the sleep program came out in April of 2021.
As people continue to focus on wellness and self-help content, there's every chance that more shows like Headspace Guide to Sleep will come out on other streaming platforms.
Headspace Guide to Sleep is available to stream on Netflix now.