Heather Altman Is Giving Fredrik a Hard Time on 'MDLNY,' but She's Also a Mom to Two Cute Kids
Heather Altman's kids are adorable, and the reality star showcases them often on social media. Details on the 'MDLNY' star's family life.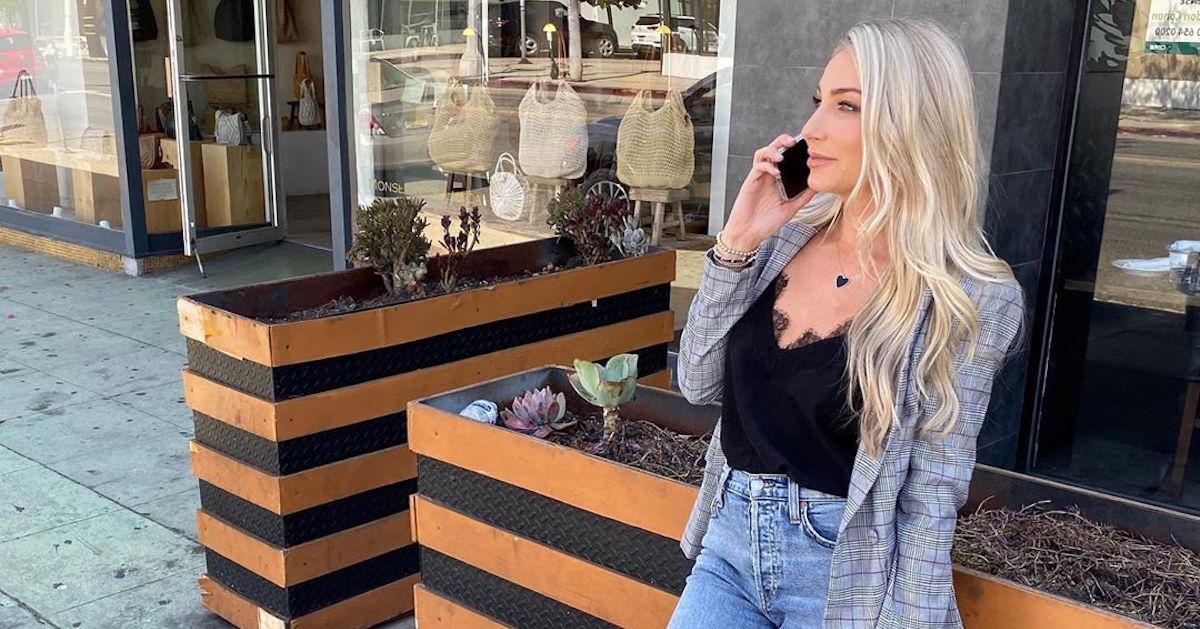 On the Oct. 10 episode of the series, Fredrik Eklund visited L.A. to help a broker on his team sell a mansion. While attending the Open House, he spoke with Heather Altman, the wife of Million Dollar Listing: L.A.'s Josh Altman.
Article continues below advertisement
Heather defended her husband, and accused Fredrik of infringing on Josh's turf (since Fredrik is considering moving to the West Coast on the show). The argument was left on a cliffhanger, but their Open House disagreement will continue on the Oct. 17 episode.
Heather herself is heavily involved in the real estate world, and she and Josh share two kids together after meeting through the show. Heather Altman's kids are staples of her social media pages, and they're stars in their own right on the show too.
Article continues below advertisement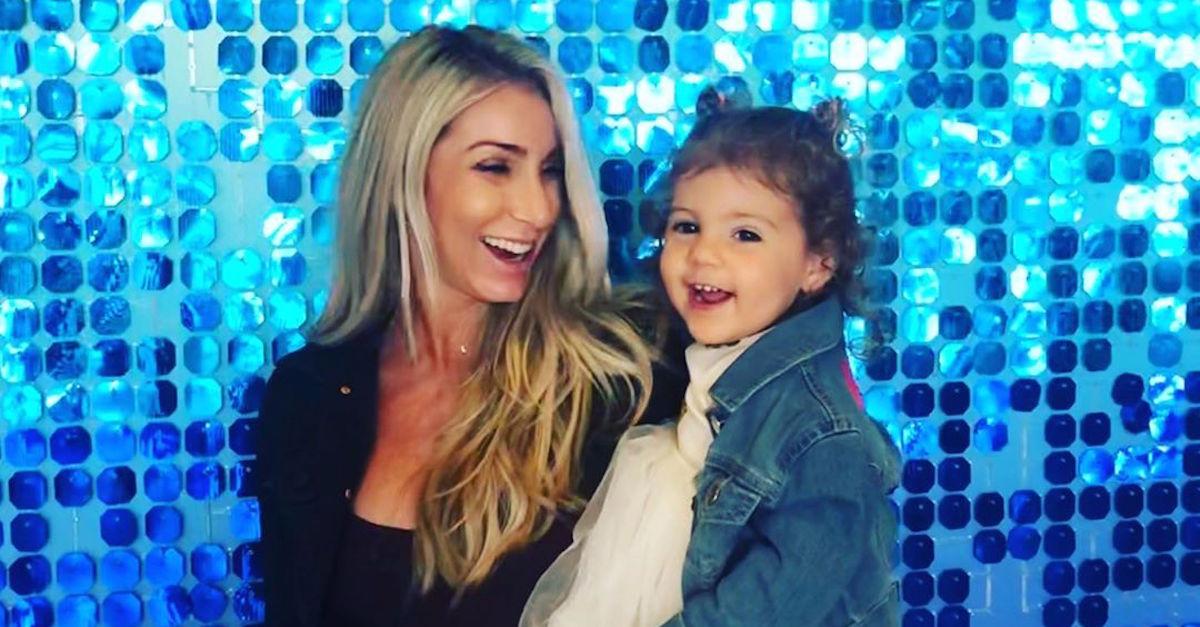 Heather Altman's kids with Josh are real estate royalty. 
Shortly after marrying in 2016, Heather and Josh announced that they were expecting their first child together. Daughter Alexis "Lexi" Kerry Altman was born on April 3, 2017. The couple announced her birth in an exclusive with People magazine, and they talked about picking out their daughter's moniker.
Article continues below advertisement
"We wanted a name that started with an A. We could picture her as a blonde or brunette as an Alexis because we don't know if she's gonna have her dad's tan, dark features, or her mom's beautiful blonde hair," the couple said. Her initials are A.K.A.
Article continues below advertisement
Lexi's middle name is an homage to her paternal grandfather. Heather's dad, Kerry Bilyeu, died from cancer in 2012.
Heather hasn't shied away from posting adorable pictures of Lexi on her Instagram page, including pictures from her Elmo-themed first birthday and Mickey Mouse-themed second birthday celebration.
Three months before Lexi turned two, the Altmans announced that Heather was pregnant with their second child, a boy. She was just a few weeks away from giving birth when she confronted Fredrik at his L.A. Open House.
Ace David Altman was born on July 16 and the couple has already joked that he will be a real estate agent one day.
Article continues below advertisement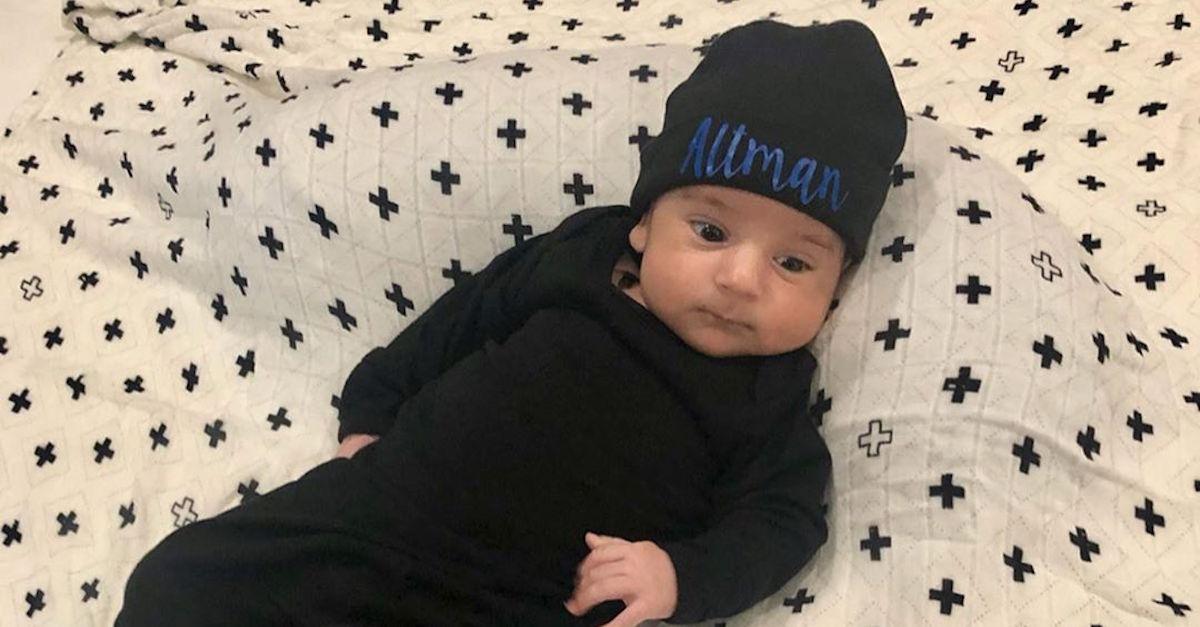 How did Heather and Josh Altman meet?
Josh Altman was a fairly polarizing figure on Million Dollar Listing when he joined the show in Season 4. He immediately began arguing with the show's other brokers, including Madison Hildebrand. Madison's assistant was none other than Heather Bilyeu.
Article continues below advertisement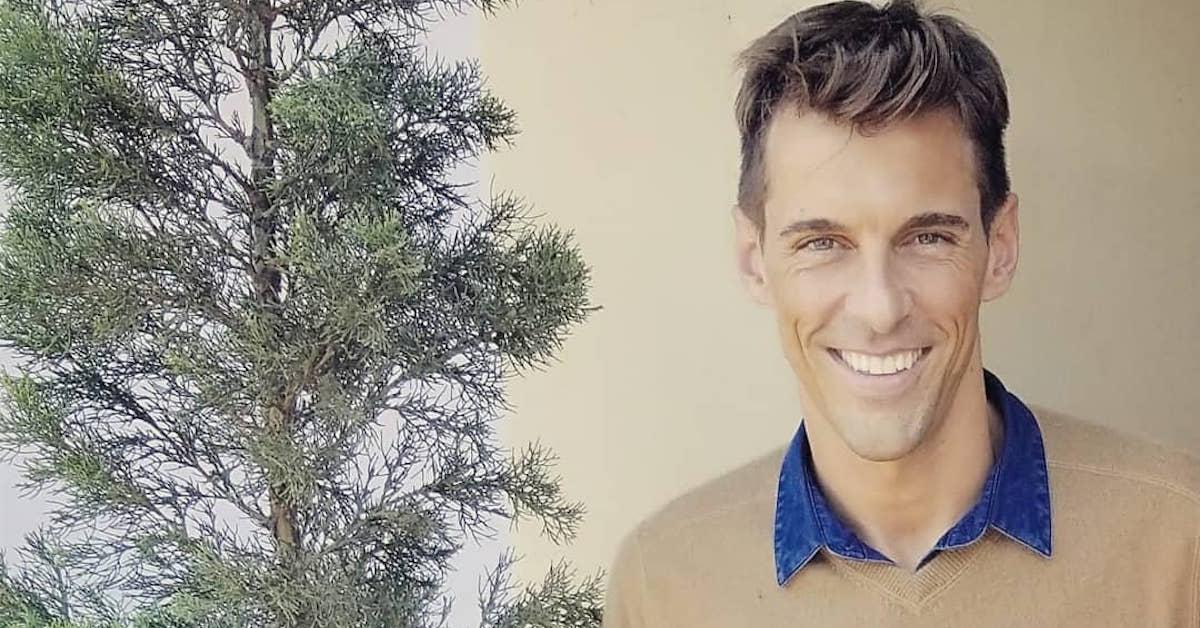 Madison and Heather had a falling out, and shortly thereafter, Josh asked her out on a first date (which was filmed for the show). Madison accused Josh of asking Heather out solely to get under his skin, but Josh claimed that it had nothing to do with Madison. Whatever Josh's initial intentions were when he took Heather out, clearly the two hit it off anyway.
Heather and Madison made up in 2017, when Heather was pregnant with Alexis. Though the two are by no means best friends again, at least there's one less battle going on in the L.A. real estate world.
Million Dollar Listing: New York airs on Thursdays at 9 p.m. on Bravo.