'Locked Up Abroad' Sheds New Light on the Troubling Case of Heather Ebling
Heather Ebling from 'Locked Up Abroad' was sentenced to prison for drug trafficking in the spring of 2006. Where is she now? Details!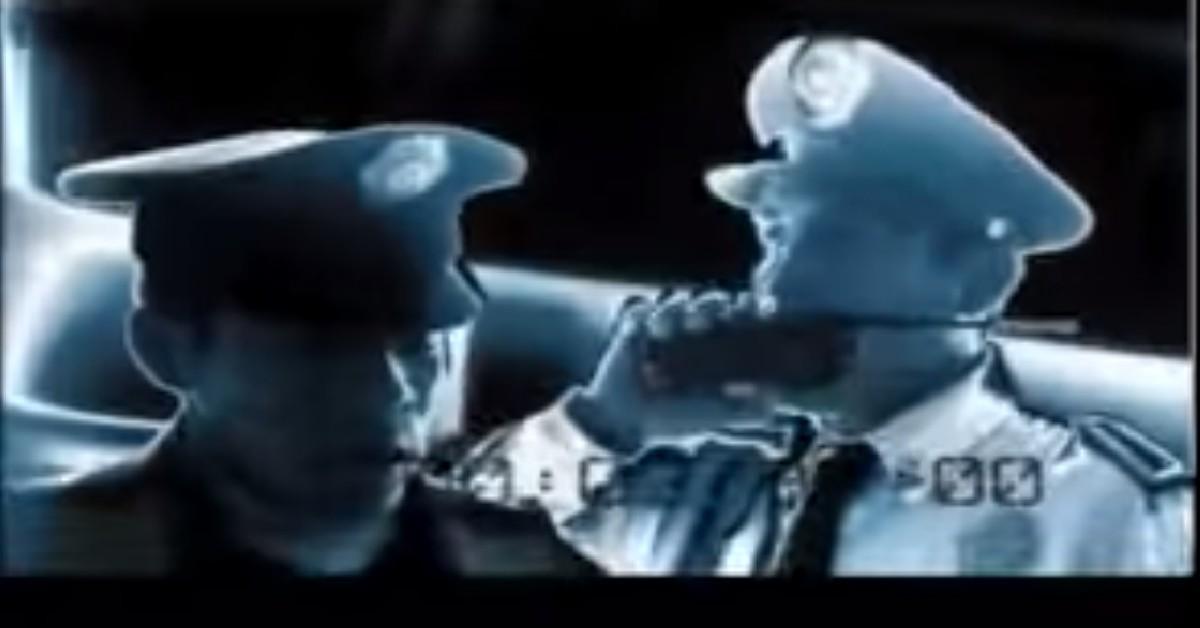 "They kinda told me I was on my own. They told me what I needed to say so that I could ask to go to the bathroom, and tell them I was hungry," Heather Ebling explains in a trailer of Locked Up Abroad.
The mother of one was arrested at the El Dorado Luis Carlos Galán Sarmiento International Airport, Colombia in April 2006, before being sentenced to four years at the Cárcel de Mujeres Buen Pastor, Bogota. A new episode of Locked Up Abroad sheds light on her story, revealing where she is now.
Article continues below advertisement
'Locked Up Abroad' offers new insight into Heather Ebling's case.
The 24-year old single mother hailing from Reading, Pa., joined a friend on a leisurely getaway to the South American country in the spring of 2006. On the way back, however, she encountered unusual complications before being told by a security officer that large quantities of cocaine were found in her luggage. As "Colombian Double Cross," a new episode of Locked Up Abroad reveals, it's uncertain whether she was aware that her suitcase contained Class A drugs.
Article continues below advertisement
According to an episode trailer, Ebling began to experience unexpected health complications shortly after she and a friend arrived at the El Dorado Airport. She went to the restroom just when they reached the security line, and upon her return, was guided away by a member of security.
"I did get a visit from the Embassy while I was there in those holding cells. In those initial moments, I believed that I was going home," Ebling explained in a teaser. However, her expectations turned out to be false.
She was detained on the scene. According to the Los Angeles Times, Ebling didn't know about the drugs in her bag.
Article continues below advertisement
As Los Angeles Times reveals, Ebling told the court that she was tricked into committing a crime. However, the judge warned that she would be sentenced to eight years if the information she shared was found misleading. She pleaded guilty. According to the outlet, she ended up in a prison cell with Marla David, a 25-year-old from Lancaster, Pa., who was sentenced to 10 years in prison for drug trafficking.
Article continues below advertisement
Ebling, David, and another U.S. citizen named Vivian Carrasquillo became known as 'Las Gringas' at the prison facility. The three women bonded over their bad fate, shared longing for their children, and their long-standing desire to go home. According to Los Angeles Times, they decorated the soft blue walls of their jail cells with images of their kids.
'Locked Up Abroad' offers a docufictional retelling of Heather Ebling's story.
Featuring rare interviews and pre-scripted scenes, Locked Up Abroad aims to offer new insight into the difficulties the U.S. native had to confront during her time at the El Dorado prison.
Produced by Bart Layton, the television series provides new perspective on the oftentimes harrowing incidents U.S. citizens experience while traveling abroad. Ebling completed her prison sentence in 2010.
Catch new episodes of Locked Up Abroad every Wednesday at 9 p.m. ET on National Geographic.