What Has Heather Thomson Been Up to Since the Last Time She Was on 'RHONY?'
Heather Thomson is a businesswoman, a mom to two kids, and a wife to husband Jonathan Schindler. She's returning to 'RHONY' in a friend role.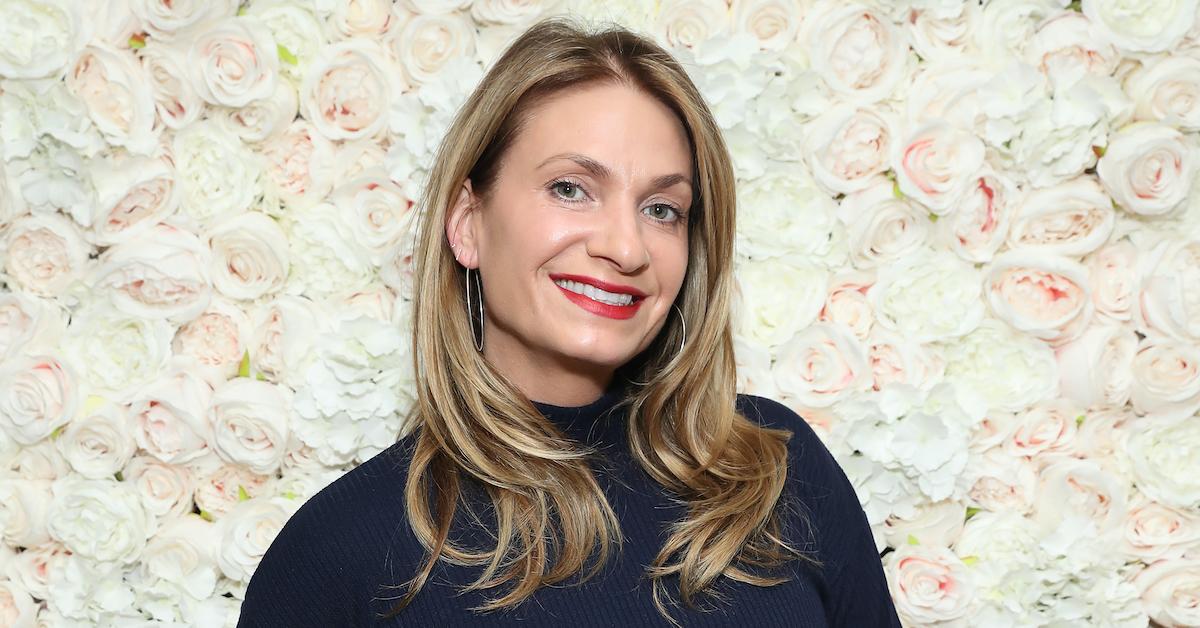 It's been more than six years since Heather Thomson was an official, full-time cast member on The Real Housewives of New York City, but the Yummie Tummie founder is back in a "friend" role for Season 13.
Though she occasionally appeared at cast events since her exit, Heather's is set to bring the drama in an expanded role on the thirteenth edition of the hit Bravo franchise.
Article continues below advertisement
From her career, to her family life, to her friendships with the other women, a few things have changed for Heather in recent years. Whether you're a longtime fan who needs a refresher, or you're a more recent RHONY viewer who needs a formal introduction, we're breaking down the latest in Heather's personal life.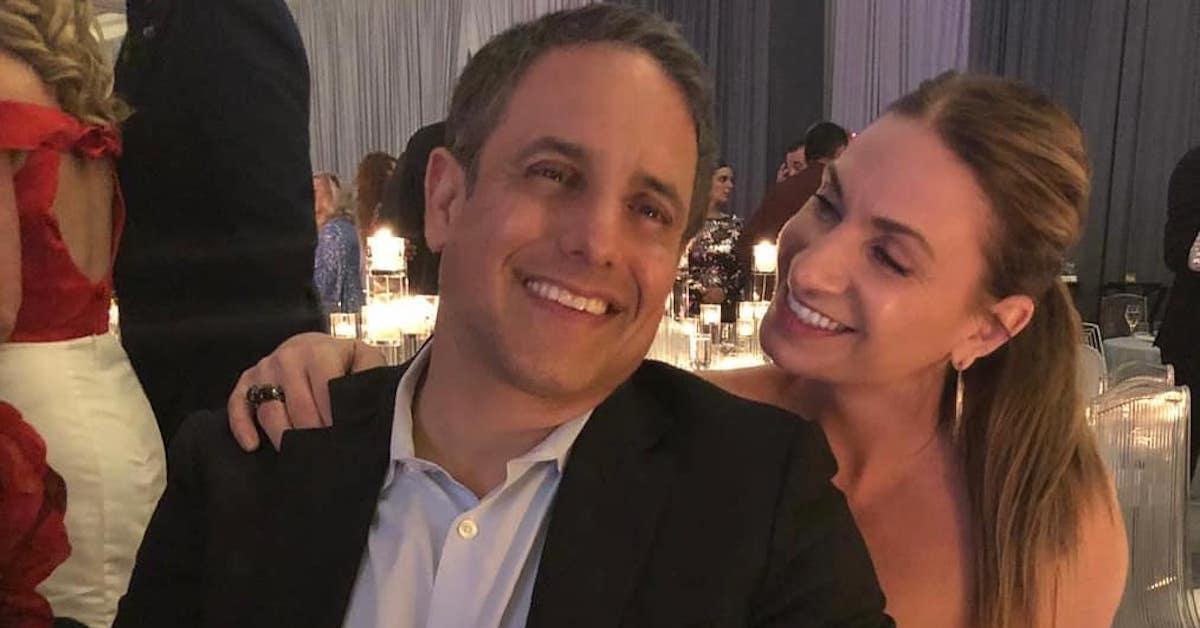 Article continues below advertisement
Heather Thomson and her husband, Jonathan Schindler, are still together.
Though the original concept of The Real Housewives was to showcase the luxurious lifestyles of wealthy married women, many of the cast members are often single or divorced.
In recent years, all of the RHONY cast members have either been divorced, or they've never actually been married at all.
Heather may only be a "friend" in Season 13, but she's the only person in the current cast who is still married.
She wed Jonathan Schindler, an Executive Director at Cushman & Wakefield, in 2003. The two have since beaten the "Housewives curse," and they are continuing to raise their two kids together in New York City (and in their infamous Berkshires residence).
Article continues below advertisement
Jonathan Schindler and Heather Thomson's kids are now teenagers.
The In My Heart podcast host is the mom of Jax and Ella Schindler, who were quite young when they first appeared on RHONY. The two are now teenagers, and Heather even posted a photo of Jax driving back in the summer of 2020.
Though Heather has made a few appearances on the reality series in recent years, her kids haven't been featured on the show since Season 7. The last time viewers saw them, Heather's son was dealing with some serious health issues.
Article continues below advertisement
Jax was born with biliary atresia, which is a rare disease in the bile ducts that generally affects babies. He received a liver transplant when he was just six months old, and he continued to have respiratory problems and other issues in the years that followed.
His health was a constant concern for his parents, and they often attended consultations and other medical appointments on the show.
While appearing on an episode of Watch What Happens Live in 2020, Heather shared that Jax has been "really doing fantastic."
"Well, it's a great time for an update because Jax just had a liver biopsy," Heather told host Andy Cohen on the show. "It's about seven years since we've had one, and it's one of those check-in points. He got 100 percent, full on, everything is great. His liver is functioning beautiful, his bile ducts are clear, he's growing."
Article continues below advertisement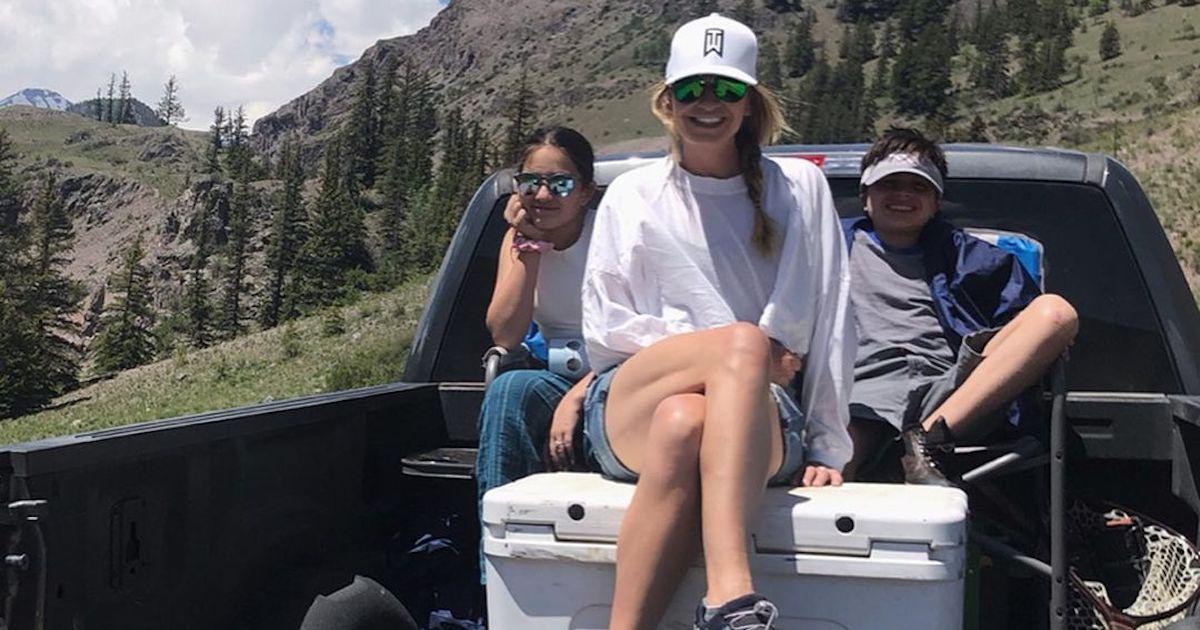 Does Heather Thomson still own Yummie Tummie?
While Heather's family life has remained steady since Season 7, she's dealt with a major change in her professional life. She stepped down from her shapewear business, Yummie Tummie, in 2016 amid a complicated legal battle with the company's manager, Eric Rothfeld.
She's now the host of the In My Heart podcast. After studying nutrition, Heather co-founded the organic supplement company, Beyond Fresh.
The Real Housewives of New York City airs on Tuesdays at 9 p.m. ET on Bravo.