Whatever Happened to Kristen and Josh Taekman From 'RHONY'?
Are Kristen and Josh from 'RHONY' still married? Following her husband's cheating scandal, the former Housewife revealed the status of their relationship.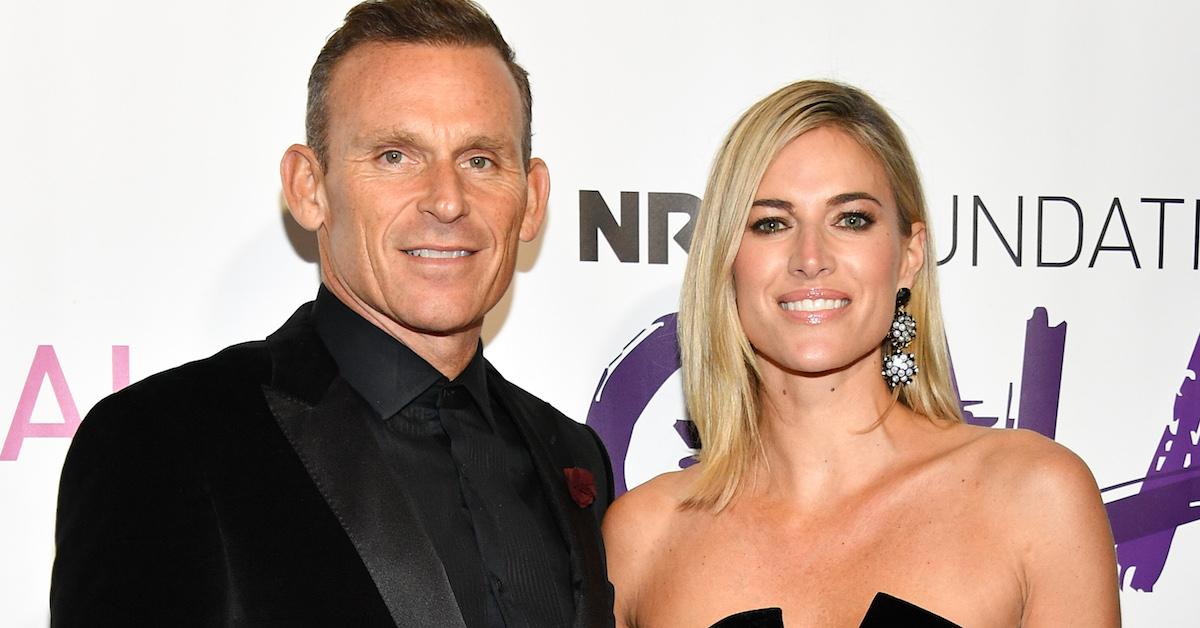 It's been five years since Kristen Taekman left The Real Housewives of New York City, but fans are still invested in the fashion blogger's marriage to Josh Taekman following the awkward revelation that the businessman had an account on the dating site Ashley Madison, which caters to people looking to have an affair.
Kristen previously addressed the scandal, but was the couple — who tied the knot in 2005 — able to salvage their relationship after the public humiliation?
Article continues below advertisement
Are Kristen and Josh from 'RHONY' still married?
The pair is still together and frequently post pictures of each other and their kids on social media. In February, Josh shared photos from the family of four's vacation to the Bahamas, which took place just weeks before the coronavirus lockdown, and Kristen made sure to wish her husband a happy Father's Day on June 21.
The former reality star revealed to Life After Bravo last summer that the duo had successfully worked through the fallout caused by the Ashley Madison leak. "Right after I decided not to do [RHONY again], there was a little blip in the radar screen in the tabloids with my marriage," Kristen recalled in the June 2019 interview.
Article continues below advertisement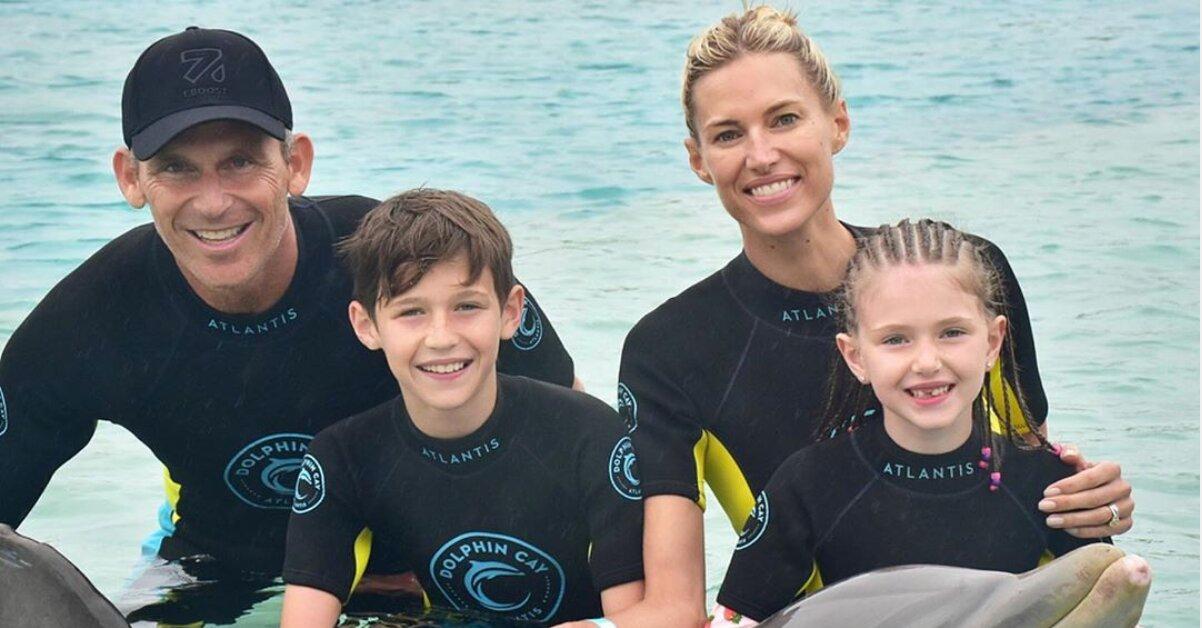 "And you know what? It was so funny 'cause I have so many friends like, 'I [bet] Bravo wishes they had some cameras rolling.' But to be totally honest with you, there was nothing really to talk about or to roll [on]," she shared. "It's like, whatever happens in my marriage, my private life at that point was private."
Kristen clarified that she never split from her husband during that period. "I think every marriage has its ups and downs and its bumps in the road," the 43-year-old said. "And we had one and we're stronger for it and here we are now."
Article continues below advertisement
According to the Daily Mail, Josh joined Ashley Madison in 2011 and made at least 62 payments to the service. Neither the 51-year-old nor Kristen confirmed whether he actually met up with anyone from the site.
"I signed up for the site foolishly and ignorantly with a group of friends and I deeply apologize for any embarrassment or pain I have brought to my wife and family," Josh told Us Weekly in August 2015. "We both look forward to moving past this and getting on with our lives."
Article continues below advertisement
'RHOBH' alum Brandi Glanville was a bridesmaid at Kristen and Josh's wedding.
In a 2019 chat with AOL, Kristen explained how her longtime pal (and former Beverly Hills Housewife), Brandi, helped her land a spot in the New York cast. "The best, best, best part of me going to Watch What Happens Live was that that's how this whole thing started for me," the blonde beauty said.
"A year before I was even asked to be a Housewife, my best girlfriend Brandi comes into New York City, she's on a TV show, I'm her best girlfriend in the city, so she invites me to go out with her friends."
Kristen added that she's known the controversial podcast host longer than she's known Josh. "Brandi and I go back 20 years. I was at her wedding, but we met when she was planning her wedding, so I went as my friend's guest," the model revealed. "I always like to say that [Brandi] was a bridesmaid in my wedding, because it tells you all that you need to know."
New episodes of RHONY air Thursdays at 9 p.m. ET on Bravo.