'The Last Narc's Hector Berrellez Might Be the CIA's Least Favorite Person Right Now
Hector Berrellez is the last narc in Amazon's 'The Last Narc'. He investigated a fellow agent's murder and uncovered more than he bargained for.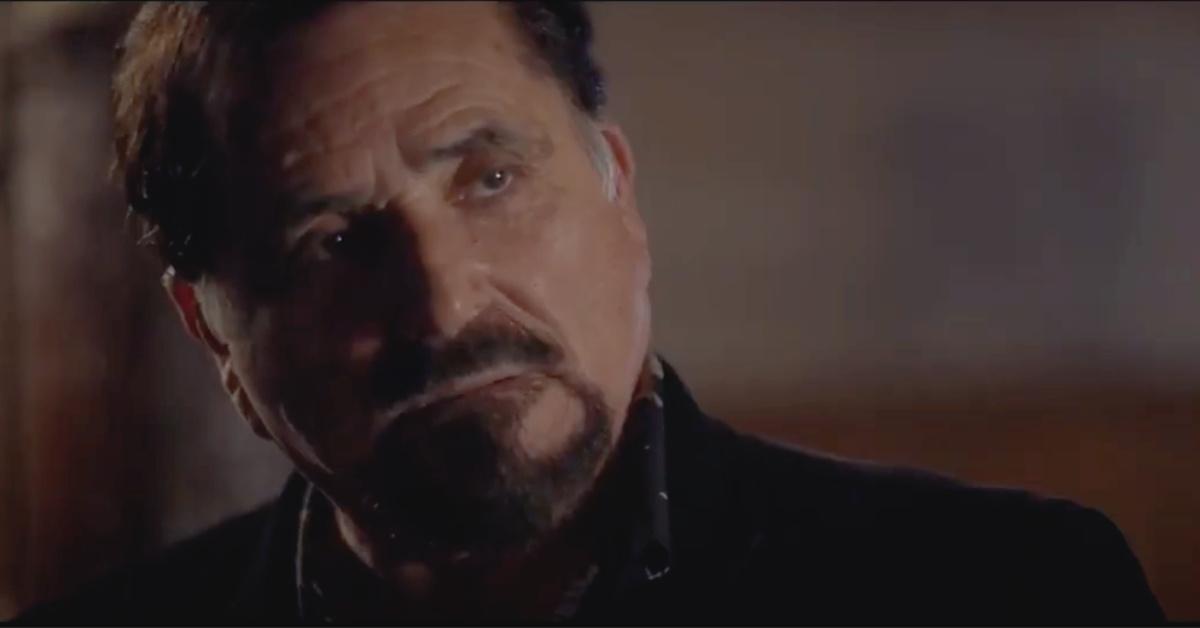 On Feb. 7, 1985, an undercover DEA agent named Enrique "Kiki" Camerena was abducted in plain sight in Guadalajara, Mexico. He was tortured over a 30-hour period and then murdered. His body wasn't found for nearly a month. Kiki's death launched Operation Leyenda, the largest DEA homicide investigation ever. Hector Berrellez was the agent in charge of the investigation. He ended up finding out much more than he bargained for.
Article continues below advertisement
Amazon has made a four-part docuseries about Kiki's death, Hector's investigation, and the truth of what happened on that February day. It's called The Last Narc, and it's supposed to be available to start streaming on May 15, 2020.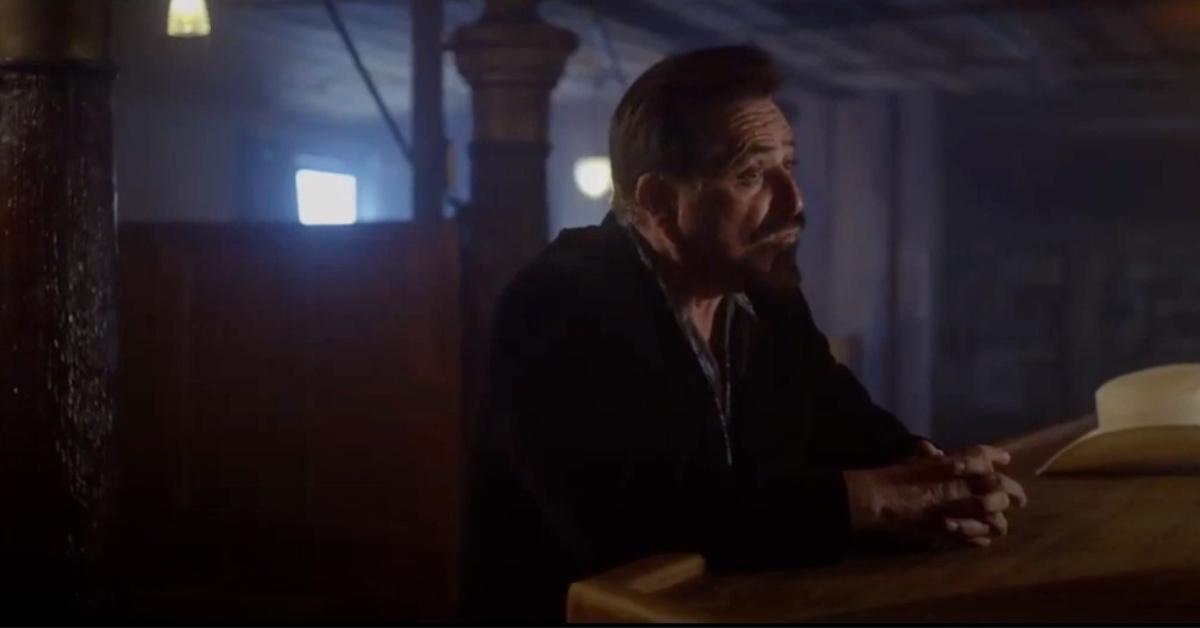 Article continues below advertisement
Hector Berrellez is the DEA agent featured in 'The Last Narc'.
In January of 1989, Hector was chosen to lead Operation Leyenda. He was 42 years old at the time and had worked in the DEA for more than 10 years. He spoke Spanish, had done extensive undercover work, and had even spoken with Kiki over the phone on numerous occasions. He was a natural fit for the investigation. Hector was given $3 million per year and a team of 20 agents to uncover what really happened to Kiki.
But as his team dug deeper into their investigation, they started to uncover more and more disturbing information. Hector managed to find three men who had witnessed Kiki's torture and murder. One day, Hector spread 10 photographs across his desk and called in the witnesses one at a time. Each one of them pointed to the same man. His name was Felix Rodríguez. He was retired CIA.
Article continues below advertisement
Another witness warned Hector to stop digging. "The whole case stinks, and if you don't step away you'll stink, too," Hector told LA Weekly. "Your own government killed Camarena." The details of what really happened to Kiki remain difficult to access even today, more than 30 years later. But suffice it to say that the U.S. government doesn't look good in any of the stories Hector tells. The Last Narc was supposed to be his chance to reveal everything.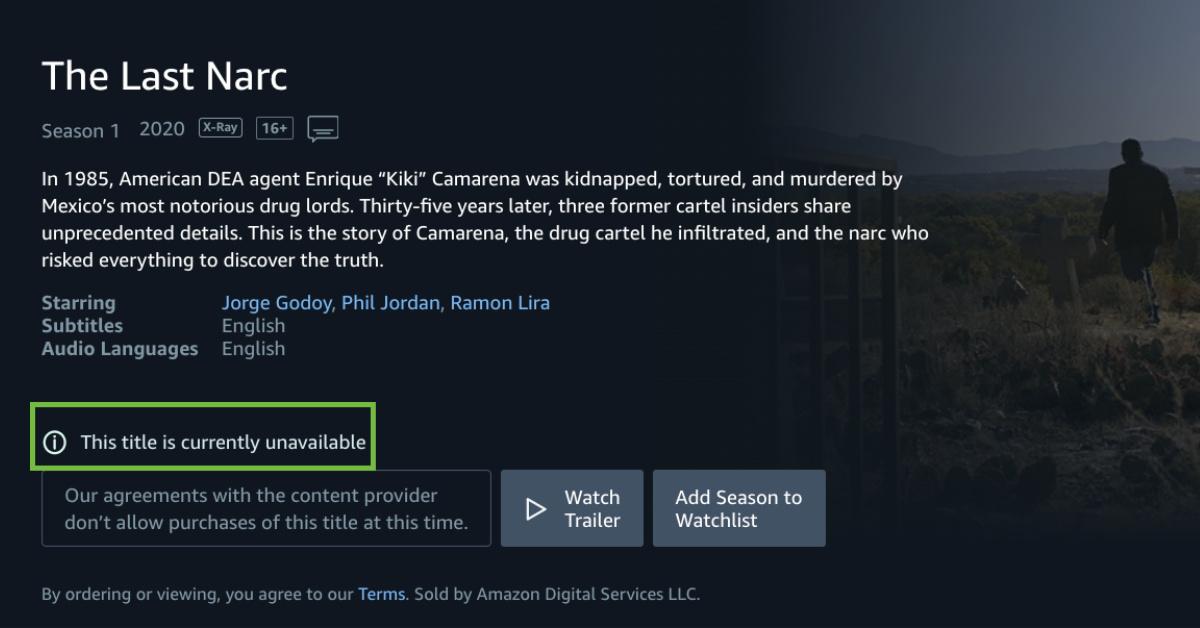 Article continues below advertisement
Is 'The Last Narc' canceled?
The Last Narc was supposed to be available to stream starting on Friday, May 15. However, when people went to start watching the first episode on release day, they were met with a message saying the title was currently unavailable. The official trailer was also removed from the Amazon Prime Video page. In most cases, people expect new titles to be made available on streaming services at midnight on release day — so what gives? Is The Last Narc canceled?
As you might expect, the conspiracy theories surrounding The Last Narc's suspicious unavailability quickly began swirling online. One outlet reports that Hector revealed to them the series had been canceled by the CIA. "CIA took it off," Hector reportedly said. "They pressured Amazon to take it off because of national security. It's been canceled forever and it's a cover-up and they don't want the truth to come out."
Article continues below advertisement
Amazon itself has not revealed whether the CIA had decided to cancel the series, or given any reason as to why the show is not currently available to stream. But obviously, it doesn't look great when a docuseries claiming to reveal an ugly truth about the CIA suddenly becomes inaccessible. We're not saying it looks like a total cover-up, but we're not not saying that either.