'FBI: International' Star Heida Reed Has Worked Both as a Model and Actress
Heida Reed has been wowing fans through her acting roles for years now, but what is the 'FBI: International' star's ethnicity? Here's what we know.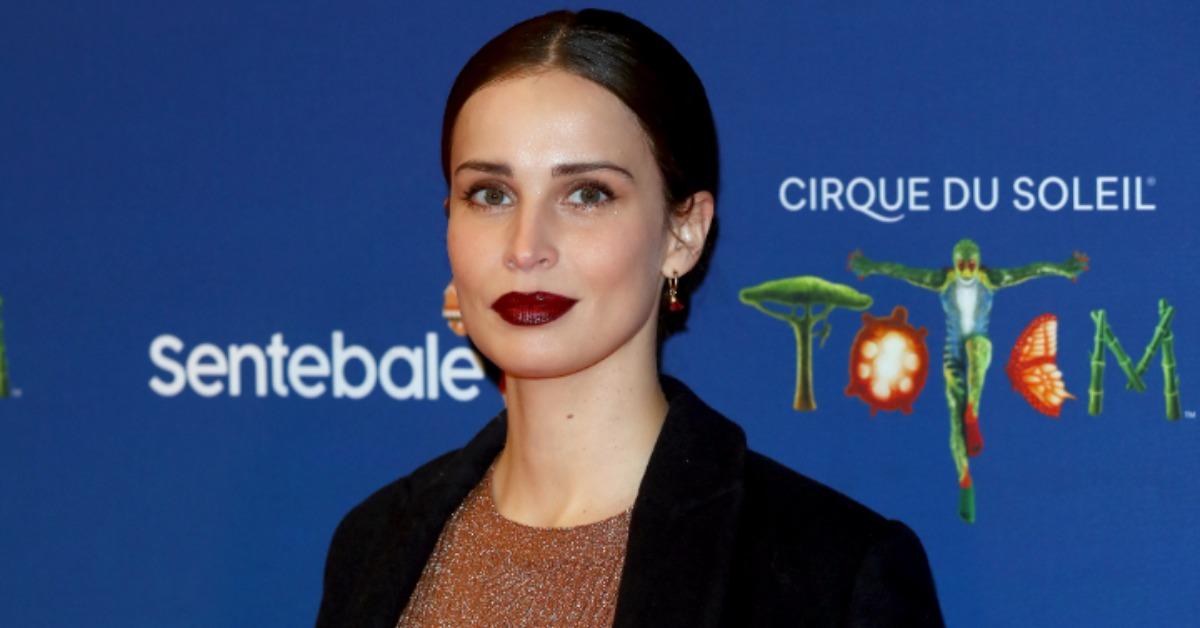 Through a series of acting roles over the last decade or so, Heida Reed has become a well-known television star, building on her already impressive resume as an international model. Nowadays, through her role as Jamie Kellett on FBI: International, Heida is tapping into yet another large and established fan base and expanding her reach more than ever before.
Article continues below advertisement
Fans of the FBI universe will soon become familiar with Heida's acting skills, but what else do we know about the actress's personal life? Keep reading for a breakdown of the star's ethnicity, marriage status, net worth, and more.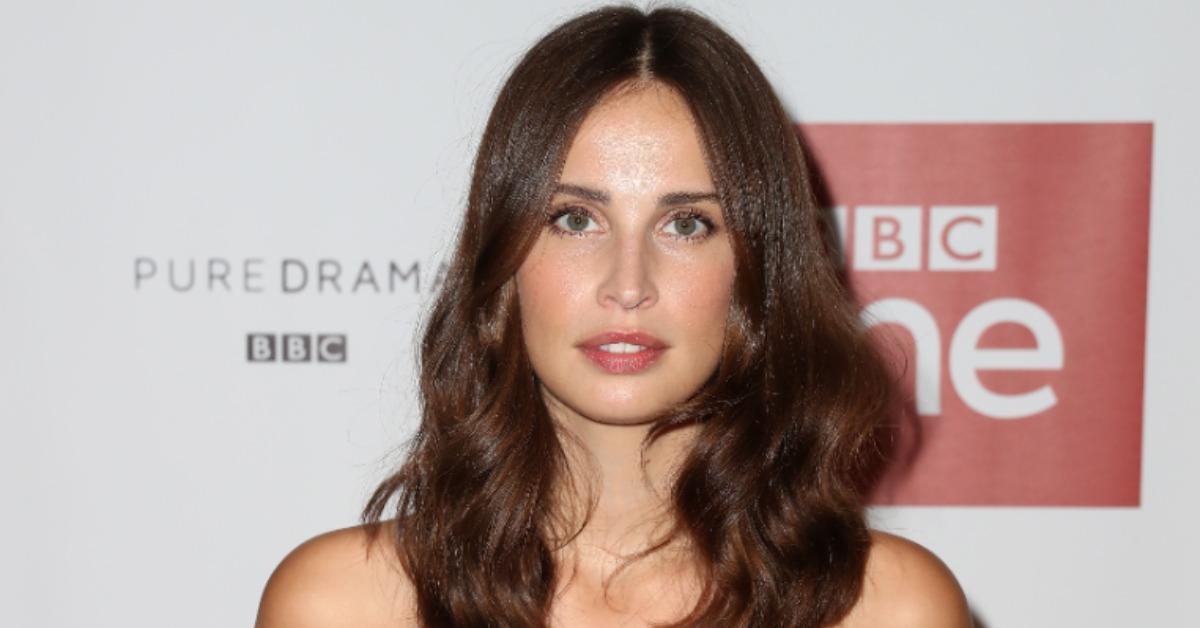 Article continues below advertisement
What is Heida Reed's ethnicity? She's actually from Iceland.
Although she is known internationally as Heida Reed, the actress's real name is Heiða Rún Sigurðardóttir. She adopted her stage name early in her modeling career and kept it as she transitioned into acting. Heida hails from Breiðholt, Reykjavik, in Iceland, and was raised by her parents alongside two siblings.
Heida's father works as a music teacher while her mother works as a dental hygienist. At just 18 years old, the budding star was recruited by an Icelandic modeling agency and quickly saw her career take off. She then moved to Mumbai, India, where she lived for roughly two years and worked as a model. Around the age of 20, Heida relocated yet again, this time to London, where she opted to study drama at the Drama Centre London, and graduated in 2010.
Article continues below advertisement
Is Heida Reed married? Not yet, but she's engaged.
Back in July 2017, Heida announced that she was engaged to her boyfriend, American-based producer Sam Ritzenberg. The duo has yet to officially tie the knot, but it seems as though they are very happy together, given the sweet posts that Heida has shared on her Instagram page.
Article continues below advertisement
Although the couple endearingly refer to one another as "husband" and "wife" on social media, there are no records of a marriage license in either the U.S. or in Heida's home nation of Iceland, so it seems the two are still engaged. They also don't have any children together yet.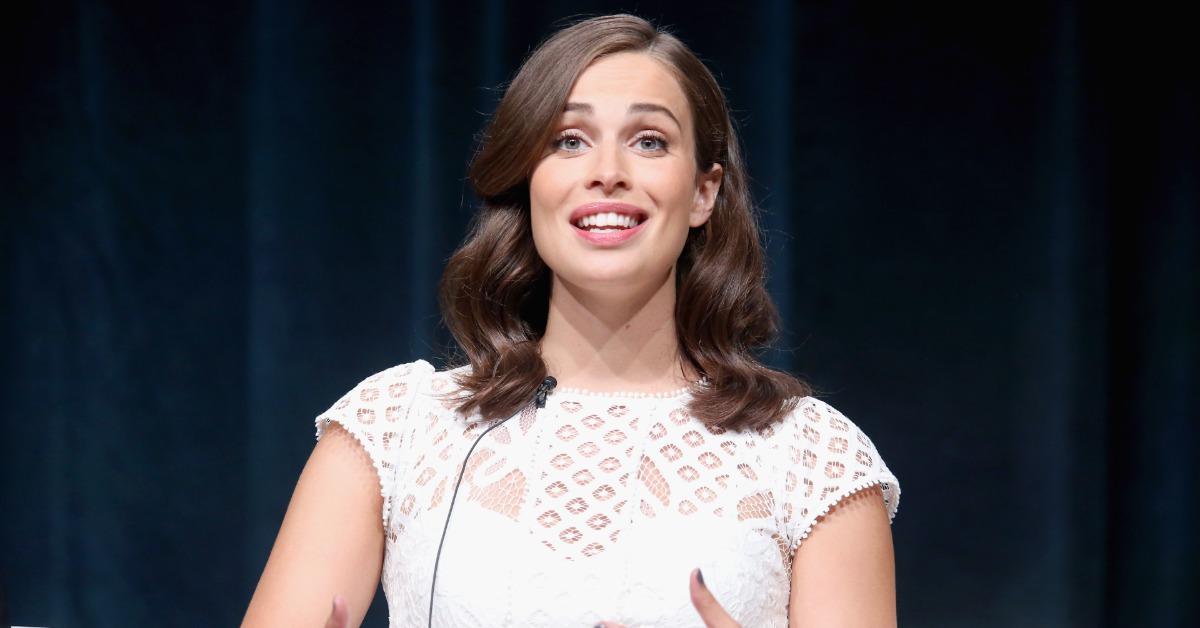 Article continues below advertisement
What is Heida Reed's net worth? She has made quite a bit of money from acting and modeling.
According to Celebrity Sphere, the Icelandic actress's net worth is somewhere around $5 million, an impressive sum that reflects her hard work both as an actress and a model. Besides her new role on FBI: International, Heida has starred in Stella Blómkvist, Dan Dare, Poldark, Nutrisiously Nicola, Death in Paradise, and a slew of other television shows.
Her latest role on 'FBI: International' is highly anticipated by fans of the 'FBI' universe.
Beginning on Sept. 21, 2021, Heida will be taking on the role of Jamie Kellett on the new FBI spinoff series, FBI: International. The latest show in the franchise sees operatives of the Federal Bureau of Investigation's International Fly Team, which is headquartered in Prague, taking on missions to track and neutralize any international threats to American citizens.
These operatives will not carry firearms like their U.S. counterparts, and instead, rely on quick wit and brawn to overcome their adversaries. The highly anticipated program's other leading stars include Luke Kleintank (The Man in the High Castle) and Vinessa Vidotto (Lucifer).
Catch the series premiere of FBI: International on Sept. 21, 2021, at 10 p.m. EST on CBS.