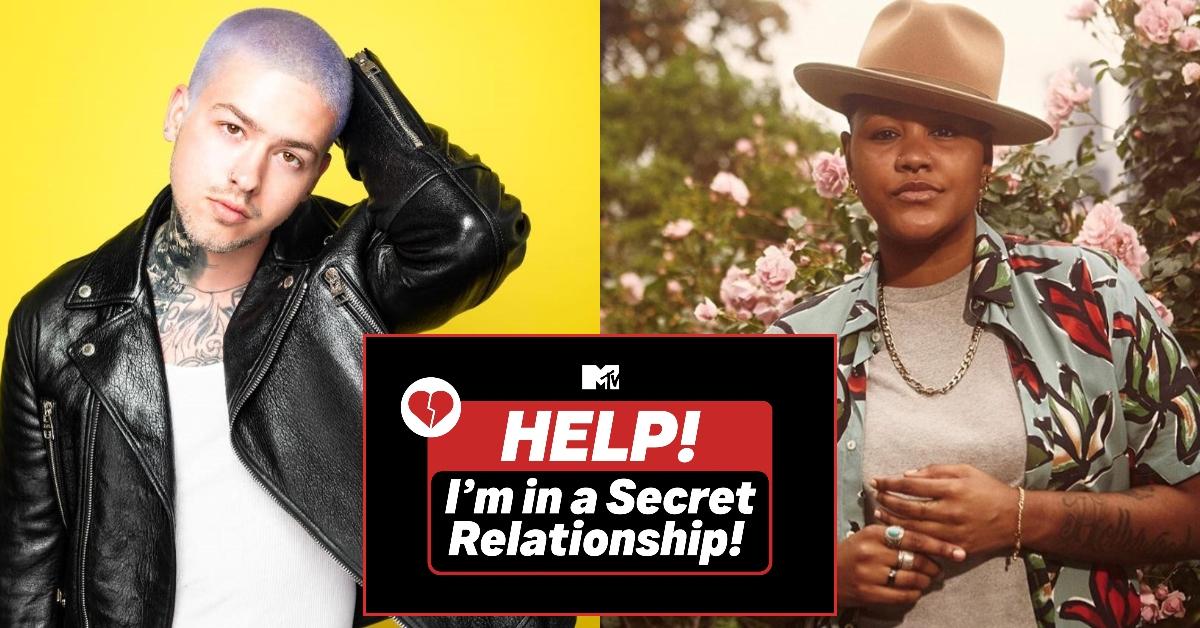 'Help! I'm in a Secret Relationship!': MTV Hosts Tease "Painfully Awkward" Moments (EXCLUSIVE)
By Gabrielle Bernardini

Apr. 26 2022, Published 3:29 p.m. ET
From the network that brought you Catfish, MTV's latest docuseries, Help! I'm in a Secret Relationship!, investigates couples who are being dishonest with one another. Whether they're hiding a massive secret or keeping their partner on the D.L., hosts Travis Mills and Rahne Jones attempt to dig up the truth and uncover the web of lies that these couples have created within their relationship.
Ahead of the show's release, Distractify spoke exclusively with the hosts about the jaw-dropping, "painfully awkward" moments, and more.
Article continues below advertisement
'Help! I'm in a Secret Relationship!': MTV hosts Travis Mills and Rahne Jones dish on jaw-dropping, awkward moments.
Not only are Travis and Rahne working toward uncovering the truth, but they act as mediators when the partners confront one another. Therefore, it's safe to assume intense and OMG moments are bound to happen.
"It's like so painfully awkward," Travis told us. "I mean, we've had people throw glasses, like, you know, get into screaming matches, try to drive off and leave. I mean, you name it, we've seen it. I don't feel like anything at this point would really surprise us."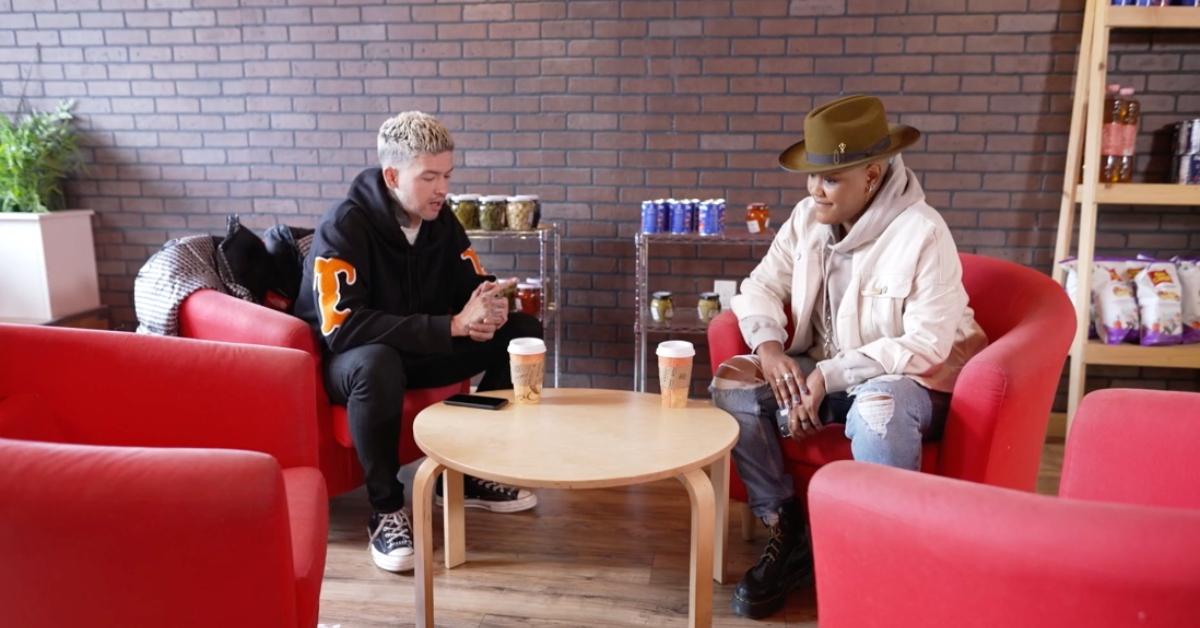 Article continues below advertisement
Though they act as hosts, Rahne made clear that she and Travis are no "relationship experts," so they do have licensed "therapists on set for every confrontation."
She continued, "We're not psychologists ... we're just helping to facilitate a healthy conversation and give advice, where we see fit. We've definitely had people storm off and not want to participate, and shut down. And we do give them their time to stay separate because it's just not going to go anywhere when tensions are high."
"At the end of the day, you know, the reasons why these people are hiding their partners is because of fear, fear that they're going to be left because of the reason or whatever that may be," the actress added. "But it's about communication. And we just try to keep level heads throughout and not approach it with a level of judgment that someone shuts down."
Article continues below advertisement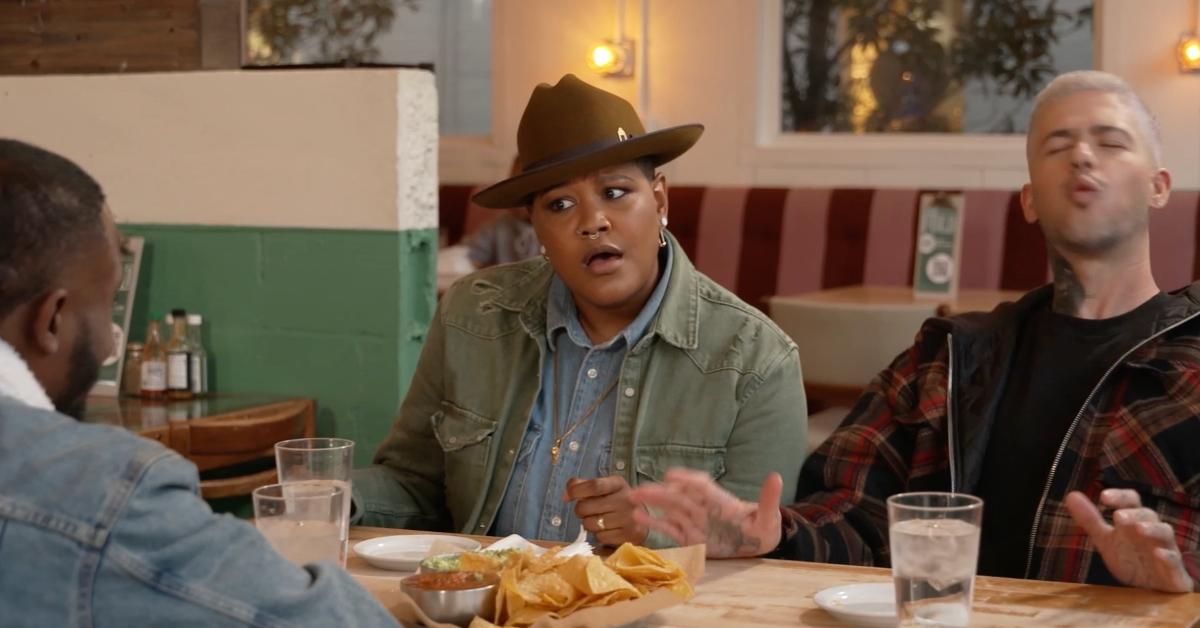 Is MTV's 'Help! I'm in a Secret Relationship!' real? The hosts say they got "cussed" out on set.
Though these couples may have knowingly signed up to document their relationship on the MTV reality show, that doesn't mean these partners are happy about their dirty laundry being aired.
In fact, the hosts told Distractify that during filming, they "got cussed out" and "blamed for everything."
Article continues below advertisement
"I think it's important that we stand our ground. And it's crazy how people forget that they're the ones that called us," Travis said. "You know, like you asked us to come here, you asked us to start digging, you asked us to get you answers. And just because you don't like what we're telling you, doesn't mean that it's not true and doesn't mean that it's our fault."
Overall, Travis and Rahne promised that "chaos" will ensue every single week as they work to uncover the truth. However, not every confrontation between the couples will have a bad ending.
"There are a lot of instances in which relationships are repaired and people walk away from this stronger," Travis said.
Additionally, Rahne echoed, "We just hope that we're able to solve some problems and help people."
Watch Help! I'm in a Secret Relationship on Tuesdays at 9 p.m. ET on MTV.