TikToker Shares How Helpless the Men She Works With Become Over a Simple Taco Order
In a TikTok, @abigailmegan explains how her male coworkers struggled to separate their lunches from a large group order. Here's how she helped.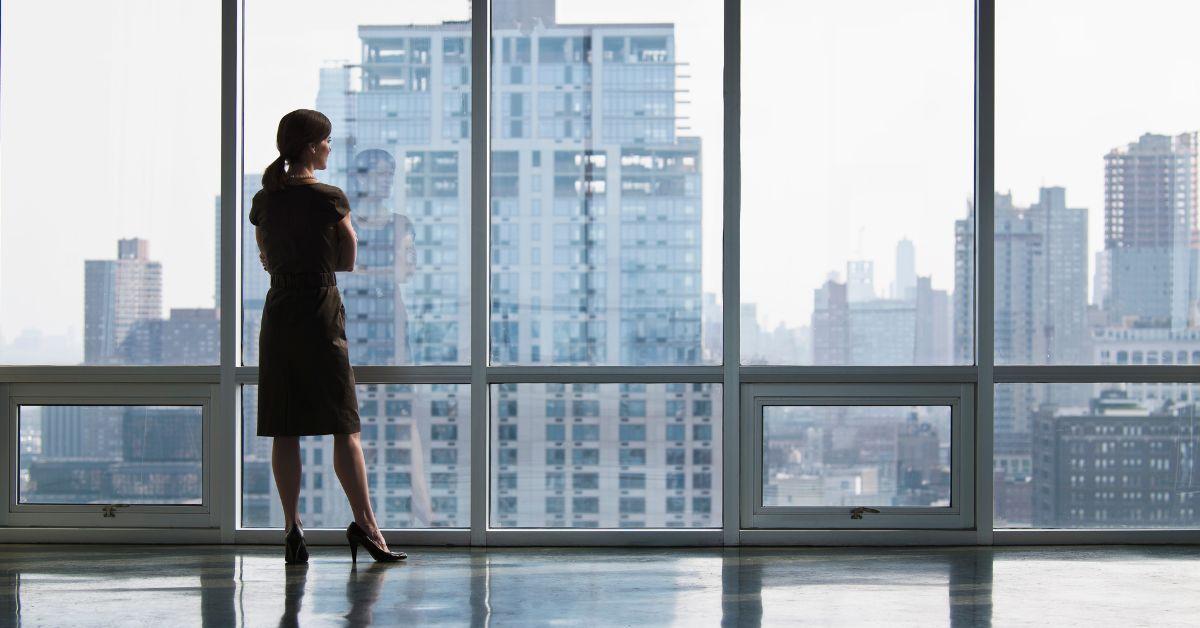 I remember being 13 years old and asking my girlfriends questions like "why are boys like this?" Over a decade later, I am still asking that question except now I say, "why are men like this?"
Article continues below advertisement
So, what do I mean by "like this?" I mean frustrating, annoying, and illogical. Take the case of the NASA astronauts who sent astronaut Sally Ride to space for a week in 1983. They were smart enough to remember to pack her tampons, but not smart enough to know that 100 tampons are far too many for just one week. This is something they could have easily researched, yet they chose not to. Why?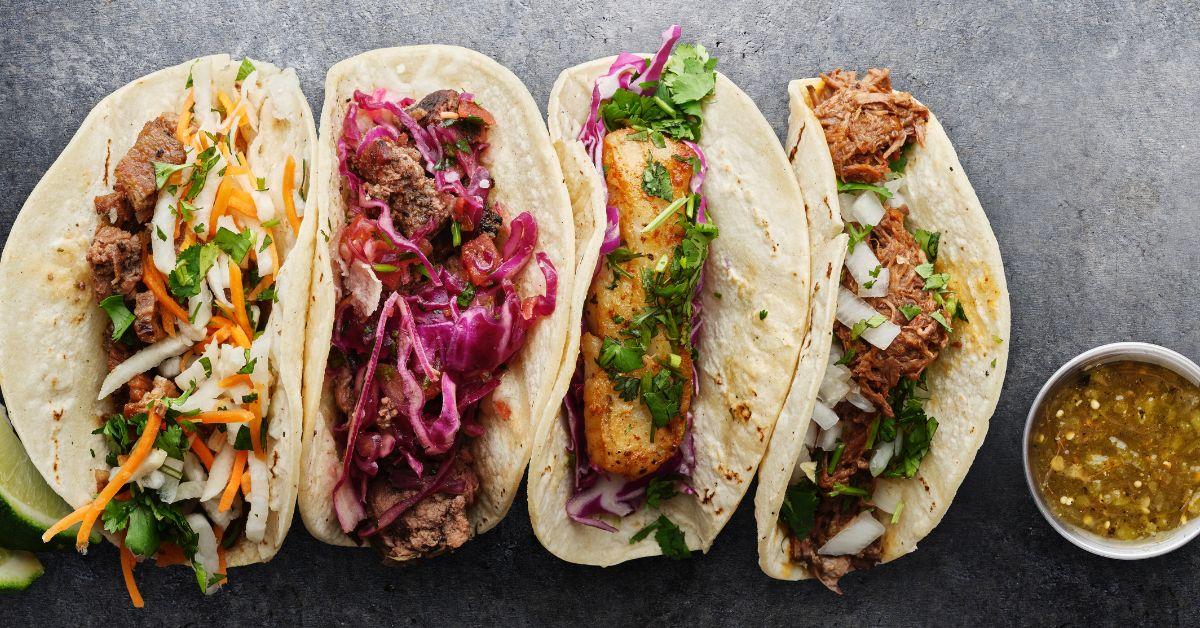 Article continues below advertisement
Men can literally be rocket scientists and still have these occasional moments where common sense goes out the window. It's like they forget how to use their brains and then just wallow in confusion. A TikTok creator named Abby (@abigailmegan) just perfectly captured this phenomenon of men struggling to complete a very mundane task.
Men need help separating their tacos from large order.
First of all, this article is not meant to offend men. It's just here to point out that even the most intelligent of males still have their bozo moments.
Article continues below advertisement
And for the sake of equality, I myself, also have my fair share of imbecile moments. As do most women. Everyone has dopey moments. No one is a genius 24/7. We have all probably pushed a door that said "pull."
Article continues below advertisement
That aside, Abby explains in her video that she works in a male-dominant IT office.
One day, the team ordered Mexican food for lunch. When it arrived, what should have been a painless process became very challenging for the XY chromosomes in the office.
When the food arrived, Abby told us that she grabbed the burrito she ordered off the table and returned to her desk to enjoy her yummy lunch.
Unfortunately, her male coworkers weren't able to do the same. "Like 10 minutes goes by and all the men are like crowded in a circle around the desk of food," she notes.
Article continues below advertisement
She gets up to see what's going on and learns that the men are panicking because their tacos were separated by flavor, instead of by who ordered what. Rather than taking the tin foil off each plate and grabbing their respective tacos, the men started jumping to conclusions that their order was wrong.
They didn't even attempt to separate the tacos. Or even look under the foil.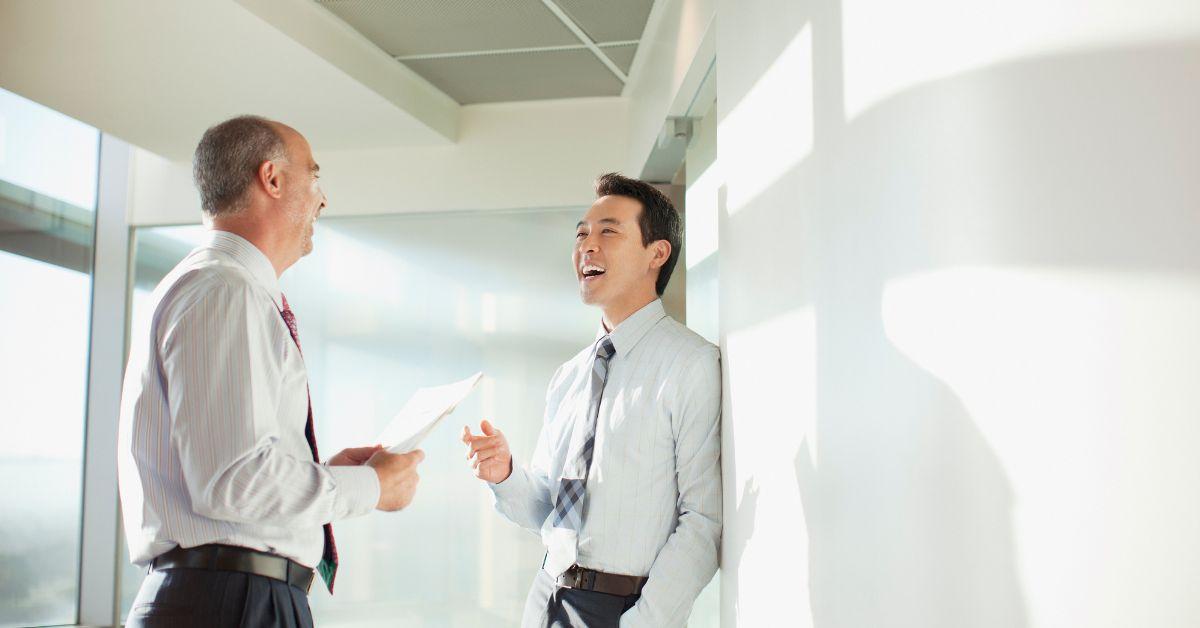 Article continues below advertisement
"So I give each of these boys a little plate and I'm like 'OK, do you see what tacos you ordered? Pick them up and put them on your plate,'" Abby explained.
And sure enough, all the tacos were accounted for. The order was correct. Abby saved the day simply by using common sense.
"They wouldn't have figured it out on their own," she quipped at the end of her video. In her caption, she also noted that they had to look at the receipt to remember what they ordered.
Article continues below advertisement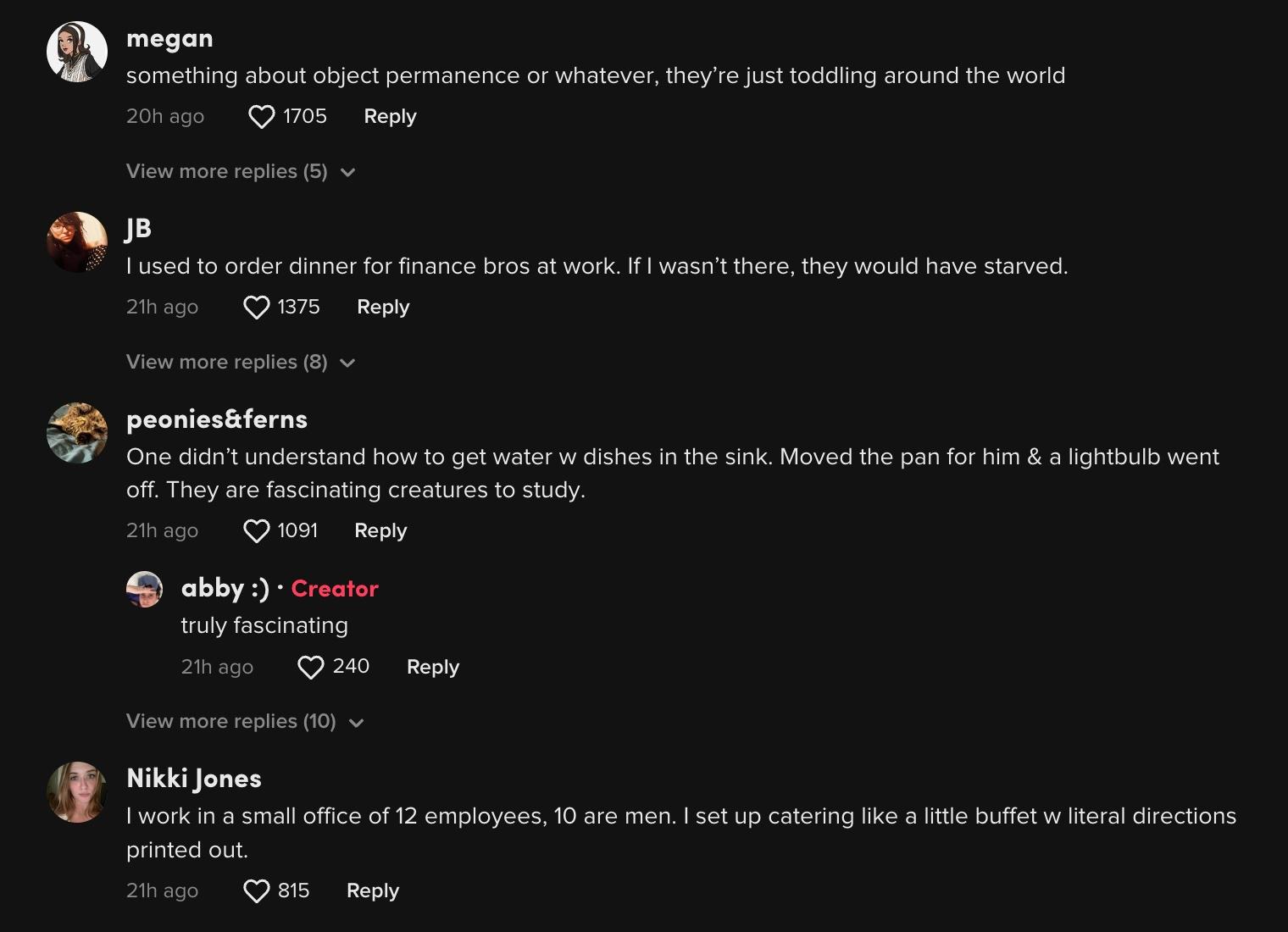 In the comment section, other women seemed very familiar with this concept. "I used to order dinner for finance bros at work. If I wasn't there, they would have starved," wrote one user. Another chimed in that when her office ordered catering, she had to print out directions for the men.
Bottom line: Men sometimes need very special care and attention (and their food delivered exactly as ordered!).