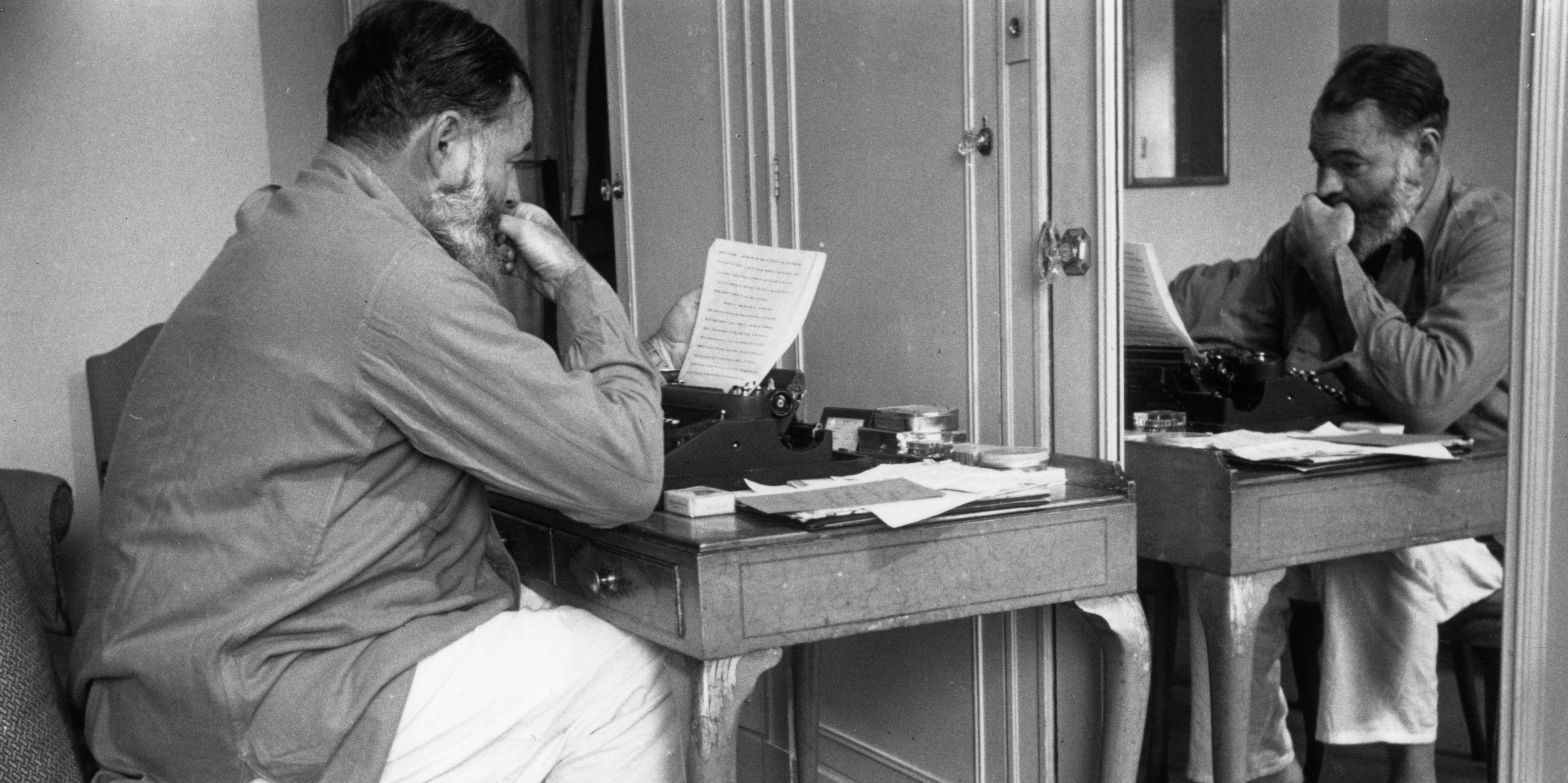 The Narrator of 'Hemingway' Is Actually a Self-Described "Zen-Buddhist Student"
The voice of the narrator for PBS's 'Hemingway' sounds familiar, and there's a reason. 'Hemingway' is not the first time we're hearing this narrator.
The new PBS documentary three-part series Hemingway dives into the life of one of the most prolific writers of the 20th century. Ernest Hemingway spanned decades and countries with his works, so there's no better person to tell his story than Ken Burns. But who is the actual man narrating the story of Hemingway?
Article continues below advertisement
Behind Hemingway, the voice of the narrator is steadfast throughout but is also very familiar. The narrator has actually worked with Ken Burns several times before and has been acting in TV and film since the 1980s. The Hemingway narrator is none other than the iconic narrator and actor Peter Coyote.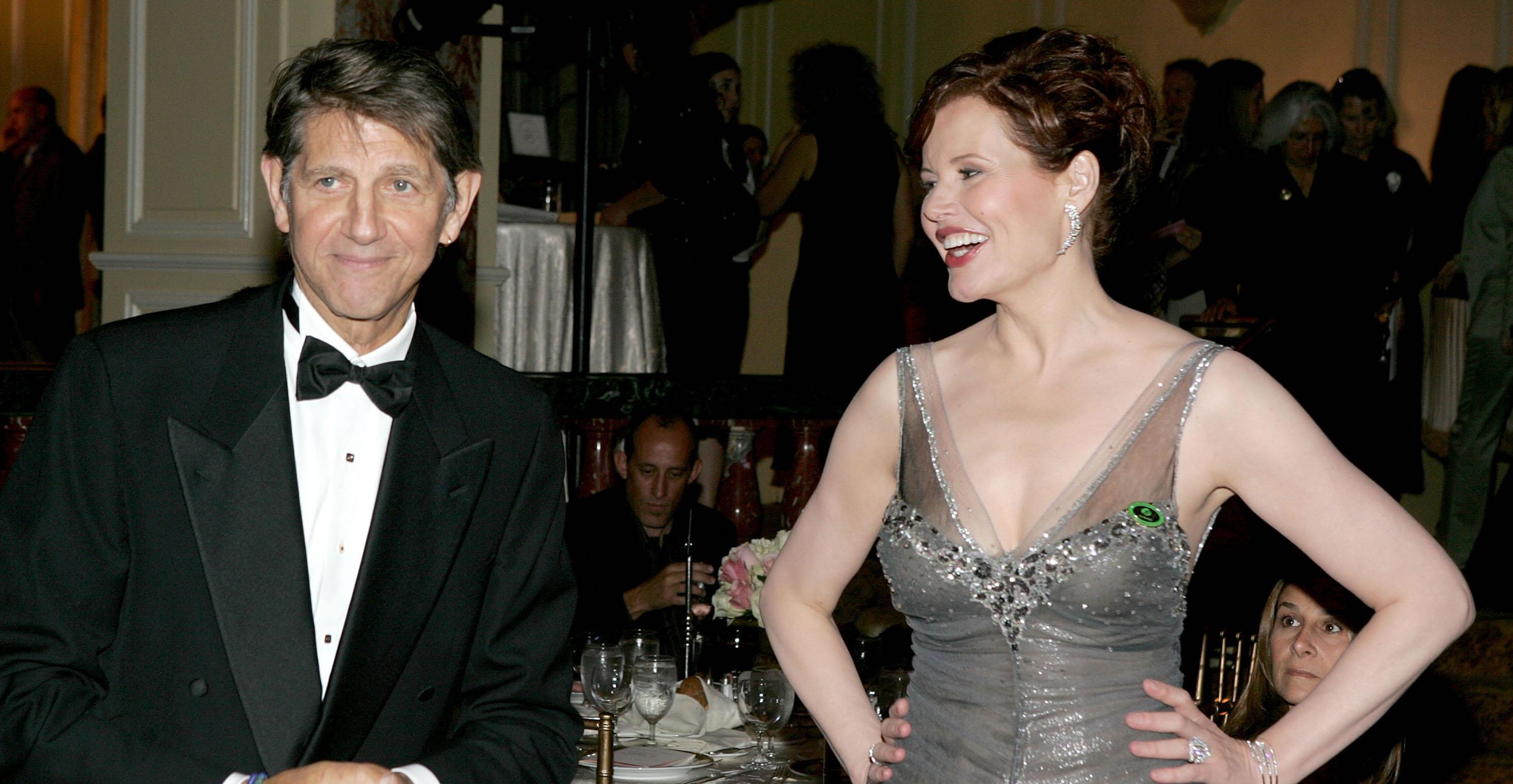 Article continues below advertisement
Peter Coyote is the narrator for PBS's 'Hemingway.'
Peter Coyote has been around the world of television and film since 1980, but that's not all he does. He's actually a really fascinating figure who is extremely well-read and philosophical. Perhaps that's why he makes such a prolific documentary narrator. Before entering into the world of Hollywood, Peter was deeply involved in the countercultural movement.
Peter founded Diggers, which was an anarchist improv group in San Francisco's Haight-Ashbury, which created thought-provoking "theater" events to raise awareness about issues around private property, consumerism, and identification with one's work. They were totally anonymous and unpaid. The Diggers evolved into the Free Family, which supported a chain of communes in the Pacific Northwest.
Article continues below advertisement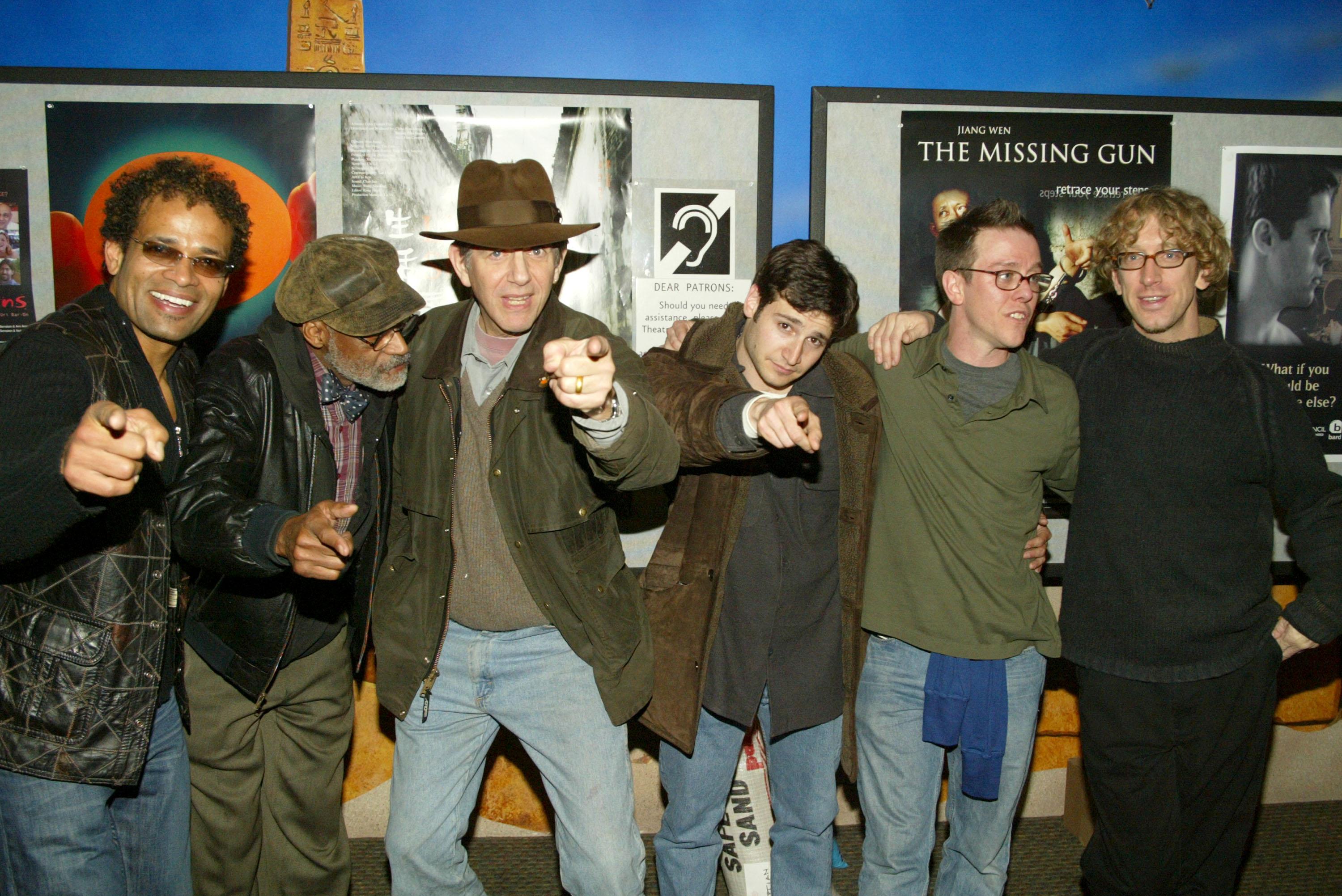 Peter Coyote may be a well-known narrator, but he's a Zen Buddhist first.
Peter's name actually comes from a hallucination he had. He was born Robert Peter Cohon, but the narrator's name later changed. While he was still studying writing, he ingested peyote and hallucinated seeing his footsteps as coyote paw prints. He later saw those paw prints as the logo of poetry magazine Coyote's Journal and decided to change his name.
Article continues below advertisement
One of Peter's most famous quotes, listed on his IMDb, is when he explains, "I'm a Zen-Buddhist student first, actor second. If I can't reconcile the two lives, I'll stop acting. I spend more time off-screen than on." This is what makes the Hemingway narrator so unique. Unlike most actors, he fell into the industry, but his first love is Zen Buddhism.
The narrator of PBS's 'Hemingway' has worked on hundreds of other projects.
Peter Coyote has one of the longest resumes in range and quantity. He's most famous for his role as the scientist, Keys, in E.T. the Extra-Terrestrial and his starring roles in Jagged Edge and Outrageous Fortune. More recently, he was the reverend in A Walk to Remember and Robert Mueller in The Comey Rule.
Article continues below advertisement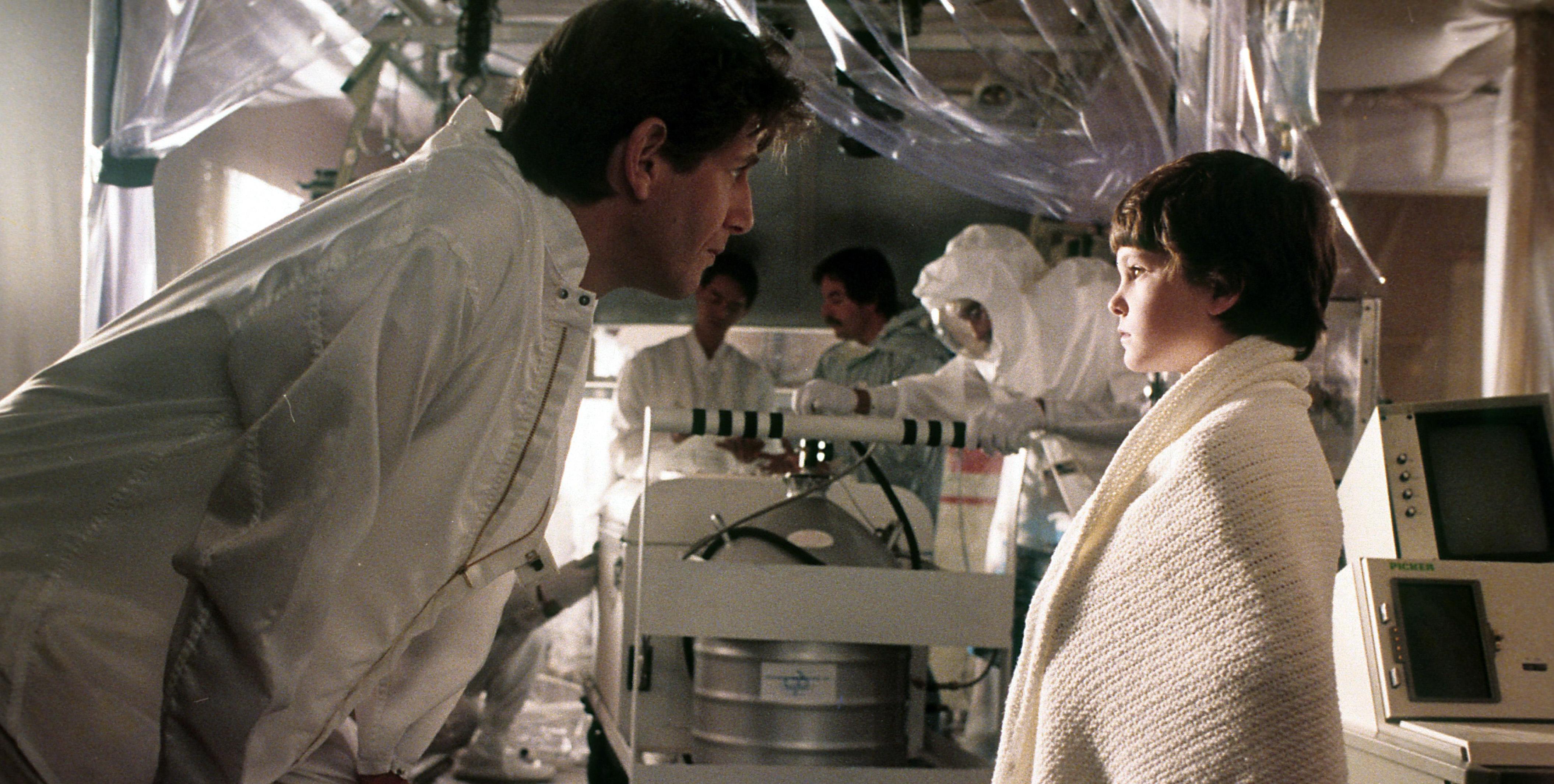 His narration is above all else, though. Peter narrates books, shows, documentaries, and more, all capturing our interest as we listen to his rich and calming voice. Hemingway is actually Peter's ninth documentary project with Ken Burns, so the two make an emblematic pair.
Peter is the perfect narrator to take on Hemingway, having taken on documentaries of great length, narrated the 2002 Olympics and 2000 Academy Awards, and won an Emmy for Outstanding Narrator for his work on The Roosevelts.
Tune into the three-night special Hemingway on PBS from April 5 to 7 at 8 p.m. EST.