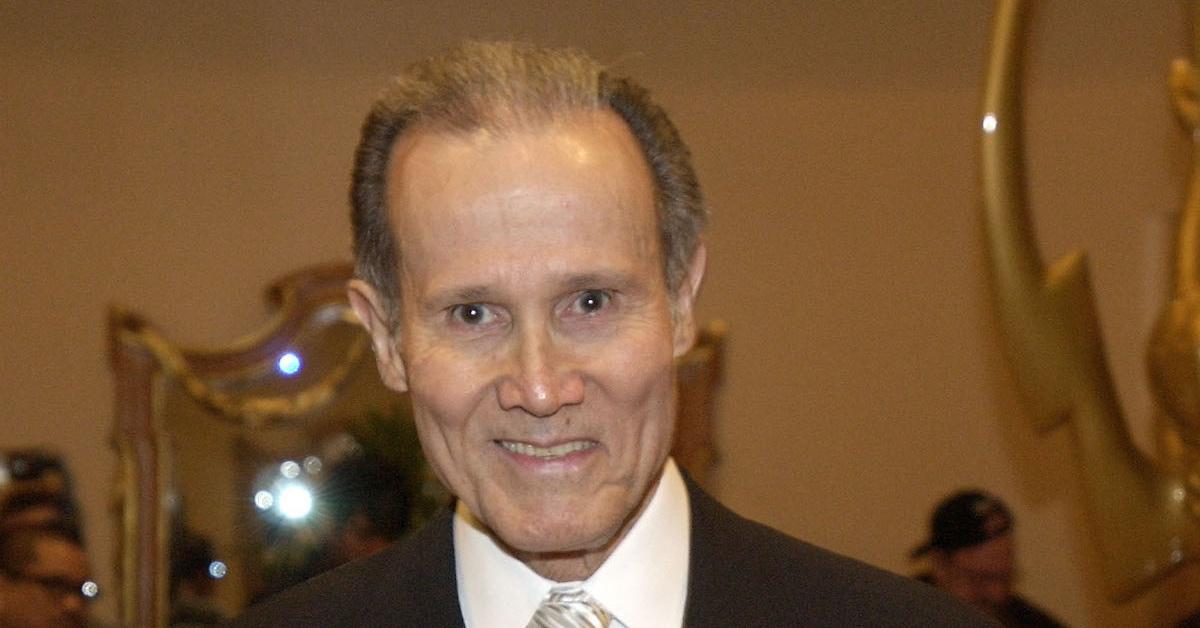 'The Manchurian Candidate's' Henry Silva Has Passed Away at 95
Actor Henry Silva, best known for his role as Chunjin in 1962's The Manchurian Candidate, has passed away at 95.
The star's son confirmed to Variety that the actor — who was also known for portraying the tough guy in multiple films including 1960's Ocean's Eleven — died on Sept. 14, 2022.
Article continues below advertisement
As fans and fellow Hollywood stars have been sharing touching tributes to pay their respects to Henry and his loved ones, many are wondering about Henry Silva's cause of death. Here's everything that we know.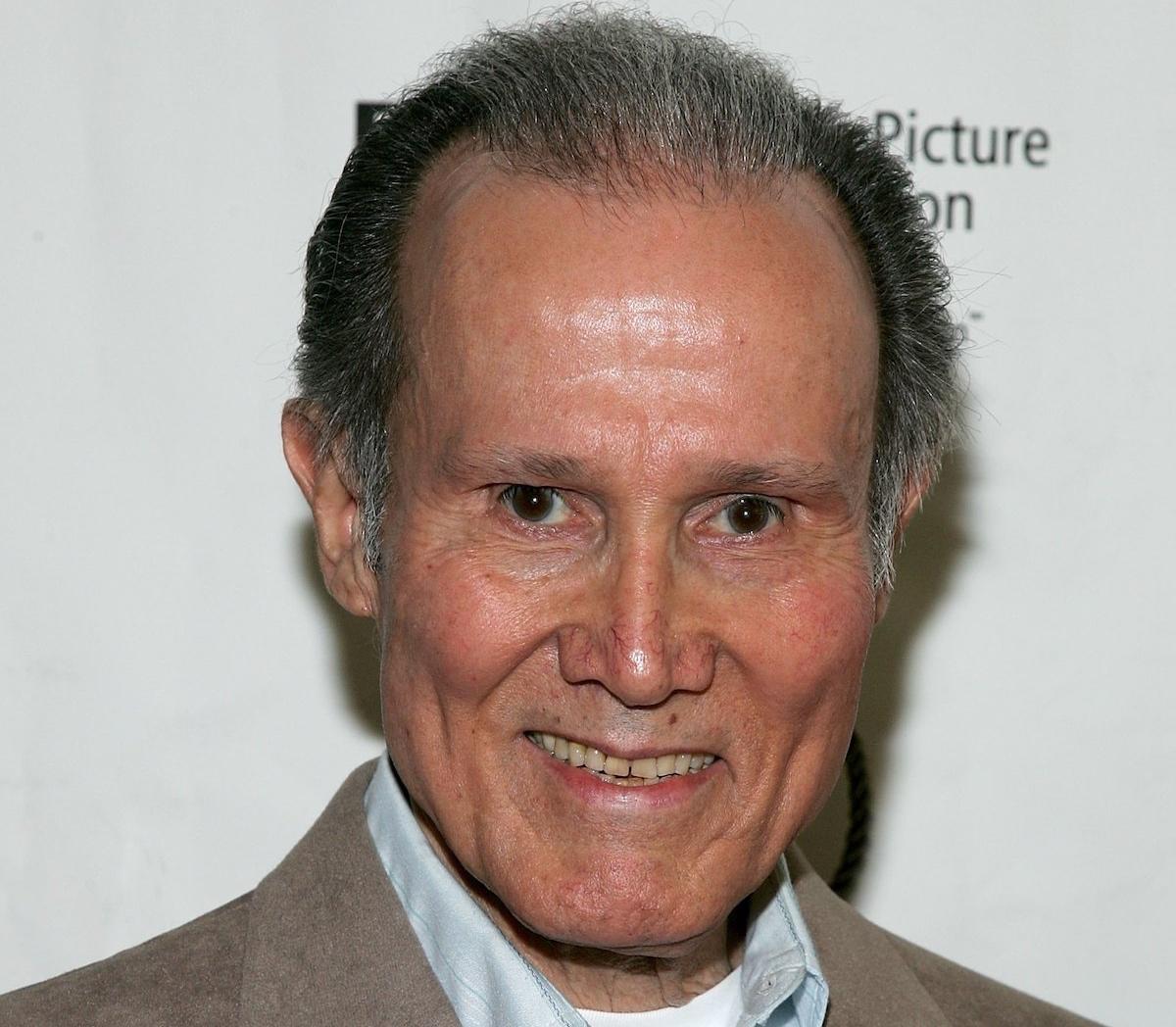 Article continues below advertisement
What was Henry Silva's cause of death?
Hollywood has lost another icon. Henry's son Scott told Variety that his father passed away at the Motion Picture Picture and Television Country House and Hospital in Woodland Hills, Calif., due to natural causes.
The publication noted that the actor's death was first announced by Dean Martin's daughter Deana Martin with a Twitter post.
"Our hearts are broken at the loss of our dear friend Henry Silva, one of the nicest, kindest and most talented men I've had the pleasure of calling my friend. He was the last surviving star of the original Ocean's Eleven Movie. We love you Henry, you will be missed," the tweet reads.
Article continues below advertisement
Scott shared with the outlet that fans are welcome to share any tributes and condolences with comments on Henry Silva's official social media accounts on Facebook, Instagram, and Twitter.
Article continues below advertisement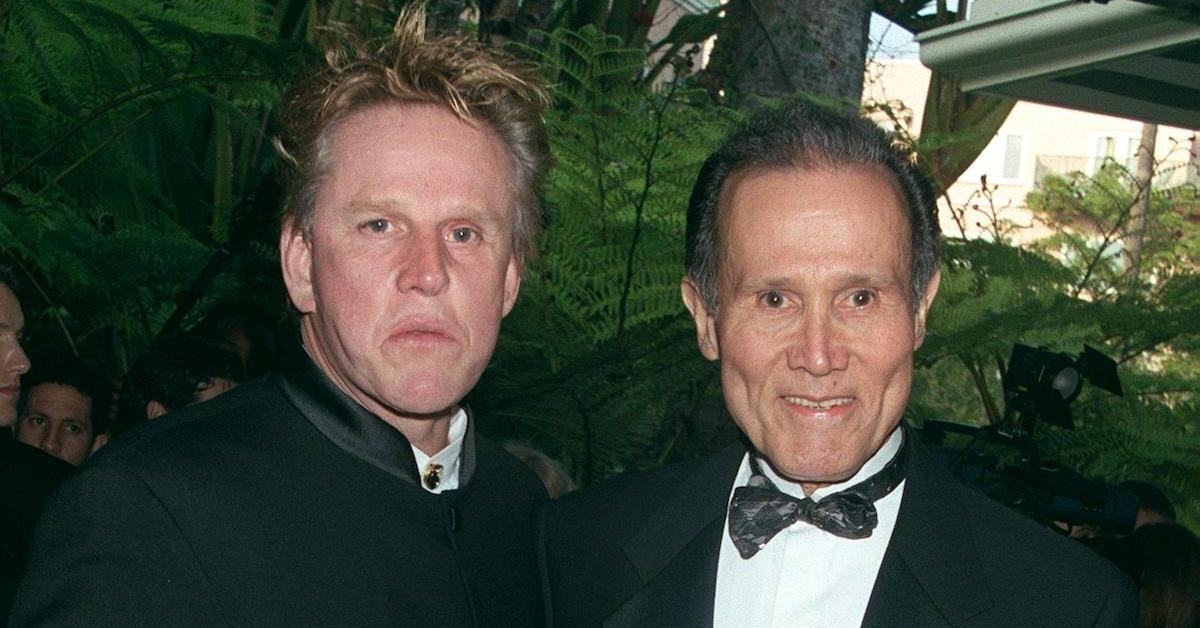 Henry Silva earned nearly 150 acting credits throughout his career.
In life, all we can ask for is to be lucky enough to do what we love for a living, and Henry was certainly given that privilege. Over the years, Henry has showcased his acting skills in a slew of critically acclaimed movies and TV series including Alfred Hitchcock Presents in 1956 as Harry Silver, the original Ocean's Eleven as Roger Corneal in 1960, the early 1960s series The Untouchables where he portrayed Little Charlie Sebastino aka The Joker, and more.
Article continues below advertisement
Although the Harlem native made major waves in the entertainment world before most of our time, his legacy and work ethic has continued to inspire the masses.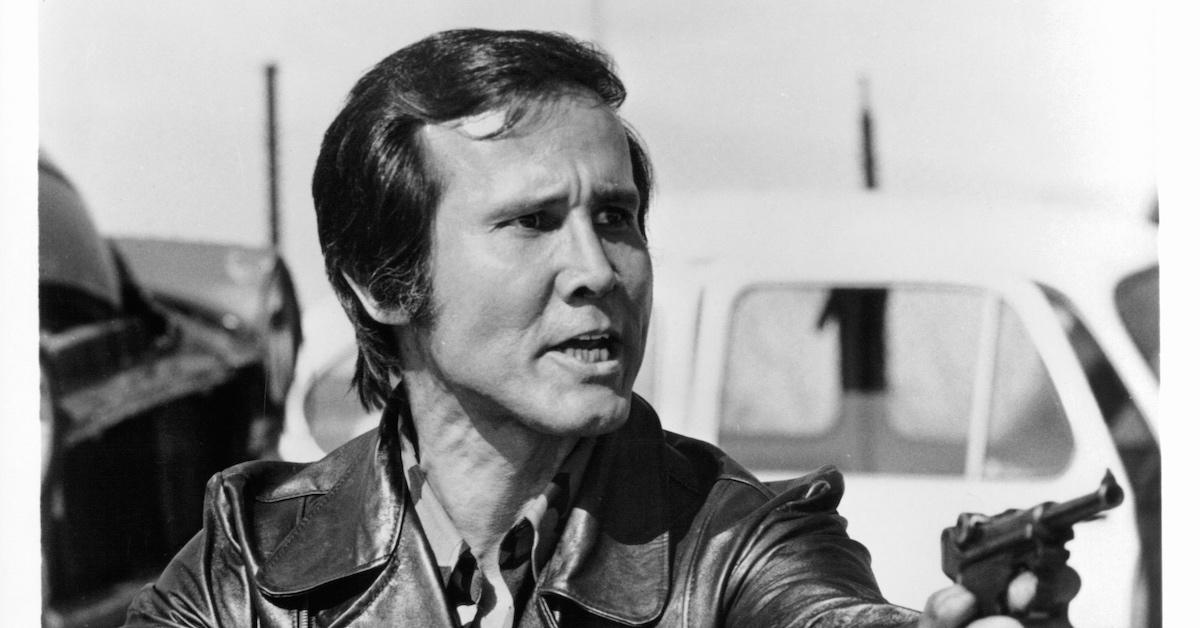 Henry Silva leaves behind his two sons, Michael and Scott.
Our thoughts are with the family, fans, and loved ones of Henry Silva.