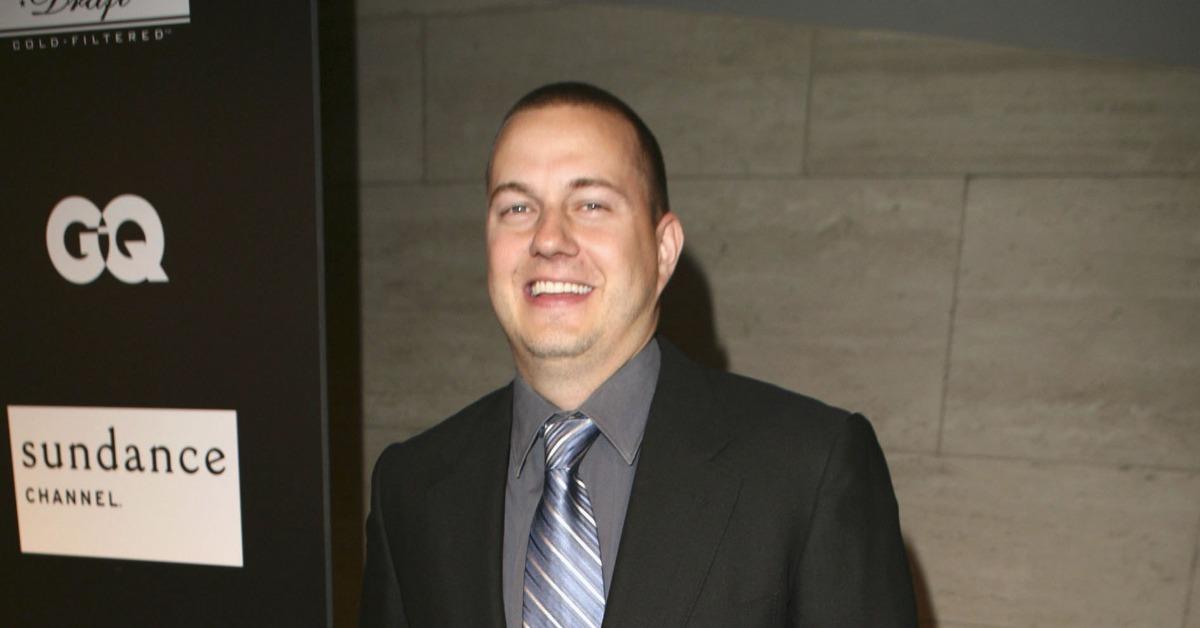 Esteemed Management 360 Partner Chris Huvane Passed Away at 47 Years Old
Chris Huvane's death came as a shock to all of Hollywood as the famed talent manager was only 47 years old. What was the cause of it?
As one of the most prolific talent managers in Hollywood, Chris Huvane worked with some of the biggest names in the industry over the last decade. A partner at Management 360, Chris's client portfolio has counted some pretty big stars amongst its ranks, including the likes of Margot Robbie and Chadwick Boseman.
Article continues below advertisement
Unfortunately, Chris passed away unexpectedly at only 47 years old, leaving a massive void in the industry and spurring many to mourn the loss of the talented manager. With that being said, what exactly was Chris's cause of death? Keep reading for all of the known details.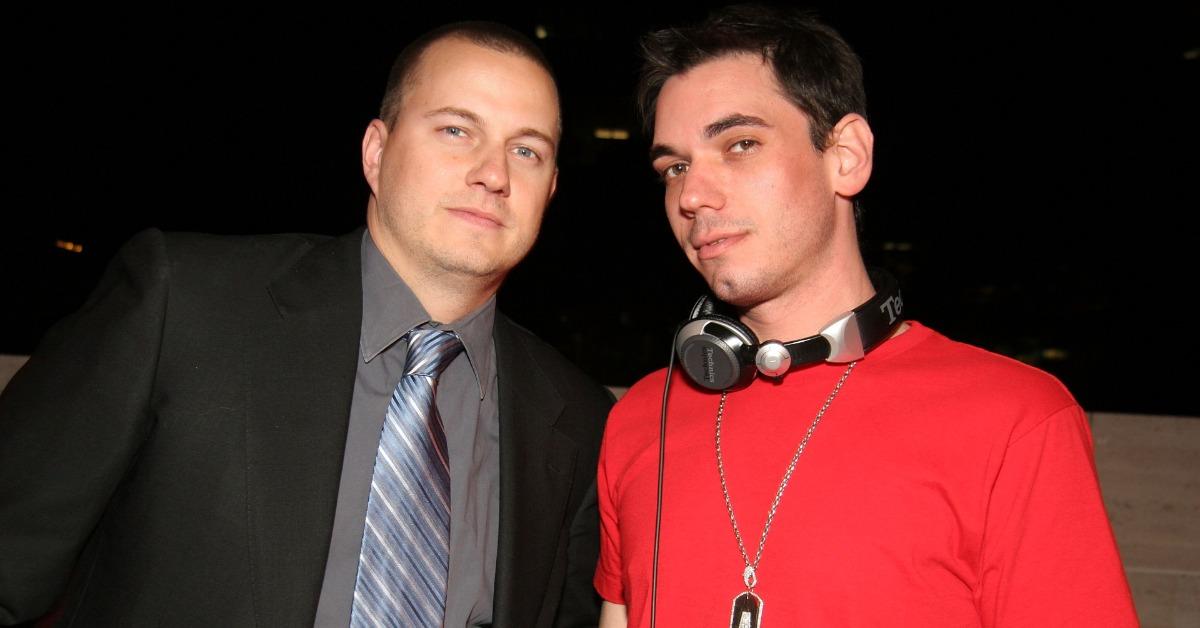 Article continues below advertisement
What was Chris Huvane's cause of death?
Unfortunately, Chris died on Feb. 6, 2022, by apparent suicide, per Deadline. The publication also reported that Chris struggled with depression for years.
The 47-year-old manager was beloved by those he worked with, often remembered for his nice-guy demeanor and the close personal relationships that he built with clients.
Chris was born on June 29, 1974, in New York and took on a variety of positions throughout his career. In addition to a variety of credited and non-credited writing, producing, and co-producing roles on films and TV shows, Chris's career really started with his job at HBH Public Relations.
Article continues below advertisement
After that role, Chris went on to snag the prestigious title of GQ's Senior West Coast Editor. It wasn't until 2010 that his life pivoted one final time to the role that he would occupy until his death: talent manager. He joined Management 360 in 2010, and by 2015, his stellar track record with the firm landed him a promotion to partner.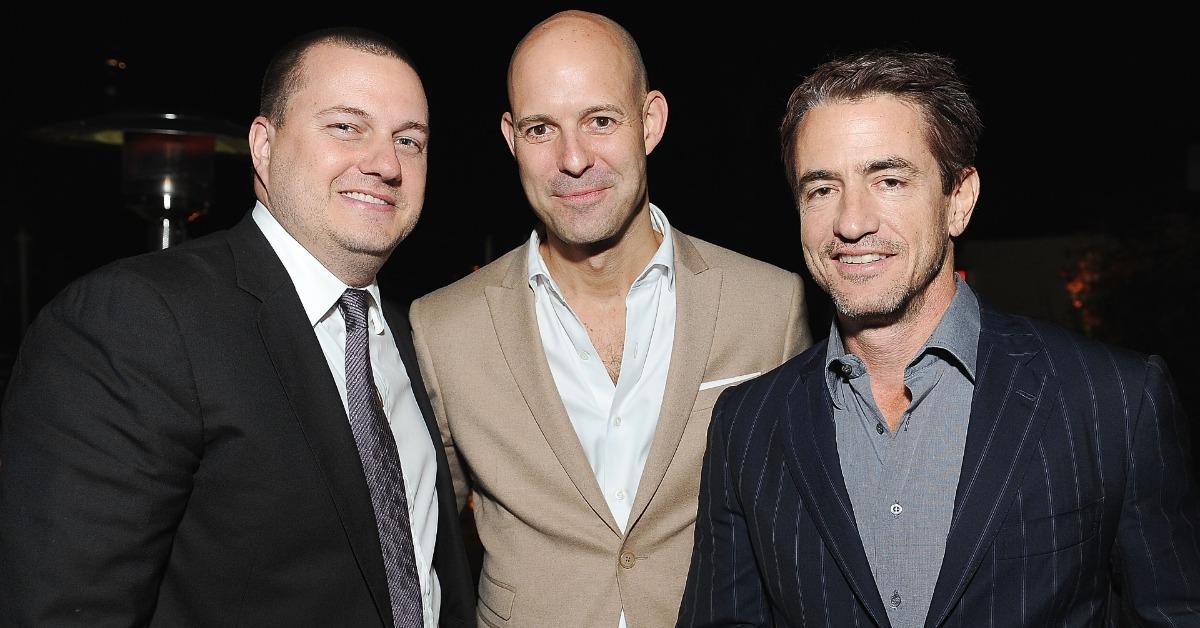 Article continues below advertisement
No details about a memorial or funeral service of any kind for Chris have been shared publicly yet.
The prolific manager is "survived by his wife, Cole Huvane; his father, Martin Huvane; his siblings, Slate PR partner Stephen Huvane, CAA partner Kevin Huvane, Robert Huvane, Michael Huvane, and Denise Whalen; his nephew, Declan Huvane; and his former sister-in-law, Ruth Ann Huvane," per Deadline.